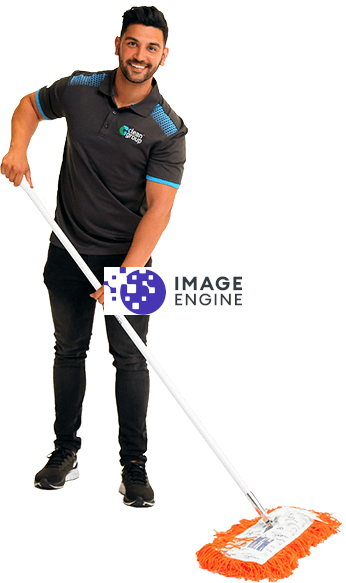 Commercial Pressure Cleaning Services Sydney | Commercial Pressure Cleaners
Call the Clean Group pressure cleaning Sydney services for your interior and exterior cleaning needs. Our team is trained in cleaning an array of different surfaces with hot water and top-of-the-range equipment. The Professional Sydney commercial cleaners services services include removing animal waste, mould, and dirt; pressure cleaning is one of the most effective cleaning solutions for tough grime and grease on any surface.
You may want to call in a professional pressure washing service when the exterior surface of your house begins to look a little drab. Pressure washing is also called power washing and involves cleaning surface areas that have stains, debris, dirt, and other elements with a pressure washer.
There is no job too big or small that pressure washing cannot remove. Below we list some of the most common areas and items you can clean with a pressure cleaner:
Driveway
Walkways
Grills
Playsets
Outdoor furniture
Vehicles
Boats
Decks
Patios
Sliding
Fencing
Many homeowners are more familiar with a lawnmower and tend to be a bit more uneasy when using a commercial pressure washer. Damage to surfaces and materials may occur if the pressure washer is misused.
That is where a professional office cleaning company may be of service to get rid of dirt, dust, debris, and grime from concrete, decking, walkways, parking lots, or your driveway. A few surfaces, like patios and decks, may need a pressure of between 1300 to 1900 psi, while a concrete surface requires around 2500 psi.
You can use a power washing machine with 3200 to 4200 psi if you want to remove the old paint flakes on a repainting project.
Here are some services that Clean Group offers to commercial properties and public clients:
Graffiti removal
Strip and seal
High and low-pressure cleaning
Tiled areas with grout
Outdoor timber and pergolas
Paving and pathways
Fascia and eaves
Driveways and concrete
Mould and dirt removal
Residential and commercial properties
Now we want to discuss why you might require a pressure cleaning service and highlight the benefits of washing your place in this way.