We Are
Clean Group!
Clean Group is a cleaning company based in Sydney which pledges clients with the highest standard of cleaning by a team of well skilled, highly experienced cleaners who use state-of-the-art technology. We take pride in being Australia's leading commercial cleaning company with a team of dedicated and experienced office cleaners who are passionate about their work.
Clean Group is a team of 50+ highly skilled and expert cleaning professionals, who are experienced in professional cleaning of a range of commercial and residential properties, including offices, warehouses, retail stores, malls, hospitals, childcare centres, and more. We train our cleaners to follow a safe and toxic-free cleaning process and use only high-quality, eco-friendly products to ensure the health of our customers.
Meet our team here and get to know more about their backgrounds, work experience and specialities.
Suji Siv
Founder > Clean Group
---
Hi, This is Suji, owner and CEO at Clean Group. I am responsible for overseeing the important business operations at the company. I also make major decisions regarding the use and distribution of resources, team and positions. I take regular meetings of the team to assess the growth parameters and take decisions accordingly.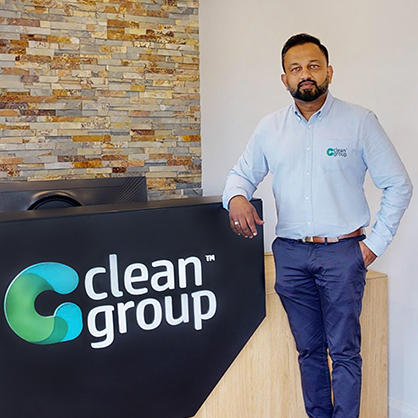 Regional Operations
Managers
The management team at the Clean Group comprises of hard working and dedicated individuals who have proven their expertise and leading capabilities over time and so have been selected to lead our branch offices.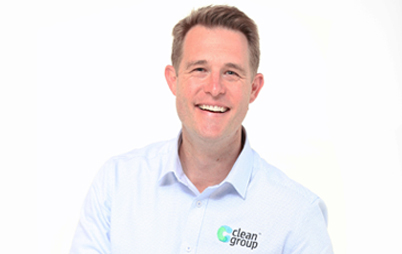 Stephen
(Sydney)
Responsible for managing day-to-day cleaning operations and the team, collecting reports from the team and taking timely actions on clients' feedback.
Twitter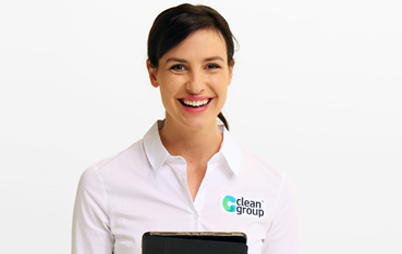 Amelia
(Melbourne)
Working as a Commercial Cleaning operations manager at Clean group Melbourne, I manage cleaning operations and projects for my team in Brisbane.
Twitter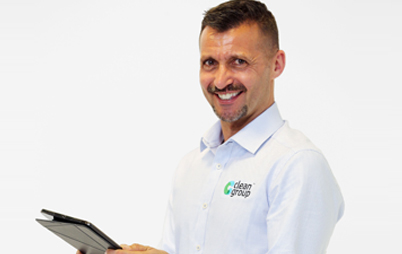 Beau
(Brisbane)
As an operations manager at Clean Group, I oversee cleaning operations and manage day-to-day cleaning jobs in Brisbane on behalf of Clean Group.
Twitter
Cleaning
Supervisors
Our cleaning team consists of some of the best and most experienced cleaners in Australia. Over time, we have employed many expert cleaners who continue to provide top quality services to our clients.
Linda
I design strategy for new cleaning projects and manage my team and cleaning supplies/tools before, during and after the cleaning work.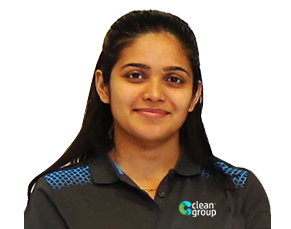 Natasha
I manage a team of commercial cleaners at Clean Group Brisbane. I lead the team during the cleaning of offices around Brisbane.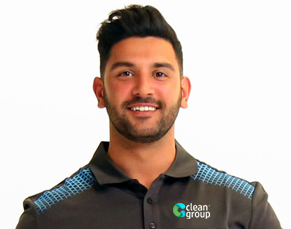 Harry
I have been working with Clean Group for 3 years and manage my team during the cleaning projects.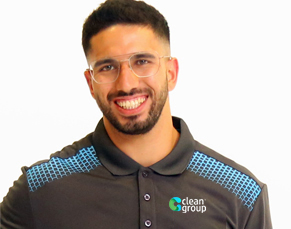 Joshua
As a full-time cleaner, I provide cleaning services to offices, hospitals, shops, etc. around Sydney on behalf of Clean Group.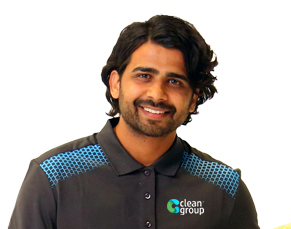 Samuel
I have been a part of Clean Group's office cleaning team for more than 3 years now. It's a really great company to work at.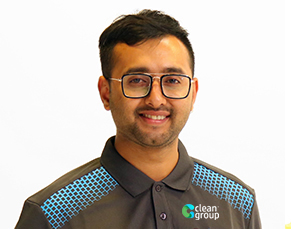 Sagar
I manage the day-to-day cleaning operations for our clients in Sydney. The premises I work on include offices, stores and hospitals.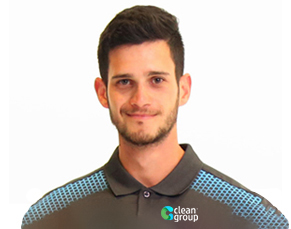 Sam
I am responsible for managing on-site inspections for new cleaning projects throughout Brisbane and providing the best quotes to clients.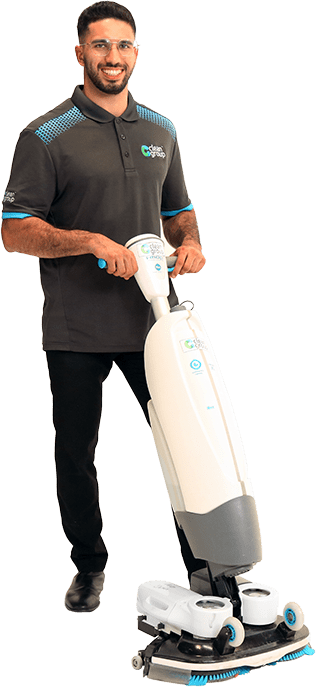 Set of Proposal
We have sets of proposal to offer. We do a wide range of cleaning that compromise of different kinds of buildings to personal goods. Our services include:
Commercial Cleaning

Office Cleaning

Warehouse Cleaning

Medical Centre Cleaning

School Cleaning

Child Care Centre Cleaning

Church Cleaning

Gym Cleaning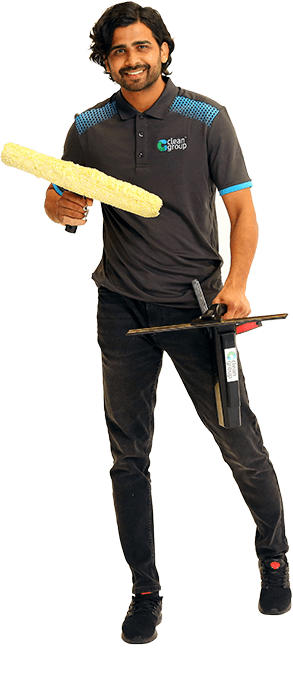 Commercial & Office Cleaners
You Can Trust
It is important to trust your commercial cleaners, especially when you are leaving the entire responsibility of premises on their hands. We are in this business for a long time. We could only grow because of you, because of trusting us and entitling us to such reliability. We are licensed and can produce the best guarantee, making us secured for your services. Build your trust around us. You won't be disappointed!
Contact Us
For any queries, give us a call at 1300073089. Email us your questions at [email protected]. Come and visit us at Clean Group Level 2 5 George Street North Strathfield NSW 2137