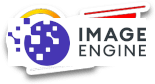 COVID Deep Cleaning Services In Brisbane | Reliable Commercial Cleaning & Office Cleaning In Brisbane QLD

If you're frustrated with the professionalism of your current commercial cleaners Brisbane, this could be just what the doctor ordered.
Maybe you're keen to replace your office cleaning company Brisbane. Or perhaps you have a one-off commercial cleaning project in mind. Either way, the team at Clean Group Brisbane has a track record you can count on,

COMMERCIAL
CLEANING SERVICES

BRISBANE

OFFICE
CLEANING SERVICES

BRISBANE

STRATA
CLEANING SERVICES

BRISBANE

CARPET
CLEANING SERVICES

BRISBANE

MEDICAL
CLEANING SERVICES

BRISBANE

GYM
CLEANING SERVICES

BRISBANE

SCHOOL
CLEANING SERVICES

BRISBANE

CHILDCARE
CLEANING SERVICES

BRISBANE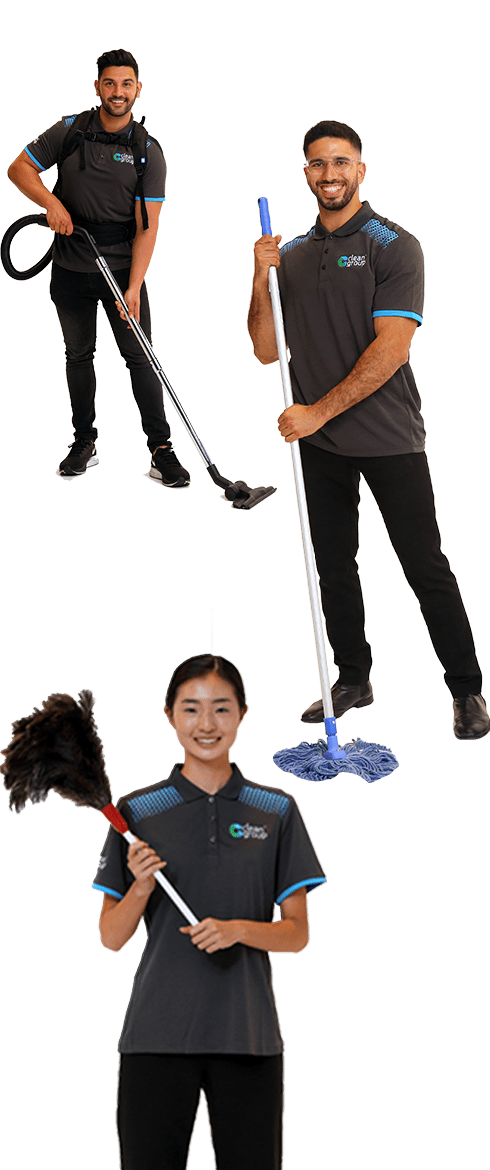 Our clients include …
Introducing the Cleaning Company Used by Some of Australia's Most Quality-Focused Companies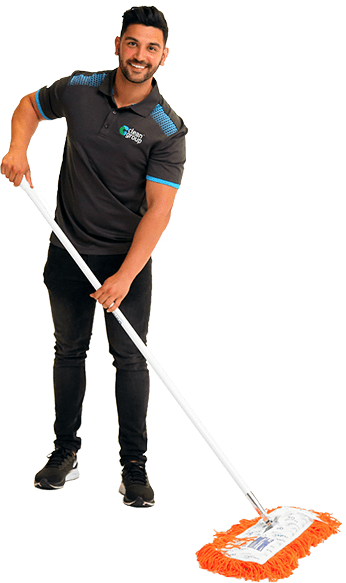 8 Reasons to Choose Clean Group Brisbane For Your Commercial Cleaning Needs
REPUTATION:

Over 20 years, Clean Group Brisbane has become well known for quality and reliability – read our testimonials for more.

TRUSTWORTHY:

Thorough police and background checks ensure high calibre commercial cleaning professionals you can trust.

RISK MINIMISATION:

Fully licensed. bonded and insured so you can rest easy knowing any potential damage is covered.

COMMITTED, STABLE AND PASSIONATE TEAM MEMBERS ONLY

We only employ fulltime office cleaners Brisbane We only employ fulltime cleaners who we then fully train, which means they're even more reliable and passionate about their work.

COMPREHENSIVE SANITISATION TRAINING:

Our team members are fully trained and kept up-to-date with the latest office cleaning and sanitation methods.

HEALTHY, ENVIRO FRIENDLY PRODUCTS & PROCESSES:

We only use eco-friendly detergents and supplies to minimise impact on the environment and minimise health risks for your people.

LIKE FAMILY:

Regular office cleaning Brisbane so you get to build long lasting relationships and get your cleaning needs met even more comprehensively

AFFORDABLE:

Before we start working together, we create a office cleaning plan that outlines different options based on your needs and budget. So - even if money is tight. chances are there's an option that fits.
How does Clean Group Brisbane stack up?
To start with, for over 20 years, Clean Group Brisbane, has built a reputation for extraordinary quality and reliability at an affordable price.
Your Guarantee of a Sparkling Clean Result – Every Time
At Clean Group Brisbane office cleaning we understand how important is that your premises is meticulously cleaned on time, every time.
That's why we have strict cleaning protocols to ensure we exceed your expectations.
We also offer you a 'delight guarantee'. So - if at any time you're not 100% delighted with the standard of our work, just let us know within 24 hours and we'll come out and reclean the area free.
So – there's no risk to you.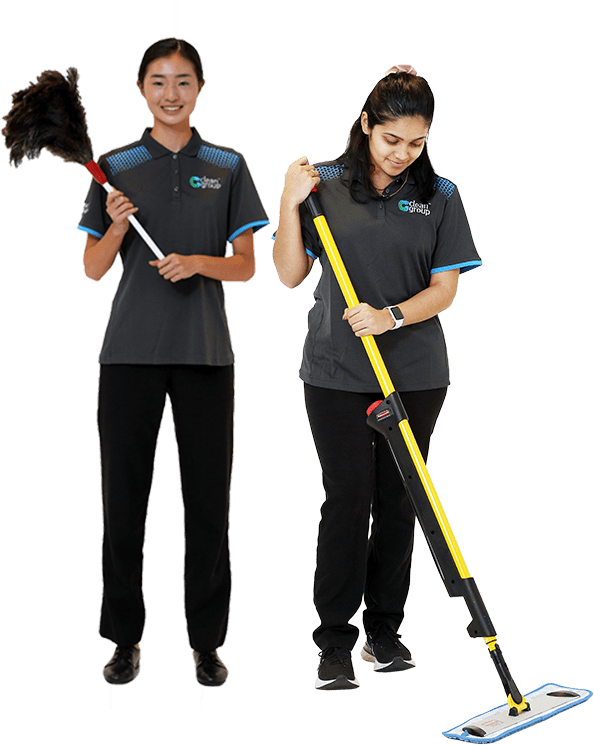 All Your Office Cleaning Needs Under One Roof
We not only look after your standard cleaning needs (eg. vacuuming, rubbish removal, desks, toilets and bathrooms), we can also help you with:
Carpet Cleaning
Floor to Ceiling Cleaning
Sanitising and Deodorising
Steam Cleaning (carpets and upholstery)
Window and Glass Cleaning
What office cleaning help are you looking for? Just contact us for a FREE Onsite Needs Assessment and we'll put together a cleaning plan that meets your needs and budget.
Get a Free Onsite Quote
Arrange a Free Onsite Assessment.

Call 07 3085 4358 GET A QUOTE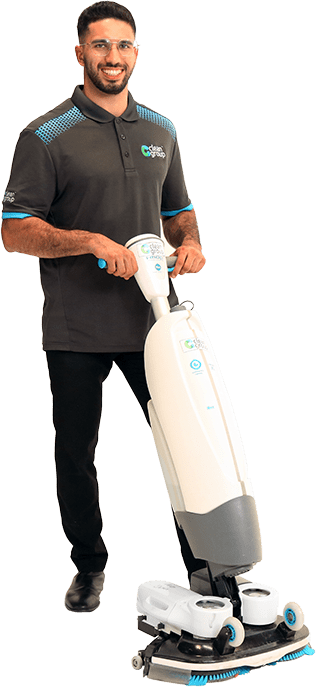 What Type of Commercial Cleaning Brisbane?
Different types of properties have different nuances so it's important that you choose a commercial cleaning Brisbane company that has experience with your type of property. Need also service commercial cleaning in Brisbane.
We have commercial experience with:
Medical Centres – specialty sanitisation

Schools – classrooms, staffrooms, toilets, outdoor areas.

Warehouses – office, storerooms, factories.

Childcare Centres

Offices – external and internal.

Retail Chains

And more.
Get a Quote Now.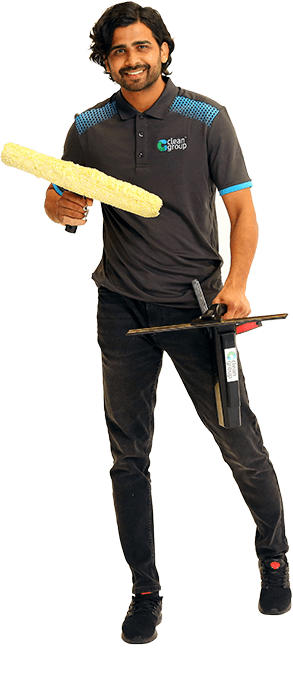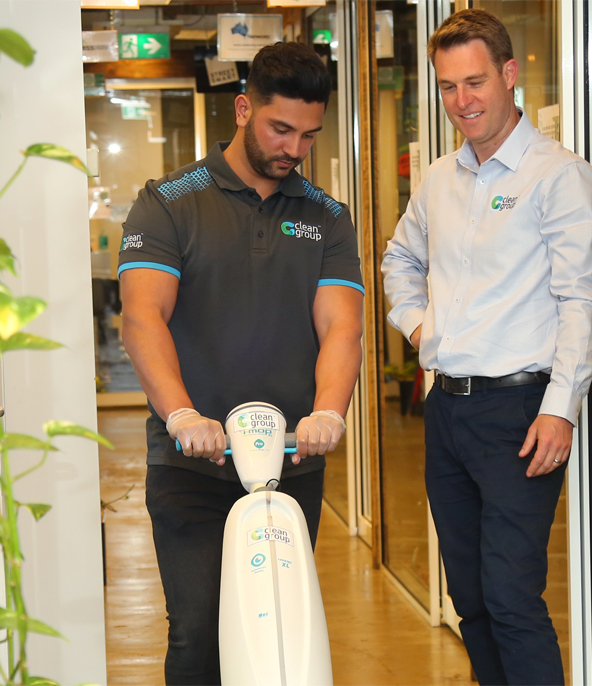 Frequently Asked Questions
---
Usually, when you work with a professional Brisbane commercial cleaning company like Clean Group Brisbane you'll find that they supply their own cleaning products and equipment so you don't need to. It will be outlined in your contract. If you'd prefer to supply your own products and equipment that can also be catered to. Just mention that when you contact us for a quote.
Clean Group commercial cleaning team uses only eco-friendly and healthy cleaning supplies and detergents including Viraclean which is a high quality, eco-friendly solution that is certified to kill a large number of bacteria and germs. It also helps kill viruses such as Hepatitis B virus, Herpes, Influenza, Simplex virus and more. We also use high quality microfiber cloths to help remove allergens and up to 99% of bacteria from surfaces.
It depends on the size of the area, the equipment and cleaning products required, and the number of people we need, so we recommend an on-site assessment so we can give you an accurate quote. We also put together a comprehensive cleaning plan that outlines different options and packages to suit your needs and budget.
Our professional commercial cleaning team services all areas of Brisbane including: Brisbane CBD
Ipswich/Logan
Caboolture region
Bayside North
North Brisbane area
South Brisbane area
Brisbane western suburbs

COVID-19 is spreading very fast in Brisbane and Qld hence it's important to have preventative measures to stop the spread. One of the best ways to proactively prevent COVID-19 is to have your home or workplace professionally cleaned by a COVID-19 Cleaning service provider. Clean Group has been providing House COVID-19 cleaning in Brisbane ever since the pandemic started. Clean Group has been providing Commercial COVID cleaning services in Brisbane for the past two years.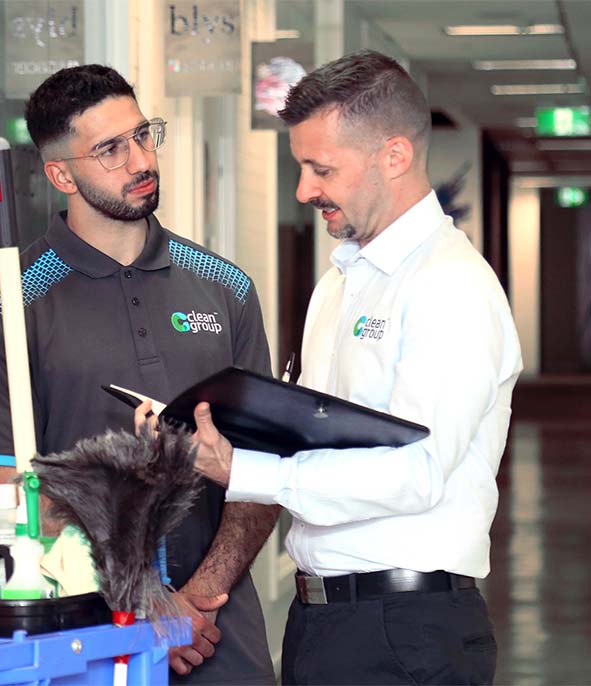 Client Experiences with Clean Group
I must say that Clean Group has exceeded all my expectations in all matters. They are certainly one of the best cleaning service providers I have used to date. Their team regularly cleans our facilities in Brisbane and is doing an excellent job at it. The cleaners not only know their job but are also very passionate about it and have a friendly attitude along with a wonderful work ethic. I love that they use eco-friendly cleaning materials, as I got the chance to examine myself, helps keep my club environment and players healthy.
Clean Group is an honest and truly professional cleaning company with a team that is highly efficient in their work. In the past one and a half years since they have cleaning our premises, not even once they have given us a chance to complain. I also love their attitude very much, as they take criticization as gracefully as our compliments. Being a school, we also sometimes need them to be available during weekends, to which they comply without problems. I would gladly recommend Clean Group to anyone looking for reliable cleaners in Brisbane.
I am glad to say that my club and team have had a wonderful experience using the cleaning services of the Clean Group. For the past 3 years, they have been cleaning our facilities with absolute professionalism and commitment, delivering top-quality and healthy commercial cleaning beyond our expectations. They have helped us maintain the years-old reputation of our club through the utmost consistency and standards in everything they do.
It's been only two months I hired them and they have been doing a good job. They arrive on time, deeply clean my office floors, windows, toilets and everything that needs to be cleaned and leave even before my workers start arriving. Love the cool and professional attitude.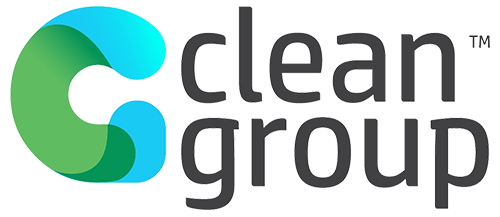 | | |
| --- | --- |
| Team Size: | 70+ |
| Services: | Commercial cleaning, Office cleaning, Strata cleaning |
| Contact: | 07 3085 4358 |
| Email: | [email protected] |
Our Cleaning services locations