Strata Cleaning Brisbane -
Quality Cleaning, in your budget
While it's important to regularly clean and maintains your strata building, in no way it's going to be an easy task. If you are planning to hire full-time commercial cleaning services for your building, it will be a very costly and time-consuming affair. The best alternative is to outsource the job to a more professional and dedicated strata cleaning company like Clean Group Brisbane.
At Clean Group Strata Cleaning Company Brisbane, we are committed to helping businesses all around Brisbane with the professional cleaning of their commercial premises. Whether it is an office building or a residential complex, we can ensure thorough and regular cleaning for increasing the lifespan of the building and ensuring complete health safety of the people there.
With Clean Group commercial cleaning Brisbane, you no longer have to worry about the day-to-day maintenance of your strata. Our experienced strata cleaners will easily and professionally handle the job of daily/weekly/fortnightly cleaning of your place so that you can focus on other important tasks.
We have the best-in-industry resources and personnel to perform body corporate cleaning & maintenance just the way you want it. Our expert strata cleaners in Brisbane will keep your strata property in a good shape by regularly cleaning the glasses, scrubbing & mopping the floors, vacuuming & washing the staircase and everything else.
Clean Group Brisbane has been serving strata cleaning needs of brands across Brisbane for over 20 years now and is counted among the top cleaning companies in the area. We take pride in our outstanding service quality and the best-in-class strata cleaners who understand your business and can provide on-demand, tailored services for a range of clients in a variety of industries.
Our clients vouch for our professional cleaning services (read the client testimonials below), and many of them keep coming back to us for strata cleaning in Brisbane.
It's time to switch your cleaner for better, professional, reliable and affordable strata cleaning services Brisbane. Call now for a free on-site quote!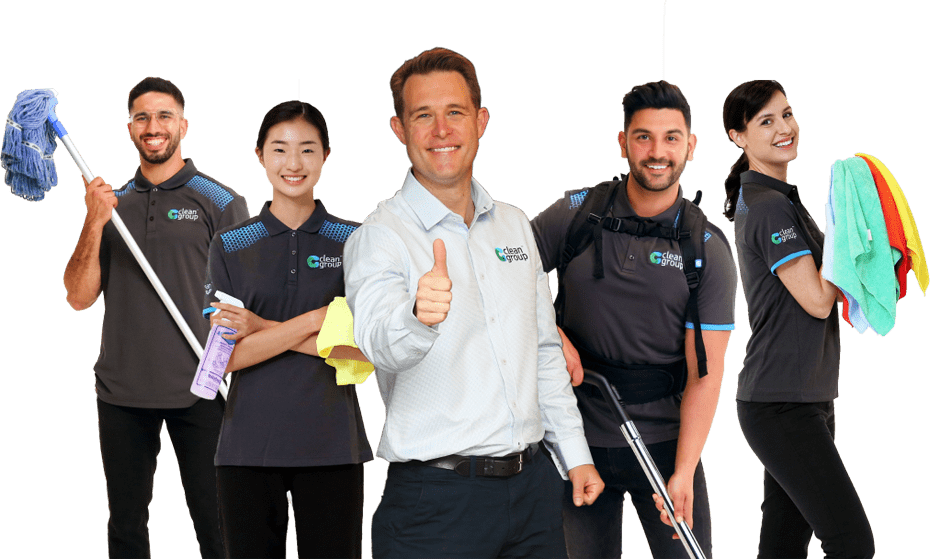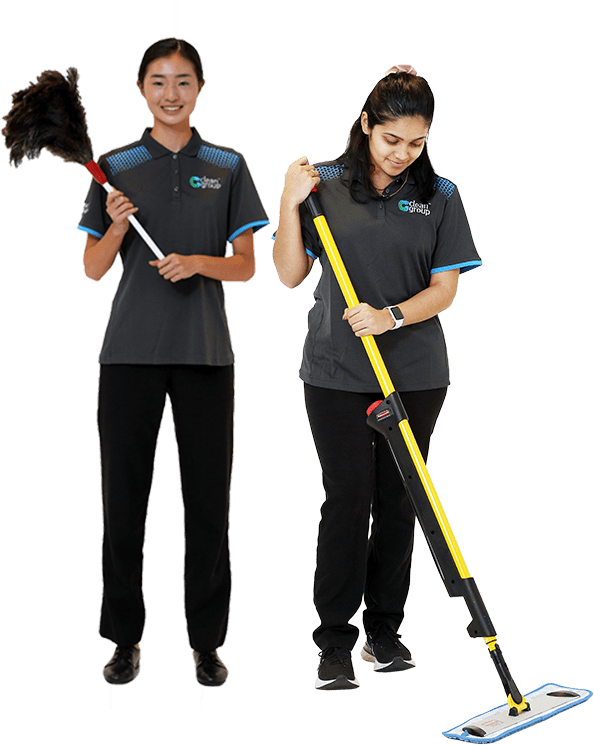 Your satisfaction is important to us...
Here at Clean Group Strata Cleaning Company Brisbane, client satisfaction is our top priority. A happy client is what we crave for and will do anything to make you satisfied with our services. So, you can be assured of getting high-quality and result-driven cleaning services by all our cleaners.
It is because of our commitment to client satisfaction and unparalleled expertise in the industry that we are now a leading strata cleaning service provider in Australia. Our integrity is among the things that make us better than the competition. We provide cleaning services for almost every kind of strata property, including but not limited to, residential, commercial, retail, and more.
Believe it or not, but our cleaners really love their job. For them, cleaning is the way to do their bit to make and keep the city clean. We have a strategic cleaner recruitment process and all our cleaners are trained in the various tactics of performing a thorough and result-oriented cleaning of strata properties. We will never outsource your cleaning work to another company, as we have a good number of expert, in-house cleaners ready for work.
So, are you ready to let the professionals handle the cleaning of your strata? Give us a call now!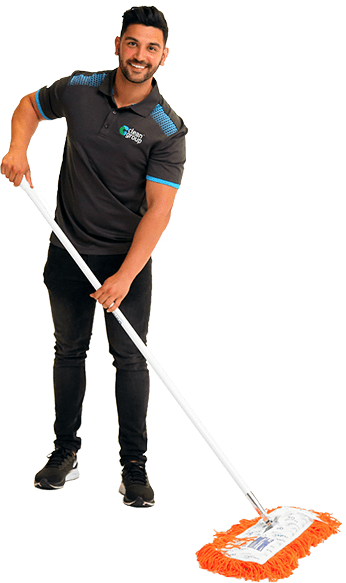 Our Strata Cleaning Services Brisbane
At Clean Group Strata Cleaning Company Brisbane, we specialise in the cleaning of both residential and commercial complexes, unit blocks and high rise buildings. We offer complete Strata/Body Corporate cleaning services, which means we will sweep & scrub your floors, vacuum & mop all the areas and clean the lift, stairways, fire exits, driveways, doors, among other things.
We may also offer pressure cleaning, garden cleaning, and pool cleaning services on-demand basis. To know more about our strata cleaning services, contact the team now.
Vacuuming and mopping

This covers the vacuuming of windows, vents, carpets, upholstery and other things as well as mopping of the floor area. Our cleaners use high-quality cleaning machines for the purpose.

Lift Cleaning

If you've got a lift or elevator at your strata, we will manage its cleaning and maintenance on a regular basis. If you have multiple lifts, the price of our service may depend on that.

Corridor cleaning

Our service includes the cleaning of open areas such as corridors and balconies at your place. We will also take care of repairing of light bulbs (if any), emptying of bins, among other things.

Cleaning of stairways

We will also clean the stairways at your strata, including sweeping & mopping of floors, maintenance of light bulbs, cleaning of stains on the walls, wiping & disinfecting of handrails, etc.

Fire exits cleaning

Regular cleaning and maintenance of your building fire exits by our expert cleaners will ensure that fire exits remain in proper condition and ready to use.

Driveways/Parking cleaning

Our strata cleaning services also cover the sweeping, washing & maintenance of driveways and parking areas at your building so as to keep your place healthy and safe for the members.

Glass cleaning

If your strata property has glass windows and doors, let us know in advance so that we can equip our team with appropriate glass cleaning supplies and tools for your service.
We provide cleaning services for all kinds of strata/ body corporate properties, including offices, residential buildings, commercial complexes, malls, retail stores, hospitals, and more. Besides basic cleaning, you can also hire our cleaners for garden maintenance, pool/spa cleaning and BBQ cleaning.
Besides the above-mentioned things, our strata cleaning services may also include floor stripping, graffiti removal, light switch maintenance, air conditioning maintenance, kitchen & toilet cleaning, carpet cleaning, roof cleaning, etc. on availability and demand basis.
Why Clean Group for Strata Cleaning Brisbane
We invest a good amount of money and time in recruiting the best-in-industry cleaners and training them to ensure top quality services for our clients. Also, we use only the best and most technologically advanced cleaning equipment and resources to achieve optimum results for every cleaning job.
We understand your business and know how to take proper care of your cleaning needs. You can hire us for just one-time cleaning of your strata or can engage our regular strata cleaning services, as per your needs.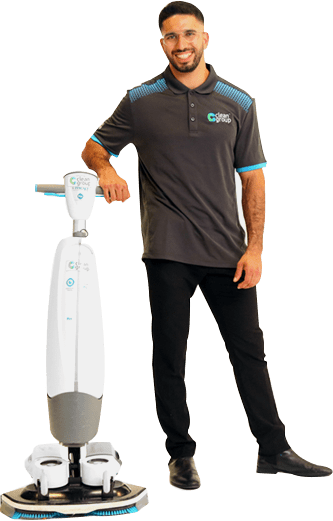 20+ years of experience
Having around for more than 20 years now, we know the different cleaning needs of different types of businesses and can provide tailored solutions accordingly.
Expert strata cleaners Brisbane
Our team consists of highly trained and skilled cleaners who understand the intricacies of cleaning commercial places like hospitals and offices with complete professionalism.
Friendly & trustworthy staff
You can trust our cleaners to maintain the decorum of your place while doing the cleaning job. They are trained professionals who are friendly and polite to work with.
Fully insured cleaning
Our entire cleaning package, including the equipment, personnel and supplies are insured and so is any damage to your property that may occur during the cleaning process.
Police-verified cleaners
We only recruit strata cleaners after background verification by local police. All our cleaners are experienced professionals who have proper credentials and identity cards of the company.
Satisfaction guarantee
We are so confident in our services and cleaners that we offer a 100% satisfaction guarantee with all our work. So if you are not happy with a service, feel free to report it back to us.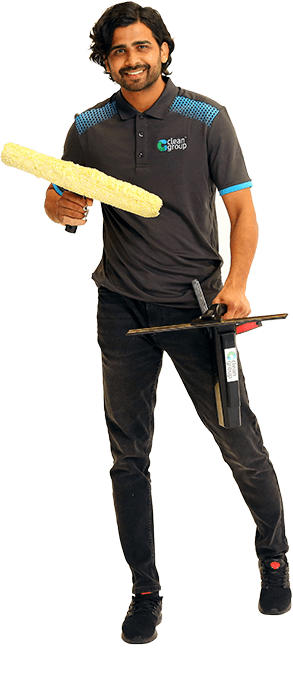 Our Strata Cleaning Packages
We offer flexible and customisable strata cleaning services so that you can choose the best cleaning package as per your needs and budget. Take a look at our affordable strata cleaning packages Brisbane.
Weekly or Fortnightly Cleaning – Ideal for building owners who need regular cleaning of their properties in an affordable and thorough manner. This is also our most cost-effective option, as you get an exclusive discount on the package deal.
One-time or Occasional Cleaning – Need a helping hand to clean your strata for a specific occasion? Our expert cleaners are here to serve your needs for one-time strata cleaning in your budget.
End-of-lease Cleaning Moving out or lease coming to an end? Our strata cleaning services will ensure in-depth and proper cleaning of your premises to ensure a full refund of your security deposit.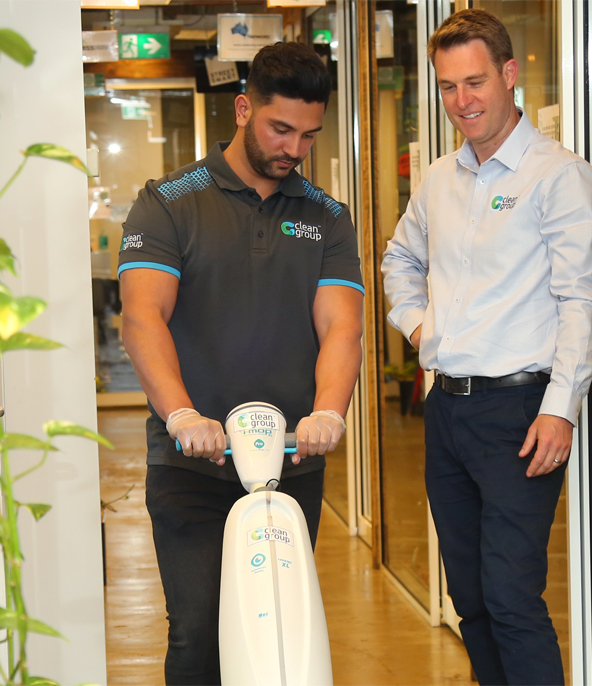 Frequently Asked Questions
---
Clean Group offers a wide selection of cleaning services you can choose from. Starting with routine cleaning, carpet cleaning, internal-external window cleaning, office cleaning, gym cleaning, childcare cleaning, medical centre cleaning, school cleaning, and the list goes on. Just check our website to know more.
The cost will depend on how much time, how much material, and what type of equipment needed for a cleaner to perform the cleaning that is required for your business. Our friendly sales managers can do a free onsite visit to determine the best price and cleaning program for your premises. Call us now on
Clean Group cleaners are all professional, reliable, and well-trained. We only employ full-time cleaners. This ensures that the cleaners are committed to high cleaning standards.
Absolutely! We are fully insured. Certificate of our insurances will be mailed to you with our quotation so you can have peace of mind.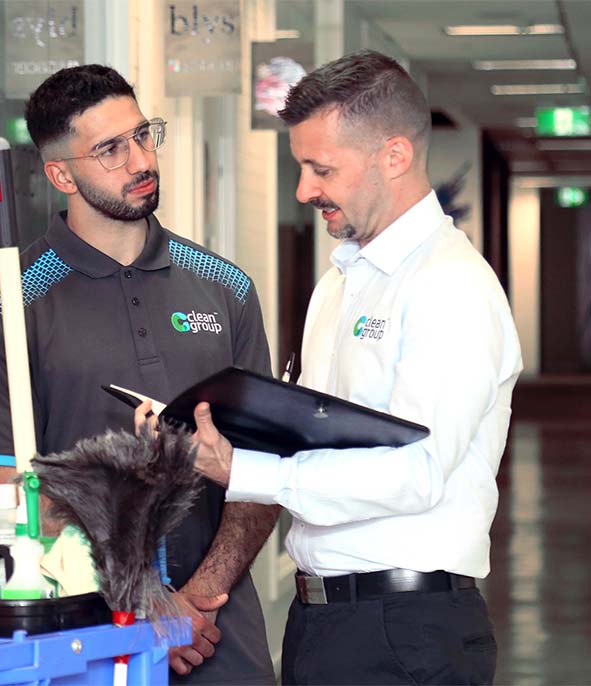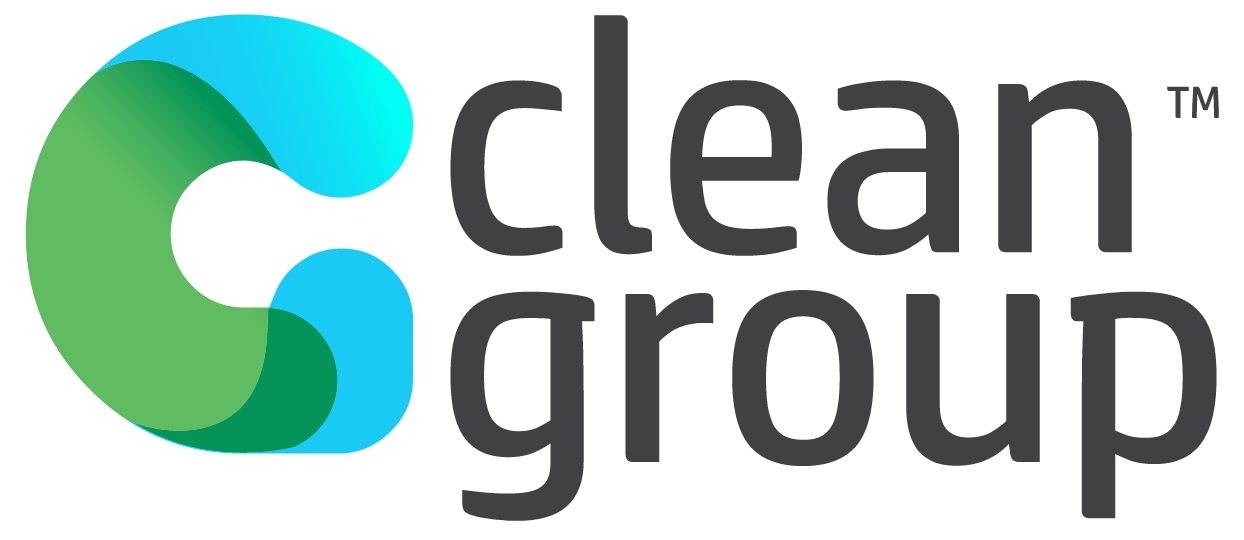 | | |
| --- | --- |
| CEO: | Suji Siv |
| Team Size: | 70+ |
| Services: | Commercial COVID Cleaning, Warehouse COVID Cleaning, Medical Centre COVID Cleaning, Childcare COVID Cleaning, Strata COVID Cleaning, Vehicle COVID Cleaning |
| Contact: | (02) 8188 9018 |
| Email: | [email protected] |