At Last… Reliable Commercial &

Office Cleaning Experts In Sydney. Our Trained Cleaners Will Leave Your Premises Sparkling Clean - Every Time - Guaranteed.

without breaking the budget.
Office Cleaners showing up late? Or not at all? Not dusting sills? Smudged windows?
Leaving rubbish bins unemptied? Toilets not cleaned? Doors unlocked or not setting the alarm? You know the story.
Unfortunately, it happens a lot in this industry.
The good news is that it doesn't need to be that way.
When we started Clean Group 20 years ago, we put in place systems and training to ensure that our clients experience extraordinary levels of cleanliness, sanitization, and customer care – consistently.
That's why some of Australia's leading, and most quality-focused companies choose Clean Group for their commercial cleaning services. We hope you will too.
And that's also why we now operate in Australia and have a team of over 50.

COMMERCIAL
CLEANING SERVICES

OFFICE
CLEANING SERVICES

STRATA
CLEANING SERVICES

CARPET
CLEANING SERVICES

MEDICAL
CLEANING SERVICES

GYM
CLEANING SERVICES

SCHOOL
CLEANING SERVICES

CHILDCARE
CLEANING SERVICES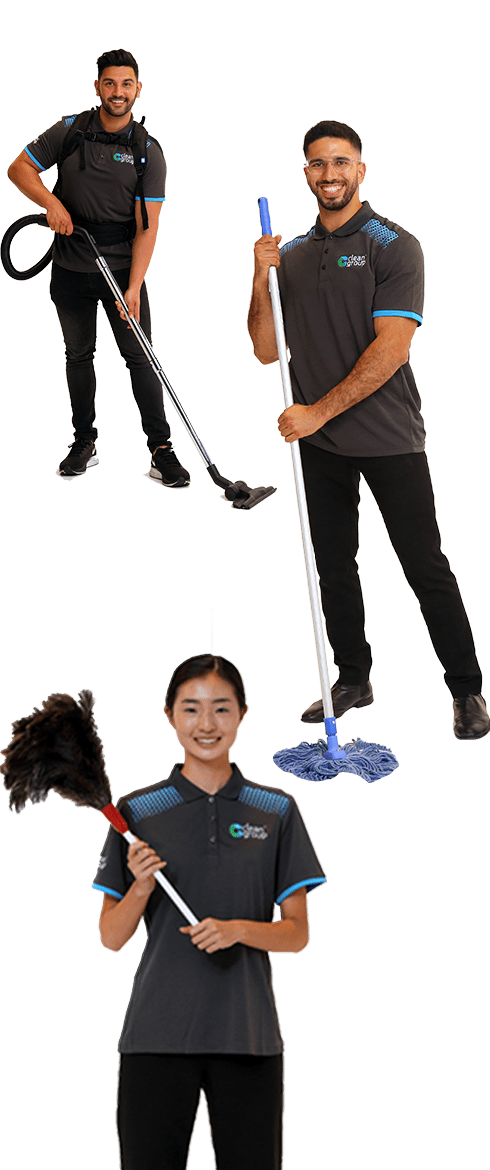 Our clients include …
Introducing the Cleaning Company Used by Some of Australia's Most Quality-Focused Companies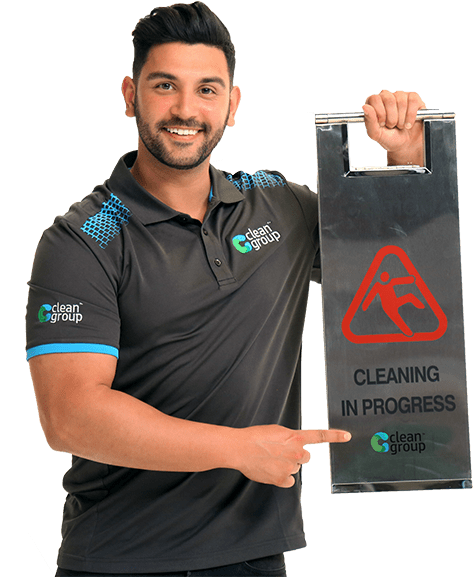 Arrange a FREE Onsite Quote Now.
Call Us Today for Professional Cleaning Services!

1300 141 946
Say Goodbye To Your Cleaning Worries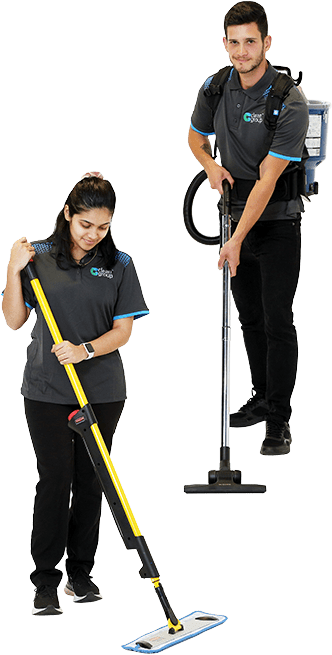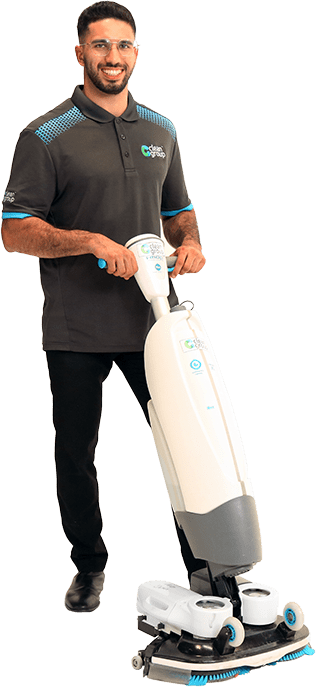 Why Clean Group is the Right Cleaning Company For Your Business In Sydney NSW.
You want amazing quality cleaning, and a safe environment at a great price. So how does Clean Group deliver that?
First - it's our passionate, reliable team members.
Second, it's our commitment to excellence and …
Third - the most state-of-the-art training, equipment, processes, and products available on the market today.
More specifically:
EXTRAORDINARILY HIGH QUALITY

cleaning backed by a 100% GUARANTEE.

TWICE AS CLEAN IN HALF THE TIME:

thanks to our I-Mop Scrubber and other state-of-the-art machinery.

ROBUST VIRUS PROTECTION:

with electrostatic disinfection using virus shield.

CROSS-CONTAMINATION PREVENTION:

using colour-coded microfibre system and more.

ECO-FRIENDLY AND SAFE:

products that eradicate carbon footprint, contaminants and allergens.

FULLY INSURED:

with complete insurance coverage and bonded cleaning.

DEDICATED ACCOUNT MANAGER

Single point of contact with seamless communication and coordination

ONE-STOP SERVICE:

all your cleaning needs under one roof including deep cleaning, steam cleaning, upholstery cleaning, and window and glass cleaning, pressure washing, rubbish removal and more.
… all at AFFORDABLE Prices that fit your budget.
As we mentioned, one of the secrets to an amazing result is to …
Get a Quote Now.
Maximise Disease Prevention and Quality with the Most Advanced Cleaning Technology in Sydney NSW
When it comes to producing a sparkling clean, hygienic result, technology is everything. That's why we use the most advanced, high-quality commercial cleaning equipment available anywhere right now. Looking for COVID-19 Cleaning Sydney? Call Us Now.
These include HEPA multi-filtration vacuum cleaning that improves indoor air quality, hospital-grade germicide disinfectant cleaning to remove disease-causing germ and much more.
We don't know of any other commercial cleaning company in Australia that invests as much as we do in keeping up with the latest tech.

State of The Art Cleaning Equipment

Eco-friendly Cleaning Solutions

High-quality Microfiber
Cloths

Antibacterial
Microfiber Mops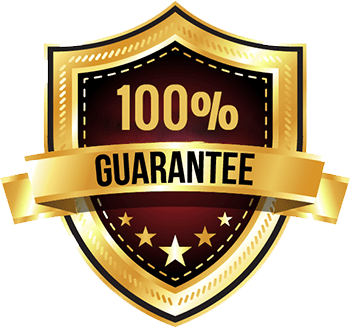 Your 100% Iron-Clad
GUARANTEE of Quality
We are serious about excellence in everything we do. And part of that is exceeding your expectations. That's why we have a 100% delight guarantee.. Simply, if for whatever reason, you're not happy with any of our work, simply advise us within 24 hours and we'll promptly fix the problem free.
Clean Group Leading Commercial &
Office Cleaning Company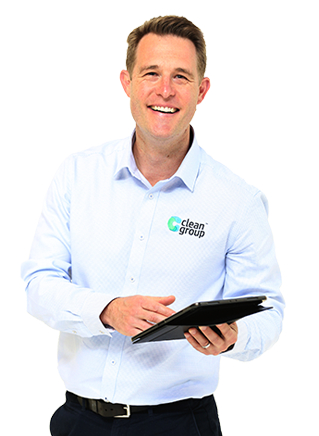 What You Get
Clean Group is a top-ranked and highly trusted commercial cleaning company that provides a complete range of commercial cleaning and office cleaning services to businesses in Australia. Our company was founded on the core values of reliability, honesty and integrity, which reflect in all that we do. For us at Clean Group, customer satisfaction is always the top priority, which is why we have employed some of the best cleaners in the industry and use cutting-edge equipment and eco-friendly products to deliver safe & consistent results to all our clients across industries.
Why Clean Group?
Looking to hire the best office cleaners in your city? We are just one call or message away. To book a cleaner online from Clean Group, use the Contact Form on our website to send your enquiries and requirements to us. One of our managers will get in touch to further discuss your cleaning project and to schedule an on-site visit. Our experts will assess your property for its cleaning needs and scope, based on which they will give you the best quote. Book & pay online instantly. We'll send our best cleaners to take care of all your office cleaning needs.
How to hire us?
As one of the highly trusted cleaning companies in Australia, we serve the routine cleaning needs of hundreds of local businesses, property owners and offices across the country. All our cleaning services have one goal - safe & efficient cleaning results to meet the client's expectations. We have an in-house team of cleaners who you can hire anytime and for as many hours as you need them. Our cleaners are fully insured and bring their own supplies, equipment, etc., so you don't have to worry about a thing. On top of that, we provide a 100% satisfaction guarantee.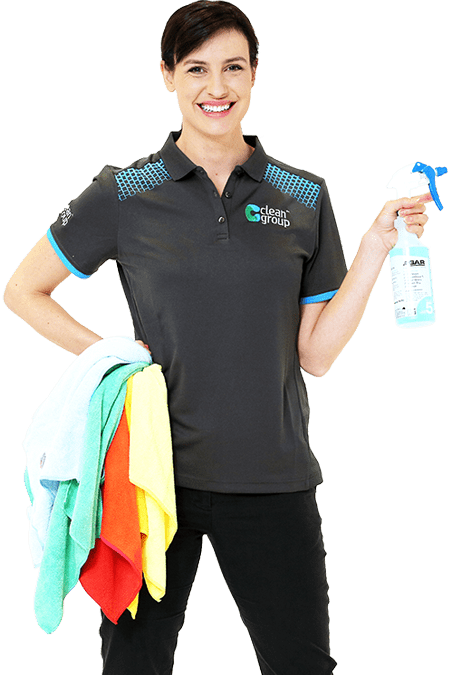 What Next?
3 EASY Steps to the Right Cleaning Contract
Arrange a Free On-Site Commercial Cleaning Assessment

Call us, Send an email, or fill in the form provided on our website to schedule a free on-site needs assessment with one of our managers.

Inspect and Analyse.

Many people think quoting on office cleaning can done over the phone. Unfortunately, it can't – not if you want a quality result that saves you money. That's why we always conduct an Onsite Needs Assessment because there are so many variables that need to be considered. When we visit, we'll find out your commercial cleaning needs, project, and expectations. We will inspect the premises and put together a proposal for you.

Review and Decide.

Inside the proposal you'll find a cleaning program that outlines multiple options designed to meet your needs. You simply pick and choose the items you want addressed so it is the best fit with your budget. Ready to arrange your onsite needs assessment? Just fill out your details below or call us on 1300 141 946
Our Commercial Cleaning Programs Are Trusted

by Thousands of Businesses Throughout Australia

Clean Group is a company that takes pride in providing one of the best office cleaning and commercial cleaning services in Australia. We are here to offer you a staff of experienced, friendly, reliable and trustworthy professionals, who take pride in their work. Click here for: Clean Group Service locations In Sydney NSW,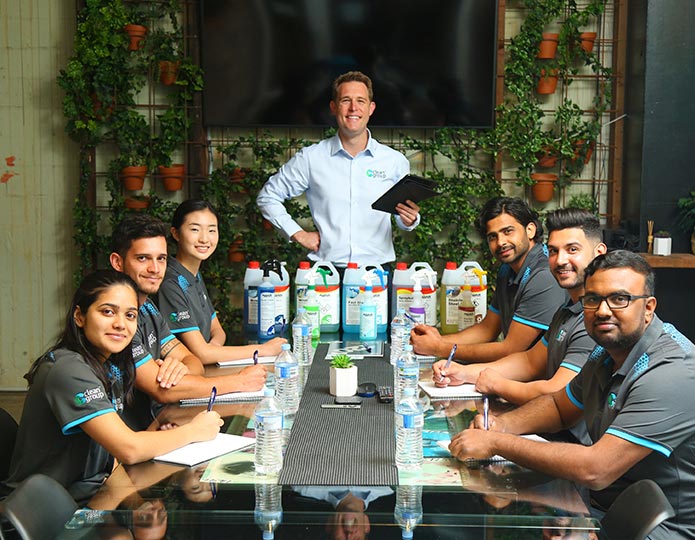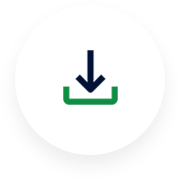 Download More Info
Get to know us. Download our company brochure which also contains a special promotion
DOWNLOAD
What Next?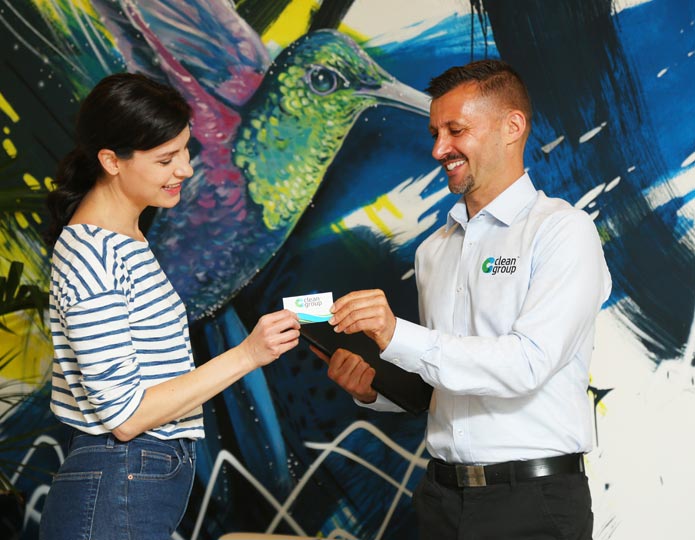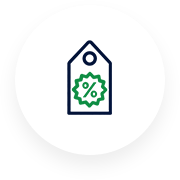 Get Our Special Offer!
Call, Send an Email, or fill in the form provided on our website.
Get a Quote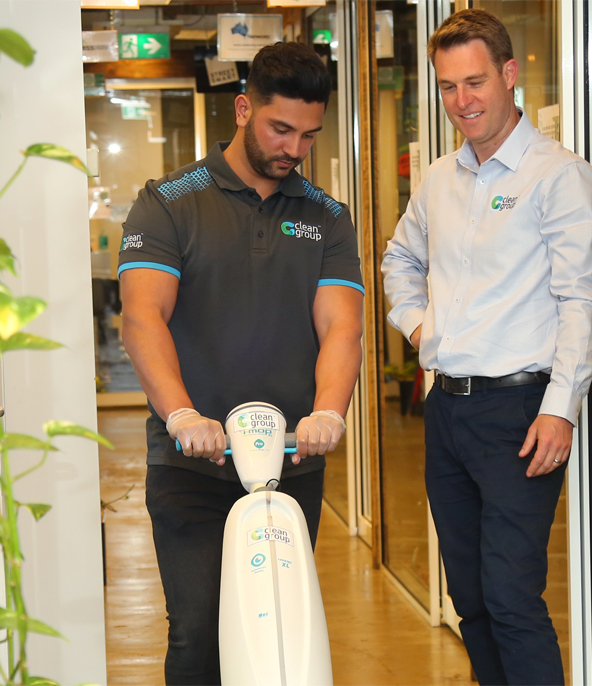 Frequently Asked Questions
---
Our quotes are based on your needs. It can include mopping, vacuuming, cleaning desks, window washing, pressure washing, upholstery cleaning, bathroom and toilet cleaning, rubbish removal and much more. When we provide you with a quote we'll itemise everything that will be cleaned so you know exactly what you will receive for your money.
It depends on size of area, the type of equipment and chemicals needed as we as the number of people so we recommend an onsite visit so we can get clear on your needs and inspect your property. That way we can give you an accurate figure that matches your budget.
Yes. We go to the nth degree to maximise your safety and minimise risks. Full background (including police) checks are performed. We are also fully insured to protect you against theft and damage.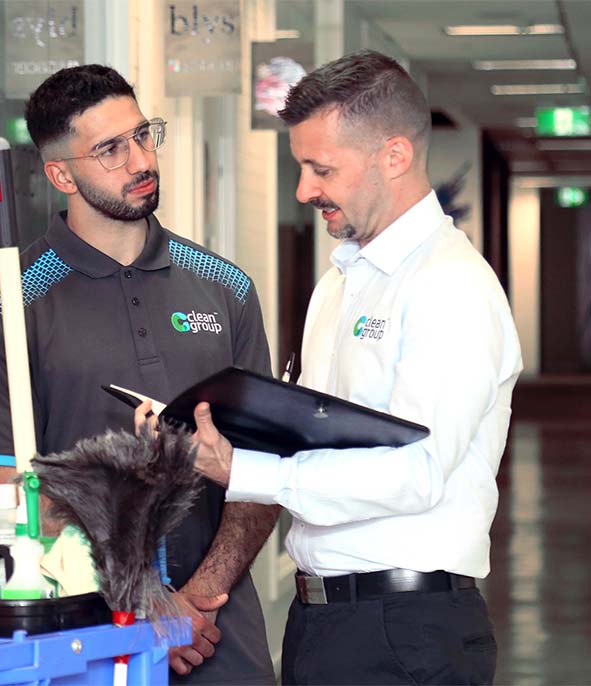 What Clients Say
If you need a one-stop cleaning solution that can do both the routine cleaning some odd cleaning requests that can pop along the way, Clean Group is the best solution. I had my childcare flooded on one occasion and I cannot imagine the stress that I had back then. Good thing that I have Clean Group as my regular cleaner, they called me and told me that they also do steam cleaning. They took my worries right there and then. We will have a long way to go guys!
I have been changing cleaners after cleaners. I lost faith in commercial cleaning and what it can do until I met Clean Group. Clean Group gave the rebirth in me. It was all well handled from the first meeting to the actual cleaning. They have exceptional cleaners that work very hard to maintain consistency with their job. Now, I never worry about how my small office will look like the following morning. I can sleep soundly knowing that Clean Group has my back and they keep my office pretty and neat.
If you are looking for a cleaner that you can trust, I recommend this cleaning company 100%. I cannot remember an instance when my instruction was not followed. The best way to go for a very detailed cleaning is to hire these guys. They make impossible, possible. Clean Group is just simply amazing.
Our business relies heavily on cleanliness. In a medical field, cleanliness plays a vital role in determining the credibility and the performance of the health workers. I engaged with Clean Group for 2 years now and I never see myself not having them as my cleaner. They have done more than what was expected of them. Their cleaners are exceptionally polite, honest, and very detailed with how they do their job.