Clean Group A Trusted ISO Certified Company
Clean Group is one of the few cleaning companies in Sydney that is ISO accredited, i.e. has its cleaning process & techniques certified to follow the highest quality and environmental safety standards.

Our Esteemed Clientele

A Testament to Our Success












Commercial & Office Cleaning in Greenacre, NSW By Clean Group
We specialise in holistic business cleaning and cater to each kind of company in Greenacre, NSW. Our current clientele includes shops, showrooms, restaurants, high-rises, offices, data centers, factories, warehouses, schools, government buildings and health care facilities amongst others. The holistic strategy we adopt for commercial cleaning Sydney includes different techniques, as appropriate on the basis of the specific needs.
We utilize eco-friendly products and state-of-the-art equipment. We can attend cleaning of internal installations and fittings including floors, partition walls, ceilings, furniture, lighting, windows, washrooms, stairs, lifts and sensitive areas like server rooms. We have been cleaning everything from pantries and kitchens to parking lots and drives for companies based in Greenacre and surrounding regions in New South Wales. For cost-effective Sydney office cleaning, contact Clean Group Greenacre immediately.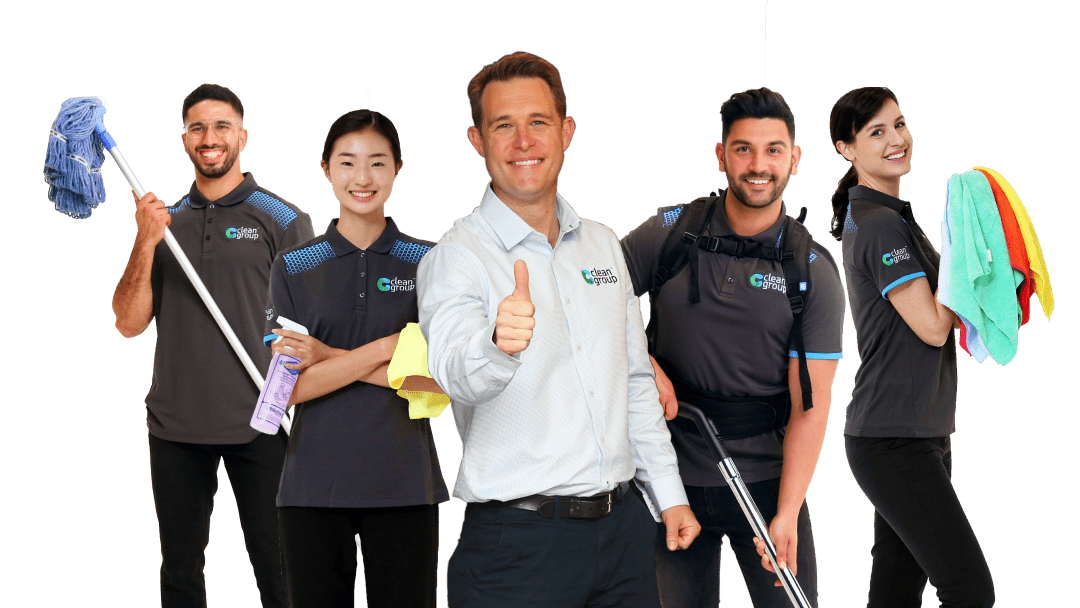 Our clients include …







Introducing the Cleaning Company Used by Some of Australia's Most Quality-Focused Companies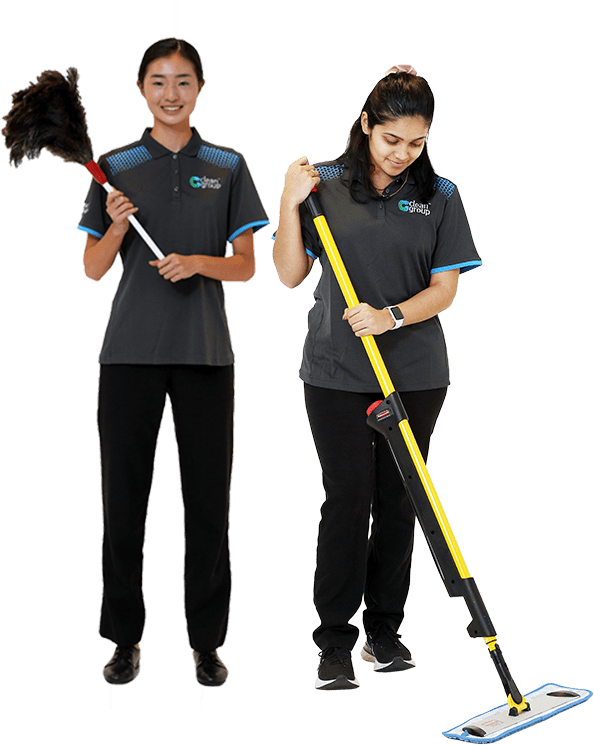 Bespoke Workplace Cleaning in Greenacre
We provide bespoke business cleaning to every client. Even if two facilities or buildings are indistinguishable, there may always be some gaps and these would demand a distinct approach to office cleaning. Some offices will have more phones, computers, different kinds of hardware or machines. Some offices may have more furniture, upholstery, rugs or carpets.
Tiled flooring demand a different cleaning method than the perfect approach for hardwood floors. Carpets require regular vacuuming while rugs have to be washed with a slightly different approach. Drapes and blinds can't be cleaned in precisely the same way. Exterior cleaning must also be approached differently from 1 home to another. Only a bespoke approach will be ideal for every enterprise. Generic approaches are ineffective and they are also financially unreasonable.
One of the primary reasons why we offer a complimentary consultation and nonobligatory website review is for us to have a comprehensive and lucid understanding of your requirements. While the consultation can help you form an opinion of our services and expertise, in addition, it helps to take note of all that you need so we can think of an informed estimate.
Speculative quotes or standard pricing does not work. Your company may want us to supply consumables, in which case such costs will be payable. You might opt for a yearly contract involving routine cleaning and there can be onetime special cleaning sessions. Both call for different approaches to pricing.
All Inclusive Business Cleaning in Greenacre
A pure benefit of bespoke commercial cleaning is that it may pay as little or as much as you desire. Since the whole cleaning application and its whole range is chalked out after a comprehensive consultation with you, the demands are well recorded and the services are tailored so.
You might want us to take care of normal cleaning covering all kinds of janitorial services, such as daily cleaning of carpeting, cleaning and maintaining floors, upkeep of lobby and reception area, cleaning of restrooms, kitchens, and other specific areas, dusting and washing as and where needed, removal of waste, sanitising the premises and daytime, nighttime or round the clock maintenance of systems that are faulty.
We can make a program for you according to your convenience. Many companies need several cleaning sessions, particularly commercial ventures which deal with a great deal of footfall at their assumptions. Some businesses need daylight and nighttime cleaning.
Effectively, the cleanup schedule you need may be for a few hours or up to some twenty-four-hour support. There are advantages to all approaches but some may be viable for your business. We can go over the details from the context of your business and come up with the perfect strategy.
Get a Free Quote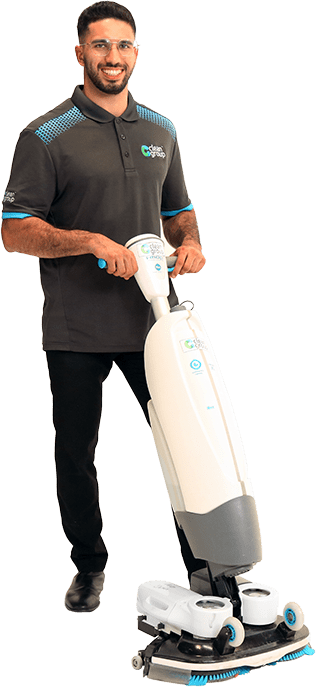 Impeccably Detailed and Reliable Business Cleaning Service
Our strategy is obviously methodical and comprehensive. We'll design a review program and detail every type of cleaning. There'll be a task schedule along with a specification listing. We have supervisory staff working together with the cleansers and conduct routine reviews to uphold the best standards of industrial cleaning. We host ongoing training for our cleaning staff, sometimes onsite to put things in the right circumstance and to make the training more relevant. We maintain the highest degree of security and ensure impeccable safety of your possessions and the entire property.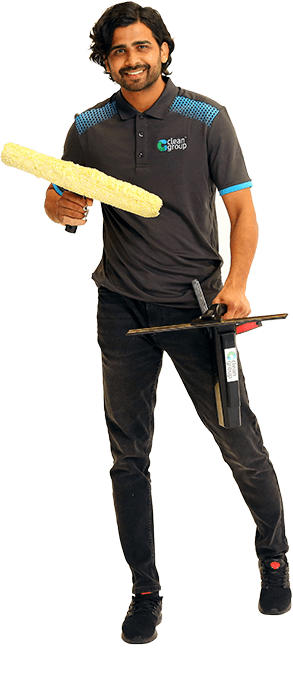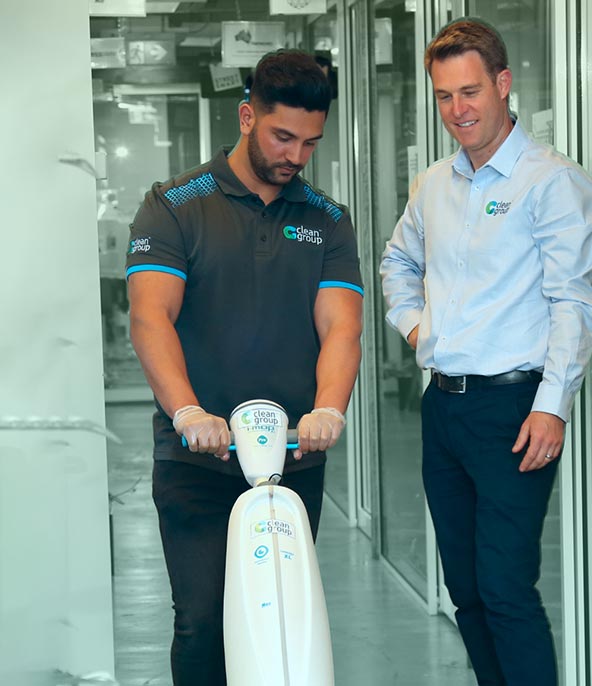 Frequently Asked Questions
---
Clean Group Greenacre offers a wide selection of cleaning services you can choose from. Starting with routine cleaning, carpet cleaning, internal-external window cleaning, office cleaning, gym cleaning, childcare cleaning, medical centre cleaning, school cleaning and the list goes on. Just check our website to know more.
Clean Group Greenacre cleaners are all professional, reliable and well trained. We only employ full-time cleaners. This ensures that the cleaners are committed to high cleaning standards.
The cost will depend on how much time, how much material and what type of equipment needed for a cleaner to perform the cleaning that is required for your business. Our friendly sales managers can do a free onsite visit to determine the best price and cleaning program for your premises. Call us now on 02 91607469
Absolutely! We are fully insured. Certificate of our insurances will be mailed to you with our quotation so you can have peace of mind.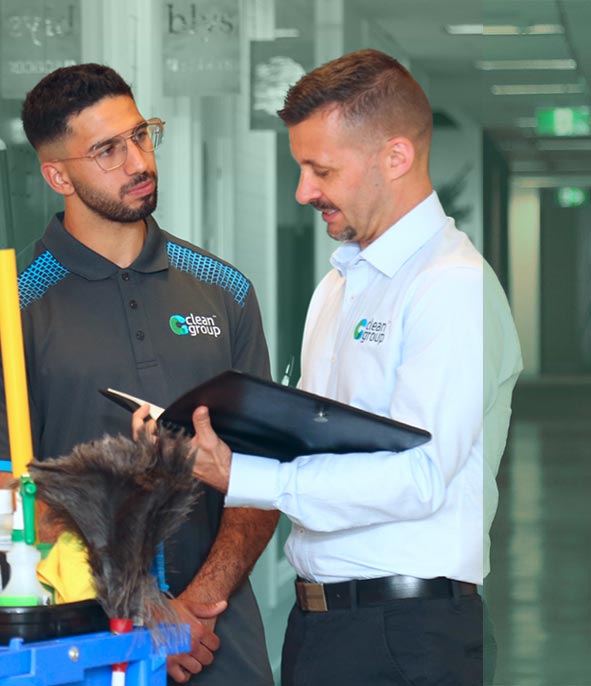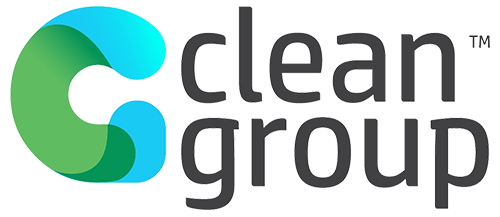 | | |
| --- | --- |
| Service Area: | Sydney Metropolitan |
| Services: | Commercial Cleaning, Office Cleaning, Strata Cleaning |
| Contact: | 02 91607469 |
| Email: | sales@clean-group.com.au |