Clean Group A Trusted ISO Certified Company
Clean Group is one of the few cleaning companies in Sydney that is ISO accredited, i.e. has its cleaning process & techniques certified to follow the highest quality and environmental safety standards.

Our Esteemed Clientele

A Testament to Our Success












Commercial & Office Cleaning in Darling Harbour, NSW By Clean Group
Clean Group Darling Harbour is a locally owned commercial cleaning Darling company. We consist of an amazing team of trained and skilled commercial cleaners. Their unwavering dedication has made us the leading commercial cleaning services Sydney. It is their hard work that makes many business establishments welcoming inside and out.
We believe that a clean place is a happy place. So we have made it our personal mission to transform all working premises into one. We also want to make our services accessible to many. That's why we make our services available at an affordable cost.
Our white-glove services can guarantee 100% customer satisfaction. It can make any workplace fresh and appealing. It will also turn your office into a place that fosters well-being and good health.
For cost-effective commercial cleaning, contact Clean Group Darling Harbour immediately. We provide a non-obligatory site inspection, free consultation and accurate quote for commercial and office cleaning Darling Harbour services you require. Please call 02 8379 8927 us for more details regarding commercial and office cleaning.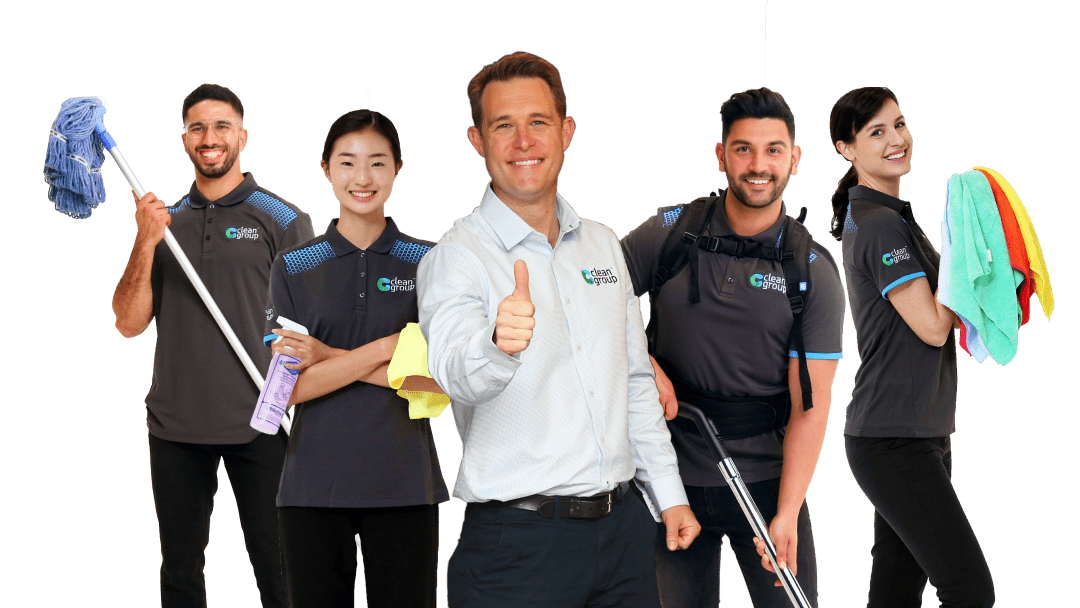 Our clients include …







Introducing the Cleaning Company Used by Some of Australia's Most Quality-Focused Companies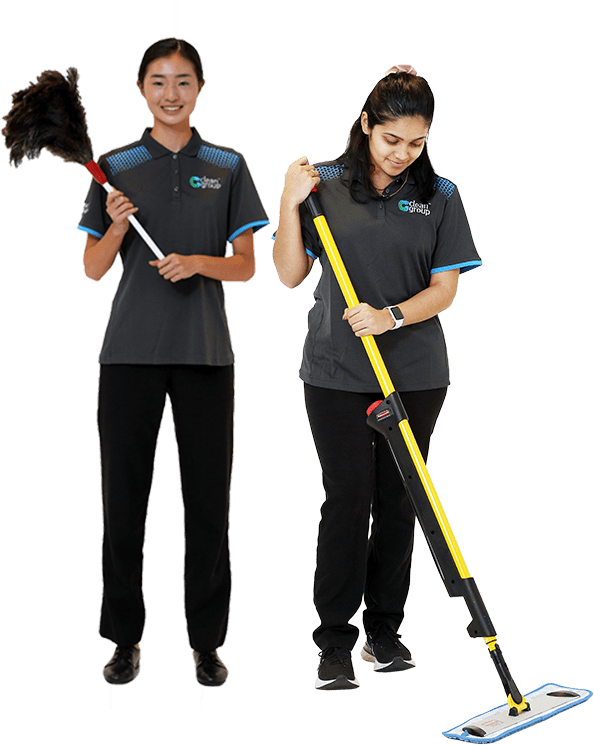 History
7,000 years before the arrival of the British colonizers, Darling Harbour served as a boundary between 2 clans of the coastal Eora people: the Wangal and Gadigal clans. Known as "Tumbalong" meaning a place where the seafood is found, by the Aboriginal people, the harbour was used as a source of food and a means of transportation to get to the Parramatta River.
Shortly after the arrival of the First Fleet, the ailments that Europeans brought with them devastated the Aboriginal populations. Smallpox, measles, cold and flu caused the deaths of a great number of the locals. However, some of the Eora people survived these diseases and were able to continue living a semi-traditional lifestyle on the Millers Point peninsula until the 1840s.
Darling Harbour became a site developed for industrial use. But in 1984, the government decided to redevelop the harbour and "return it to the people of Sydney". It was formally opened on 4 May 1988 by HRH Queen Elizabeth II. Sydney Aquarium opened, followed by other attractions such as museums, shops, hotels, bars and restaurants.
In the same year, Cockle Bay Wharf was constructed. It also underwent massive development in preparation for the 2000 Olympics Games. In 2000m the King Street Wharf was completed and Darling Harbour served as host to five sports during the Olympic Games.
What to Do in Darling Harbour
As a public facility, Darling Harbour offers tons of activities for families and friends visiting the area. It houses restaurants, hotels, bar and attractions. Read on find out what this world-famous harbour has to offer.
Watch 9D Action Movies
9D Action Cinema is a dynamic, multi-dimensional small movie theatre located on the 2nd level of Harbourside Shopping Centre. It provides an "action cinema" experience through surround sound, "active motion" seats and touch-and-feel effects for rains, lightning wind and snow. The cinema plays 8-minute movies that are suitable for both children and adult audiences.
Take an All Occasions Cruise
This family owned and operated cruising company provides a wide range of cruise packages on their private vessels. For more than 20 years, they have been providing unforgettable cruises in Sydney Harbour on board 6 private cruise ships. They have an events team who offers tailored cruise package options for clients who want to celebrate special occasions or just take some time to relax and enjoy.
Visit the Australian National Maritime Museum
The Australian National Maritime Museum is a family attraction located at 2 Murray Street, Darling Harbour. It features exhibitions telling stories of naval battles and mutiny and the migrants' journey to Australia. It also provides education about ancient saltwater traditions, modern beach culture and aquatic sporting achievements.
The museum also has several attractions that visitors can climb on and explore. One of them is a Navy submarine that houses the last remaining big-gun destroyers. Another is the famous replica of Captian James Cook's vessel of victory, the HMB Endeavour. There is also the 1874 James Craig and the 1u74 Cape Bowling Green Lighthouse.
Take A Captain Cook Cruise
This cruising company, which has been operating since 1970, offers more than 18 scheduled sight-seeing and dining cruises aboard one of their nine vessels. Their fleet of cruising restaurants includes MV Sydney 2000, executive sailing catamaran SV Sydney Crystal, and John Cadman 2.
Captain Cook Cruises offers dining cruise options for different events and functions. Some of these are corporate and team-building events, a celestial sunrise breakfast cruise, a leisurely lunch cruise, a cocktail cruise or a dinner cruise under the stars.
Get a Free Onsite Quote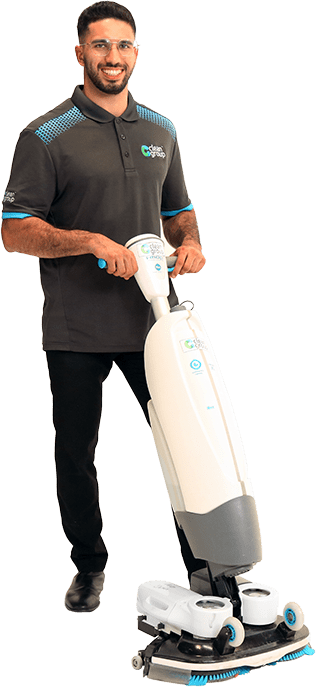 Ride the Historic Darling Harbour Carousel
The Darling Harbour Carousel is a steam-engine driven ride located in Palm Grove. It was imported to Australia in 1894 by Thomas Kale and was constructed in 1892 by Tidmans of Norwich (England). The horses were carved by G & J Lines and Co, London in 1885.
It became historic due to its part in significant public events that took place in Sydney. It was used during the Sydney Harbour Bridge's opening celebrations. It was also a permanent feature at Manly Fun Pier and in The Rocks during the 1970s. It was, then, bought by the NSW Government and was installed at Darling Harbour in 1988.
Most importantly, the carousel is believed to be the second oldest surviving carousel in the country. It is also one of the world's surviving carousels from the 19th-century. The carousel is open for public use from 10 am to 5 pm daily.
Play at the Caterpillar Lane
The Caterpillar Lane is an indoor, 40-metre long play located at the 2nd level of the Harbourside Shopping Centre. The play area is equipped with interactive digital panels, climbing towers, light projection games and slides. It is also has a special soft play area for kids below four years of age.
This lane is divided into three caterpillar sections, each designed for kids of different age ranges. The head is a soft play area with a spider bungee, jumbo slide, triangle deck climb and lots of space for kids aged 4 to 8 years old to run around.
The body features interactive games from children between 1 to 8 years old. It has four interactive touch screens placed at the base of the caterpillar. Finally, the tail part features six interactive gadget panels, a safari play car, a butterfly play slide and more for kids aged 1 to 4 years old.
Each section contains ottoman furniture where parents can sit, wait and relax as their little ones play around and learn.
Apart from the activities mentioned above, Darling Harbour still has lots to offer. There's the CNW Gallery, a children's outdoor playground, a puzzle room known as Exitus, and a whole lot more! Be sure to check them all out when you give Darling Harbour a visit.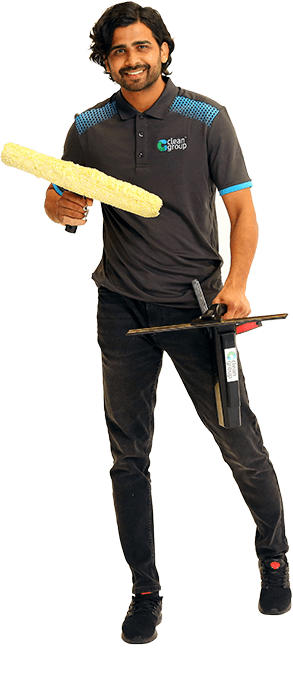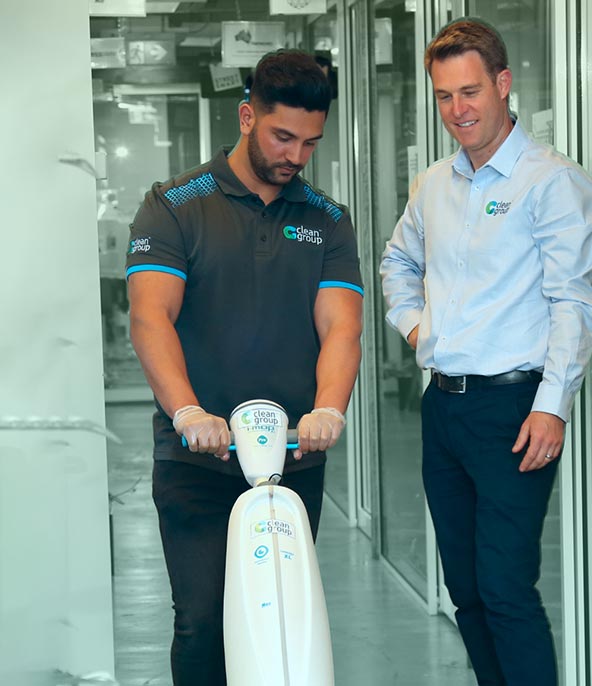 Frequently Asked Questions
---
Clean Group Darling Harbour offers a wide selection of cleaning services you can choose from. Starting with routine cleaning, carpet cleaning, internal-external window cleaning, office cleaning, gym cleaning, childcare cleaning, medical centre cleaning, school cleaning and the list goes on. Just check our website to know more.
Clean Group Darling Harbour cleaners are all professional, reliable and well trained. We only employ full-time cleaners. This ensures that the cleaners are committed to high cleaning standards.
The cost will depend on how much time, how much material and what type of equipment needed for a cleaner to perform the cleaning that is required for your business. Our friendly sales managers can do a free onsite visit to determine the best price and cleaning program for your premises. Call us now on 02 91607469
Absolutely! We are fully insured. Certificate of our insurances will be mailed to you with our quotation so you can have peace of mind.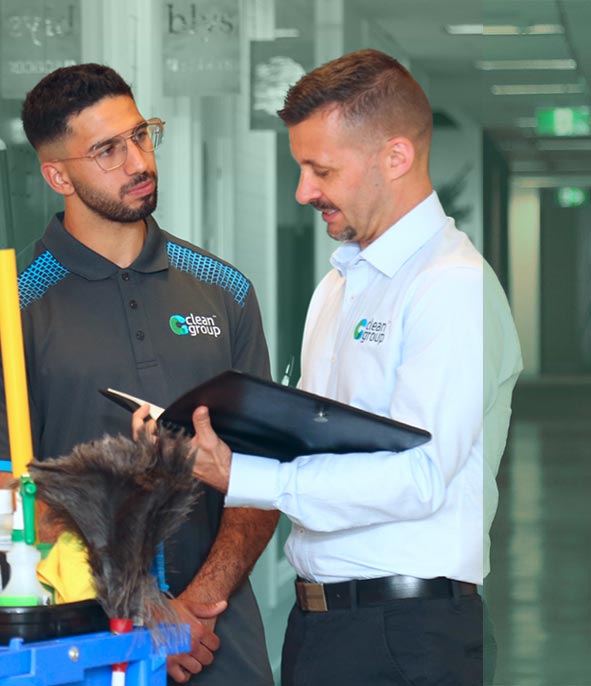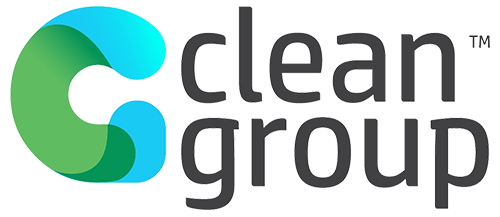 | | |
| --- | --- |
| Service Area: | Sydney Metropolitan |
| Services: | Commercial Cleaning, Office Cleaning, Strata Cleaning |
| Contact: | 02 91607469 |
| Email: | sales@clean-group.com.au |