Clean Group A Trusted ISO Certified Company
Clean Group is one of the few cleaning companies in Sydney that is ISO accredited, i.e. has its cleaning process & techniques certified to follow the highest quality and environmental safety standards.

Our Esteemed Clientele

A Testament to Our Success












Commercial & Office Cleaning in Beaconsfield, NSW By Clean Group
Clean Group Beaconsfield is a commercial cleaning company that offers high-quality commercial cleaning services. We offer a wide range of services to businesses in and out of Sydney. We are here to help business owners grow their business through efficient site maintenance and upkeep.
We believe that quality services don't need to be costly. That's why we make it a point to make our service rates reasonable and affordable. Through a bespoke approach to commercial cleaning, we able to provide our clients with exactly what they're looking for. We are proud to say that we do not waste money and resources on things our clients don't need. So even when the budget is tight, business owners can still use our services.
In addition to affordable services, we also offer a free consultation and non-obligatory site inspection. When you inquire about a quote, our friendly and helpful sales team will provide you with an accurate estimate by knowing your cleaning requirements well. They will not offer you a standard cleaning plan, which may include services you do not need. Instead, they will provide a tailored one that accommodates only what your business needs. it is through this bespoke approach that we are able to make first-rate cleaning so affordable and cost-effective.
Regardless of your industry and business type, Our office cleaning company Sydney can help you with maintenance and upkeep. Our services cover a wide variety of business establishments and properties. Whether you run your business an office or a warehouse; or you run a fitness facility, a medical clinic or a school, Clean Group Beaconsfield has got your cleaning needs covered.
We provide a non-obligatory site inspection, free consultation and accurate quote for commercial cleaning office cleaning Beaconsfield services you require.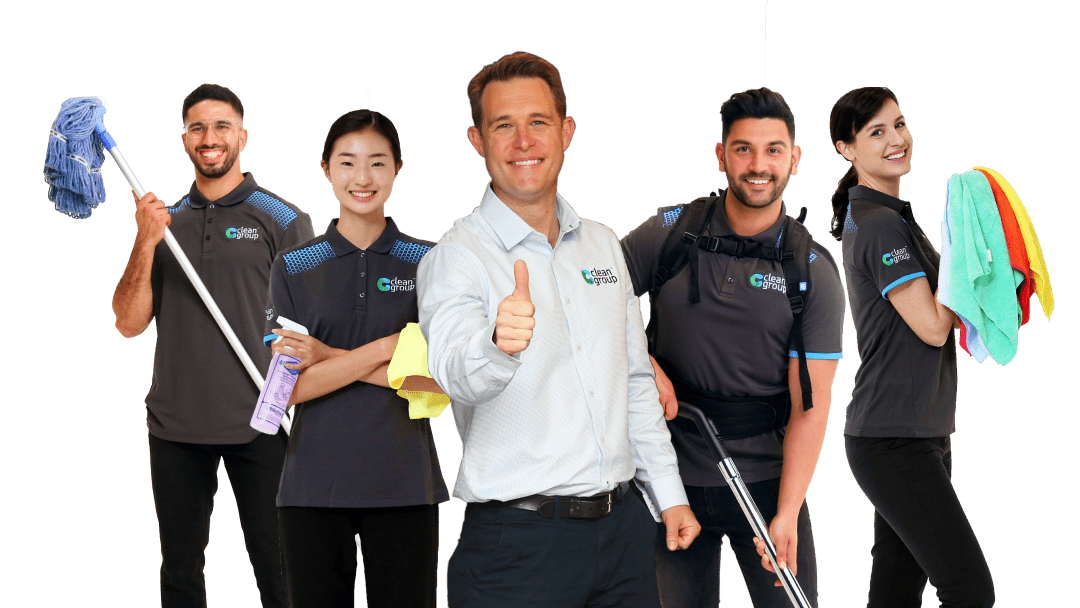 Our clients include …







Introducing the Cleaning Company Used by Some of Australia's Most Quality-Focused Companies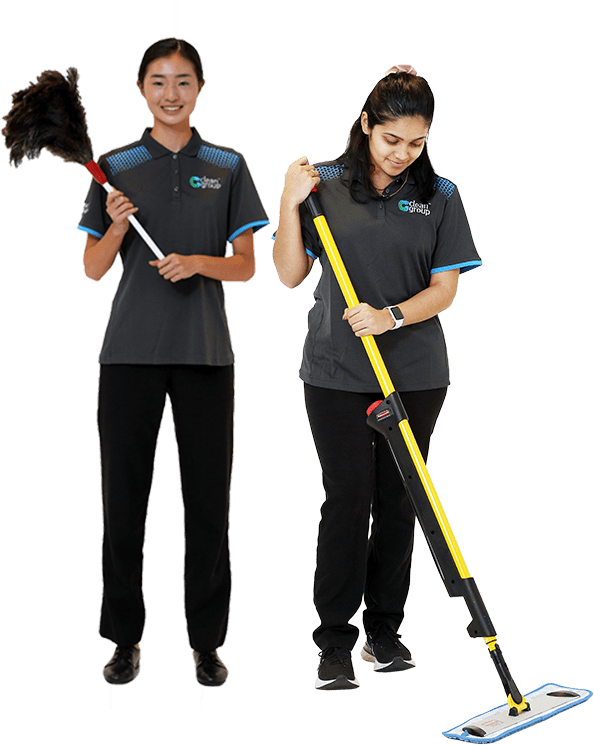 What We Do
Clean Group Beaconsfield provides routine cleaning services for businesses based in Sydney. These services can be booked daily, monthly, weekly on annually. We also offer take once-off or seasonal cleaning projects.
Our cleaners clean all sorts of business establishment and commercial property types. You can depend on them to clean your site no matter how big or small it is. Just provide your cleaning specifications and they will take care of the rest. After their work is done, you will be coming back to a premise that's spotless, fresh and sparkling.
If you're about planet conservation, that will not be a problem with us. Our company provides green cleaning solutions that will help your business reduce its environmental impact by 75%. Clean Group Beaconsfield cleaning team follows green cleaning practices. They make use of green cleaning products and steer clear of harmful chemicals whenever possible. In cases when it can't be avoided, our cleaners use only minimal amounts of cleaning chemicals.
We also have an arsenal of environment-friendly cleaning tools and equipment. The machines we use help us reduce water, chemical and even energy consumption. They help us clean sites quickly and more efficiently. One of them is the innovative iMop floor scrubbers. The mop scrubber helps our cleaners cover a wider scope of floor areas than traditional cleaning can. It also removes stubborn floor stains quicker and better than ordinary floor scrubbers.
Clean Group Beaconsfield continues to invest in high-grade cleaning facilities to ensure our clients receive first-rate cleaning. Our dedicated staff also do not hesitate to go the extra mile to deliver completely satisfying results. For all your cleaning needs, make sure to only rely on the best commercial cleaning company in Sydney.
Get a Free Quote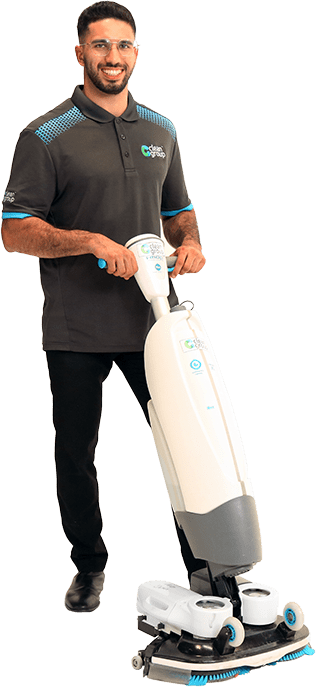 Specialised Business Cleaning
Clean Group Beaconsfield does not just specialize in routine cleaning. We are also one of the leading providers of specialized cleaning services in Sydney. These are also offered in a flexible schedule. Whether you want our team to come in the day or at night, you can rely on us to do the job well.
Regular cleaning is essential for any business. But some important aspects of your premises will need special attention from time to time. This includes your plush accessories such as carpets, rugs, and upholstery. It also includes the windows, floors, and toilets. When your premise needs deep cleaning, Clean Group Beaconsfield offers the following specialized cleaning services.
Steam Cleaning
We offer steam cleaning for carpets, rugs, and upholstery. Our deep cleaning procedures will remove deep-seated and hardened dirt hidden in corners or at the bottom. It will also kill germs that cause bad odors and diseases.
Floor Scrubbing
We also offer floor cleaning for tiles and other types of floorings. Our iMop scrubbers will remove dirt and stains that cause discolouration and deterioration of grout. Our cleaners will leave your floors clean and shiny without making it slippery and accident-prone.
Window Cleaning
Windows need special care too. Especially when it has collected too much water and mineral deposits over time. Dirt and dust from the outside can also make your windows look dull. Our window cleaning solutions will remove these unflattering elements making your offices, rooms and facilities looking bright, pleasant and inviting.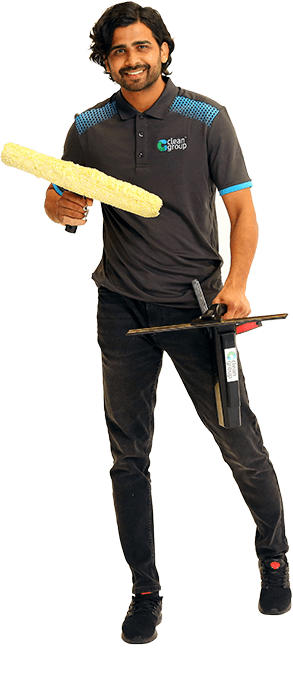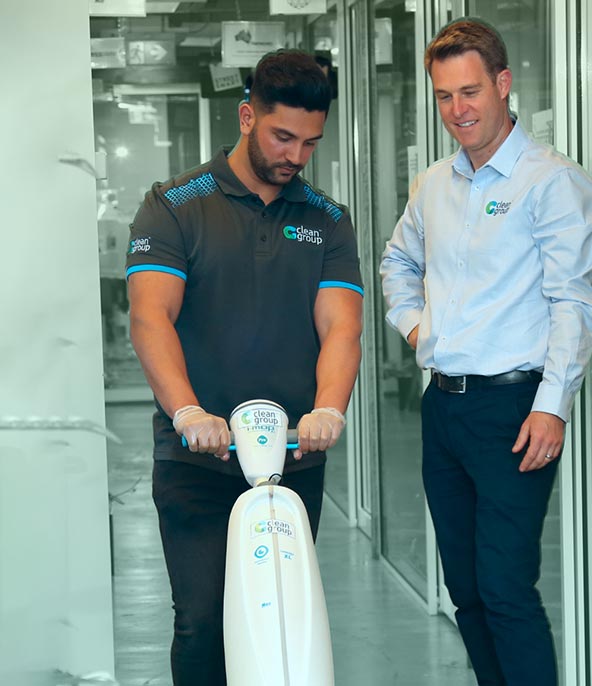 Frequently Asked Questions
---
Clean Group Beaconsfield offers a wide selection of cleaning services you can choose from. Starting with routine cleaning, carpet cleaning, internal-external window cleaning, office cleaning, gym cleaning, childcare cleaning, medical centre cleaning, school cleaning and the list goes on. Just check our website to know more.
Clean Group Beaconsfield cleaners are all professional, reliable and well trained. We only employ full-time cleaners. This ensures that the cleaners are committed to high cleaning standards.
The cost will depend on how much time, how much material and what type of equipment needed for a cleaner to perform the cleaning that is required for your business. Our friendly sales managers can do a free onsite visit to determine the best price and cleaning program for your premises. Call us now on 02 91607469
Absolutely! We are fully insured. Certificate of our insurances will be mailed to you with our quotation so you can have peace of mind.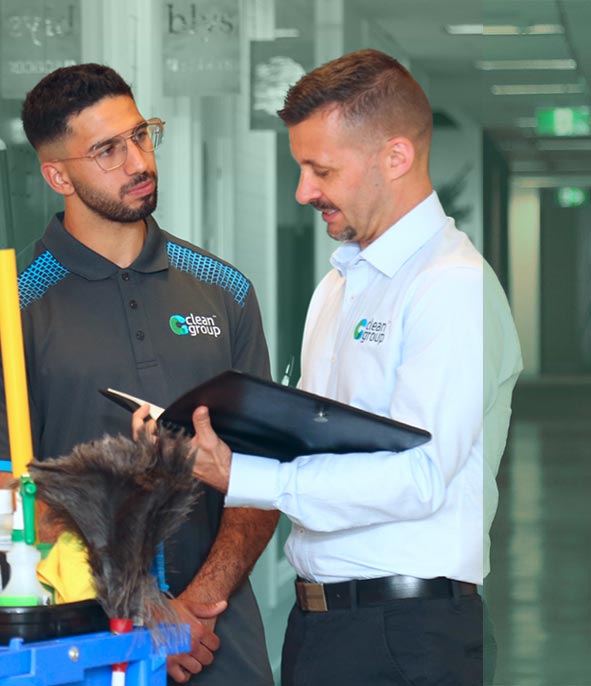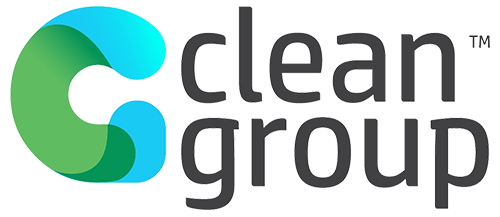 | | |
| --- | --- |
| Service Area: | Sydney Metropolitan |
| Services: | Commercial Cleaning, Office Cleaning, Strata Cleaning |
| Contact: | 02 91607469 |
| Email: | sales@clean-group.com.au |