Clean Group A Trusted ISO Certified Company
Clean Group is one of the few cleaning companies in Sydney that is ISO accredited, i.e. has its cleaning process & techniques certified to follow the highest quality and environmental safety standards.

Our Esteemed Clientele

A Testament to Our Success












Commercial & Office Cleaning in Rouse Hill, NSW By Clean Group
Cleaning an office is a tough activity. Usually, the commercial cleaning services in Sydney are offered by professionals who really understand how to clean the area and who know the exact guidelines related to the cleaners and chemicals in order to prevent the allergies. However, these services should free business owners from the trouble of inspecting as well as investing time in controlling the cleaning of an office. These professionals also must be very strict in relation to the chemicals as well as have well respect for the recognized schedule of their job in the office. This is a major reason; why all the business services may need cleaning as well as maintenance. Therefore, the office cleaning Company in Marrickville will ensure to clean your office professionally for a work favourable and more livable environment.
When you are selecting a commercial cleaning Sydney, you should take extra care. If you don't have any prior experience, you can ask for recommendations from your friends, family or other office colleagues. In fact, it is essential to clean your office regularly and ensure your clients, your employees and also regular visitors enjoy the working space. The messy and dirty office will not only scares the clients away but also significantly as well as honestly affect productivity, even if it can cause the disease to grow. By simply using this kind of service, your employees or family will gain benefits and also have a cleaner place to live, where they know that they are safe from getting sick. However, the clean office always welcomes people and also makes them feel better to work more happily and efficiently as well.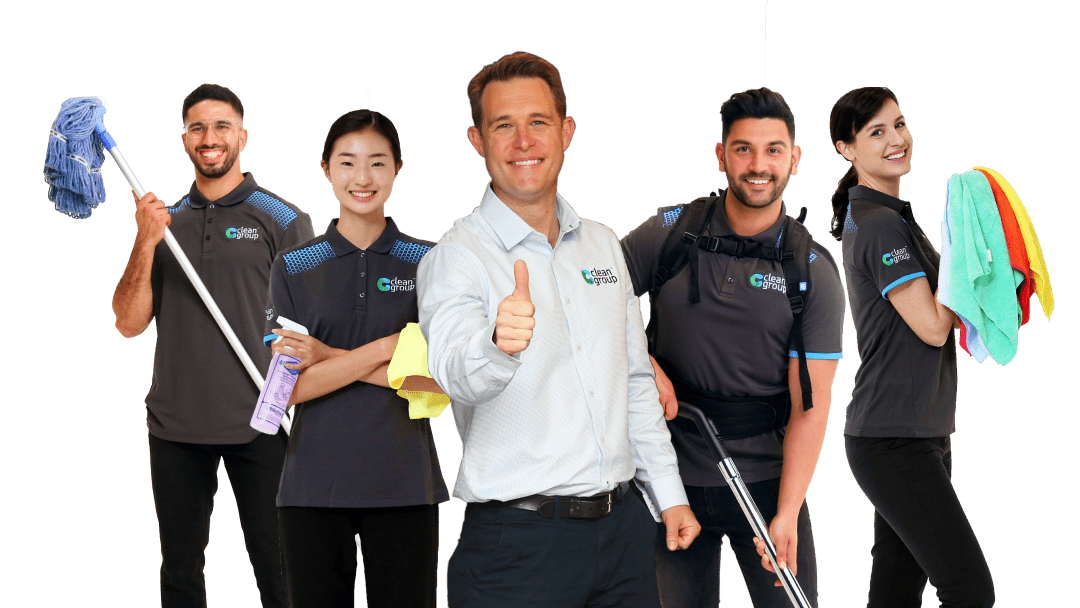 Our clients include …







Introducing the Cleaning Company Used by Some of Australia's Most Quality-Focused Companies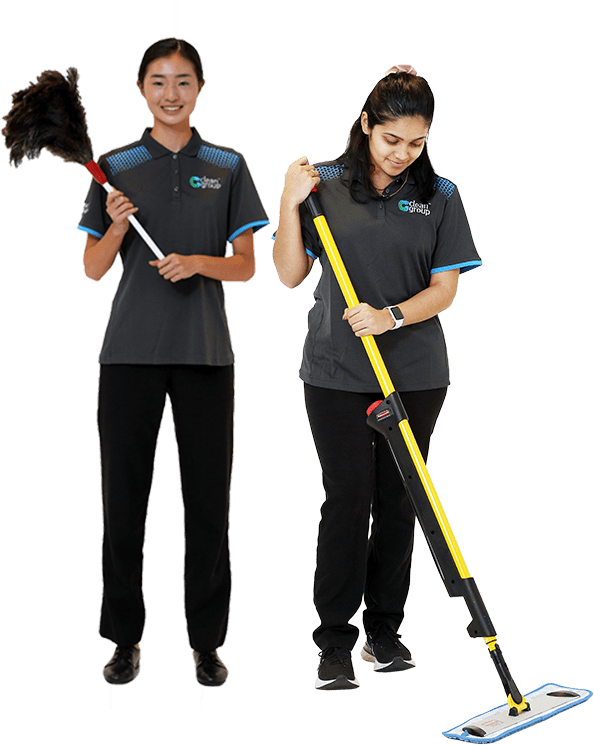 Impress your clients with the best office cleaner in Rouse Hill
In these days, the shoppers have several choices to obtain what they want. With the top quality of products and services, you can keep your office premises clean and make sure your customers feel fresh. Now, most of the commercial cleaning companies are providing the best cleaning services, which creates the long lasting impression to your clients and customers as well. Once you have long lasting relationship with the commercial cleaners, they will be willing to offer great services for more years and makes senses more economically.
However, these commercial cleaners are used to do their job in the various office setups and offer their services based on your needs. It would also be their responsibility to maintain the proper schedules, so you do not worry about it. If you are working out long term deals with these companies, they will provide you more offer as well as discounts, which save you a plenty of money.
Get a Free Quote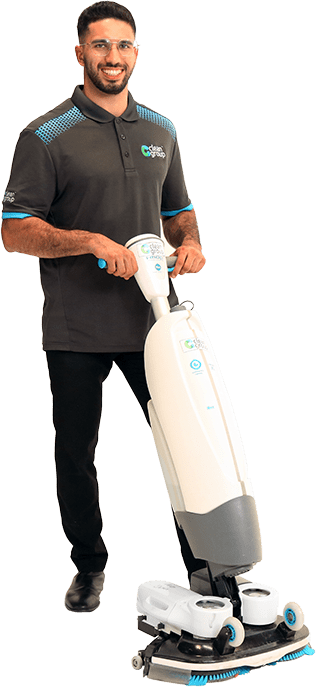 Advantages of selecting commercial cleaners for your business in Rouse Hill
Practically, the commercial cleaning service providers are hired on a contractual basis and do all kinds of cleaning works with peace of mind. These services are not only assuring the employee's health, but also ensure the clean office, which greatly helps to make a lasting impression on all the visitors such as new clients. This would highly improve your business and ensure the customers to continue work with your company. Once you have selected the reliable commercial cleaning service provider in Marrickville, you do not want to hire any other employees for cleaning jobs. In this way, you can increase your savings also. Some of the benefits are including,
Hiring the services of cleaners can save a lot of time and money
Maintain a neat and clean place
Make a good impression on the onlookers
All the clean and neatness environment ensure healthy and safe place to work
Assure the removing of dangerous substances
Look for the professional company for the desired outcomes in commercial cleaning
When you are running a business, the commercial cleaning services are required to maintain your working environment. At present, there are several commercial cleaners available in Marrickville and some of them offer a particular type of cleaning service in your area. Before choosing the commercial cleaners, you just browse through the internet and find out the best as well as reputable commercial cleaning company in your area.
Normally, the commercial cleaners always do the various types of tasks and also specialized in cleaning your offices. These types of companies offer office keeping jobs on a regular basis and also well suited to your requirements. These cleaners are also expert in particular jobs such as window cleaning, carpet cleaning and other types of specialized jobs.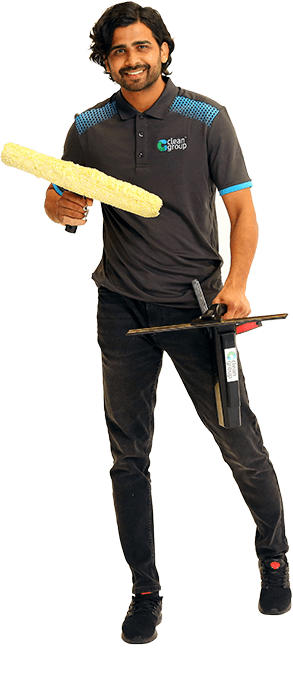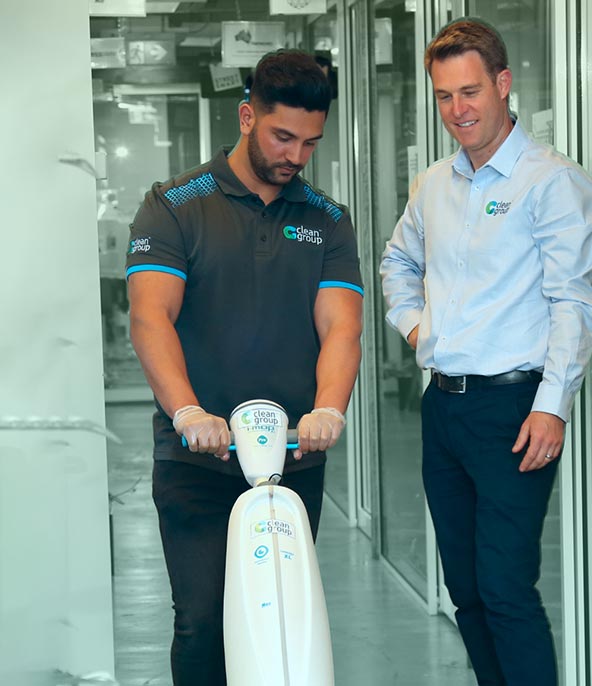 Frequently Asked Questions
---
Clean Group Rouse Hill offers a wide selection of cleaning services you can choose from. Starting with routine cleaning, carpet cleaning, internal-external window cleaning, office cleaning, gym cleaning, childcare cleaning, medical centre cleaning, school cleaning and the list goes on. Just check our website to know more.
Clean Group Rouse Hill cleaners are all professional, reliable and well trained. We only employ full-time cleaners. This ensures that the cleaners are committed to high cleaning standards.
The cost will depend on how much time, how much material and what type of equipment needed for a cleaner to perform the cleaning that is required for your business. Our friendly sales managers can do a free onsite visit to determine the best price and cleaning program for your premises. Call us now on 02 91607469
Absolutely! We are fully insured. Certificate of our insurances will be mailed to you with our quotation so you can have peace of mind.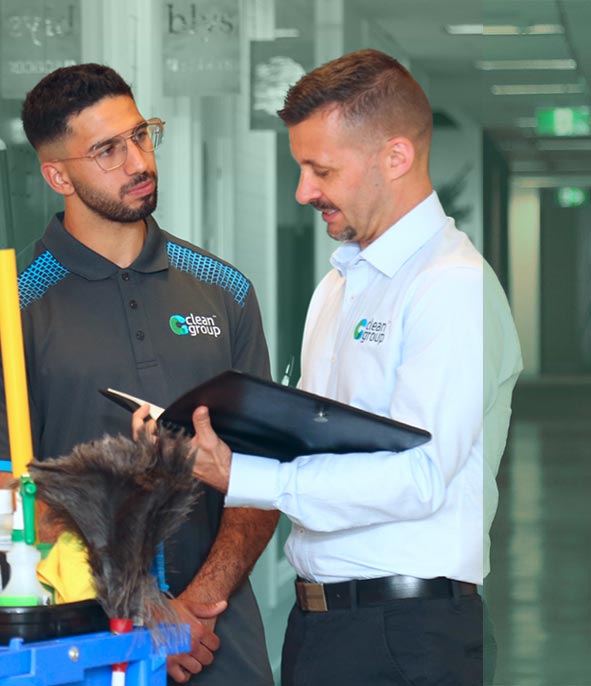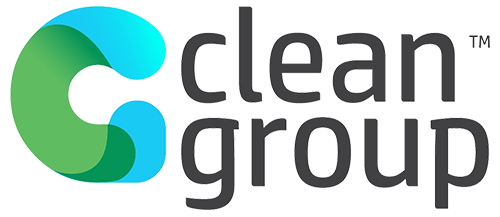 | | |
| --- | --- |
| Service Area: | Sydney Metropolitan |
| Services: | Commercial Cleaning, Office Cleaning, Strata Cleaning |
| Contact: | 02 91607469 |
| Email: | sales@clean-group.com.au |