Clean Group A Trusted ISO Certified Company
Clean Group is one of the few cleaning companies in Sydney that is ISO accredited, i.e. has its cleaning process & techniques certified to follow the highest quality and environmental safety standards.

Our Esteemed Clientele

A Testament to Our Success












Commercial & Office Cleaning in Five Dock, NSW By Clean Group
As a company, you might require daily cleaning or weekly cleaning. Some facilities may need a monthly cleaning schedule. The floors need to be mopped and cleaned every day. Carpets and rugs that endure a lot of footfall will have to be vacuumed every day. Some fittings may need everyday cleaning while some could demand a weekly schedule. The identical building or office might have different types of workspace or functional areas and they could have different cleaning requirements. Regardless of the specific types of approaches you want to meet the varied struggles, we can offer you an ideal bespoke commercial cleaning plan.
We provide a non-obligatory site inspection, free consultation and accurate quote for office cleaning services Sydney you require.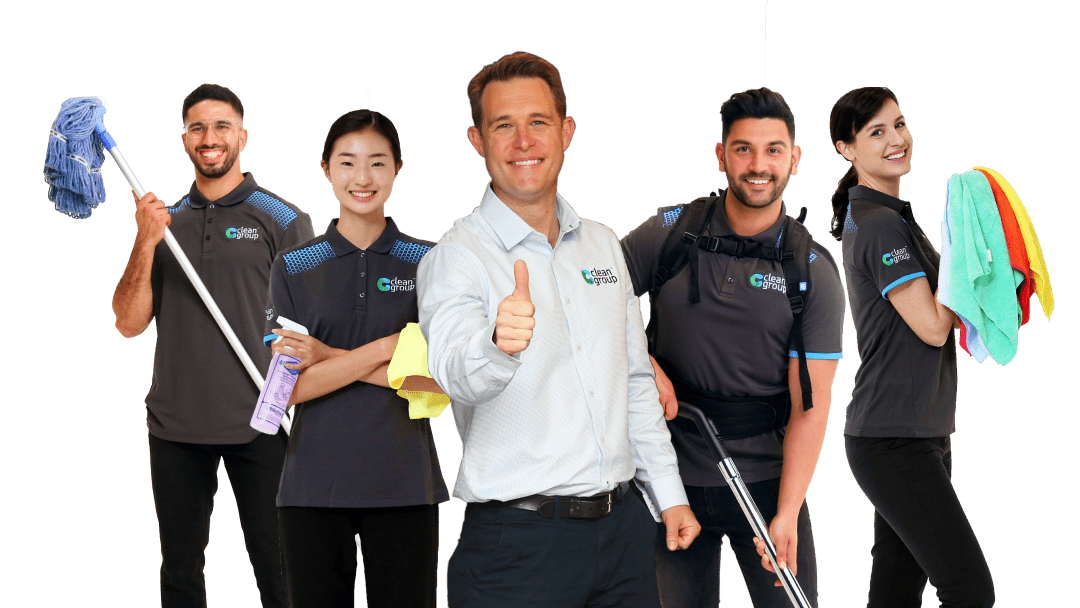 Our clients include …







Introducing the Cleaning Company Used by Some of Australia's Most Quality-Focused Companies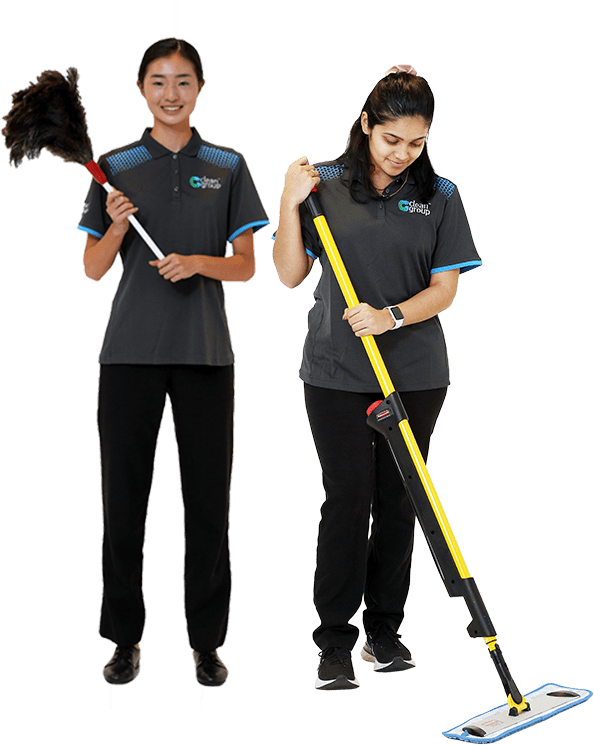 Holistic and Bespoke Business Cleaning in Five Dock
Nearly every company has one common requirement. The construction or the commercial property, the offices and each inch of this workspace should be clean. Maintaining the aesthetics in your place of business is one of the primary objectives. Cleanliness is also quintessential for hygiene and hence health. Industrial cleaning is also necessary to improve the durability of different fixtures. Regular cleaning can donate to optimum performance of various installments, it may avert untimely repairs and may delay the critical requirement to replace or upgrade certain fixtures. Our holistic business cleaning solutions in Five Dock will definitely help you with the maintenance of a pristine office. Additionally, it might help you manage irregular expenses which would be unavoidable if the maintenance is of poor standards or rare.
As a commercial cleaning company in Five Dock, we provide bespoke solutions to all our clients. We do not have a standard approach even for those clients who operate in the same industry and may have comparable office cleaning requirements. This isn't only because the infrastructures change from 1 company to another but the real needs are determined by how a property is used. Two restaurants may not have exactly the exact same cleaning challenges. A standard approach may seem to suffice if you are simply considering an immediate cosmetic maintenance. However, it would not lead to successful cleaning. Every substance desires a different strategy, thereby earning a bespoke strategy that a quintessential requirement.
Get a Free Onsite Quote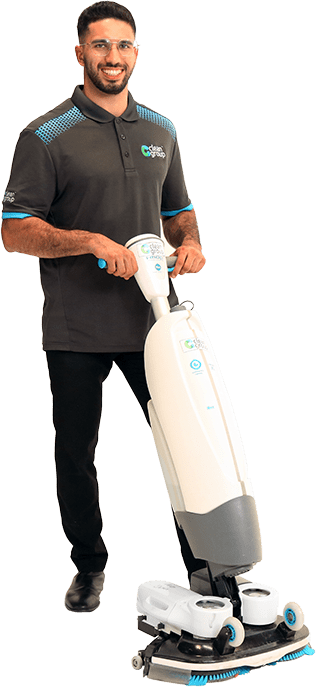 Impeccable Standards of Business Cleaning in Five Dock
We regard every commercial cleaning job with equal importance. Every project, irrespective of size or extent, is coped with equal diligence so you are satiated with the results. We do not prioritize bigger commercial cleaning projects or even more frequent cleaning schedules at the price of smaller or infrequent office cleaning jobs. Annual contracts or long-term service level agreements have been treated the way they should be, with a perpetual commitment to deliver on the claims. One time or seasonal cleaning jobs are treated with all the timely commitment that they require.
We have various types of cleaning staffs accountable for different types of projects. Our staffs dedicated to long term service level agreements aren't moved to attend onetime cleaning tasks. We've got specialists working on all types of cleaning. Those experienced in cleaning and polishing floors are not tasked with cleaning roofs. Industrial cleaning is one big forte. There are a variety of subcategories of the broad support.
Our company maintains impeccable standards of commercial cleaning from Five Dock. We have quality assurance managers assigned to every team. The managers conduct regular inspections of your entire house, while the cleaning team is going about its job and before or after, depending on the demands. Some inspections are scheduled, while some are proactive and impromptu tests. It is our obligation to make sure your entire property is in pristine condition, no matter what time it is or which day it is. It is our perennial endeavor which has made us the most reliable commercial cleaning company in Five Dock, New South Wales.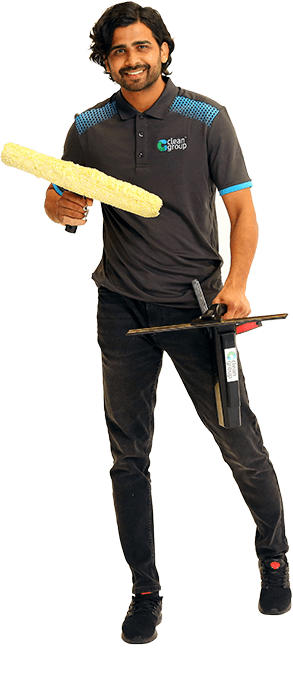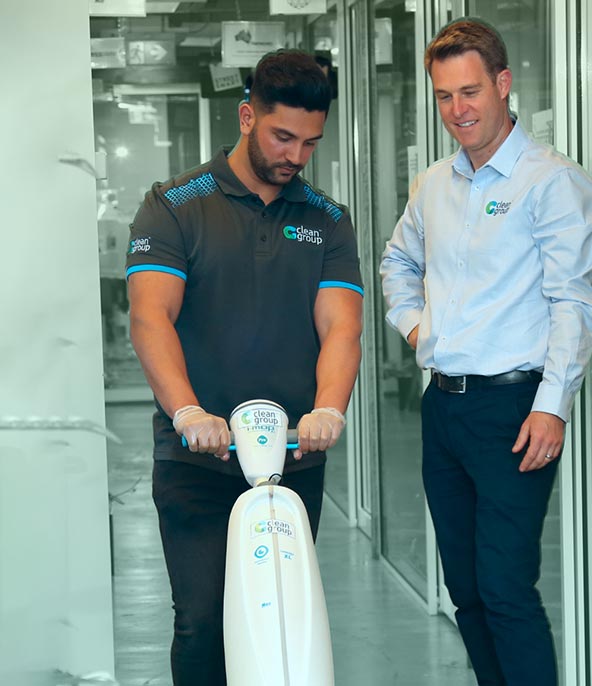 Frequently Asked Questions
---
Clean Group Five Dock offers a wide selection of cleaning services you can choose from. Starting with routine cleaning, carpet cleaning, internal-external window cleaning, office cleaning, gym cleaning, childcare cleaning, medical centre cleaning, school cleaning and the list goes on. Just check our website to know more.
Clean Group Five Dock cleaners are all professional, reliable and well trained. We only employ full-time cleaners. This ensures that the cleaners are committed to high cleaning standards.
The cost will depend on how much time, how much material and what type of equipment needed for a cleaner to perform the cleaning that is required for your business. Our friendly sales managers can do a free onsite visit to determine the best price and cleaning program for your premises. Call us now on 02 91607469
Absolutely! We are fully insured. Certificate of our insurances will be mailed to you with our quotation so you can have peace of mind.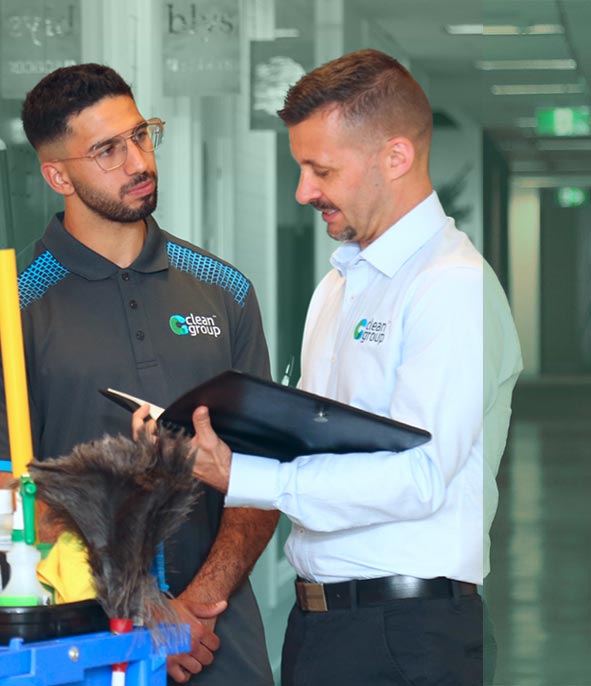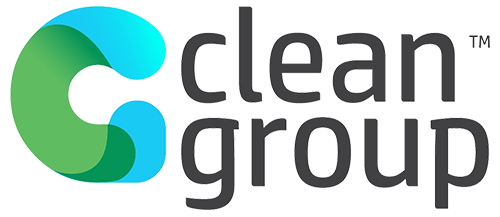 | | |
| --- | --- |
| Service Area: | Sydney Metropolitan |
| Services: | Commercial Cleaning, Office Cleaning, Strata Cleaning |
| Contact: | 02 91607469 |
| Email: | sales@clean-group.com.au |