This is a complete guide to the Advantages of hiring a professional office cleaning company in Sydney by Clean Group in Sydney. Let's dive right in.
An office represents you, the employer, along with all your employees. A clean office can bring positivity, good vibes and more importantly, a lot of clients.
Imagine a client walking in and sees an untidy and dusty office. Would they gladly give you projects? The answer is no.
It is important to keep your entire office absolutely spick and span. Keeping the entire area spotless is an arduous task. That is why it is important to hire a Professional Office Cleaning Company in Sydney.
An office cleaning in Sydney or even a Commercial Cleaning in Sydney has all the facilities, equipment, advanced technology, and well-trained and experienced office cleaners in Sydney to complete the job.
Ensure a Positive Property Image in Sydney


A positive office property image starts with a clean workstation. Is your entire office carpeted? Do you have ceramic tiles? Or wooden floors? A professional office cleaners knows how to remove grimes from the tiles; use special chemicals to wipe clean the wooden floors or vacuum, steam or dry the carpets if required.
Constant Cleanliness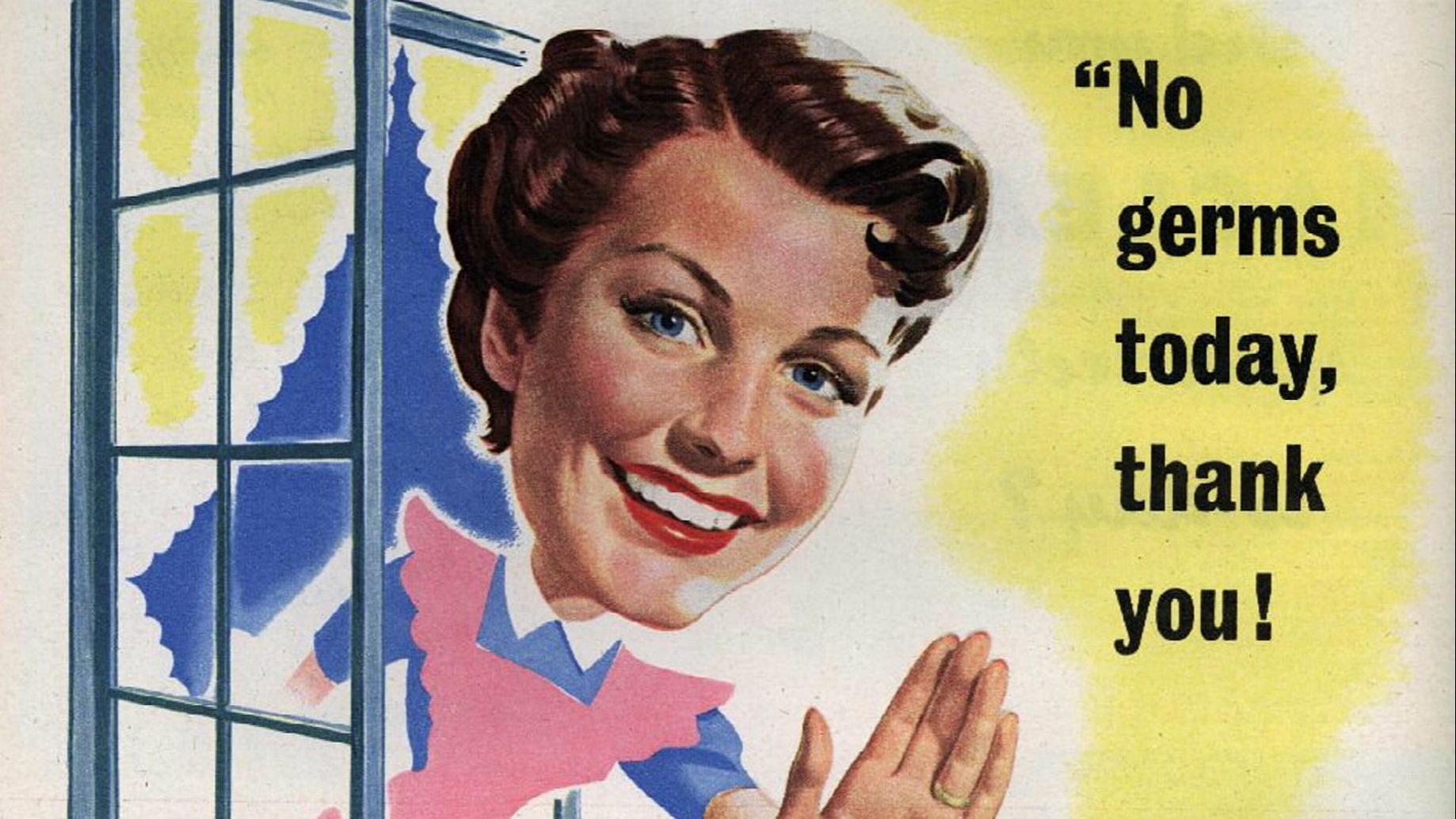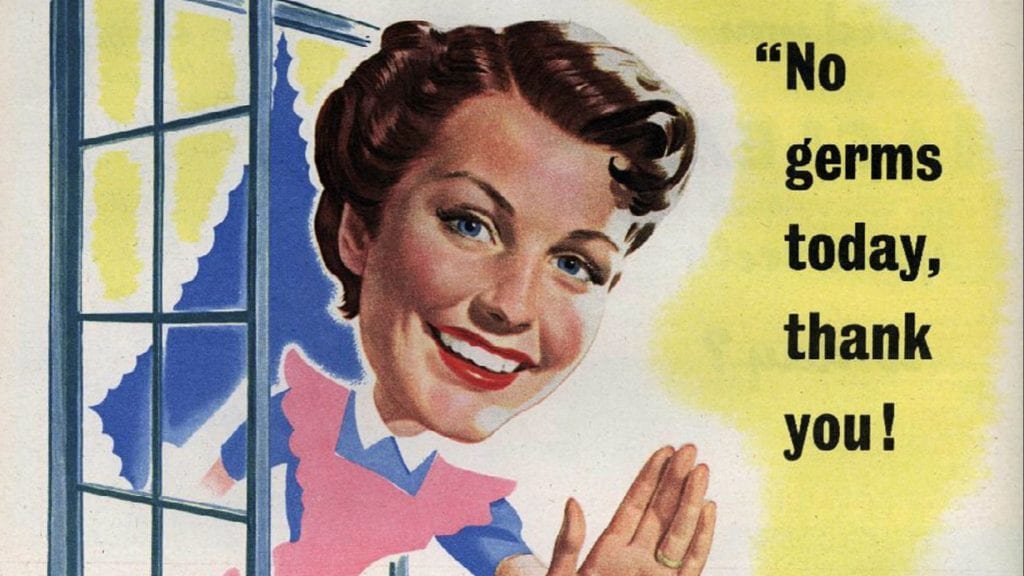 If you hire one single professional office cleaning company in Sydney to clean your workplace every time, it will add benefits in the long run. An experienced cleaning contractor will have the advantage of having an elaborated knowledge of the items you have in your office.
Engaging one fixed cleaning house can enable the workload easier for them. Once they are accustomed to your place, the next time they will arrive, they will know what and how to clean.
Building a Comfortable Relationship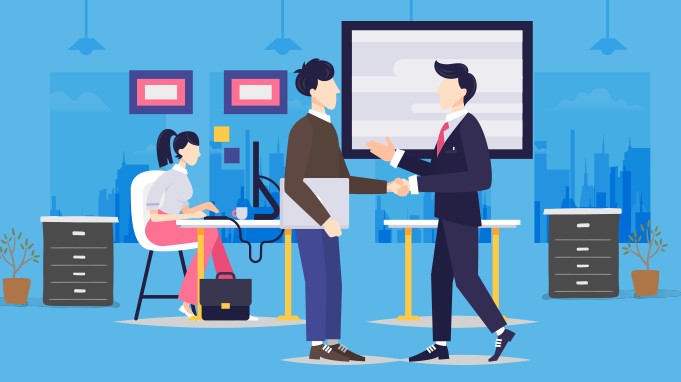 Knowing your cleaners can assure you a healthy and comfortable relationship with you. You can be rest assured that they will give their best in providing the highest standard of professional office cleaning service.
Moreover, hiring service from the same company can be cost-effective. You can decide upon discounts if you become the company's regular customer.
Hiring a Professional Cleaning Company in Sydney like Clean Group will benefit you in every way. The company will assign licensed and insured experts for your company.
In Sydney Clean Group, we assign a manager for every Office Cleaning Service. Our manager will ensure that everything is properly washed, cleaned and sterilised.
An Office Cleaning Company in Sydney provides high quality, thorough cleaning facilities to every part of the workstation.
Points to start a conversation when choosing an office cleaner in hiring a professional cleaning company in Sydney like Clean Group will benefit you in every way. The company will assign licensed and insured experts for you.
Our Office Cleaning Service Locations: Clean Group Sydney, Clean Group Melbourne, Clean Group Brisbane
About the Author