After-party cleaning is usually not a part of normal cleaning for many organisations as well as cleaners. So, it's natural to get confused or frustrated when getting ready to clean an office after a recent party. Looking for help? Here's a step-by-step guide to office post-party cleaning along with some really useful tips.
Nothing can better prepare you for after-party cleaning than a hands-on experience. But, if this is your first time after office party cleaning is an a or if you are looking to up your event cleaning skills, this comprehensive guide to the process and tips for doing an excellent office cleaning job is the next best thing for you, I promise.
Irrespective of whether you are a professional cleaner or a domestic cleaner, this guide will take you through the post-party clean-up step-by-step procedure to properly clean an office or commercial place after a recent event or party.
As a seasoned commercial office cleaning services company in Sydney, we've come across several instances where our clients wanted us to clean their office or other properties after a recent event or party. During the first couple of party cleaning jobs, we had to face many challenges.
Even though we made all the preparations beforehand and had the best cleaners & resources for the job, or we think we did, the end results were not exactly what we had hoped for.
But, we learnt our lesson and rose from the failures to eventually become one of the most sought-after office cleaning and party cleaning companies in Sydney. And now, we use this platform to share our learnings and experiences with fellow cleaners and customers in the industry.
So, let's get started with what you need to know before taking an after-the-party cleaning job.
Why Office Cleaning Post a Party Is Important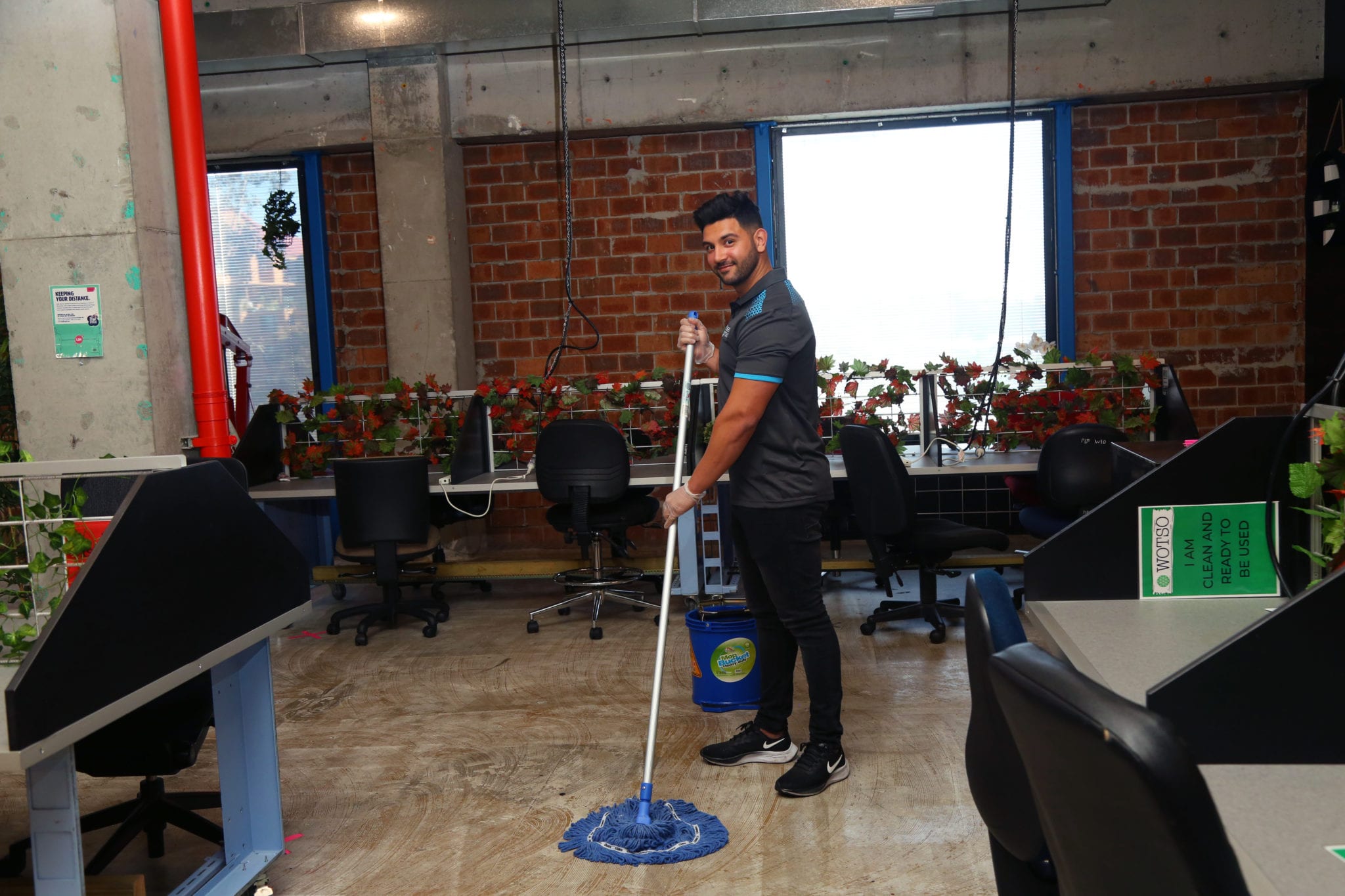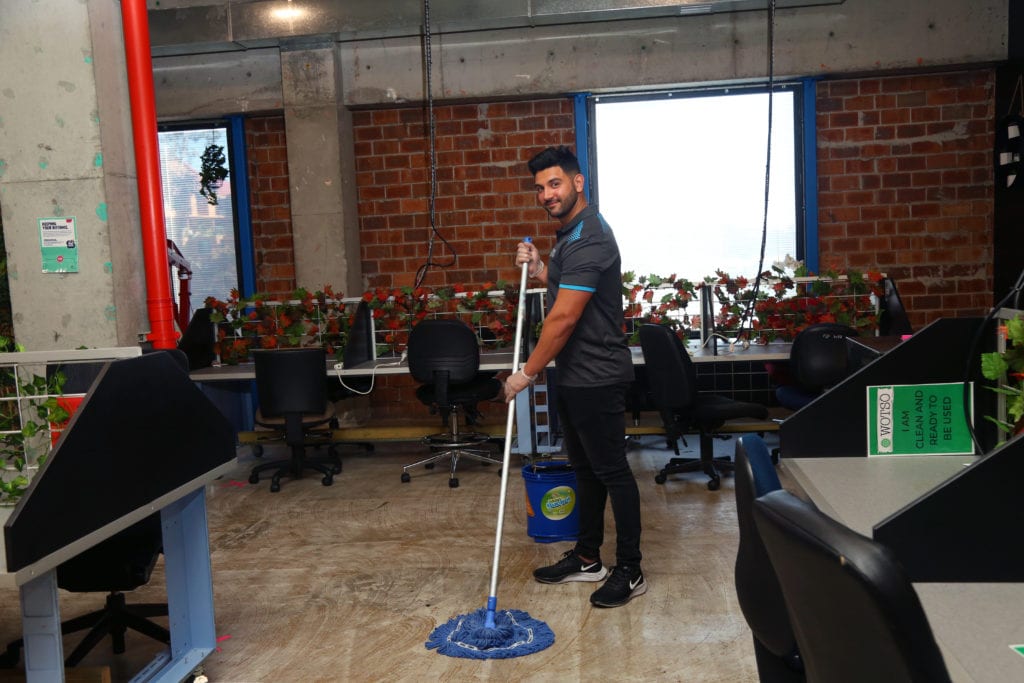 Occasional office parties are a nice way to let off steam and give your employees something else to do than simply work in the office. Besides entertainment, office parties are also a great opportunity for employees to communicate and network. The downside of parties is that they leave a whole lot of mess in their aftermath.
Of course, your party attendees won't bother to clean up the place themselves, so it's your responsibility as the organizer or the property owner to arrange for the cleaning.
After post-party cleaning is important because your office employees will be back to work the next day or after the weekend and will expect the place to be clean and ready to use. Of course, you can't expect your employees to work in a place that is still messed up from last night's party.
Besides, it's not safe to use such a place without proper cleaning as there can be items like broken glass and plastic bottles or cups lying around that can do physical harm as well as be responsible for diseases.
After-office post-party clean-up will not only make the place look beautiful and spotless but also reduce the bad environmental and health impacts of event waste.
Why You May Need Professional Help with Post-Party Office Cleaning Sydney
Let me emphasize that office post-party cleaning is a serious job, and unless you're prepared for it and have the experience, time, and resources for this kind of job, I recommend hiring the services of a professional after
party cleaner.
Also, I strongly advise office owners and managers to not take the cleaning job into their own hands in a bid to save some bucks. After-office party cleaning is much more complex than regular cleaning and will end up taking a lot of your time with not-so-good end results.
So, when someone asks me why they need to hire a professional for office post-party cleaning, my answer is:
Professional office party clean-up service is backed by knowledge & experience;
You get a reliable and trusted service;
Job is completed on schedule;
Cleaners have the resources & machines to do a brilliant job;
Less management stress for you;
Party Clean Up Service Saves You Time;
Ensures brilliant results with guaranteed satisfaction (know more about our 100% satisfaction guarantee).
How to Clean an Office After a Party or Event
Irrespective of whether you are a professional office cleaner or a beginner, the standard procedure to clean a workplace after a party is the same and involves the following steps:
Step 1: Pre-party preparations (Optional)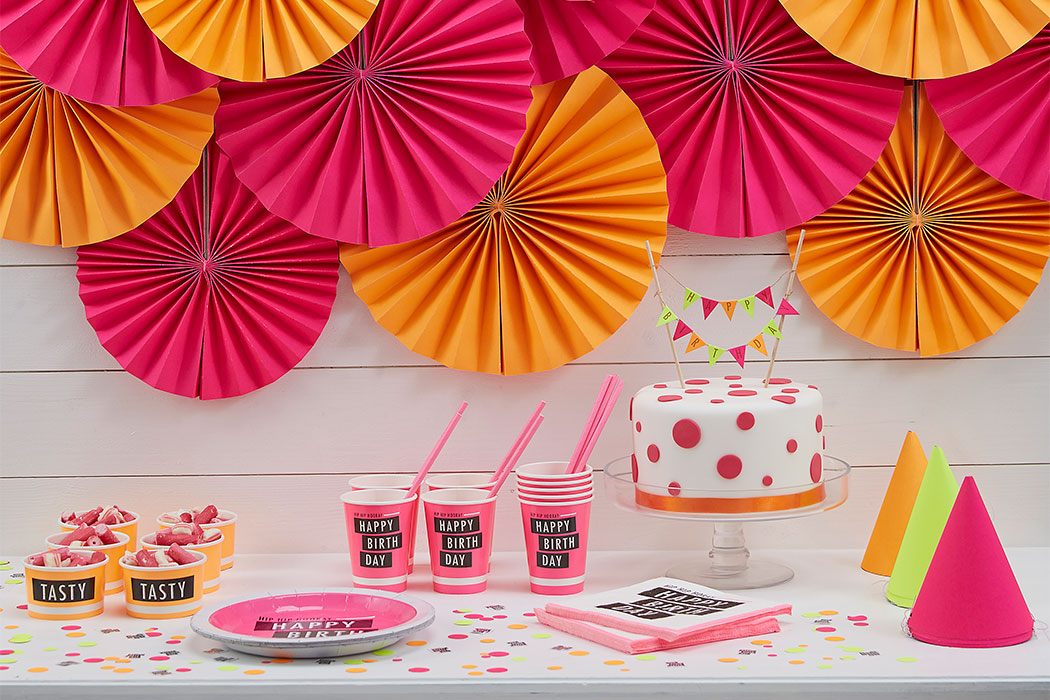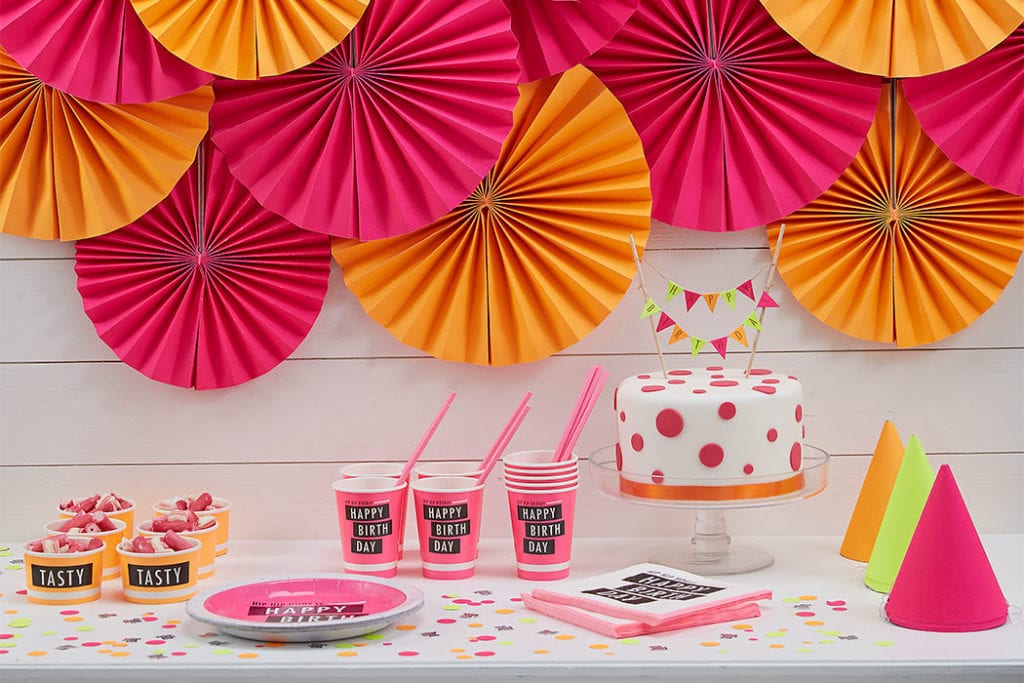 If you have control of the venue before the party, it helps to pre-plan a few things such as the tools for spot cleaning. If you do that, you'll be ready to take care of mid-party crises such as spilled drinks and broken glasses.
Other pre-party preparations that will help include setting up separate bins for disposables and food waste, putting coasters on every table, and keeping the waste containers ready to remove the leftovers, plates, etc. during the party.
Step 2: Build the cleaning plan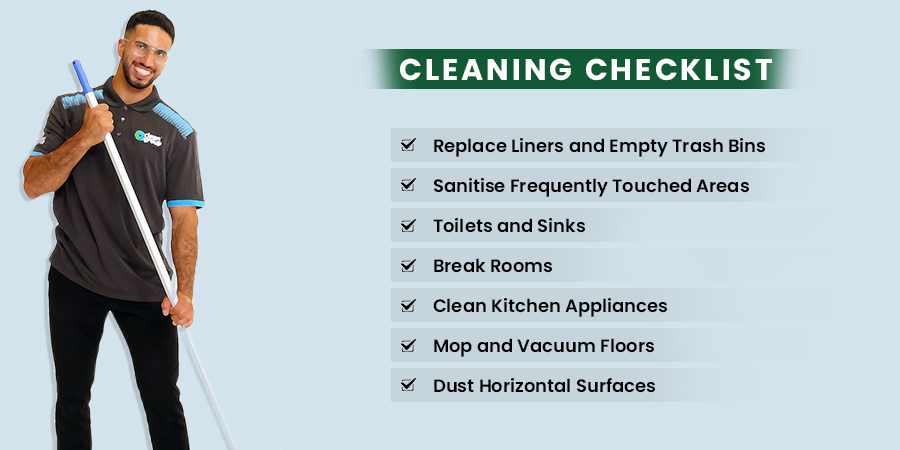 If you arrived at the party late, i.e. after the event is finished, the first step to cleaning would be to properly analyse the place for its cleaning requirements. Based on the type and extent of dirt, you can arrange the tools and products that you will need for office cleaning after a party.
The products you'll need after post-party clean-up include microfibre cloth, mop, paper towels, vacuum cleaner, floor scrubber, dustbuster and pan, garbage bags, all-purpose cleaning solution, etc.
We at Clean Group have the i-Mop cleaner that is both flexible and very powerful and takes care of floor scrubbing, washing, etc. with quick & efficient results.
Besides that, you'll need to arrange your best after-office post-party cleaners for the job, preferably professionals with experience in such type of post-party clean up.
Step 3: Initial Cleaning After the Party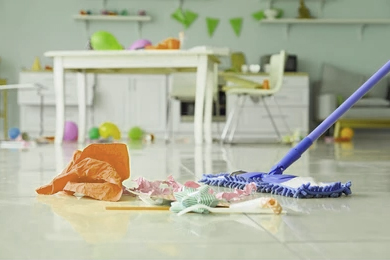 Ideally, cleaning should be started right after the guests have left. You can begin with removing leftovers and loading the dishes in the washer.
If there is leftover food that you plan to use the next day, immediately put it into the fridge. Other leftover food items that are not likely to spoil soon must be put in airtight containers. Besides this, you need to collect all the waste items, food, water bottles, cups, disposables, etc. and dispose of them.
Once the leftovers and waste have been taken care of, next comes the dishes. Load them into the dishwasher and let the machine take care of the cleaning. Of course, you don't want dirty dishes to dry up overnight. Even if you are planning to do dishes by hand the next day, it's a good idea to soak them in the water for the night.
Step 4: Remove the Garbage, Crumbs and Stains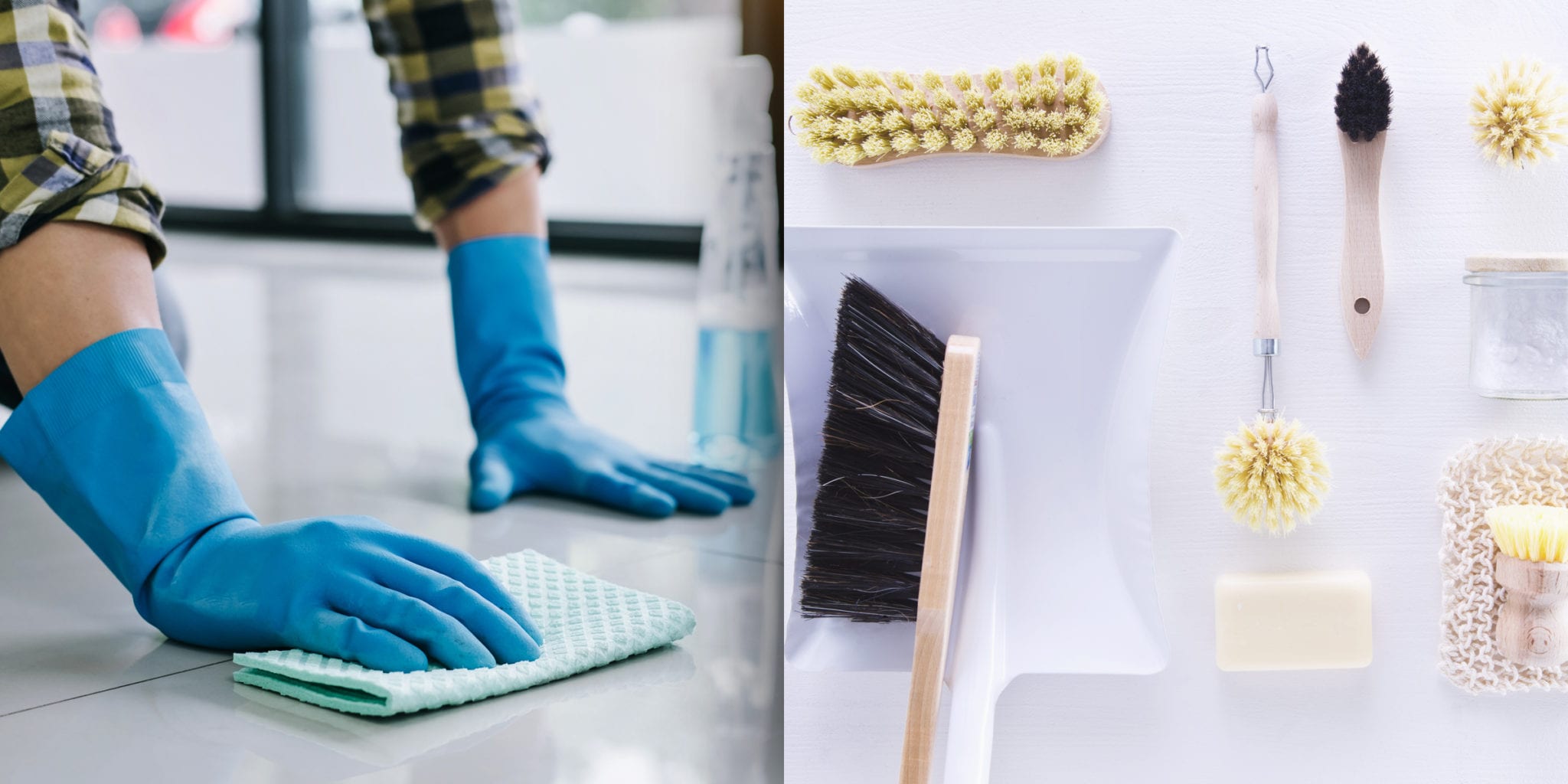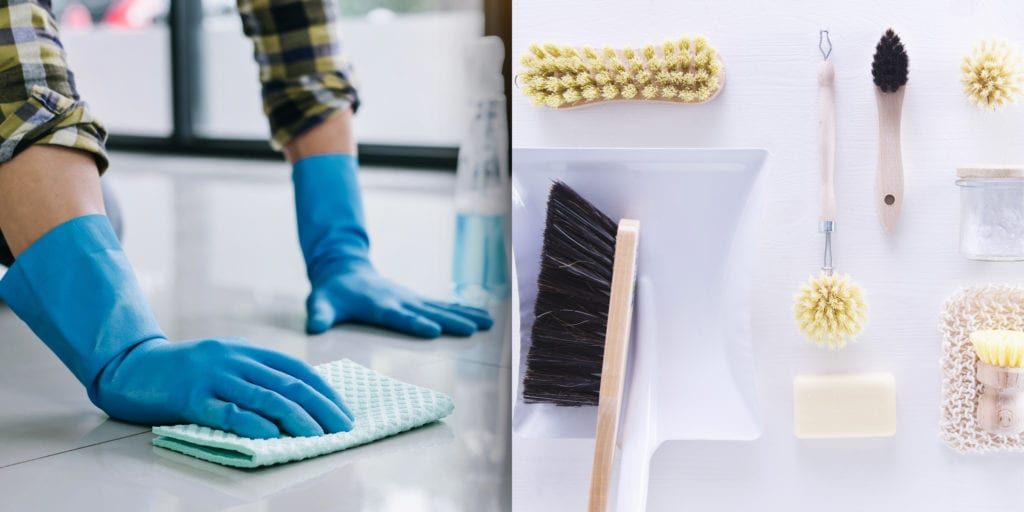 The next step is to remove the garbage. After you have already taken care of major waste like food leftovers, plastic bottles, etc., you only need to sweep or vacuum the place once to eliminate the food crumbs, dust and dirt left after.
A lot of unexpected accidents may happen during a party. Some of the guests may spill drinks and some may even drop food items on the floor or carpets. The stains made by spills and food oils can turn out to be a nightmare to clean if left unattended for even a single night. A quick wipe with a microfibre cloth and a good detergent or cleaner should do the job of cleaning regular stains from the floors.
However, if there are stains on your carpets or upholstery, cleaning it would not be as easy. I recommend hiring a professional carpet cleaner for the job.
Step 5: The next day cleaning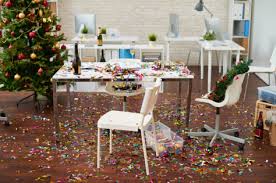 Don't expect to clean it all over the same night, not unless you have an entire team of professional cleaners in Sydney at your service.
The next day's cleaning will normally include dishwashing, re-organizing the space, wiping furniture & removing stains, fluffing and dusting cushions, cleaning the floors, toilets & bathrooms, etc.
A professional office party cleaner or team will finish the job in no time.
Professional After Party Office Cleaning Tips by Clean Group
Here are some other useful office cleaning tips for party clean-up tips by our specialist office party cleaners in Sydney to help you out through an after-party office cleaning job.
Ask your client in advance whether they expect you to also rearrange items such as furniture and remove decorations when cleaning their office after a party/event.
Have a detailed analysis of the place and list down your plan or steps to clean. Also, list down the number of cleaners and types of machines, tools and cleaning solutions you'll need for the job.
Make sure to have plenty of time and cleaners with you when starting the job.
Take extra care of the safety of your cleaners as well as of the property and objects like paintings, vases, etc. while cleaning.
Have a backup plan in place for unexpected situations like if one of your cleaners got sick and needed a replacement, etc.
For the cleaning of hard floors, use a strong solution that can remove minor stains as well as make the floor spotless.
Always finish the job. Do not leave the job unfinished even if it's taking longer than you expected.
Hire Clean Group for Post Party Office Cleaning Sydney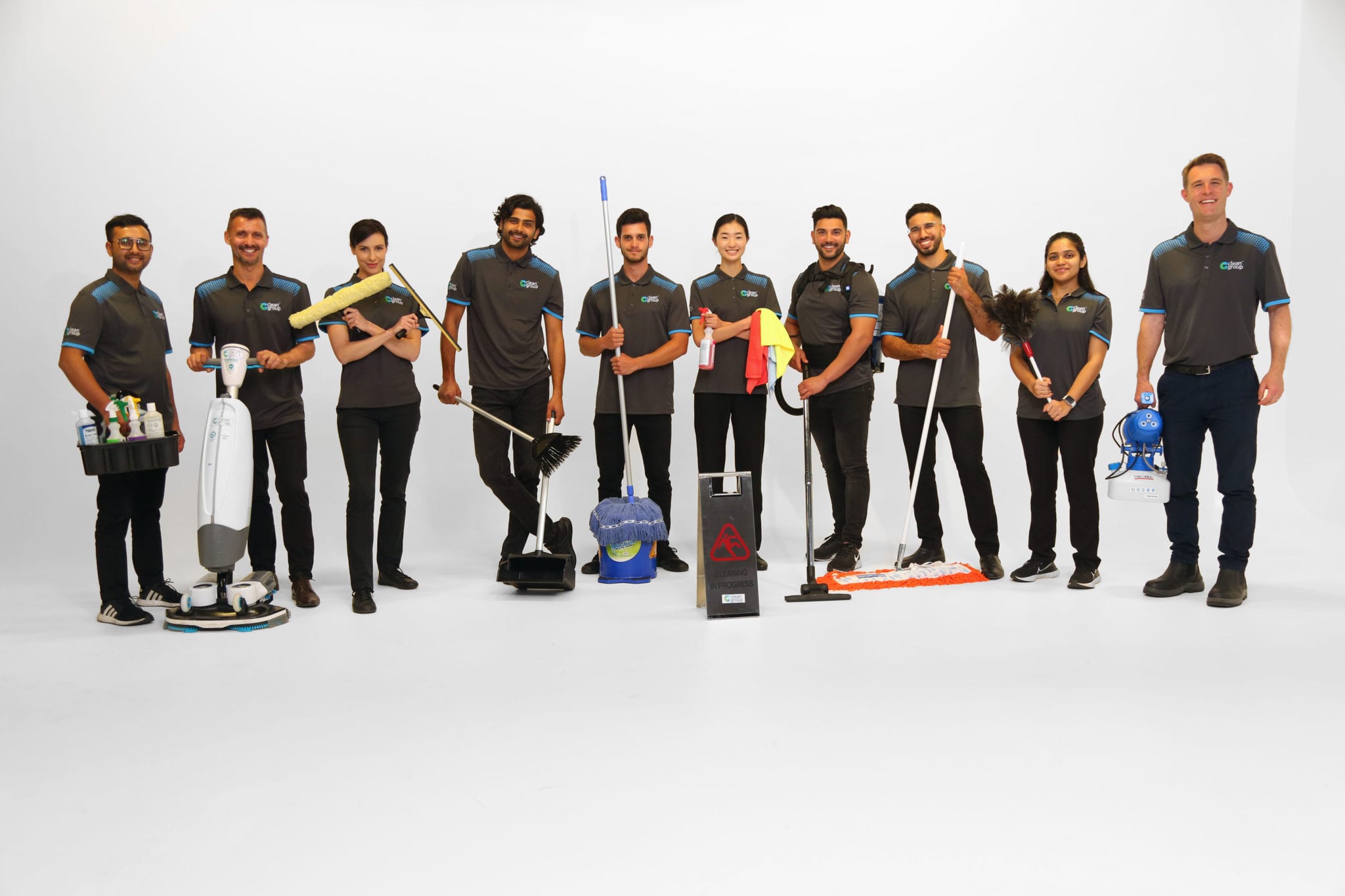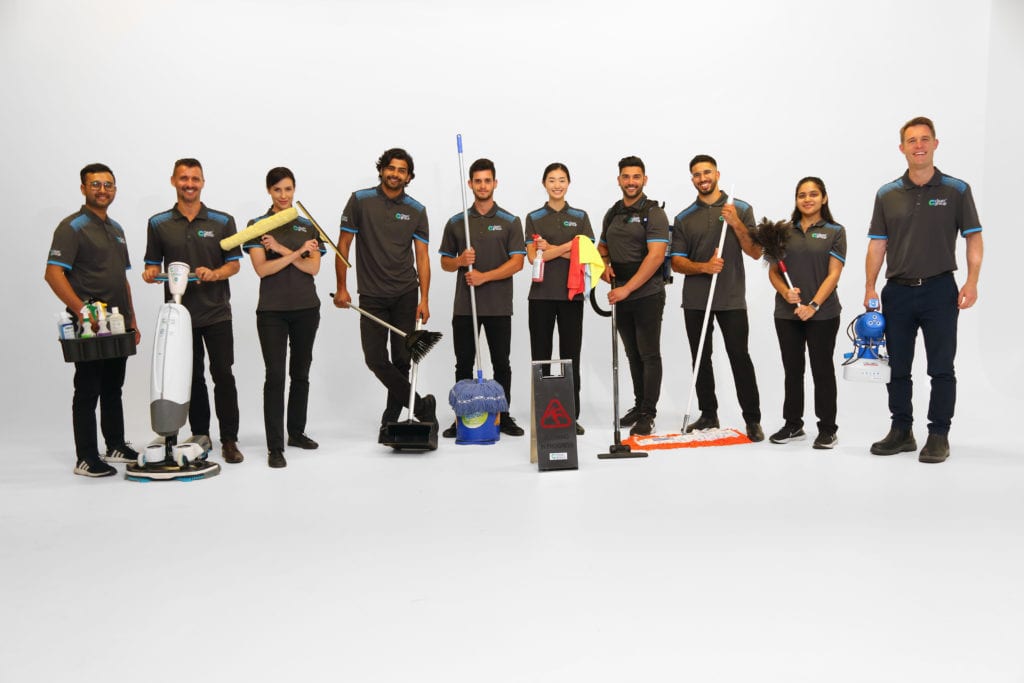 If you need help with office post-party cleaning, you can always hire our team of experienced & trained after-party cleaners who can efficiently clean your premises and make the place ready to use.
Our team of Sydney cleaners has extensive experience in office cleaning and comes from a background of providing cleaning services to many reputed organizations around Sydney.
Besides office party cleaning, we can also take care of tasks such as re-organising the place after an event or party, removing decorations and eliminating garbage and waste.
To set up a meeting with our area manager Sydney or request a free on-site quote for after-party cleaning prices, call us right away.
About the Author