Many studies show that nature, even indoors, helps reduce stress. In this article, we will tell you how to take care of your indoor plants.
The Basics of Taking Care of Plants
Assess your light condition before bringing in plants in your office. There is a light metre app that you can install on your cellphone to monitor the amount of light that comes into your office.
You can measure light by using light foot candles.
Low light plants usually need 30-foot candles.
Medium-light plants need 50 to 100-foot candles.
High light plants need 150-foot candles and up.
Plants will still be in a safe condition if your office receives more than the required amount of light.
Once you determine how much light you have, it is time for you to take care of office indoor plants' needs. Choose those that require minimal maintenance.
Good indoor plants can both take high-light and low-light and can survive in drought conditions. Some indoor plants are also considered as one of the best air-purifying plants.
You should also consider where to put your plants. Do not choose hanging plants or place them near too much electronics. Do not choose something that will require you to use ladders.
Choose a plant that is planted in a pot that has a drainer tool on it. It comes with a saucer to ensure that you will not spill any water on your desk.
If you are using a pot that does not have a drainer, you need to include an aeration stone.
We also suggest the use of sub-irrigated pots. Instead of watering the plants from the top, you will pour the water into the saucer. The plant will drink the water from below. You can use your regular office cleaning company to water the plants.
The challenge is how to take care of office indoor plants long-term. If you choose the right plant and keep them in suitable light condition, you will only have to worry about watering them properly.
Do not do blind watering, which means you are watering your plants, and you are not even sure if you are doing it way too much or too little.
The way to identify the water requirement is by touching the soil. Engage with your plants and their environment.
Your plants will become your stress reliever as you start appreciating them.
Best Office Desk Plants
Adding some greeneries to your space always helps. It helps tremendously in your mental health. In this section, we will give our recommendation on which plants are best to pick.
ZZ Plants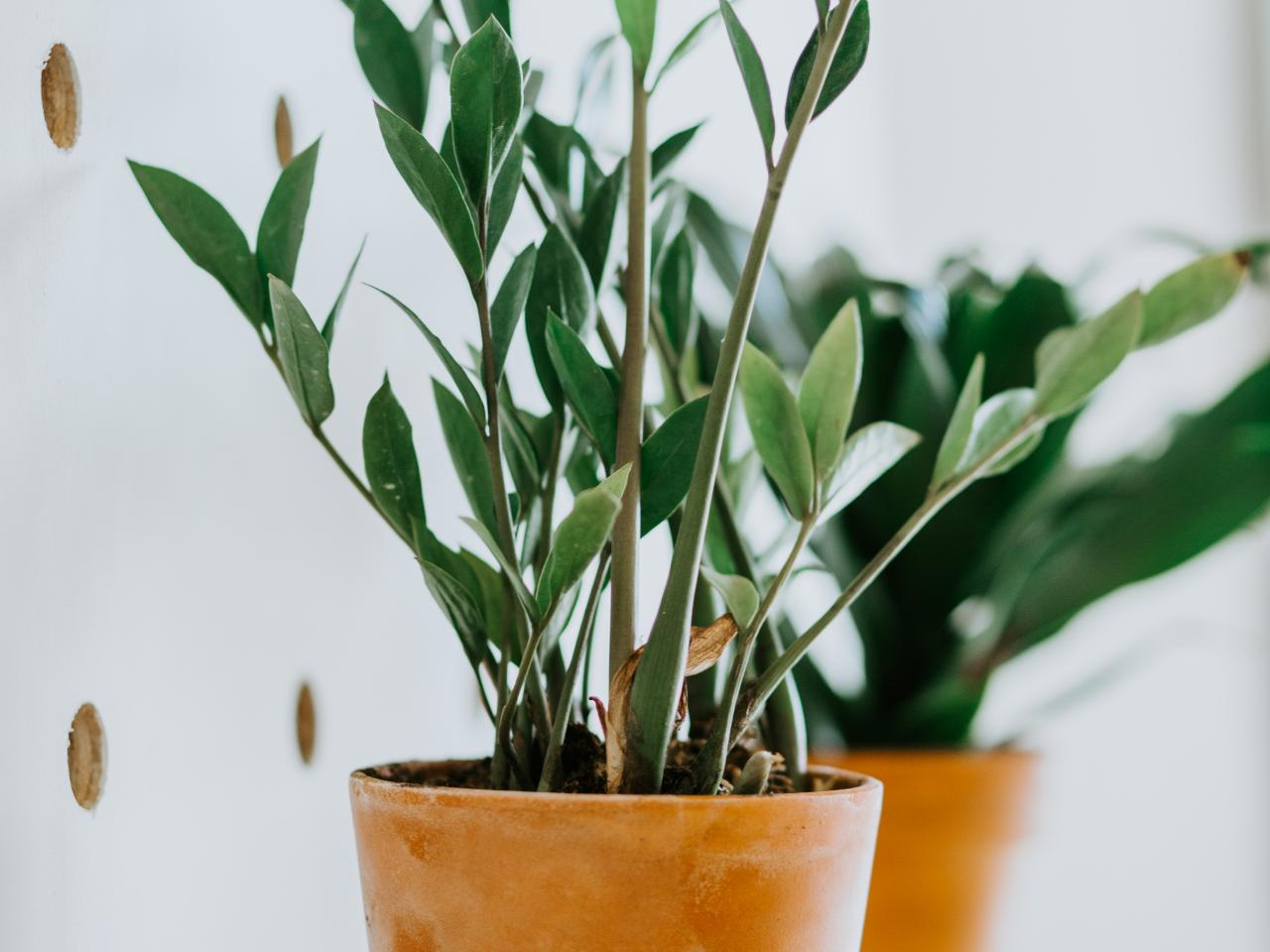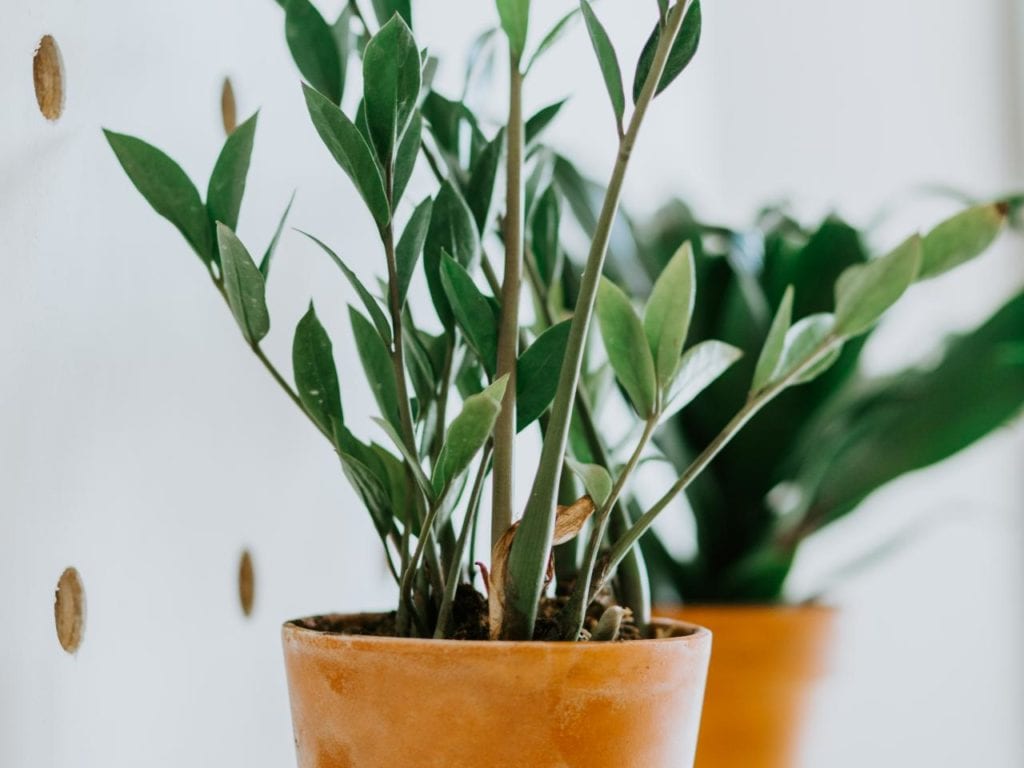 ZZ Plants do well in an office setting. It grows fast under direct light. You can find this plant almost everywhere. They are a bit expensive as compared to other indoor plants.
Photos Plants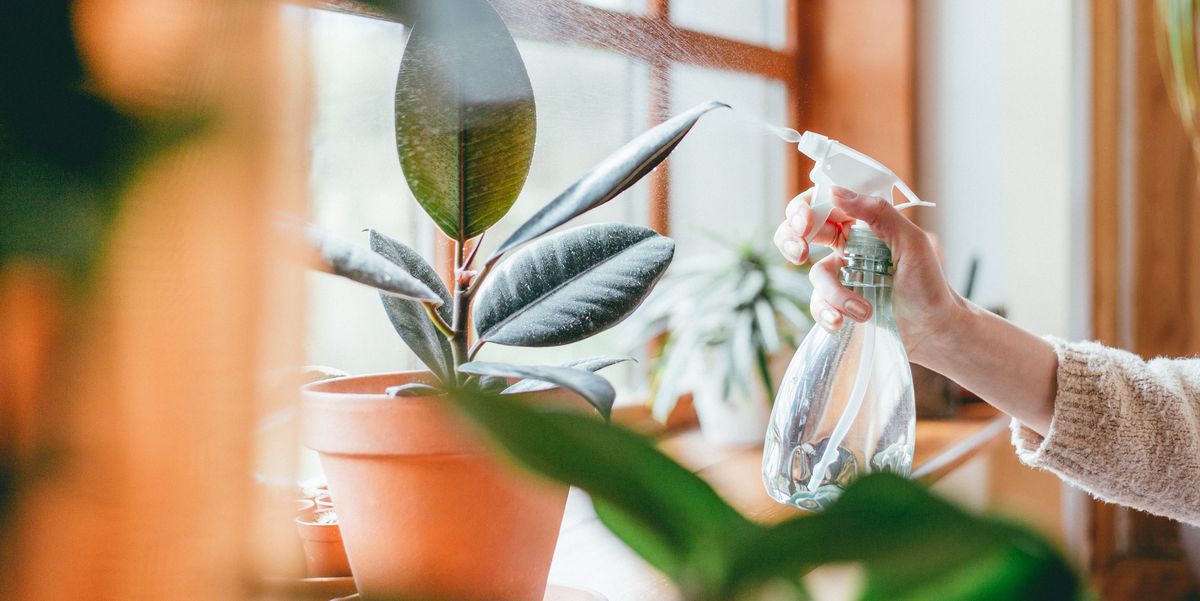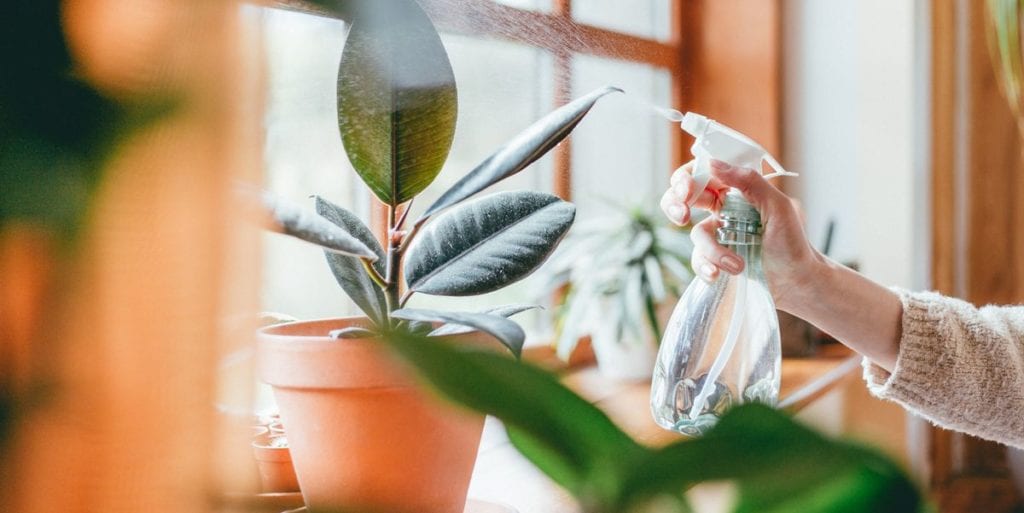 Its leaves are a mix of yellow and green. These plants are also easy to find. It is leafy and Viney. They are best to be put on desks because they do not require too much humidity and light.
They can grow even if you place them significantly away from the window. Photos and ZZ plants do not require too much watering. Make it a habit to check the soil once in a while. Water them if the soil is parched.
Dracena Compacta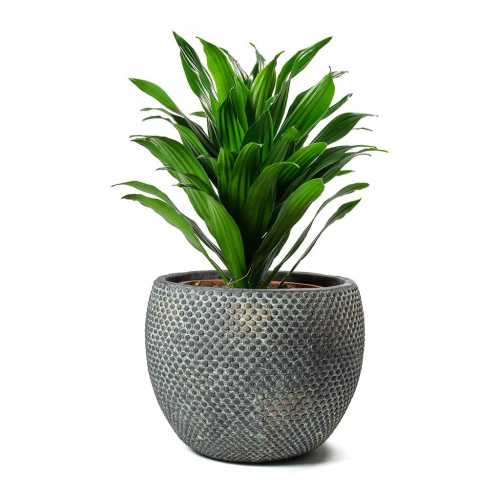 This type of plant is so good under low light conditions. It can survive even if there is no sunlight at all. Usually, Dracena Compacta has a long stem. Same as with photos plants, Dracena Compacta does not require humidity.
You can use a diffuser if you want to provide humidity for your plants. Aside from the incredible smell that it gives, it gives your plant a little bit of something that will help them grow and thrive indoors.
If a diffuser is not available, you are welcome to use a spray bottle and squirt a small amount of liquid directly to the plants.
Spider Plant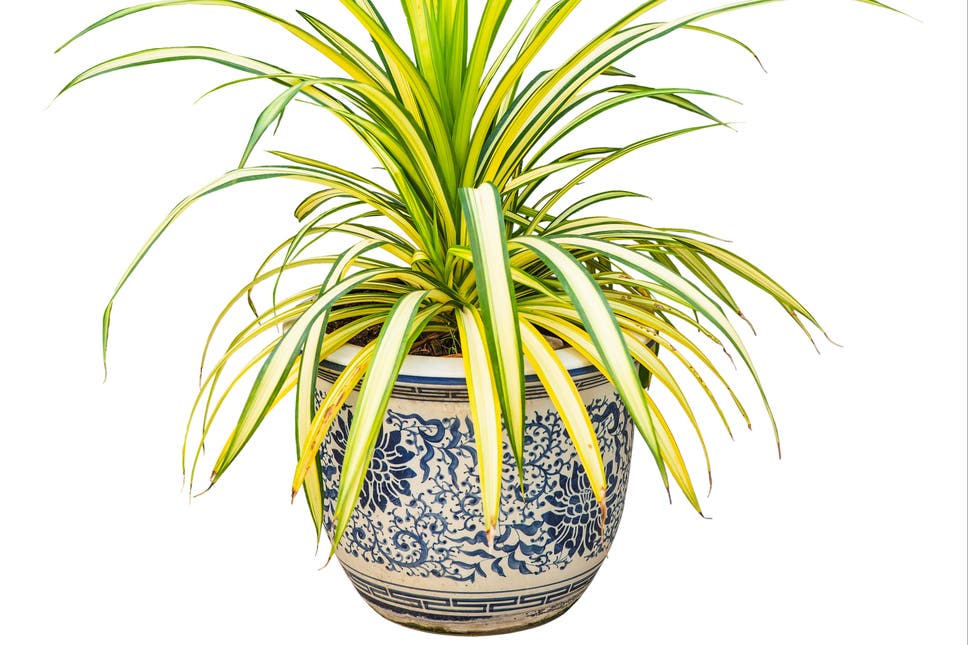 You need to water a spider plant consistently. You have to pay more attention if you choose this plant compared to the last three plants that we mentioned.
Plants are best at purifying the air you breathe. Having plants inside a business is excellent because office air is recycled.
Plants That Are Not Suitable for Indoors
Succulent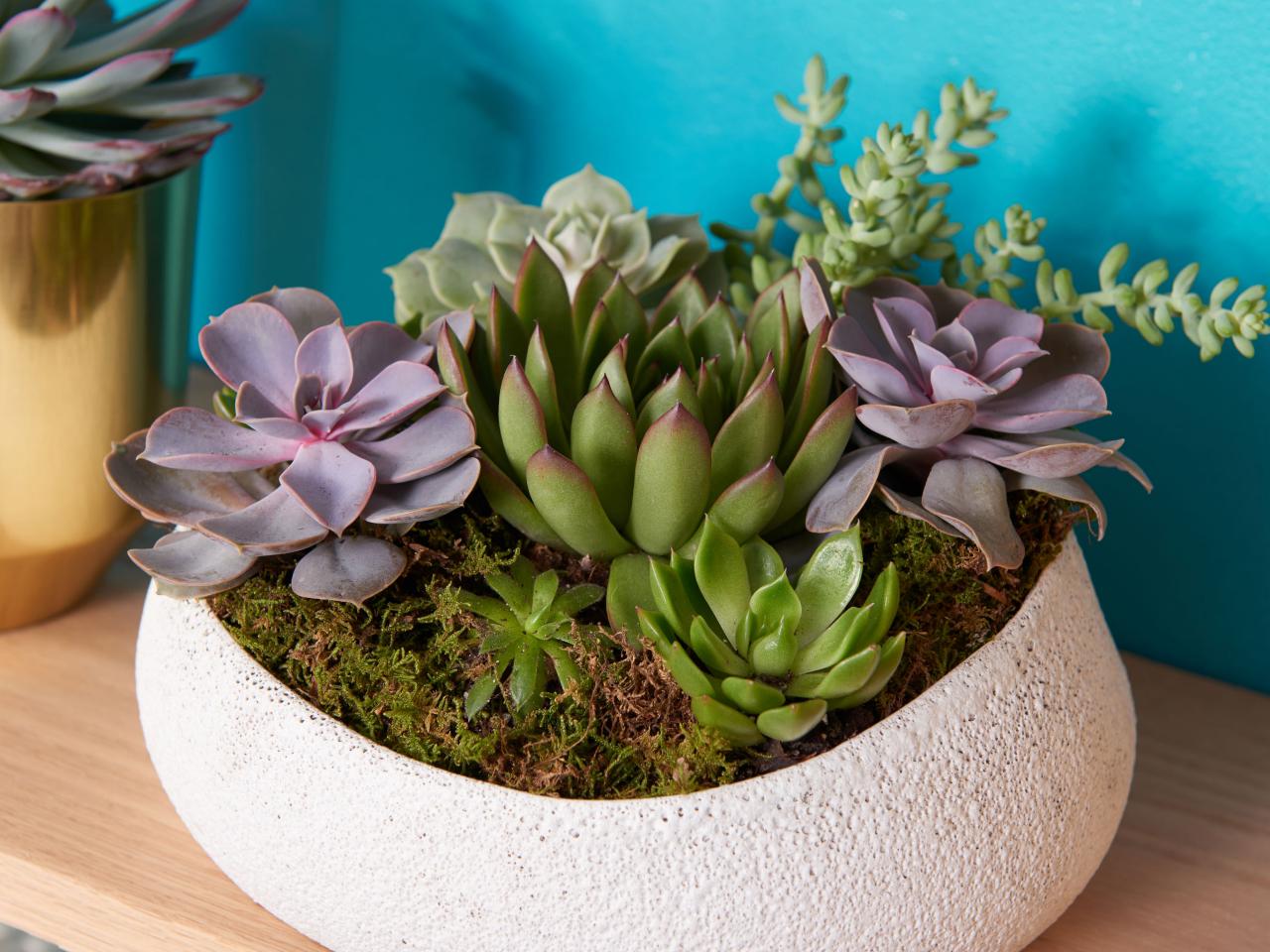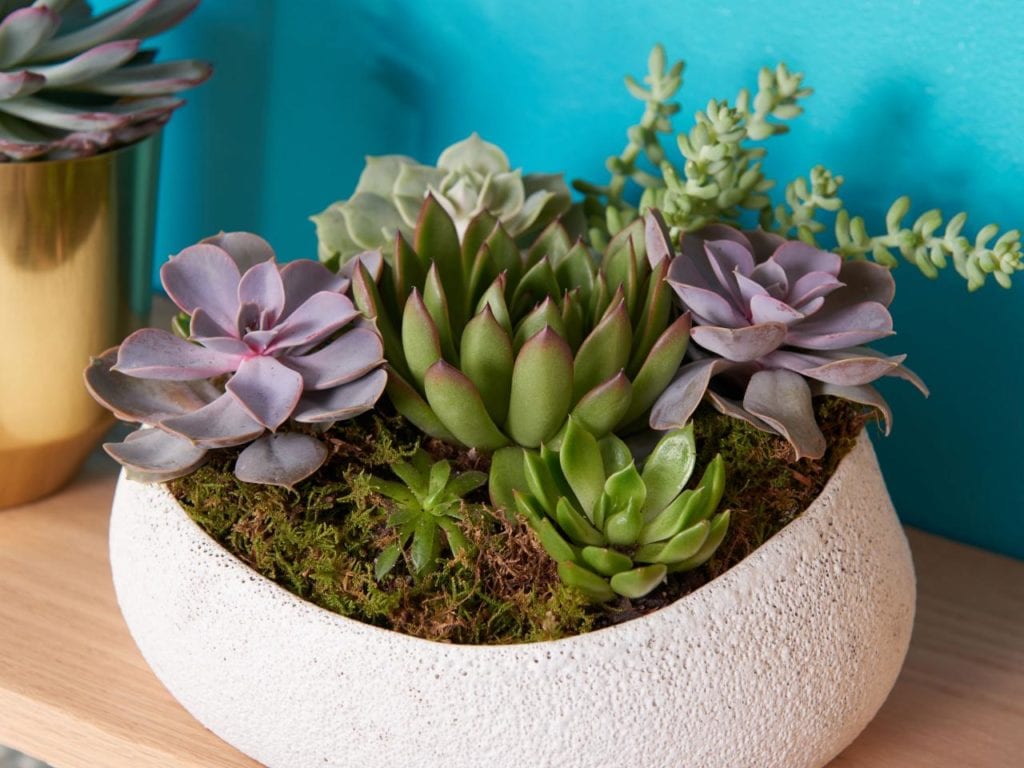 They look like it will survive because it looks tough, but believe me; it won't. It needs exposure to direct sunlight. They will die if you will let them sit on your desk. Overwatering succulent will cause them to rot.
Prayer Plant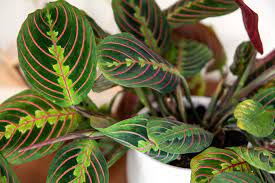 Prayer plants require a lot of humidity. It does not need so much sunlight, but it needs a lot of watering, which is not practical in an office set up. You cannot leave them alone for a long time.
Other Things You Need to Know When Bringing in Plants
We recommend that you use ceramic pots.
Before you go for the weekend, move your plants closer to the window if possible. This will give your plant a chance to absorb the sun. Make sure to water them enough to last at least two days as you will be out for the weekend.
But, if all these still freaks you out, and you think that plants are too much work, you can always resort to bringing in fake plants. Get a fake one and put it in a cute pot.
You do not need to move it around because it is designed to be stationary. Artificial plants will always be an option; no one will hate you for it.
Natural plants will require more nourishment, and you have to take care of them. In return, it takes away your stress and purifies the air in your surroundings.
One thing that we learned nowadays, commercial cleaners are starting to venture into little gardening. You can talk to your local commercial cleaners and check with them if this service is available.
During the pandemic, many had resulted in the hobbies of planting. Being a "plant father" or "plant mother" is so popular these days. Indeed plants have many benefits. Its mother nature – giving us the gift of life.
We want to hear from you. How do you feel about having greeneries in your office? Can you give us your two cents on how you can take care of your office indoor plants alive by writing a comment below?
About the Author