Most people would never even think about the need for showroom cleaning, but it's one of the most important tasks that a business can do to maintain its image and keep customers happy. Commercial showrooms are often where potential customers go to see what they want before committing to purchase anything.
If they walk in and find dust on furniture or dirty floors, you might as well be waving goodbye to them because chances are they won't come back! Cleaning up your commercial showroom is an easy way of attracting more sales and maintaining a great reputation with all your customers.
In this article, we're going to run you through everything you need to know about shopping mall cleaning and commercial cleaning in Sydney and how to do it properly.
Why Do You Need to Clean Your Commercial Showroom?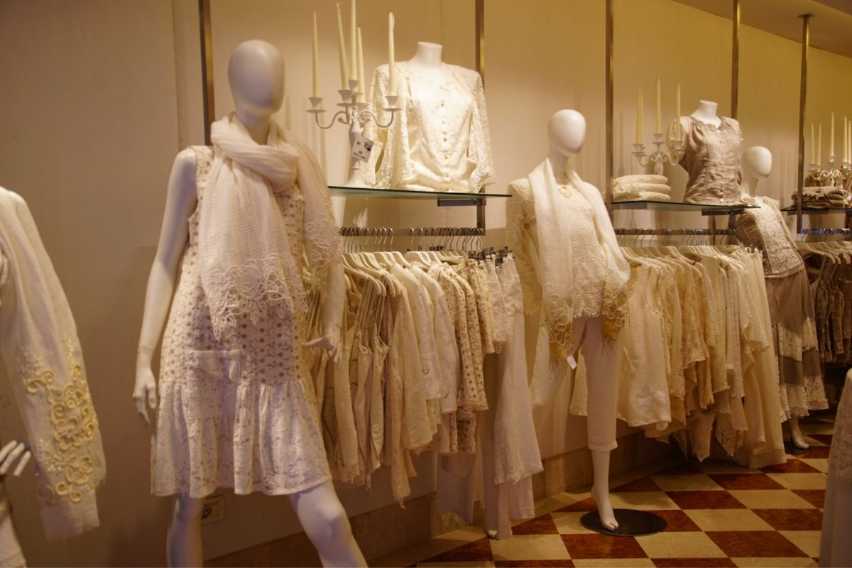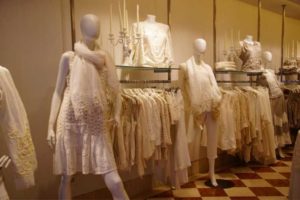 There are many reasons why cleaning up your commercial showroom is important. Unfortunately, many people assume that cleaning up the appearance doesn't affect sales, but this could not be further from the truth.
There is a reason companies like McDonald's, and Taco Bell go through so much trouble to keep their floors clean! If they walk into a dirty showroom that smells like old cigarettes and stale coffee, then the chances are that's not the first impression they're going to walk away with.
Happy Customers!
A dirty commercial showroom can lead to unhappy customers, which means they won't be coming back anytime soon. If you want your business or store to grow, you need to make sure that the environment is clean and welcoming. In addition, people want to buy from companies they know are trustworthy and reliable.
How to Clean a Commercial Showroom
Now we will run you through the best way to go about cleaning your commercial space.
The first rule of thumb is that since you're doing this at a business, it's important never to clean alone. For the most part, you should hire a commercial cleaning service for these kinds of tasks, but if not, try and get another person to come and help you.
This is because businesses and stores are often larger than houses, so they require a lot more time to be cleaned up properly.
If only one person is cleaning, then it will take much longer than necessary, and you won't get everything done as thoroughly as it needs to be done.
Spray Solution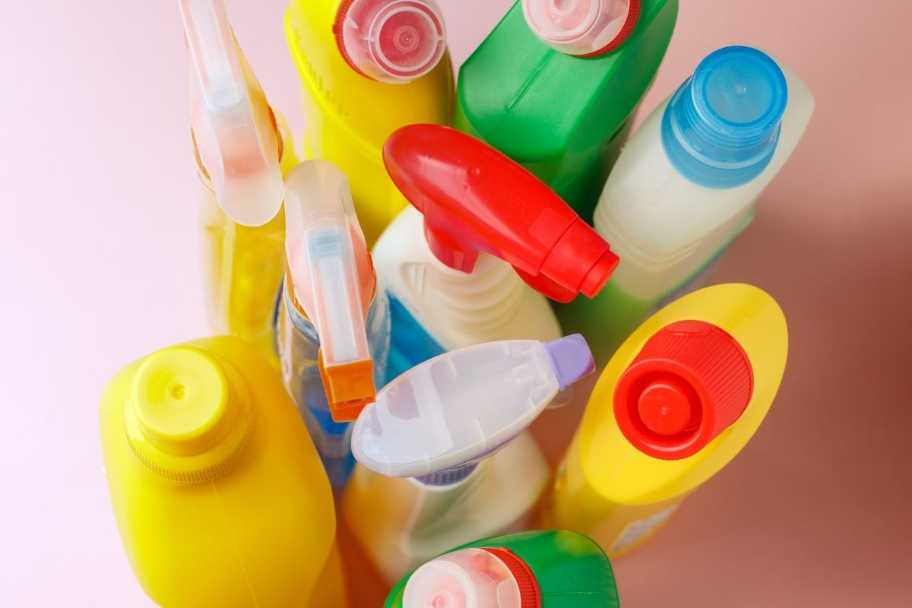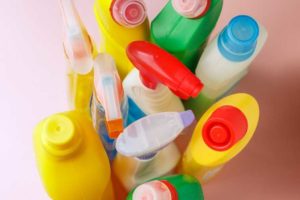 It would be best to start using a spray solution of either water or bleach to disinfect the floor. The main idea is to make it so that anything can easily be wiped away and won't be sticking around for too long.
Sometimes people use products like vinegar to clean their floors instead of bleach, but this depends on whether you're looking for something that smells nice or trying to avoid any problems with cleaners.
The bleach or vinegar solution is also important for killing bacteria and preventing the spread of germs. For example, if someone walks in with dirty shoes, this can easily transfer onto your clean floors and lead to an entire mess!
You should spray the floor thoroughly until you've covered every inch, and then use a scrub brush to wipe up any tough stains. Make sure you pay extra attention to the parts of the floor that people are most likely walking across.
Clean The Sitting Areas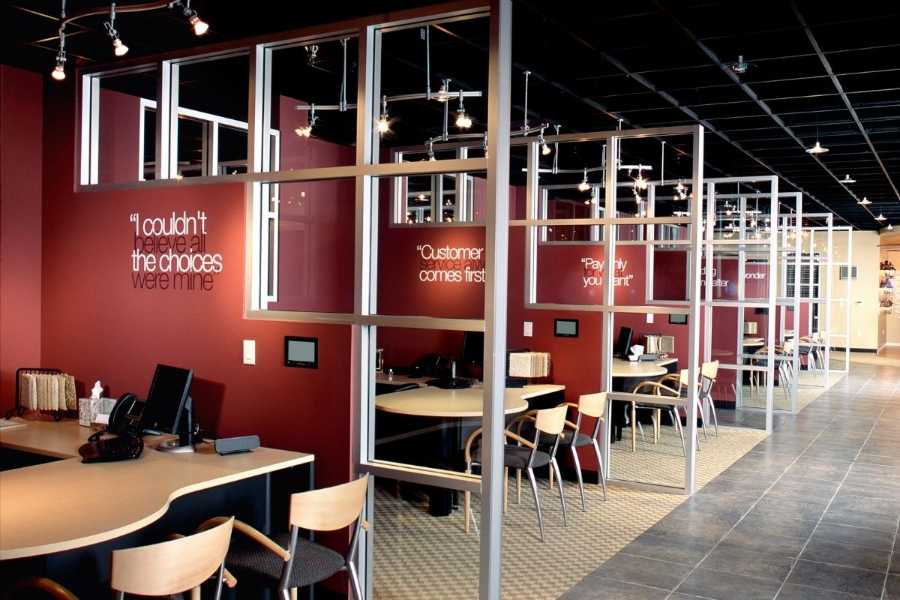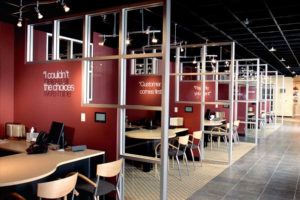 Once you're done with the floors, it's time to clean the sitting areas. For example, this would be any couches and chairs that customers might be using.
You should spray them down just like you did for the surface of the floor and then use a scrub brush to wipe up anything that's left behind (don't use bleach in this part).
The next step would be to use some cleaning solution for couches and chairs. People have different opinions on what kind of products are the best to use, but in general, you should always try to avoid using too much bleach if possible.
Go for the Windows and Walls!
This is the part where you need to put some effort into what you're doing. The windows and the walls will be some of the dirtiest spots in your entire building, but they can also really make or break how people see things as well.
People might not think about it too much, but if there's smoke damage on the walls from all those years ago, this will make a potential customers think twice before they buy anything from your business.
If you want to get the cleanest appearance possible, you should always use wet towels and paper towels for this process. In addition, don't be afraid about using a bit more elbow grease when getting rid of fingerprints and stains on the walls.
If You Can't Clean Them, Paint Them!
Many people forget about painting as an option, but it's a great way to improve the feel of a place instantly. So often, companies go for something simple like white or red colours because those are easy to work with, and they can be easily extended to cover more areas.
The colours you choose should depend on what is within your budget and the most appealing to people. Of course, if you want to be cheap, it's always possible to keep things simple with something like yellow or orange.
If you want something that will stand out more than anything else, though, there are other colors as well. For example, many companies choose green because it's one of the best colors for getting attention. It's bold, it stands out, and you'll know exactly who is responsible for it as well!
Don't forget you can always hire commercial cleaning companies to clean your showroom. Even if you need to hire a commercial cleaning company every week, it would still be cheaper than doing it yourself.
Professional cleaners can come in and quickly get the job done without any problems. For example, many people go with a weekly service because this is good enough for most businesses! As long as they clean things between clients, they can easily clean for you without anything ever getting too messy.
Why Do You Need Professional Showroom Cleaning?
When looking to get your commercial showroom cleaned, you have two options – do it yourself or hire a professional commercial cleaning company. For big showrooms and other large premises, DIY cleaning is simply not an option.
Professional commercial cleaners will not only make your showroom clean and fresh in less time but can offer much better results because they have huge experience in this particular field.
Moreover, our cleaners will bring all the necessary tools, cleaning machines and eco-friendly cleaning supplies required to adequately clean your space. They are quick, efficient and always polite. For the best showroom cleaning service on a budget, call Clean Group!
Last Thoughts
Cleaning your commercial showroom is necessary if you want to keep it looking its best for potential customers.
We recommend that you clean the showroom windows at least once a month, dust and vacuum weekly, wipe down surfaces with disinfectant monthly or weekly, and clean the carpets as needed.
If all these tasks sound like too much work for one person to handle on their schedule, our staff can help! We hope you found our tips for cleaning a commercial showroom helpful.
Do You Need to Hire a Commercial Cleaning Company?
We can help! Clean Group is the best choice for your business. Our commercial cleaning services are affordable, and we'll work with you to make sure our service meets your needs. Plus, we have over 10 years of experience in the industry, so you know that when it comes to janitorial services, we do it right.
Let us take care of all your office cleaning needs so that you can focus on running your business instead of worrying about how dirty everything has gotten behind closed doors.
You won't find another company as experienced or reliable as ours, so let us clean up for good!
About the Author