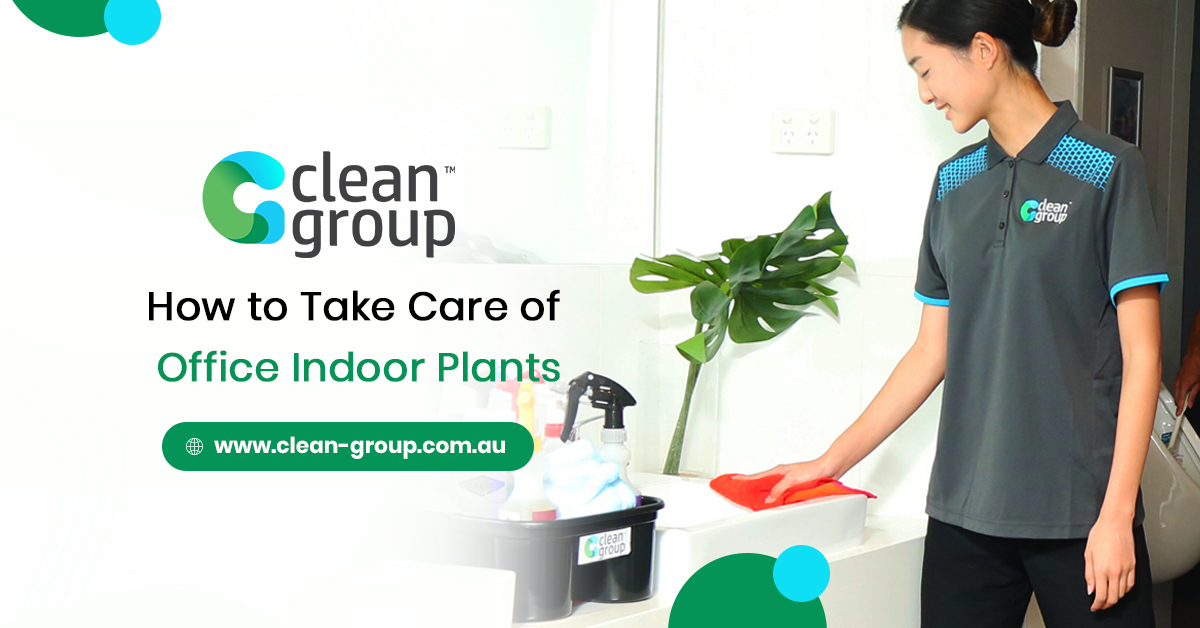 Many studies show that nature, even indoors, helps reduce stress. In this article, we will tell you how to take care of your indoor plants.
The Basics of Taking Care of Plants
Assess your light condition before bringing in plants in your office. There is a light metre app that you can install on your cellphone to monitor the amount of light that comes into your office.
You can measure light by using light foot candles.
Low light plants usually need 30-foot candles.
Medium-light plants need 50 to 100-foot candles.
High light plants need 150-foot candles and up.
Plants will still be in a safe condition if your office receives more than the required amount of light.
Once you determine how much light you have, it is time for you to take care of office indoor plants' needs. Choose those that require minimal maintenance. ... read more