This is a complete guide to dealing with different types of the floor like a pro in commercial cleaning by Clean Group. Let's dive right in.
Admit it or not, floors have to be shiny. Regardless of its material, a floor of a business represents the overall appearance and cleanliness of an enterprise. Commercial cleaning has its own way of branding its businesses with different approaches on how they deliver this service to its valued customers.
Most often than not, we normally associate floor cleaning with a lot of scrubbing. Some floors require less maintenance but other floors require rigorous cleaning.
In this article, I will tell you which is the best, easiest, and simplest approach in how these shiny floors can be achieved.
Types of Floors and their Suggested Care
Hardwood floors are very common in office cleaning. According to my research, hardwood floors have two finishes. It can only be wax or polyurethane. The best way to identify this is to rub your finger across the surface. If it smudges, you can safely say that the floor that you stand on is waxed.
With cleaners, we normally mix ¼ cup of mild soap in a bucket of water. The next thing you need to do is make sure to wring the mop out dry then proceed with damp mopping. After damp mopping, make sure to use a microfiber cloth to wipe any excess moisture.
Cleaners recommend cleaning high traffic areas at least once a week and fewer traffic areas at least once a month. Waxed floors are often damaged by water.
Never damp mop a waxed floor. Cleaners normally vacuum with this kind of floor in place. For Vinyl floors, the commercial cleaner recommends a mixture of ¼ cup of vinegar, a drop of dish soap, and warm water in a 16-ounce spray bottle.
As you go, just spray the mixture on one side then follow it up with damp mopping with the use of a microfiber mop. Cleaners also suggest having a steam cleaning done on a periodic basis to get rid of the dirt seated on the vinyl tile and grout.
Laminated floors are common in the office area too. Office cleaner normally sweeps or vacuums the surface to get rid of the dirt and dust that settled on the surface.
It can resemble different floor materials like hardwood or stone but cleaners will always need to look and take care of it as laminated floors.
The vital information that you need to take note of is that you need to keep water from getting underneath each plank. Commercial cleaners recommend dry mopping or you can spot clean the surface with a slightly damp mop.
It is also very important not to polish a laminated floor. If the plank no longer looks right or it got damaged due to wear and tear, the best way to go is to replace it.
There is a lot of misinformation out there on how to clean your laminate flooring. There are literally thousands of different styles and makes of laminate floors available on the market today but regardless of which type you have in the office, I will name some tried and tested tips on how to properly care for it.
Debris on the floor can get caught underfoot and dragged around by a mop and can cause scratches on the surface. Remember to use a vacuum with a hard floor attachment and not the beater bar. The frequency depends on how messy the space gets and how frequently it gets used.
First of all, using the right mop is crucial. For laminate floors, they told me that a flat head mop with a microfibre head is the boss because it keeps moisture out and it is the easiest way to use a spray product which brings me to this next point.
Using a bucket full of pine cleaner, lemon cleaner, and any cleaner available in the market is not recommended for this type of floor because they do not leave a nice finish and can actually ruin the floor.
If you want your commercial cleaner to clean the floor the way the manufacturer recommended it, you have to use a properly formulated laminate cleaner.
It most commonly come in a spray bottle that is easily available to almost every home care section. When you mop, make sure you are in the direction of the grain to avoid the appearance of streaks.
Flat mops can also take care of the dirt and dust that have already built up on the edges of your floors.
For laminate floors, sweeping and vacuuming debris is a simple way of keeping it clean and presentable. The most valuable step is also the easiest. Caring for your laminate floor starts with sweeping and vacuuming it on a regular schedule.
The Cork floor is literally made up of cork. With that, it gives a porous property which makes it highly susceptible to water damage. The secret to keeping a clean cork floor is to have your office cleaner vacuum it often and wipe any liquid spills immediately to avoid absorption. It is also best if you can wash this once a week.
Cleaners are advised to skip commercial cleaning products in favour of a mixture of vinegar and soapy water with warm water. The natural component of the vinegar works well with the soap and breaks down dirt and disinfects.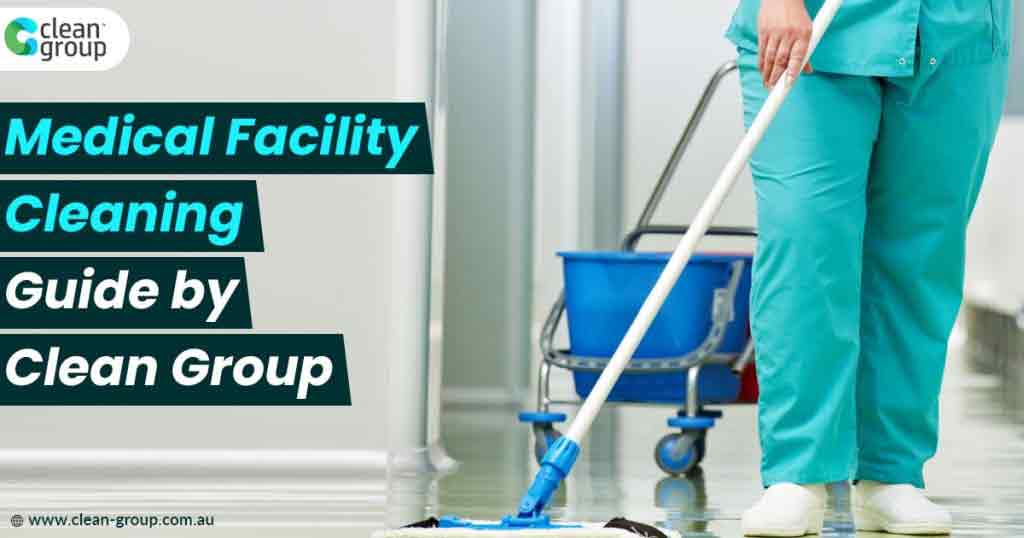 Lastly, I will talk about the natural stone floor. With natural stone, we will eliminate the use of vinegar, unlike the four-floor types that I discussed. The small number of acidic compounds will damage the stone floor the same as bleach and ammonia.
Commercial cleaners are highly advised to just mop the floor with hot water with a microfiber mop. If the dirt is deeply seated, steam cleaning is also advised but never ever use any chemicals as they would penetrate into the stone and result in damage. 
About the Author