This is a complete guide to learn what parents appreciate about childcare cleaning by Clean Group. Let's dive right in it.
Babies and children are so innocent, precious and sensitive. They have a lot of potentials but can be very susceptible to illnesses. Learn what Sydney parents appreciate about child care cleaning.
Fewer Illnesses
Has your toddler reached the stage where everything goes in his mouth – toys, crayons, insects, whatever? Child care centres need to childcare centre be cleaned. Babies might be crawling on the floor, they might drool over all the toys and could spill food everywhere.
Sometimes, it takes a little extra cleaning to make a child's space clean, hygienic and sterile. We clean toys, tables, chairs and benches, keeping them colourful, sanitary and sparkling. Microscopic bacteria can build up quickly.
Our highly skilled technicians do everything – remove cobwebs, steam clean your blinds and polish your windows.
Healthier Children
Besides sharing toys, the children will also share common areas, including desks, basins and the nappy change area. We will clean cabinet handles, which are a breeding ground for bacteria growth. Of course, we don't have to tell you about potty training – mishaps will occur.
Allow your staff to concentrate on supervising the babies. Leave the cleaning to us. There are numerous water-, air- and food-borne diseases, which you must prevent.
Have you noticed how when one child gets sick, all of them tend to become ill? That is because children's immune systems are very sensitive.
They have not built up adequate protection against many illnesses, which adults take for granted. Our professional office cleaning technicians will make your hand basins, toilets and play areas, dirt-free, unsoiled and sparkling again. We will disinfect your nappy change area and sanitize your toilets.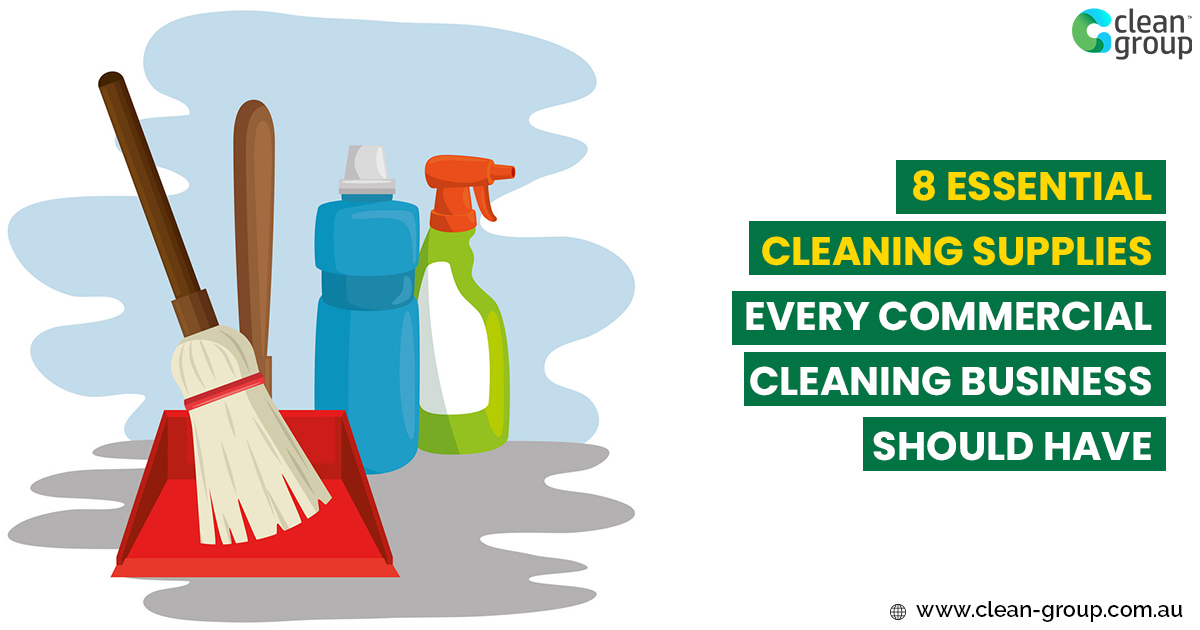 Child Care Centre Confidence
Regular office cleaning service can prevent a disaster. Don't allow one runny nose to lead to all the children getting runny noses. Germs can get into a toddler's eyes, noses or lungs, leading to rashes, crying or coughing. Parents trust you with their loved ones; they demand a clean, hygienic space.
We use child-friendly chemicals that dry within two hours, so there is no residue or harmful chemical smell. Our childcare cleaning creates a sanitary child care centre that will satisfy the most demanding parents.
Call us and get your free quote. We are available 24/7 at 028-379-4062. The Sydney Clean Group gives you a great environment for children to grow, learn and play.
About the Author