Sights To See in Melbourne
A Guide By Clean Group Melbourne
Melbourne is Australia's second-largest city and one of the world's most famous tourist attractions. If you are ever in Melbourne and would like to see the main attractions in the city, here's a list of the top tourist places in Melbourne. Be sure to check out these places to get a glimpse of Melbourne in its truest sense. If you are a fan of sports, Melbourne is going to be a heaven for you. With many famous racecourses and the internationally acclaimed "Melbourne Cricket Ground", there is not much a sports fan can miss in this grand city.
Clean Group Melbourne:
A Name That Makes Attraction Points More Attractive
Clean Group Office cleaning Melbourne provides professional cleaning services to all types of commercial properties, businesses and offices. Our commercial cleaning services also extend to many famous buildings and tourist attractions in Melbourne.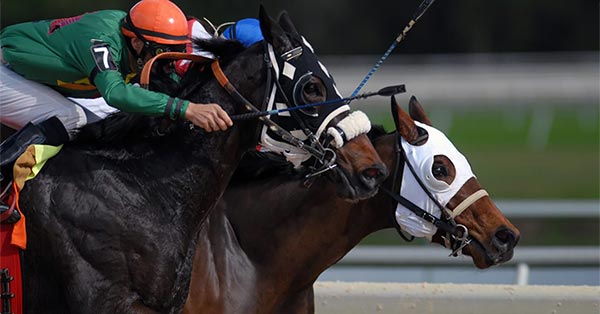 Flemington Racecourse
Flemington Racecourse is one of the world's leading horse racing venues, located in the heart of Melbourne. It is primarily known for hosting the world's richest handicap horse race and also the world's highest-paid 3200-metre horse race, called the Melbourne Cup. The place has been used for horse racing since March 1840.
Also famous as one of the most beautiful venues in the city, the Flemington Racecourse is a must-see for every horse racing fan. It is expanded in an area of 1.27 sq km. and is pear-like shaped. In addition, the venue has three grandstands and an overall capacity to host nearly 120,000 people at a time. On 7 November 2006, the racecourse was listed as an Australian National Heritage.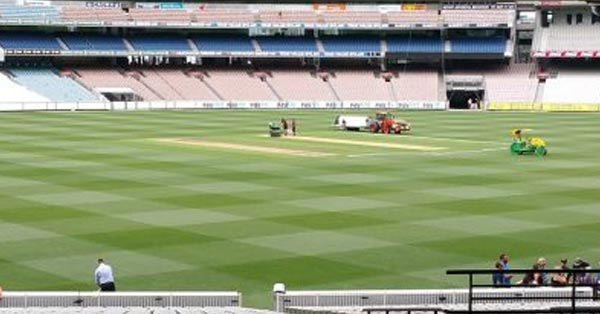 Melbourne Cricket Ground
Famous by its nickname "The G" and for a number of historic cricket matches hosted here, Melbourne Cricket Ground is every cricket lover's fantasy. It happens to be the 10th largest cricket stadium in the world and the largest by capacity. The first cricket match at the Melbourne ground was played in 1854. It has also successfully hosted two Cricket World Cups in 1992 and 2015.
Besides cricket, the ground has also been famous for hosting a number of other sporting events, including the 1956 Olympics Games and various finals of hockey and soccer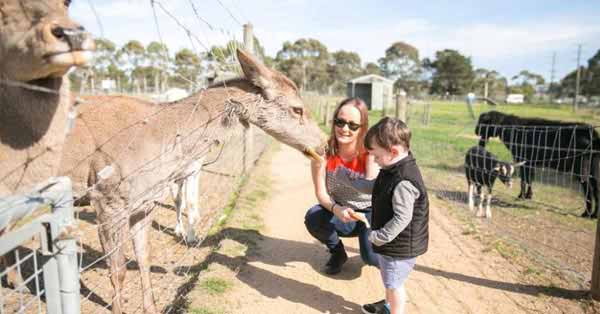 Myuna Farm
Myuna Farm is a popular community farm located at Doveton. The farm is famous for hosting a wide variety of farm animals and native wildlife, giving locals and tourists a hands-on-experience with farm life, including the daily routine of residents, produces and animals. The farm also has a children's train which takes you around the campus. The annual Christmas carol is an event worth attending if you are in Melbourne at that time of the year.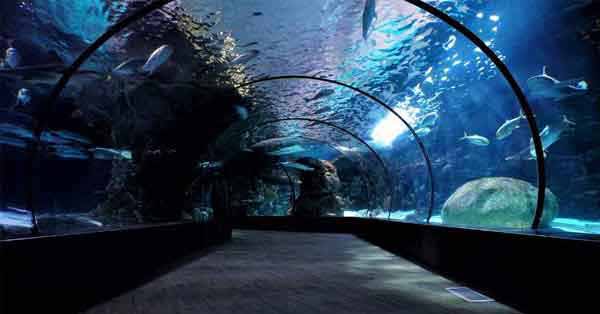 SEA LIFE Melbourne Aquarium
For marine-life fans, this is a place not to miss. It is an aquarium situated in Central Melbourne, on the banks of the Yarra River. It's owned by Merlin Entertainments and provides a mesmerising experience of the Sea Life.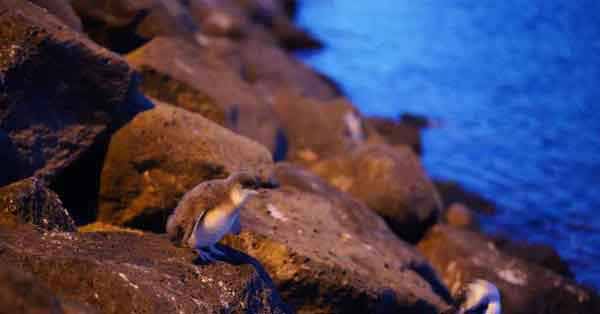 St Kilda Pier
Located about 6 km from the city centre, this is a place where you want to be if you are a beach fan or looking to engage in activities like fishing or penguin-watching. Yes, you heard it right, there are some of the most beautiful tiny Little Blue fairy penguins found at this beach.