Our clients include …







Introducing the Cleaning Company Used by Some of Australia's Most Quality-Focused Companies
Commercial Cleaning Richmond

Office Cleaning Richmond - Clean Group Richmond

Cleaning industrial facilities such as factories, hospitals, schools, hotels and restaurants is a challenging task. They house machinery and equipment that require extra care in handling and meticulous cleaning. Cleaning facilities as such need cleaning procedures that are specifically suitable for industrial facilities.

Clean Group Richmond can help you with your commercial cleaning needs. We have the right commercial cleaning tools to clean and handle all types of machinery and equipment your facility may have. Our Melbourne commercial cleaners staff are also highly adept in performing office cleaning functions. You have the assurance that we will handle your entire industrial facility with the utmost care.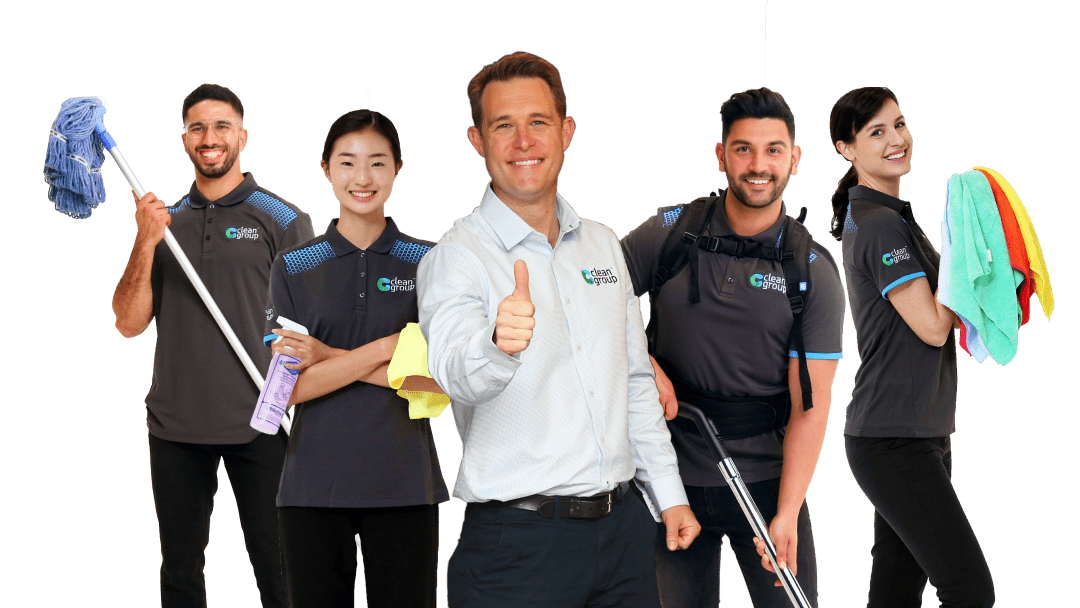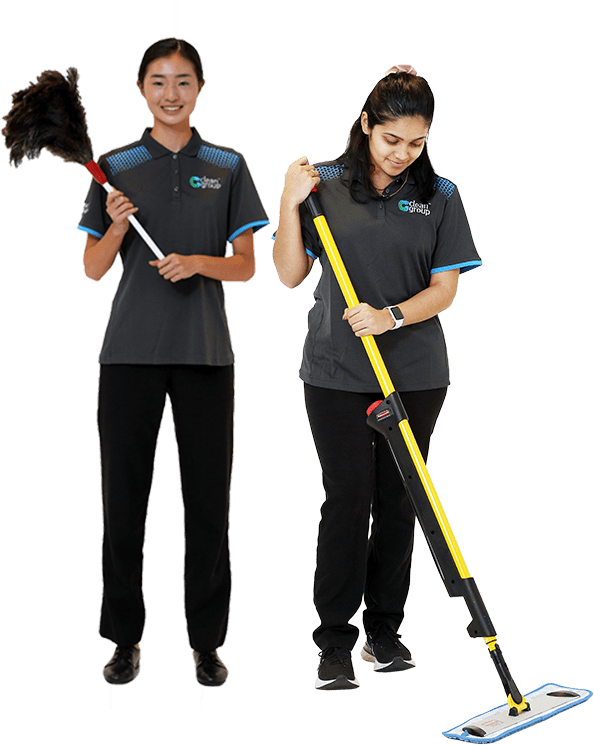 Save on Cleaning Supplies
When you hire Clean Group Richmond Commercial Cleaning Services for your office cleaning needs, you can save a lot on cleaning supplies. In fact, you won't have to spend any money on it at all! We provide all of our own cleaning tools and equipment, and we'll come to your facility completely prepared. All you have to do is to pay for our cleaning services after our work is done.
Enjoy Discounts
One perk of choosing Clean Group Richmond Office Cleaning Services is that you can enjoy discounts. We offer them as a way of thanking our loyal clients. And quite frankly, to retain them as well. You may think that offering discounts put us at a disadvantage, but it doesn't.
In fact, it even helps us gain more clients. Our discounted price is one of the reasons why our clients recommend us to others and why new clients get attracted to us.
Get Cost-Efficient Cleaning
Clean Group guarantees cost-efficient office cleaning solutions. We assure our clients that the office cleaning services we deliver will address all their cleaning concerns effectively. Aside from effective office cleaning Richmond, our clients also get to lay off hiring in-house cleaners and giving them premium wages.
Get a Free Quote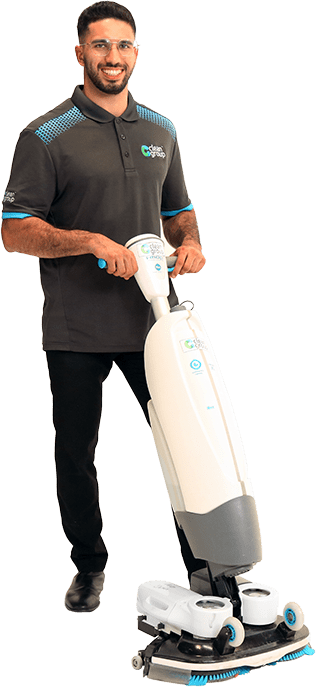 Access A Wide Variety of Services
Different businesses operate differently. They have distinct methods, equipment, infrastructure and configurations. We at Clean Group want to have the ability to deal with all these differences effectively. Hence, we offer wide-ranging office cleaning services to our clients. Whatever cleaning requirements they may have, we guarantee to have to right solutions.
Get High-Quality Cleaning
When you hire Clean Group, you're guaranteed to get first-rate industrial cleaning. Our staff will bring their expertise and high level of professionalism when they come into your site. They'll ensure all areas in your facility, as well as the equipment, fixtures and installations will be spotless.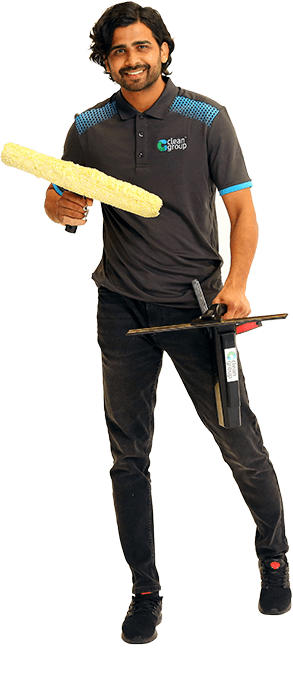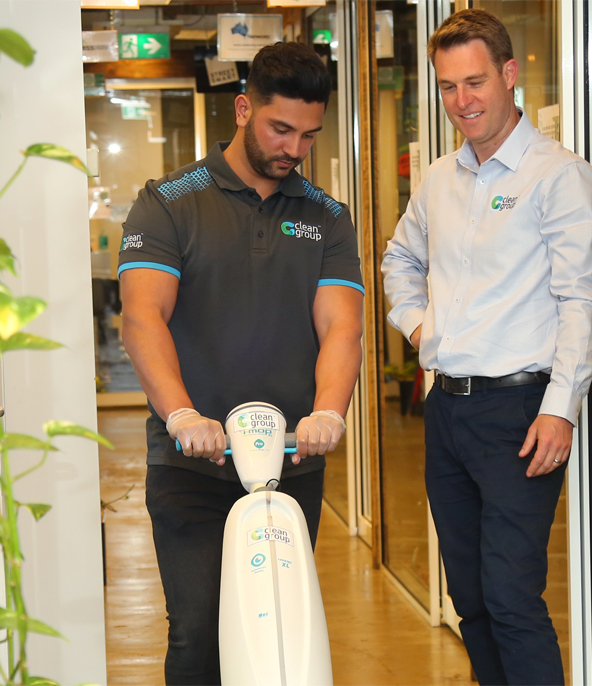 Frequently Asked Questions
---
Clean Group Richmond offers a wide selection of cleaning services you can choose from. Starting with routine cleaning, carpet cleaning, internal-external window cleaning, office cleaning, gym cleaning, childcare cleaning, medical centre cleaning, school cleaning and the list goes on. Just check our website to know more.
Clean Group Richmond cleaners are all professional, reliable and well trained. We only employ full-time cleaners. This ensures that the cleaners are committed to high cleaning standards.
The cost will depend on how much time, how much material and what type of equipment needed for a cleaner to perform the cleaning that is required for your business. Our friendly sales managers can do a free onsite visit to determine the best price and cleaning program for your premises. Call us now on 03 9069 5838
Absolutely! We are fully insured. Certificate of our insurances will be mailed to you with our quotation so you can have peace of mind.