Our clients include …







Introducing the Cleaning Company Used by Some of Australia's Most Quality-Focused Companies
Commercial Cleaning Ivanhoe

Office Cleaning Ivanhoe - Clean Group Ivanhoe

Clean Group Ivanhoe is the leading commercial cleaning company in Ivanhoe. We supply unparalleled cleaning services in the region and its surrounding areas. Our cleaning professionals specialise in commercial and office cleaning , medical cleaning, school cleaning as well as strata cleaning Melbourne. We supply efficient quotes, which we calculate per square foot or with a flat fee for efficient quotes.

The cost of our commercial cleaning services in Melbourne includes detailed clean rotations and routine site inspections. Our management also only employs extensively trained and experienced cleaners to deliver our services to countless businesses in the country.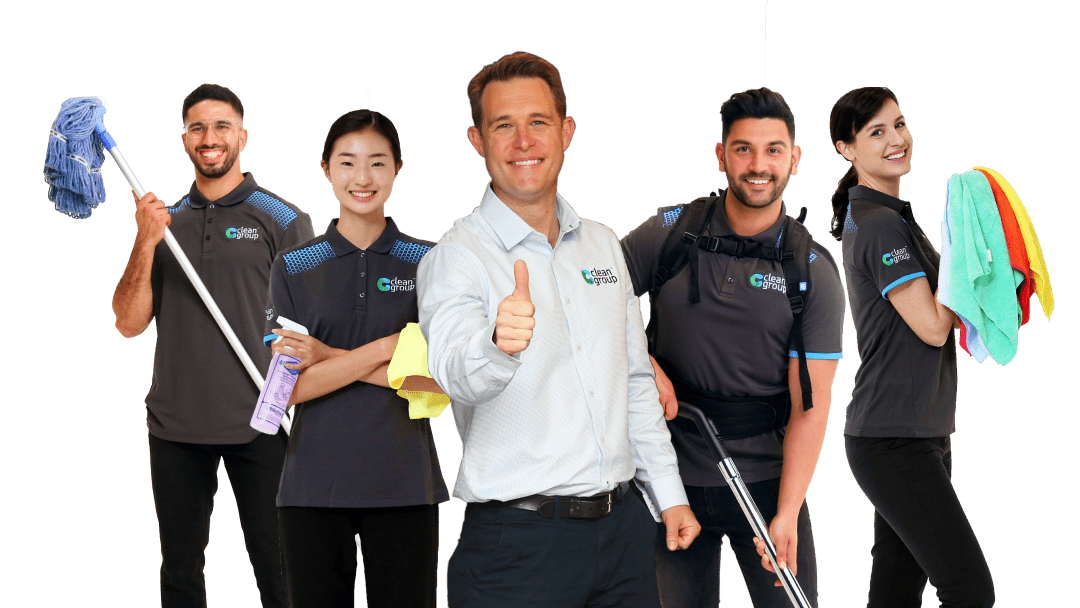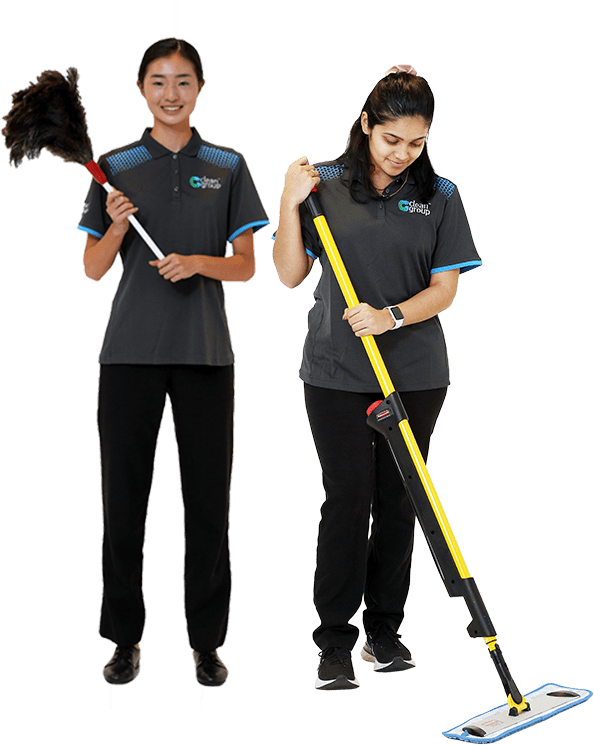 Consistent Level of Cleaning Support
In the cleaning industry, we often hear clients complain about the diminishing level of cleaning support they get from their partner cleaning company over time. It usually starts great with the cleaners providing complete cleaning coverage. Then, it gradually decreases as time goes by. The cleaning crew would only empty out the trash, vacuum the floors and replace toilet tissues. The hours and services that had been promised would no longer be carried out.
That will never be the case with Clean Group Ivanhoe. We provide a FULL VALUE PROMISE and guarantee that you'll receive the complete cleaning hours you are promised. To ensure this, we utilise a rigid time monitoring system that ensures our cleaning staff spend the right amount of time in your business premise.
If you want to get better commercial and office cleaning services in Ivanhoe, call us at 03-7019-7506. We'll provide you with a customised cleaning plan that's guaranteed to address all your cleaning needs and concerns.
What to Expect in Cleaning Companies
Commercial and office cleaning is more than just simply dusting furniture and occasionally mopping and sweeping floors. It requires paying special attention to every detail including challenging areas, locations and corners in a facility.
Businesses receive a great deal of traffic on a regular basis. Because of, dirt and dust accumulate inside the office making it look dirty and unpleasant. To address this recurring issue, you'll need the help of an expert.
Clean Group Ivanhoe Commercial Cleaning Services can provide the help you need. We have the right solutions to address the different concerns you may have in your workplace. Our cleaning solutions are bespoke and they are guaranteed to meet even the most critical part of your requirements.
More importantly, we never undervalue safety. Our cleaning professionals strictly observe health and safety measures, and we have our own risk management system in place. We make sure our staff are adequately trained and equipped before deploying them to cleaning assignments.
Get a Free Quote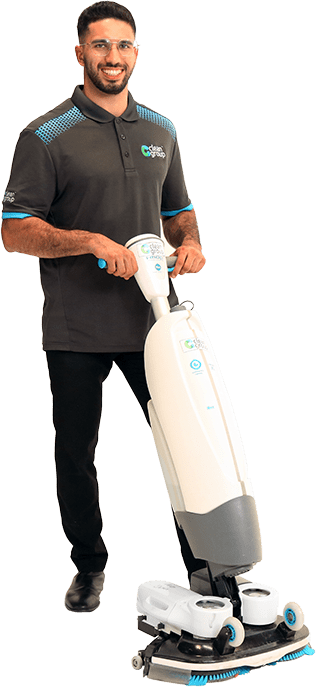 Medical Cleaning
Medical facilities such as clinics and laboratories require a meticulous and delicate cleaning procedure. Sweeping floors, dusting furniture, cleaning the carpets and other standard cleaning procedures will not be enough.
Careful sanitation and disinfection processes are an essential part of medical cleaning. Its goal is to remove germs and bacteria that may cause infections among ill patients.
Clean Group Ivanhoe specialises with this type of cleaning service. Our professional cleaners have extensive training in administering sanitation processes in health facilities. With many years of experience in doing so, they've become proficient at carrying out proper sanitation and disinfection of evaluation and treatment rooms, reception areas and other areas in health centres.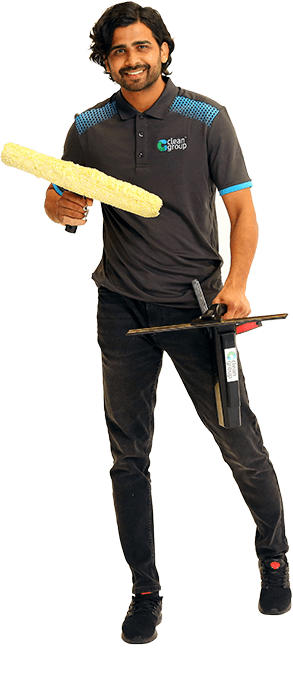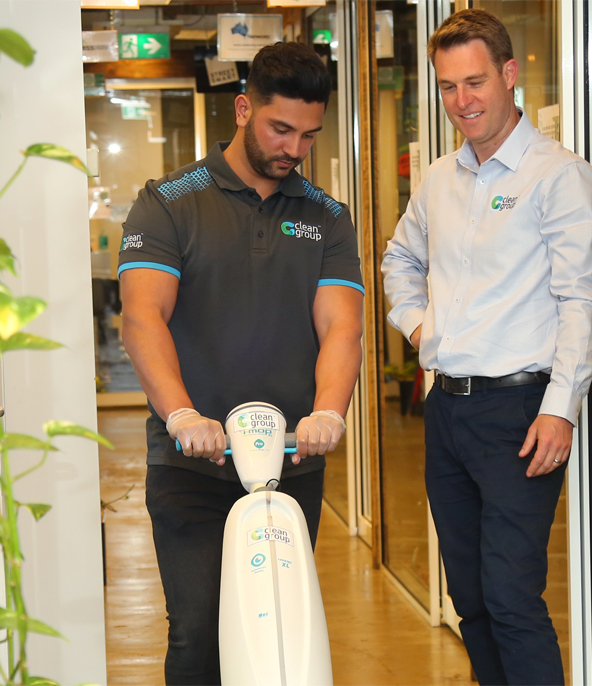 Frequently Asked Questions
---
Clean Group Ivanhoe offers a wide selection of cleaning services you can choose from. Starting with routine cleaning, carpet cleaning, internal-external window cleaning, office cleaning, gym cleaning, childcare cleaning, medical centre cleaning, school cleaning and the list goes on. Just check our website to know more.
Clean Group Ivanhoe cleaners are all professional, reliable and well trained. We only employ full-time cleaners. This ensures that the cleaners are committed to high cleaning standards.
The cost will depend on how much time, how much material and what type of equipment needed for a cleaner to perform the cleaning that is required for your business. Our friendly sales managers can do a free onsite visit to determine the best price and cleaning program for your premises. Call us now on 03 7019 7507
Absolutely! We are fully insured. Certificate of our insurances will be mailed to you with our quotation so you can have peace of mind.