Our clients include …







Introducing the Cleaning Company Used by Some of Australia's Most Quality-Focused Companies
Commercial Cleaning Footscray

Office Cleaning Footscray - Clean Group Footscray

If you want your business to prosper, start with giving your business space a prosperous look and hire Clean Group's office cleaning services Australia. We can offer you plenty of benefits you never thought you could get.

To help you fight away hesitations about hiring commercial cleaners in Melbourne, we've listed out some benefits you can get from it. Read on to find out. We provide a non-obligatory site inspection, free consultation and accurate quote for commercial cleaning and office cleaning Footscray services you require.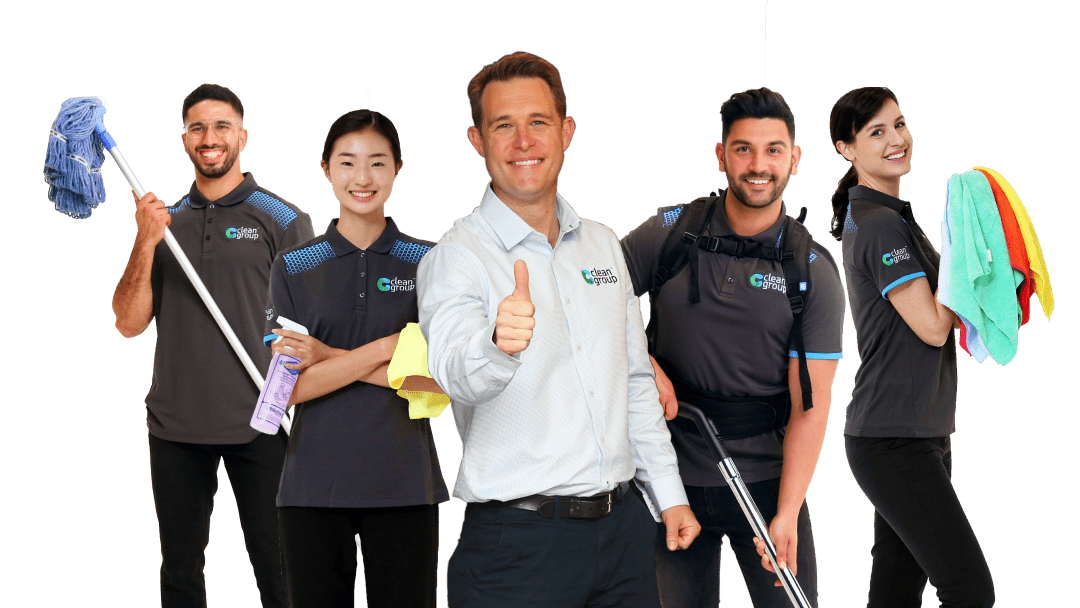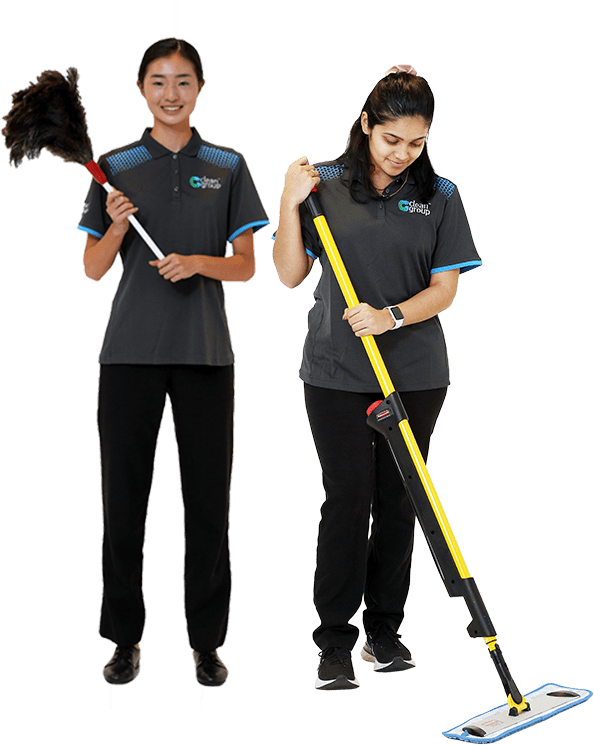 Less Administrative Costs
As a business owner, you're aware of how overhead and administrative costs can easily drain money. When you have in-house office cleaners, you're paying your office cleaning staff and supervisors premium salary rates continuously. However, this isn't the case with outsourced commercial cleaners. With them, you only pay for the office cleaning services you need and only when you need it. In this case, outsourcing commercial and office cleaners make more financial sense.
Fewer Liability Risks
When you hire commercial cleaners, you're reducing risks that might affect your business. That's because the people in the commercial cleaning industry are experts in cleaning commercial properties. They possess adequate knowledge in handling different machines, equipment and office assets. With them, you can be confident your office and property are safe.
Improve Employee Morale
There are some companies that, instead of hiring office cleaners, they require their own staff to do the office cleaning themselves. While there's nothing inherently demoralizing about cleaning, office morale can sink when employees are requested to clean bathrooms, empty colleague's waste bins and deliver trash bags to the curb. It may be wise to weight the importance of employee dignity against spending a few pennies.
Get a Free Quote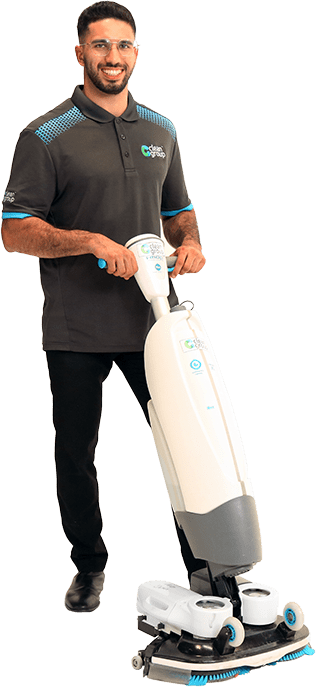 Fewer Sick Days
Commercial cleaners Footscray don't just remove dust and dirt on surfaces, walls and floors. They also perform disinfection and sanitation procedures. This is necessary to remove germs and bacteria in the office that could cause illnesses. When you hire commercial cleaners, your employees will have lesser chances of getting sick, thereby improving their attendance rate and productivity.
Consistent Supply Replenishment
Most commercial cleaning services provide supply replenishment. You'll get a regular supply of toilet paper, feminine products, hand soap, hand sanitizer, garbage bags and disposable hand towels. Having commercial companies supply you with these, together with the cleaning services they offer, will let you save a lot more.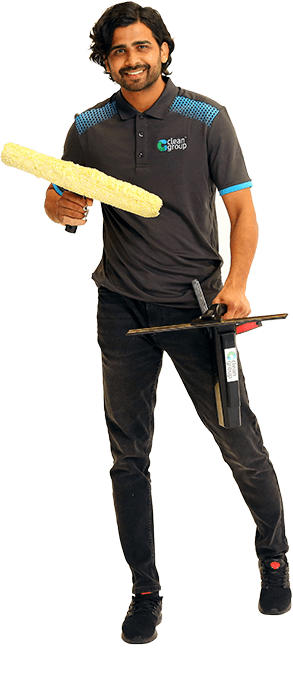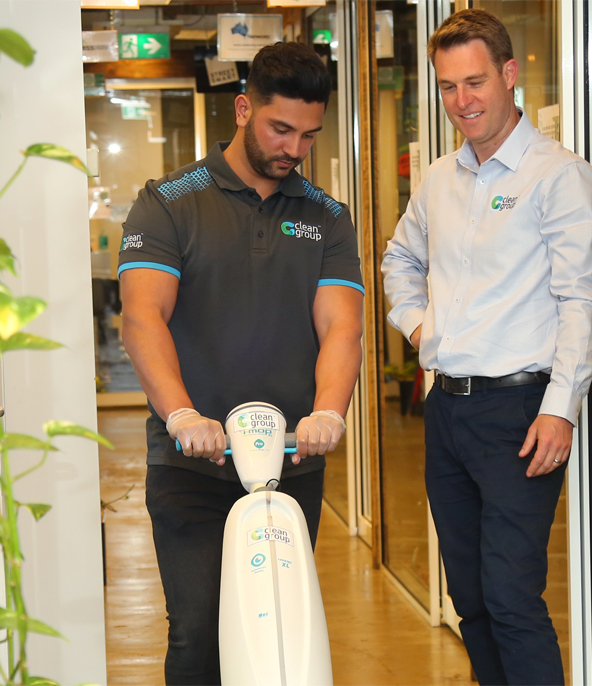 Frequently Asked Questions
---
Clean Group Footscray offers a wide selection of cleaning services you can choose from. Starting with routine cleaning, carpet cleaning, internal-external window cleaning, office cleaning, gym cleaning, childcare cleaning, medical centre cleaning, school cleaning and the list goes on. Just check our website to know more.
Clean Group Footscray cleaners are all professional, reliable and well trained. We only employ full-time cleaners. This ensures that the cleaners are committed to high cleaning standards.
The cost will depend on how much time, how much material and what type of equipment needed for a cleaner to perform the cleaning that is required for your business. Our friendly sales managers can do a free onsite visit to determine the best price and cleaning program for your premises. Call us now on 03 9034 5217
Absolutely! We are fully insured. Certificate of our insurances will be mailed to you with our quotation so you can have peace of mind.