Leading Warehouse Covid Disinfection Services In Sydney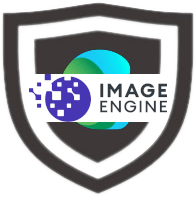 Complete Warehouse COVID Cleaning Services with Certification
Leave Your Worries to Experts!!
By their very nature, warehouses are especially vulnerable to the vagaries of a pandemic such as Covid. Goods coming in and out every day... a constant stream of vehicles from regions far and wide - it's a recipe for disaster!
Warehouse managers all over the world are hyper-vigilant about being exposed to coronavirus and Australia is no exception.
And this is why Clean Group has a team of expert warehouse covid cleaners ready to go 24/7 anywhere in the Greater Sydney area.
Whether it's an emergency Covid cleaning job following a suspected or confirmed case of Covid at the warehouse, or a warehouse manager being proactive and organising a precautionary Covid clean to help prevent the spread of coronavirus inside their warehouse, our team of reliable Covid cleaning experts are just a phone call away.
Get a Free Onsite Quote
Protect Your Warehouse From Covid Before It's Too late
Get the recognised experts to go through your warehouse and eliminate any trace of Covid that might be hiding in a crate, box or container, or even the steering wheel of a forklift. If Covid is there - we'll kill it!
We back up our warehouse Covid cleaning services with a 100% satisfaction guarantee.
Our expert cleaners are trained in Covid decontamination and infection control.
Our disinfection and decontamination service complies with NSW Health guidelines.
Our TGA-approved hospital-grade disinfectants effectively eliminate all traces of Covid.
We cover every corner of your warehouse using Electrostatic Virus Shield disinfection.
Ask us about a free on-site assessment of your warehouse and a fast free quote.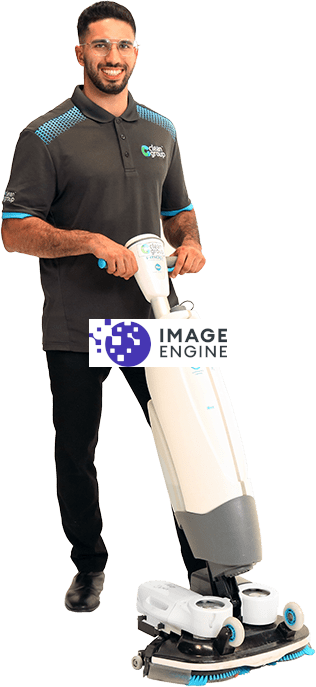 How Effective is Our Warehouse Covid Cleaning?
Our professional warehouse Covid cleaning and disinfection service is performed over two stages:
Stage 1: Standard Cleaning - Stage one involves a thorough standard clean of the warehouse from top to bottom, including walls, floors, shelves, light fixtures, windows, doors and roller doors, and any office space within.
Stage 2: Total Decontamination and Sanitisation - After the standard clean of the warehouse is completed, the next stage involves a decontamination and sanitising process of all surfaces using commercial-grade cleaning equipment and powerful TGA-approved chemicals.
Clean Group's warehouse Covid disinfection service not only gets rid of up to 99.99% of all viruses and other germs, it also provides ongoing protection against unwelcome infectious diseases such as coronavirus if they try to sneak into your warehouse down the track.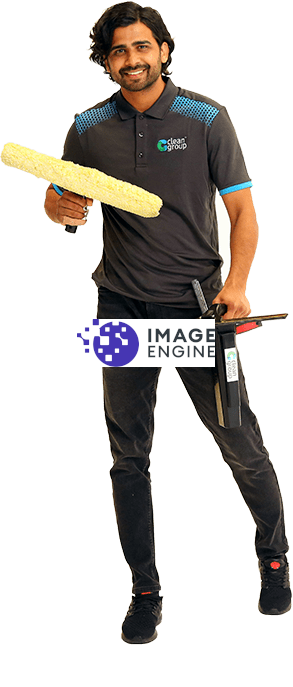 What Does the Electrostatic Virus Shield Do?
Many surfaces inside a warehouse are going to be in hard-to-reach places, such as high up in corners, under shelving, under seats on forklifts, and so on. Unfortunately, airborne Covid particles find these out of the way surfaces easy to reach and can survive there for some time, presenting a real risk of infection to warehouse employees.
Clean Group's proprietary Electrostatic Virus Shield Disinfection technique neutralises this ability of Covid to hide by using electrostatically charged particles of powerful sanitising agents that are able to defy gravity and wrap themselves around every surface the cleaners are targeting.
Our expert Covid cleaners use a specialised sprayer that transmits these electrically charged sanitiser particles, ensuring every corner of your warehouse is decontaminated and protected from coronavirus.
How Does Precautionary Covid Cleaning Work?
Warehouses typically involve a high volume of goods moving in and out of the site, so many warehouse managers schedule regular precautionary Covid cleaning to protect their workers and customers from potential Covid-infected visitors or cargo.
Cleaners perform a standard clean followed by full sanitisation of the warehouse.
All Clean Group Covid cleaners are infection control experts and use proper PPE.
Our cleaners use only the best quality commercial-grade cleaning equipment.
We use TGA-approved, environmentally friendly cleaning products and disinfectants.
Our cleaners pay particular attention to high-traffic, high touchpoint zones and surfaces.
Provides warehouse operators with affordable ongoing protection against Covid.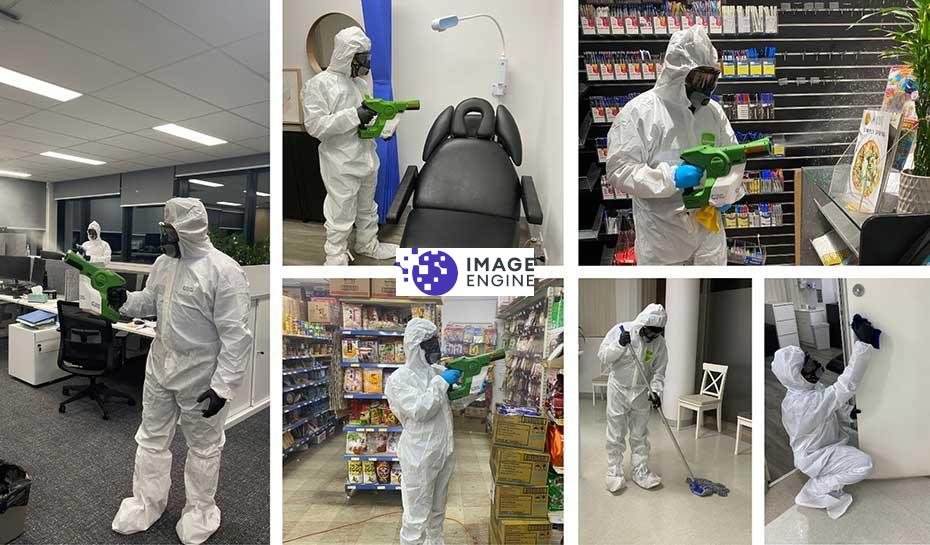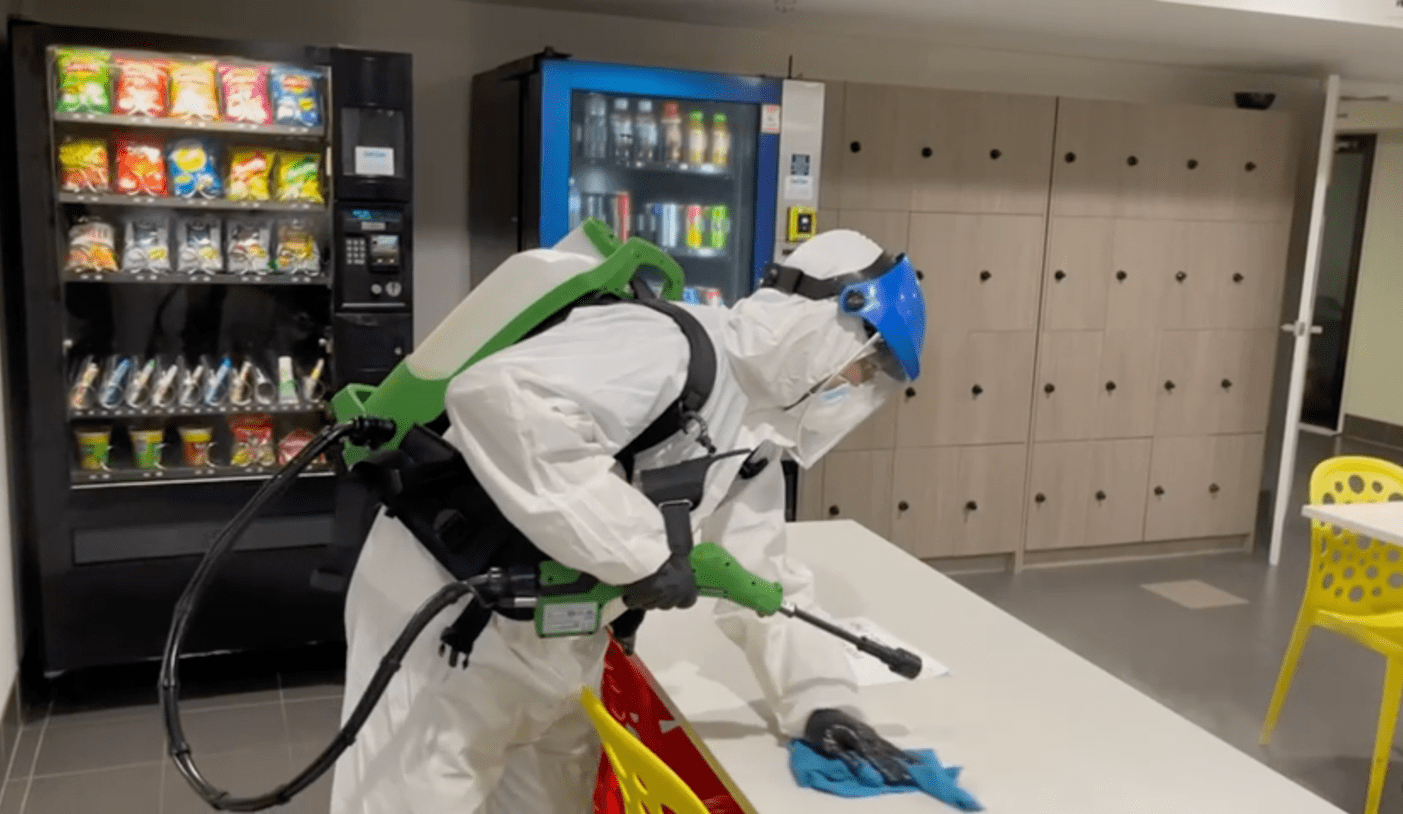 Protect Your Warehouse Today!
Shutting down a warehouse due to a Covid scare can be disastrous for business.
Stay one step ahead of this insidious virus and protect your warehouse before it's too late.
Call us today to arrange a free onsite assessment and free quote.
Get a Free Quote