Commercial Cleaning Gymea

Office Cleaning Gymea - Clean Group Gymea

Maintaining the cleanliness of an office is not easy, especially when you're loaded with tasks. When the day is done, attending to the day's mess will surely be the last thing on your mind. However, when the cleanliness of your office has been taken for granted a series of problems will begin to arise.

As your working space gets dirtier and dirtier, you become less efficient at work. Why? Because germs and bacteria in your office start to weaken your immune system. You get sick more often, making you unable to come to work and be productive.

This is what we want to help you prevent. Clean Group will make your working space cleaner and healthier so you can go back to being efficient. Our cleaning solutions will eliminate all the disease-causing germs and bacteria lurking around your office. We will help you grow your business by enabling you to increase your productivity.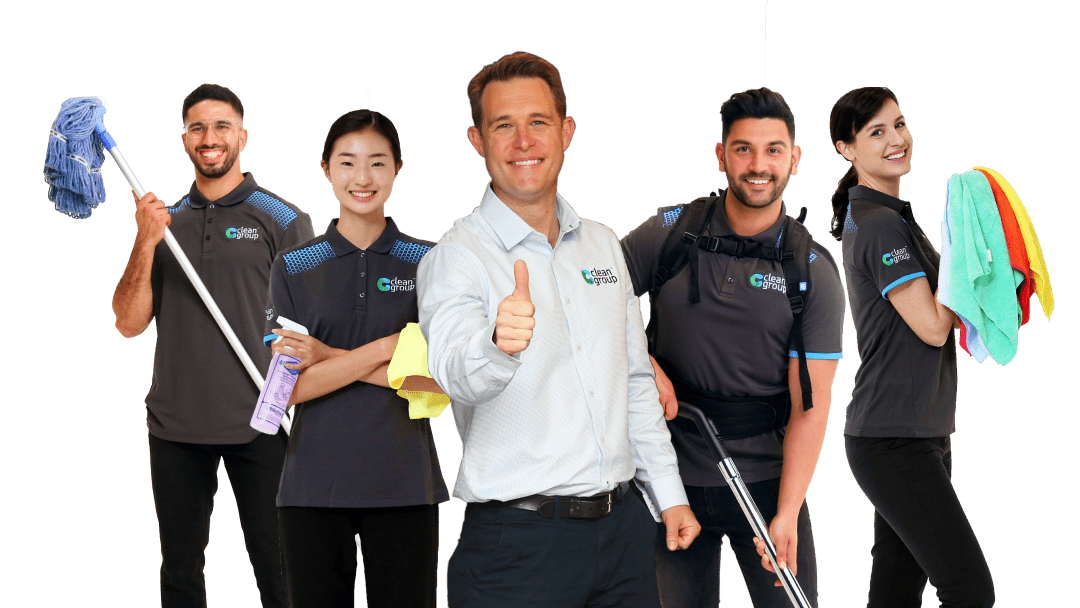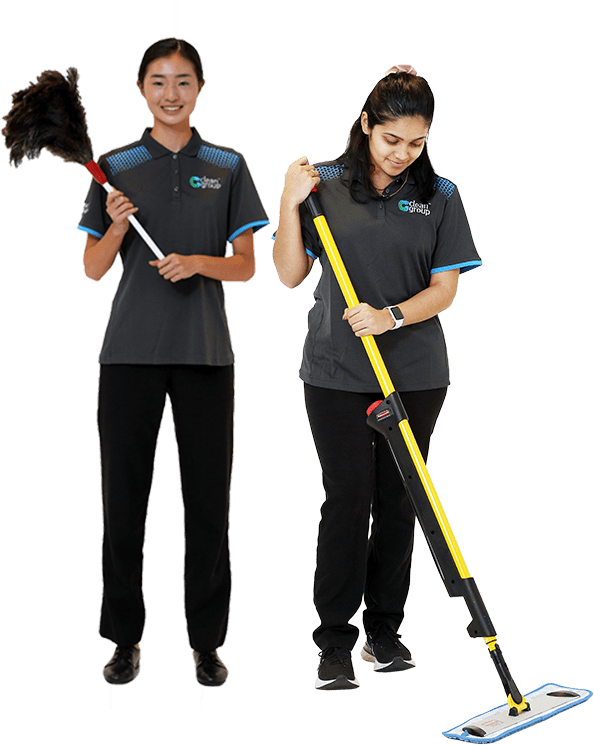 Customer-focused Commercial Cleaning
High-quality cleaning doesn't have to cost too much. Clean Group offers the best commercial cleaning without overcharging our clients. We do this by providing the right solutions our clients need.
Our company does not offer generic or standard cleaning plans. We know that plans as such are not efficient in addressing our clients' specific needs. What we offer instead is a bespoke approach to cleaning.
What this means is that we tailor our cleaning plans to match a client's requirements. Every service we provide is guaranteed to solve a client's concerns or at least one of their concerns. If it doesn't, we don't include it in the package so our client won't have to pay for it.
In addition, our services are available at a cheap cost. But this doesn't mean you'll get mediocre cleaning. We always ensure that the quality of work we do meets the highest standards. That's because we want our clients to trust us for their cleaning needs.
Clean Group doesn't hesitate to let our clients get more than what they paid for. We give them outstanding cleaning for a reasonable cost. What we want is to provide our clients with a clean and healthy environment without having to break the bank.
Get a Free Onsite Quote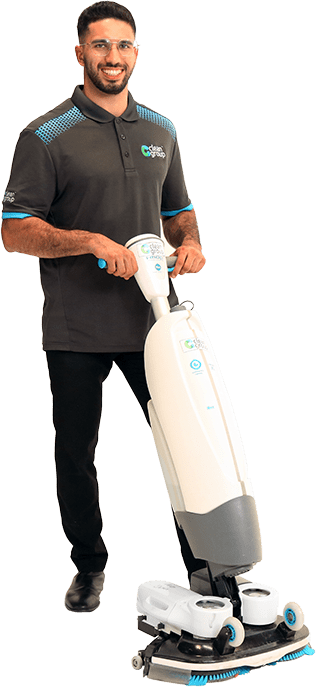 Convenient Commercial Cleaning
Providing convenience is part and parcel of the services we offer. No matter how wide-ranging the coverage of our services is, it remains useless if it doesn't bring clients convenience.
To this end, we promise to deliver the following along with our comprehensive cleaning services:

24/7 service, all year round
Prompt responses and quick resolutions
Friendly and helpful cleaning staff
Approachable supervisors/ point of contact
Safe, secured and insured service
Clean Group offers the easiest most convenient way to get commercial cleaning. So for any cleaning needs, don't hesitate to call us up or inquire for a quote.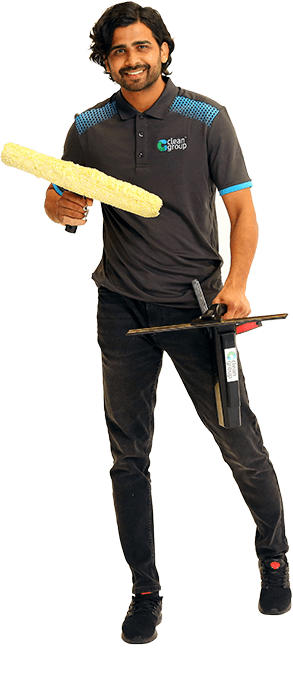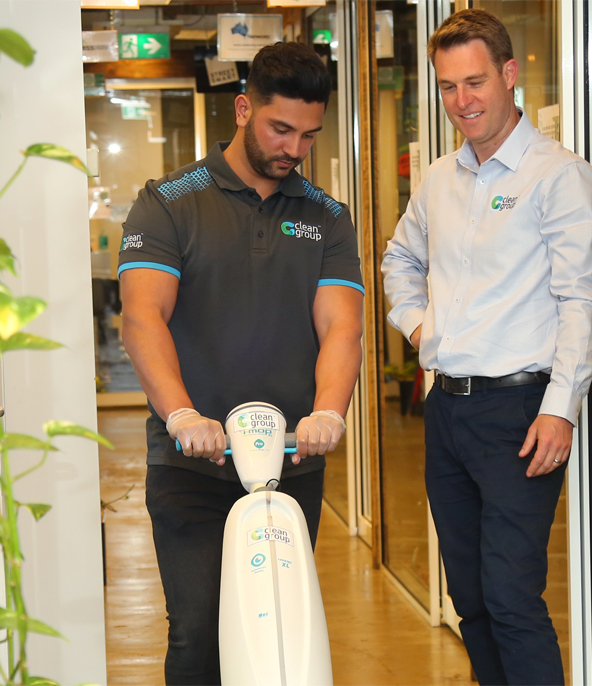 Frequently Asked Questions
---
Clean Group Gymea offers a wide selection of cleaning services you can choose from. Starting with routine cleaning, carpet cleaning, internal-external window cleaning, office cleaning, gym cleaning, childcare cleaning, medical centre cleaning, school cleaning and the list goes on. Just check our website to know more.
Clean Group Gymea cleaners are all professional, reliable and well trained. We only employ full-time cleaners. This ensures that the cleaners are committed to high cleaning standards.
The cost will depend on how much time, how much material and what type of equipment needed for a cleaner to perform the cleaning that is required for your business. Our friendly sales managers can do a free onsite visit to determine the best price and cleaning program for your premises. Call us now on 1300 141 946
Absolutely! We are fully insured. Certificate of our insurances will be mailed to you with our quotation so you can have peace of mind.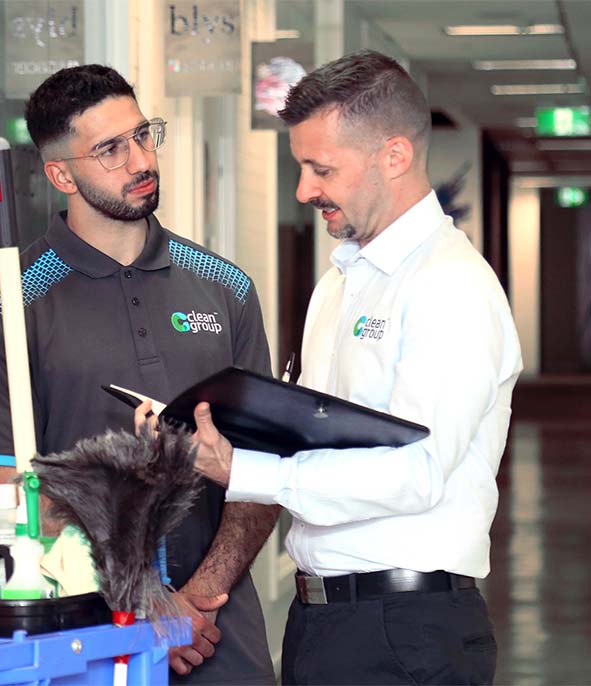 Gymea is a residential suburb in Sydney, New South Wales. It is located 26 kilometers south of the central business district of Sydney. The area was originally inhabited by the Eora people before the British colonization.
The suburb's current name was given in 1855 by W.A.B. Greaves, New South Wales government surveyor. He named it after the Gymea Lily, which is a flowering plant that is prevalent in the area. Because of its prevalence, the Gymea Lily has been used as a symbol of the area. Development in the area has reduced the presence of the plant, but many can still be found in the Royal National Park.
Click here for more information about the city of Gymea NSW