Commercial Cleaning Chinatown

Office Cleaning Chinatown - Clean Group Chinatown

Is your business premise in need of commercial cleaning? Or has it not been cleaned well in the last 3 months or so? If your cleaning company not doing their job right in giving you an impeccable cleaning, then it's time to let Clean Group step in.

We will clean your business space and premises in a quality that meets Australian sanitation standards. Our cleaning experts will take care of waste disposal, cleaning and maintenance of work areas, washrooms and kitchen areas in the office. As the leading commercial cleaning company in the country, we'll make your life easier and let you focus on things that matter.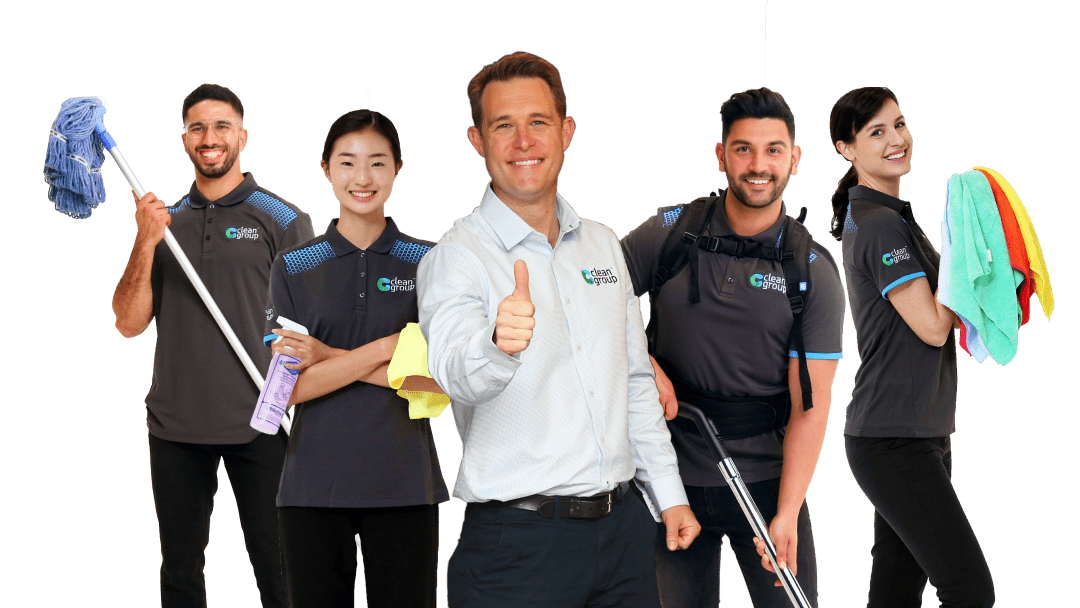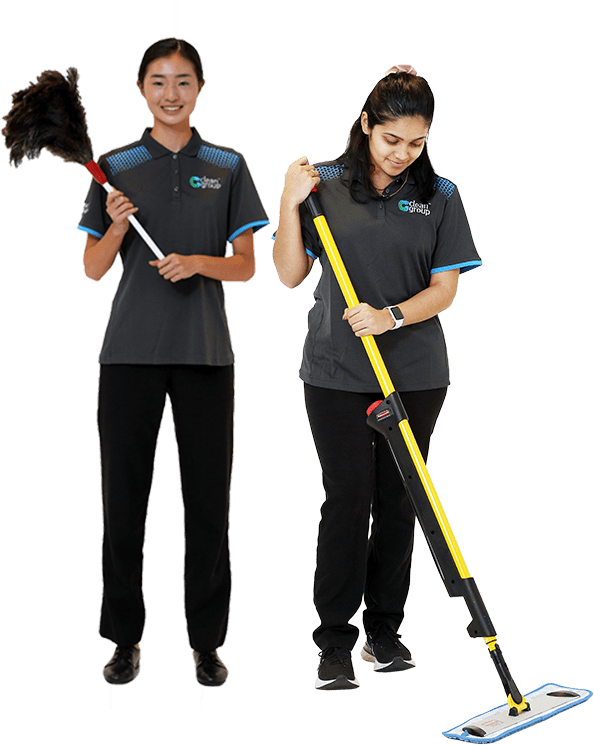 Clean Group's Commercial Cleaning
Whatever type of business you run, your business space will always need constant cleaning and care. Being busy will not excuse you from clients' disgust when they come to your office and see it's a filthy, poor condition.
This is what Clean Group wants to help you prevent from happening. We'll provide the care that your business space needs while you're busy with work. Our staff can perform a wide range of cleaning services that will get all your cleaning needs covered. They can provide you with regular office cleaning, deep cleaning, as well as window and floor cleaning.
As commercial cleaning experts, our team guarantees to get the job right the first time. That's because we're made up of highly skilled individuals who underwent a thorough screening and skill testing. They also receive continuous training that helps expand their knowledge in commercial cleaning. In addition, we also provide them with adequate support such as state-of-the-art cleaning equipment and facilities.
Moreover, our cleaning solutions are proven to deliver quality results. These are not only proven to be effective, but they are also proven to be safe for use for humans and the environment. The products we use are made from organic ingredients and don't contain harmful elements. You can rest assured that you, your property, as well as your workers and clients, will be safe with our services.
Of course, all of these will useless if they aren't the right solutions you need. That's why we've made it a point to take our time in listening and understanding your unique needs. We'll then come up with a cleaning plan that perfectly matches your needs and that will solve all your worries. At Clean Group, we always ensure to work in accordance to what our clients need and provide customer-focused cleaning solutions.
Get a Free Onsite Quote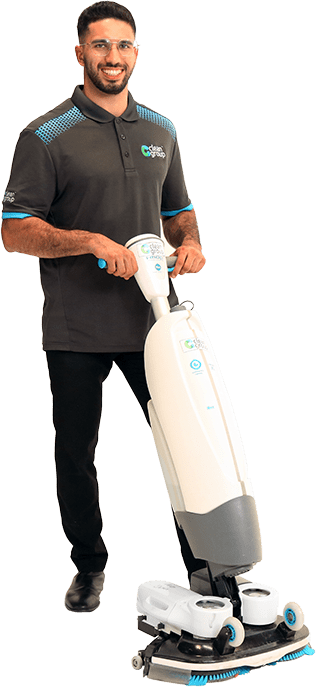 Honesty and Transparency in Commercial Cleaning
Clean Group also always strive to build a meaningful relationship with our clients. And in order to do so, we know that we have to earn their trust.
To this end, we are always transparent and honest in all the interactions we have with you. Starting from providing an accurate quote, to the end of the cleaning contract, we make sure you clearly know what you are paying for.
We offer the most competitive rates in the region. And all our rates don't have hidden charges. You'll know upfront what you'll pay for and what you'll get. Even when you compare our rates with the others, we're confident you won't be disappointed.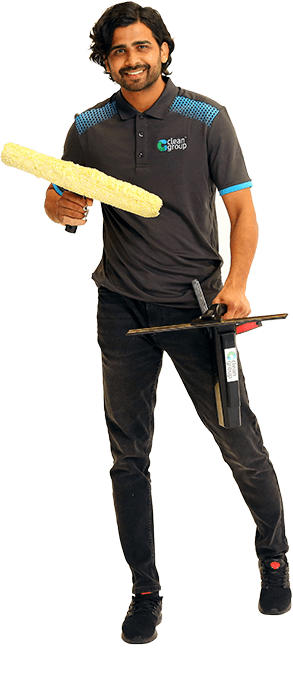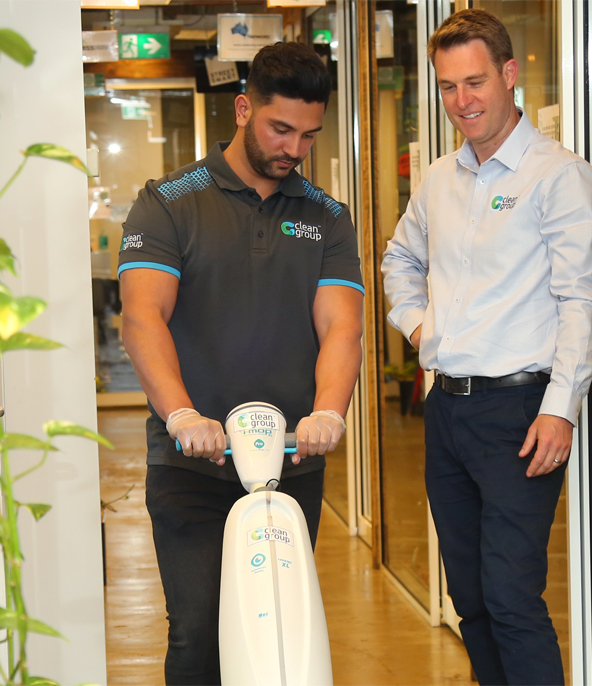 Frequently Asked Questions
---
Clean Group Chinatown offers a wide selection of cleaning services you can choose from. Starting with routine cleaning, carpet cleaning, internal-external window cleaning, office cleaning, gym cleaning, childcare cleaning, medical centre cleaning, school cleaning and the list goes on. Just check our website to know more.
Clean Group Chinatown cleaners are all professional, reliable and well trained. We only employ full-time cleaners. This ensures that the cleaners are committed to high cleaning standards.
The cost will depend on how much time, how much material and what type of equipment needed for a cleaner to perform the cleaning that is required for your business. Our friendly sales managers can do a free onsite visit to determine the best price and cleaning program for your premises. Call us now on 02 8073 4605
Absolutely! We are fully insured. Certificate of our insurances will be mailed to you with our quotation so you can have peace of mind.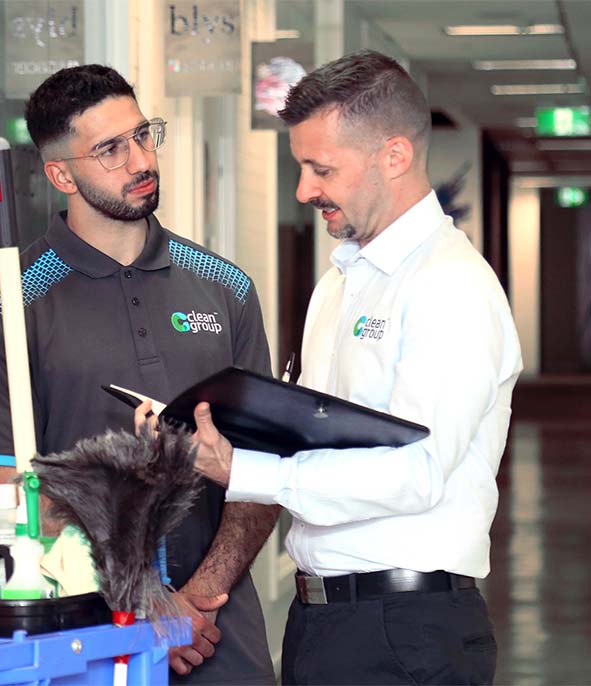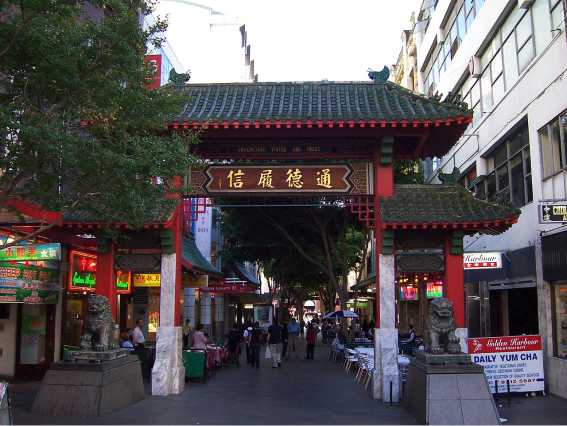 Chinatown is an urban locality in the southern part of Sydney's central business district. Apparent from its name, it is the cultural centre of the Chinese community in Sydney. The started to develop when the Council built a new market complex at the head of Darling Harbour. Chinese traders and importers started to rent some of the market spaces and stores. Soon shops and restaurants started to sprout about. The rooms above the shops served as homes for Chinese traders and retired gardeners. Chinatown was rundown by the mid 20th century, but it was refurbished in the 1980s.