COMMERCIAL
CLEANING SERVICES

Commercial Cleaning Sydney

OFFICE
CLEANING SERVICES

Commercial Cleaning Sydney

STRATA
CLEANING SERVICES

Commercial Cleaning Sydney

CARPET
CLEANING SERVICES

Commercial Cleaning Sydney

MEDICAL
CLEANING SERVICES

Commercial Cleaning Sydney

GYM
CLEANING SERVICES

Commercial Cleaning Sydney

SCHOOL
CLEANING SERVICES

Commercial Cleaning Sydney

CHILDCARE
CLEANING SERVICES

Commercial Cleaning Sydney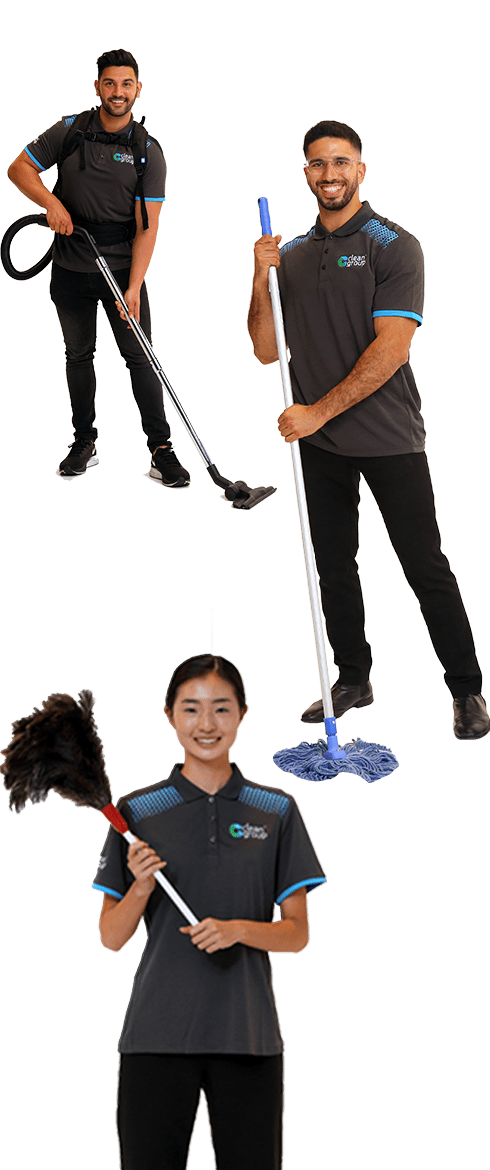 How Childcare Cleaning Sydney Creates a Better Space for Children
We must admit. Children love to play with random objects— and before you know it, they already have it right inside their mouths. It can be funny sometimes, but these seemingly harmless acts can expose them to germs and bacteria, leaving them prone to sickness and infection. You can stop it from happening. Our office cleaning services are offered by the professionals who really understand how to clean the area.
As a childcare office cleaning company in Sydney, there's nothing more important than keeping your space safe, sanitary, and compliant. Every parent only wants nothing but the best for their children. As they entrust their child's care to you each day, you can guarantee that we'll keep every part of your childcare centre free of dust and other contaminants.
It's only natural for kids to make a mess. After all, that's how they learn. As adults, it is our responsibility to look after them and their well-being as they discover their surroundings. Creating a safe environment where they can explore new things is a great way to meet a child's unique emotional, physical, and psychological needs. It's challenging. That's why we're here to lend a hand.
We know how difficult it is to meet the stringent regulatory standards and policies. After all, these are necessary safeguards to ensure that all childcare organisations take the right measures for preventing the spread of diseases.
Childcare Cleaning Sydney has developed new cleaning routines that will get rid of every germs and bacteria that can harm a child's health. Every childcare cleaner in our team goes through specialized pieces of training to ensure that all the common areas like the playgrounds, kitchens, and toilets are free of dust and grime. With years of proven skills and experience in childcare centre cleaning, we can make a difference. Let's help create a safer space for children to learn. Together. We can help.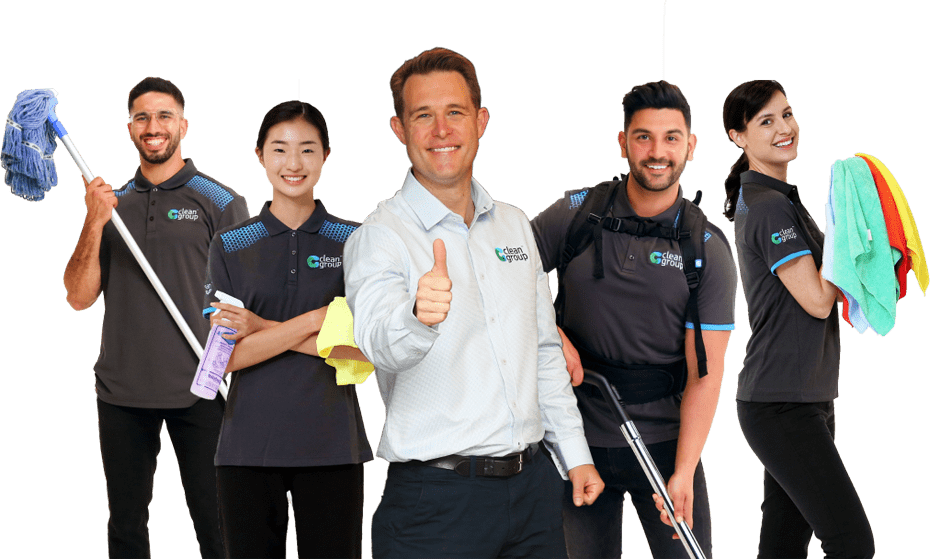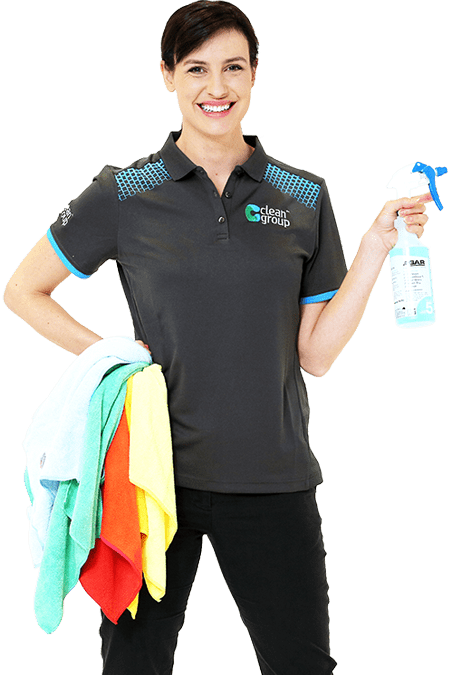 Clean Group' Sydney Mission and Goals
Provide every childcare centre with a clean and safe environment where children can spend their time.

Protect the children from any viral or bacterial illnesses through proper sanitation of their play area, playgrounds, toys, chairs, and tables.

Ensure that all the areas where the staff is working are free of any dirt and clutter.

Provide quality control inspection to help childcare centres meet the standards set by their local district.
No one needs to get sick— including your staff. Protect them by keeping every part of your establishment clean and free of harmful germs and bacteria. Get the best childcare centre cleaning services in Sydney when you hire today.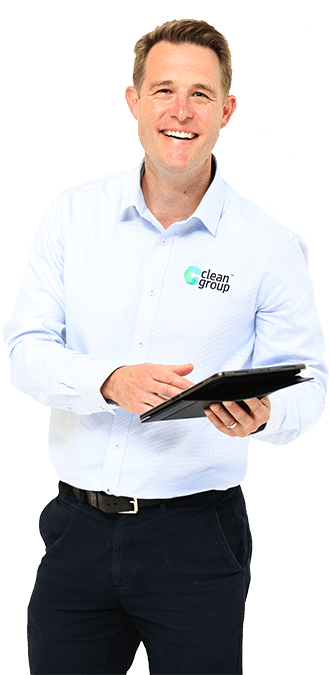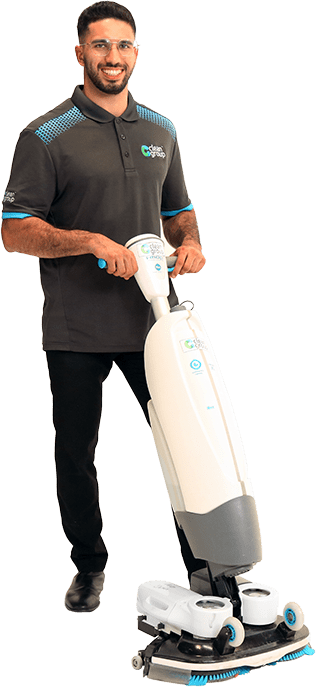 Learn Our Childcare Cleaning in Sydney Schedule
We know you're busy. So, we're here to adjust. professional childcare cleaning services in Sydney respects your time. We know how invaluable it is, especially when you have parents dropping off their kids as they go to work. That's why we provide our clients with three cleaning time slots to choose from that would fit your schedules. For more details Call us on 1300 141 946
During Working Hours- It's the busiest time of the day. But it will not stop us from doing our job. We can clean your entire space from 9:00 AM to 5:00 PM or within your shift.
Before Working Hours- We will send every trained childcare cleaner in Sydney from our company to clean your space. Our team will start the job before anyone can even begin their morning routine. But you need to have the site open so that we can start the cleaning.
After Working Hours- Our trustworthy childcare cleaning team will be more than happy to get rid of all the dirt and harmful viruses in your childcare centre once everyone's out. Feel free to provide our trusted cleaners with access to security codes, cards, and keys so they can do their job.
Here at Childcare Cleaning Sydney, we do things differently. We want you to go on with your daily lives. Uninterrupted. Leave everything to us— and we can guarantee that your childcare centre will be gleaming with cleanliness once we're done. Contact us for free Quotations.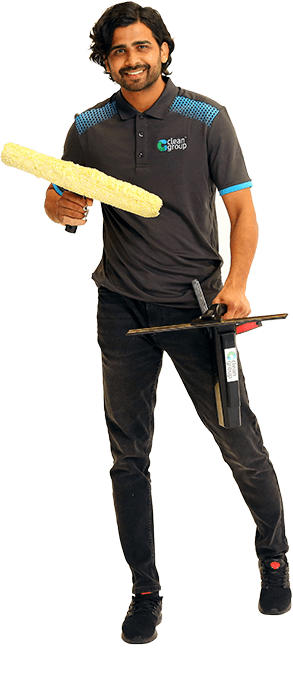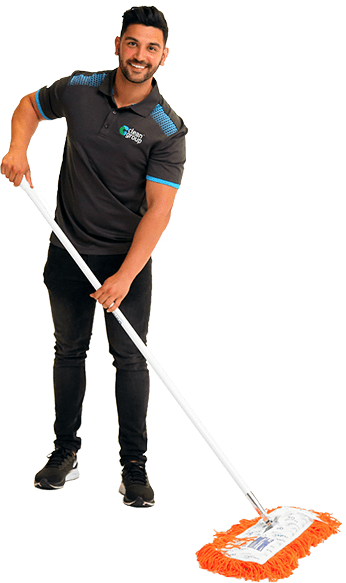 The Primary Services that we offer for Childcare Cleaning in Sydney
Our Childcare Cleaning Sydney services include, but are not limited to:
We provide a well-organized cleaning process, which follows a streamlined procedure that ensures the quality of our services.
Sanitizes and cleans all the toys, tables, chairs, and the rest of the children's items.
Disinfects the entire space to get rid of all the germs and bacteria lurking around the area.
Gives affordable childcare cleaning service for all childcare centers in Melbourne and Sydney.
Complies with the safety standards by using non-toxic products to clean all the toys, chairs, and tables.
Germs and bacteria are everywhere. That's why we need to do everything that we can to protect the kids from the illnesses caused by these contaminants. Clean Group Sydney understands your needs. So, we make sure that we stop these diseases from its tracks before it spreads. Call us or also visit our facebook page for updates
Top Three Reasons Why Ever Childcare Centre in Sydney Should Hire A Cleaning Service
Daycare centres have their own particular needs when it comes to cleaning and sanitation. Since their business focuses on taking care of kids with an under-developed immune system, it's always a must to be consistent with cleaning and sanitizing. Putting your trust in a childcare cleaning company in Sydney is essential, primarily if you to provide them with a safe environment.
A child's immune system is relatively fragile compared to adults. They can quickly get sick, especially when exposed to harmful germs and bacteria. Keeping things clean and organized is an excellent idea. But is it enough to keep viruses and infection at bay?
Having a childcare centre cleaning can help you manage the sanitation and cleanliness of your daycare. But there are still a few people who are hesitant about it. So, what exactly does professional childcare cleaning services in Sydney do for your business?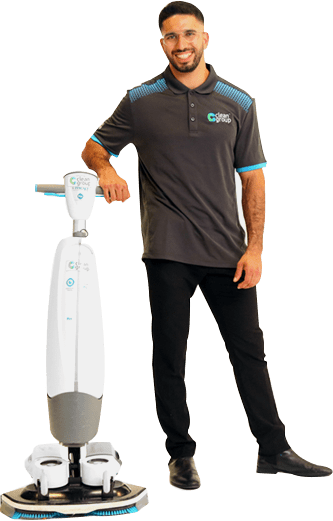 Infection control
Preventing the spread of germs and bacteria is crucial, especially if you want to keep these contaminants at bay. Doing so also gives the parents the confidence that they're living their kid in a safe and sanitary environment. Working with a childcare cleaning company in Sydney can help you manage the cleanliness and sanitation of the entire daycare. Thus, giving you enough time to work on other things.
Nontoxic cleaning materials
Professional childcare centre cleaners in Sydney should use products that are safe and non-toxic whenever they clean your space. Doing so will protect children from exposure to chemicals and other contaminants that can be harmful to their health.
Exceptional floor and surface maintenance
It's only natural for kids to be physically active, especially when they're with their friends. So, keeping everything sanitized and clutter-free will help reduce any instances of accidents like slips and falls.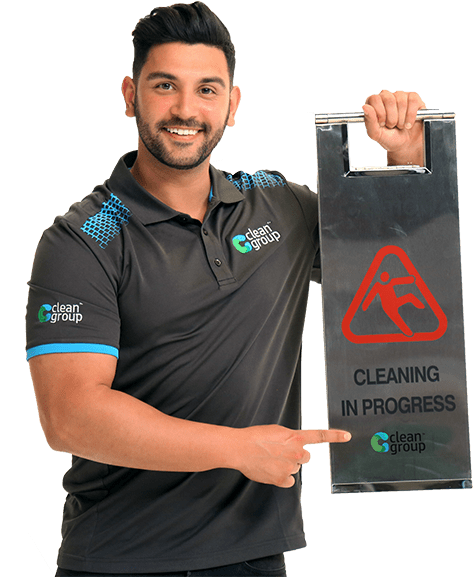 Arrange a FREE Onsite Quote Now.
Call Us Today for Professional Cleaning Services!

1300 141 946
Say Goodbye To Your Cleaning Worries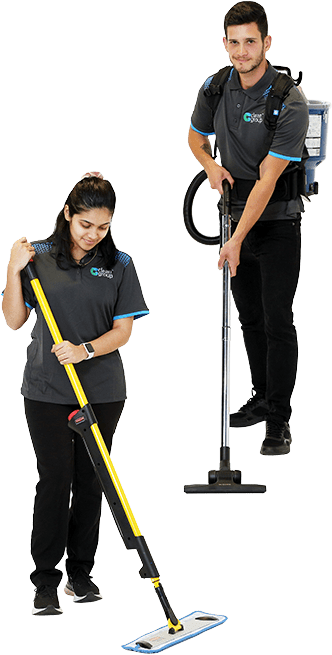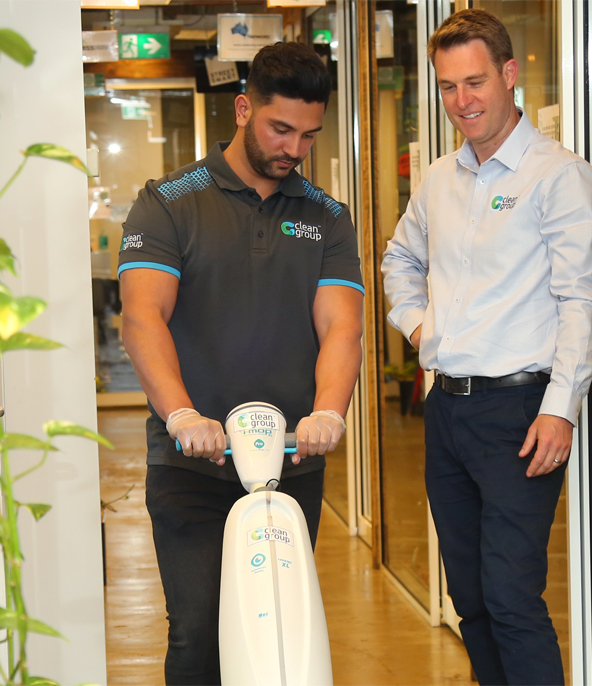 Frequently Asked Questions
---
Clean Group offers a wide selection of cleaning services you can choose from. Starting with routine cleaning, carpet cleaning, internal-external window cleaning, office cleaning, gym cleaning, childcare cleaning, medical centre cleaning, school cleaning and the list goes on. Just check our website to know more.
The cost will depend on how much time, how much material and what type of equipment needed for a cleaner to perform the cleaning that is required for your business. Our friendly sales managers can do a free onsite visit to determine the best price and cleaning program for your premises. Call us now on 1300 141 946
Clean Group cleaners are all professional, reliable and well trained. We only employ full-time cleaners. This ensures that the cleaners are committed to high cleaning standards.
Absolutely! We are fully insured. Certificate of our insurances will be mailed to you with our quotation so you can have peace of mind.