Commercial Cleaning Carramar and Office Cleaning Carramar From Clean Group Carramar
With Clean Group, you no longer have to worry about the standard wear and tear that continues to deteriorate your office. We can eliminate the dust and dirt that your ordinary cleaners just can't reach.
We provide the best commercial cleaning services there is in the region. The testimonials provided by our previous clients serve as our proof. We also provide flawless cleaning results for reasonable costs.
Should you have the need to clean your carpet and eliminate bad odour, our expert cleaners can provide you with the service you need. Your local Clean Group professionals will get the job done in a timely manner.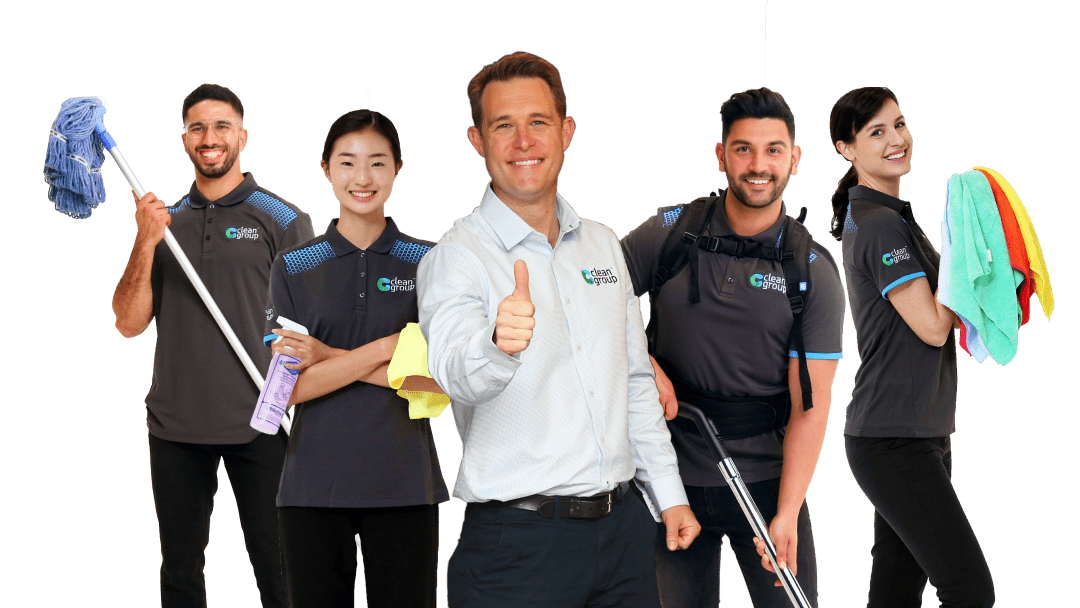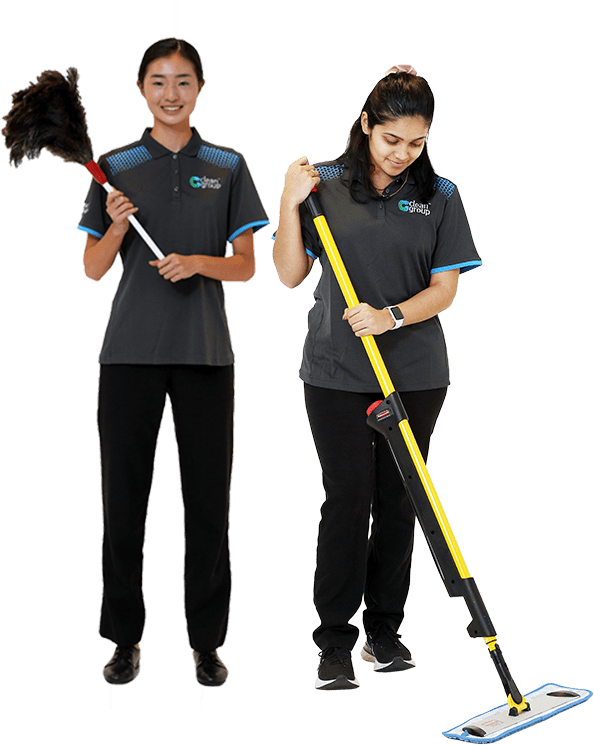 Our Expert Cleaning Services
Along with professional office and commercial cleaning, we also specialise in cleaning delicate facilities such as:
Medical centres
Educational facilities
Childcare centres
We deliver unparalleled quality of service with the help of our team of skilled and highly-trained cleaning staff. They have the ability to provide you with bespoke cleaning plans that will perfectly match your requirements.
Because of this, our dedicated professionals have our cemented reputation as the best place to get expert and meticulous cleaning in Sydney.
Why Choose Us?
When looking for a reliable business cleaning company in Carramar, know that Clean Group is the best in the suburb. We always strive for customer's satisfaction, and so we provide round the clock services to our cherished clients.
In the event you require janitorial, commercial cleaning for your office premise, don't hesitate to get in touch with us. Beginning our journey from being a family-owned and operated company, Clean Group is now a very organised commercial cleaning business.
Our team consisting of more than 20 cleaners specialise in cleaning resort, restaurant and office cleaning.
Get a Free Onsite Quote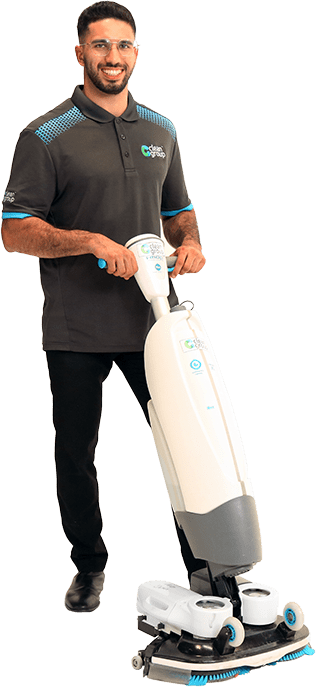 The Safer Choice
Finding the right cleaning team who understands your needs can be difficult. With the vast number of commercial cleaning companies claiming to be the best, finding the perfect one seems like finding a needle in a haystack.
But with Clean Group, you're guaranteed to get an outstanding cleaning service only for a reasonable price. We are able to do this with the help of our experienced staff, who were carefully hand-picked and underwent extensive training. They also underwent background checks to ensure your property will in safe hands.
Clean Group doesn't only want to give you impeccable cleaning, we also strive to give you peace of mind with our services.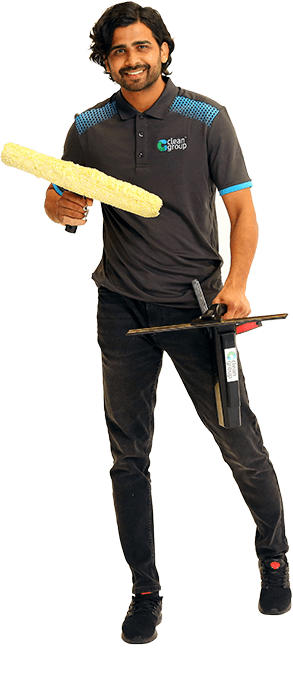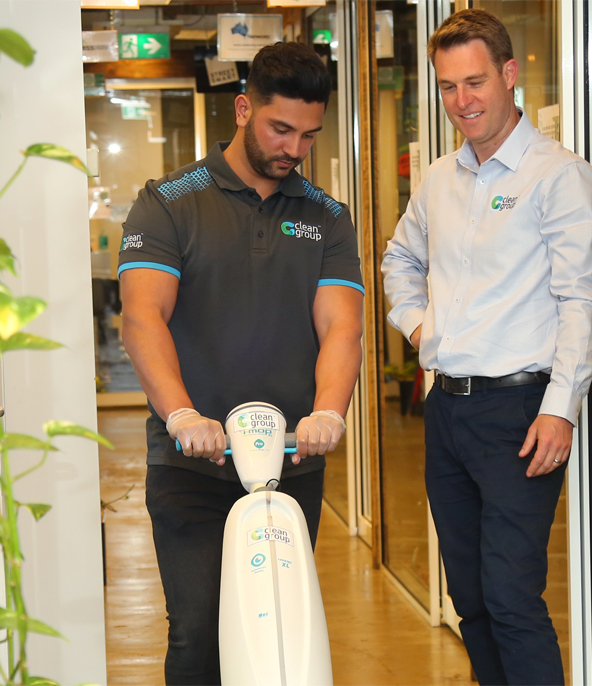 Frequently Asked Questions
---
Clean Group Carramar offers a wide selection of cleaning services you can choose from. Starting with routine cleaning, carpet cleaning, internal-external window cleaning, office cleaning, gym cleaning, childcare cleaning, medical centre cleaning, school cleaning and the list goes on. Just check our website to know more.
Clean Group Carramar cleaners are all professional, reliable and well trained. We only employ full-time cleaners. This ensures that the cleaners are committed to high cleaning standards.
The cost will depend on how much time, how much material and what type of equipment needed for a cleaner to perform the cleaning that is required for your business. Our friendly sales managers can do a free onsite visit to determine the best price and cleaning program for your premises. Call us now on 02 8379 7764
Absolutely! We are fully insured. Certificate of our insurances will be mailed to you with our quotation so you can have peace of mind.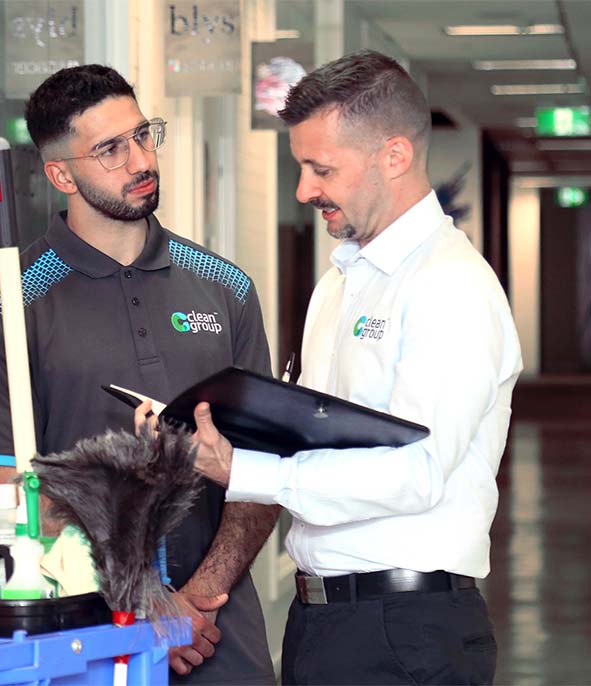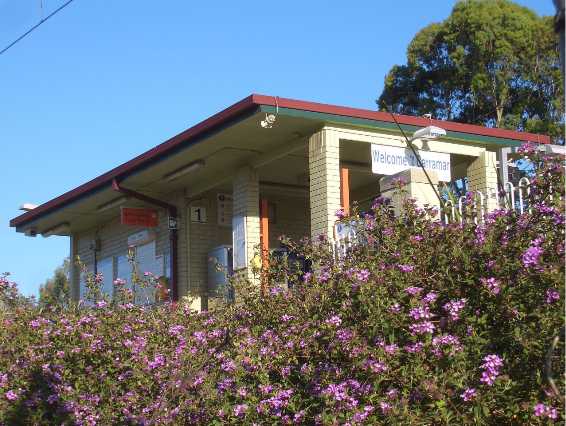 Carramar is a small residential suburb in Sydney, New South Wales. It is located 30 kilometres west of the Sydney central business district. The suburb's name was an Aboriginal word for "shade of trees". It was also known as South Fairfield when the railway was opened in 1924. But the name was changed to its current name in 1926.
Click here for more information about the city of Carramar NSW