Leading Childcare COVID Disinfection Services In Sydney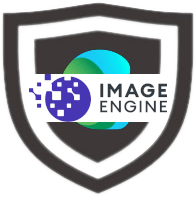 Complete Childcare COVID Cleaning Services
with Certification
Leave Your Worries to Experts!!
Children can be notoriously unhygienic, which is why keeping a childcare centre and other daycare facilities clean and sanitary is especially difficult.
During a pandemic, the challenge is magnified exponentially as the threat of a highly infectious outbreak keeps parents and staff on edge. Thankfully, professional help is available. Clean Group's childcare Covid cleaning services are helping more and more daycare centres all over Sydney prevent the spread of coronavirus.
Clean Group has more than 20 years of experience providing professional cleaning services to the childcare and education sectors. Since the beginning of the pandemic, we've been performing emergency Covid cleaning and decontamination as well as precautionary Covid cleaning services.
Our expert team of full-time professional cleaners is extensively trained in infection control and all aspects of decontamination, disinfection, and sanitisation services.
Get a Free Onsite Quote
Some Of Our COVID Deep Cleaning Clients…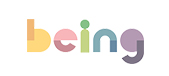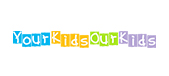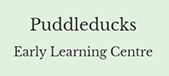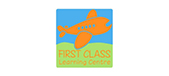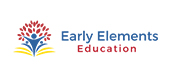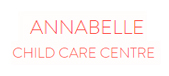 Supporting Sydney's Childcare Providers for 20+ Years
Clean Group's formidable combination of trained commercial cleaners, best-in-class cleaning equipment and high-quality TGA-approved hospital-grade disinfectants and eco-friendly cleaning products keeps our Covid cleaning and disinfection services at the forefront of our industry.
Our decontamination and cleaning service complies with NSW Health guidelines.
All of our Covid cleaning experts are rigorously trained in effective infection control.
The TGA-approved hospital-grade disinfectants we use are proven to kill Covid.
All our equipment and cleaning products are safe for the environment and human health.
Our Electrostatic Virus Shield disinfection technique ensures sanitisation of all surfaces.
Clean Group's professional Covid cleaning service has a 100% satisfaction guarantee.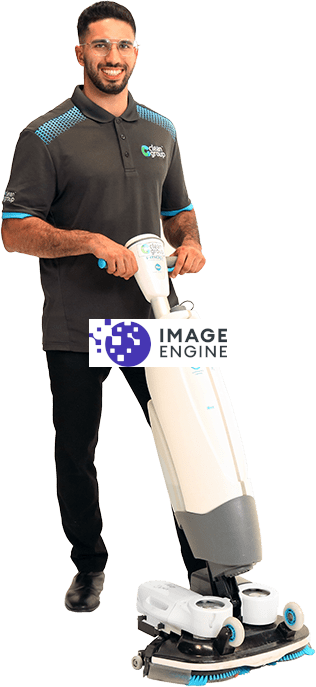 What Does a Childcare COVID Cleaning Service Include?
Clean Group's cleaning team performs our Covid cleaning service over two separate stages to guarantee effective decontamination and sanitisation of your childcare centre:
Stage 1: Professional Cleaning - Firstly, our cleaners do a thorough professional clean of every room and surface within the centre, including play areas, bathrooms, floors, eating areas, rest areas, bag storage areas, cabinets, windows, bins, playground equipment, and car parking areas.
Stage 2: Disinfection and Sanitisation - Then our team undertakes a professional deep clean to decontaminate and sanitise the facility, focusing particularly on high traffic and high touchpoint surfaces and items such as chairs, benches, tables, toys, corridors, toilets, basins, and door handles.
Our two-stage Covid disinfection process is designed to not only eliminate up to 99.99% of coronavirus and other germs, it's designed to ensure ongoing protection against the spread of viruses in your childcare centre or daycare facility.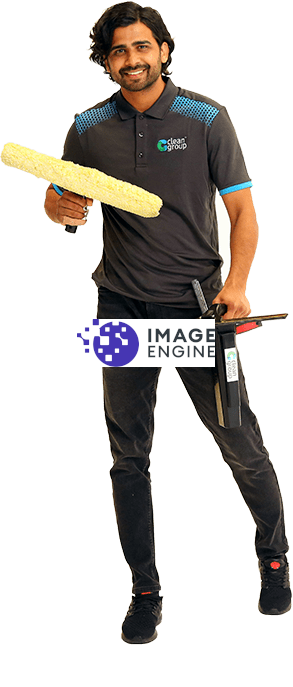 Our Electrostatic Virus Shield Disinfection Technique
By their very nature, childcare centres and other premises where children spend most of their days are breeding grounds for bacteria and viruses such as coronavirus. Toys and play equipment can be difficult to properly clean and sanitise due to the complexity of their construction. Likewise, small hands can reach into gaps adult hands can't access, creating even more hiding spots for infectious agents.
With more than 20 years of experience cleaning every type of building in Sydney, Clean Group has pioneered an incredibly effective technique for sanitising the whole surface of an object such as a door handle or handrail.
Our proprietary Electrostatic Virus Shield Disinfection technique involves a combination of advanced electrostatic sprayer technology and hospital-grade sanitiser. The electrically charged sanitiser particles are able to wrap themselves around the entire surface of an object, enabling our cleaners to quickly and efficiently decontaminate and sanitise any surface.
The Benefits of a Precautionary Covid Cleaning Service
Due to the sheer volume of children and their parents or carers who visit childcare centres, many of our childcare clients opt for a regular two-stage precautionary Covid cleaning service to keep their centre as safe as possible during the pandemic.
A precautionary Covid cleaning greatly reduces the ability of an infection to spread.
Our service involves a standard clean followed by decontamination and sanitisation.
Our expert Covid cleaners are all trained in the principles of infection control.
Our cleaning teams wear PPE and use TGA-approved hospital-grade disinfectants.
Cleaners focus on high-traffic, high-touchpoint surfaces such as floors, taps and toys.
Clean Group uses environmentally-friendly cleaning products approved by NSW Health.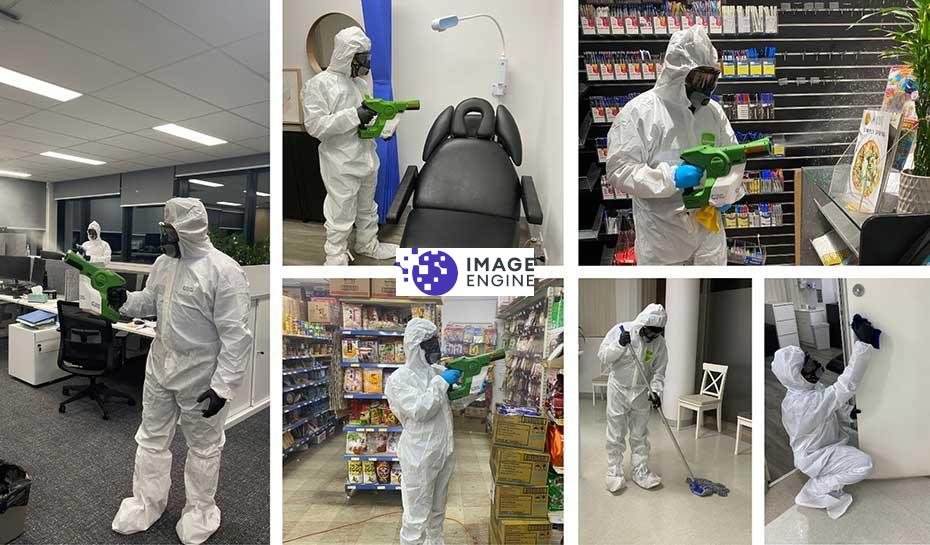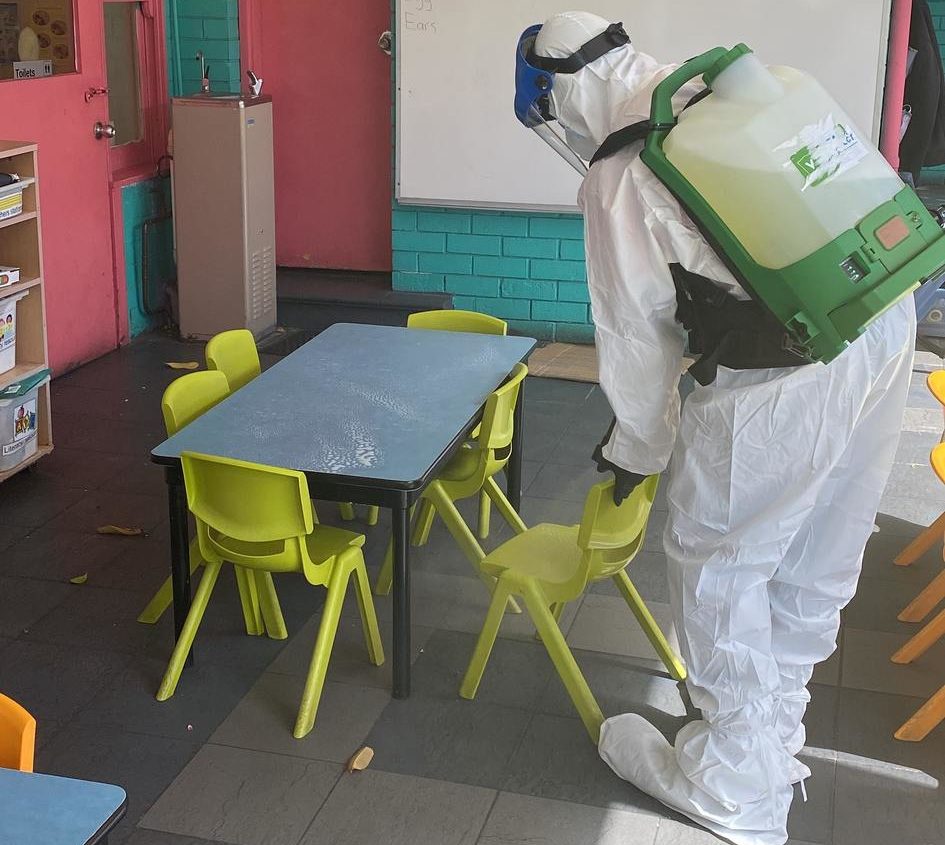 Keep Kids Covid-Free! Book a Free Onsite Assessment Today
Protect your children, their families and your staff by getting help from the Clean Group Covid cleaning experts.
Get in touch with one of our friendly customer service team members to find out more about our affordable Covid cleaning services or to book a free onsite assessment of your childcare centre or daycare facility.
Get a Free Quote