Year-round Garden Maintenance Services by Clean Group
For over 20 years now, we have been providing cleaning and maintenance services to strata buildings in and around Sydney, including garden cleaning & maintenance services. We have an expert team that you can hire for regular cleaning, mowing, trimming and overall maintenance of your garden/s. Our commercial cleaning services are the industry-best and the most affordable you'll find out there.
At Clean Group, we understand that each garden maintenance project is different with its own set of requirements. So, we'll take time to study your project and requirements carefully and then use our years of expertise and cutting-edge resources to achieve the desired results for you. Whether you are a body corporate or an office looking for reliable strata gardeners to take care of your gardens, we are the right choice for you.
Whatever type of maintenance, cleaning or management your garden needs, we are a perfect fit for the job. Whether you want us to mow your lawns, trim the plants, clean the gardens, clean pathways, plant new trees, or anything else that's even remotely related to garden maintenance, we already do it. So, feel free to give us a call and share your requirements with our sales team to proceed ahead.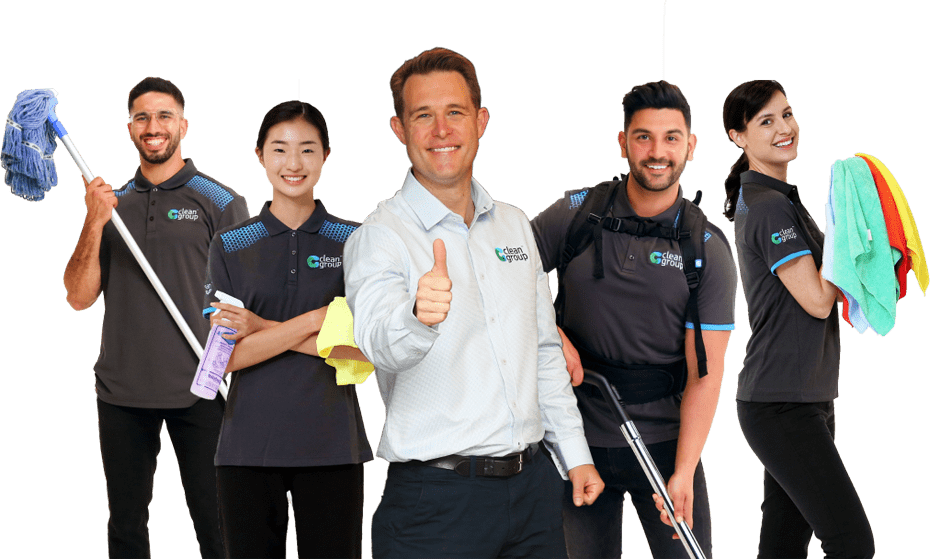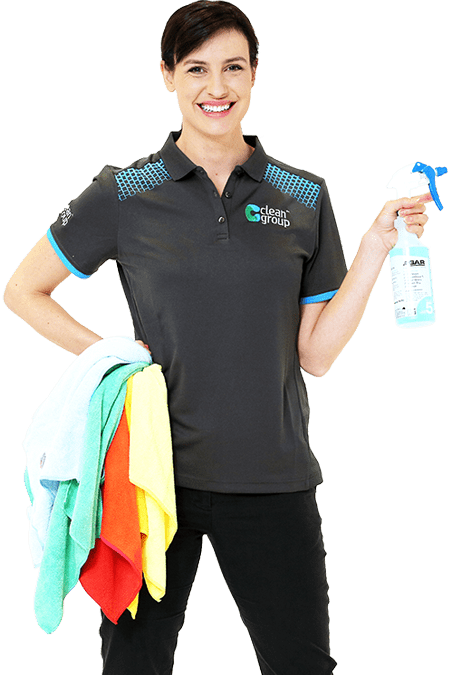 Our Services
As mentioned before, if it's to do with garden cleaning & maintenance, we have it covered. Here are some of the major types of strata cleaning services we provide at Clean Group.

Garden Cleaning
Of course, we will start by cleaning your garden properly for leaves, litter, dust, dirt and any other kind of rubbish. Let me tell you half of your job is already done if your garden is properly cleaned on a regular basis.
---

Garden Maintenance
This covers anything and everything that you may want us to do in your gardens, including mowing, plant trimming, removing waste, weeding, hedging, pruning trees and bushes, mulching, planting, and more.
---

Coaching & Consulting
We understand a lot of homeowners and residents are not familiar with the best garden maintenance practices, so we also offer consulting service where we tell you the best advice and tips to take care of your gardens.
---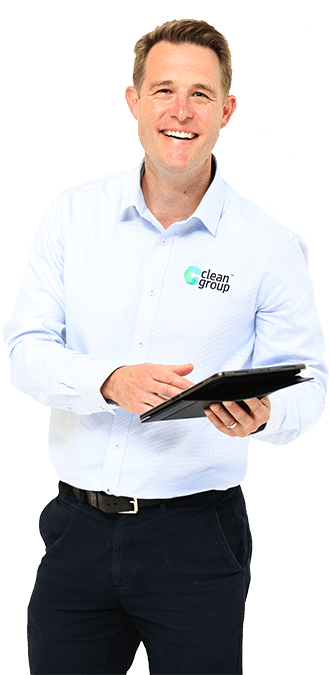 Best Garden Maintenance Service
Gardening & Maintenance Sydney NSW – Clean Group
We understand it's not easy to trust just anyone to look after your beautiful gardens, especially when you are not around to keep an eye. You want a reliable and expert gardening partner that is already trusted by many other garden owners. Well, this is the thing that makes us better.
We (Clean Group) are one of the oldest and most reliable cleaning and maintenance service companies in Sydney that has already served hundreds of businesses, offices and strata buildings in the region. So, you'll easily find plenty of clients who will not just recommend us but also vouch for us. Take a look at the client testimonial section.
When it comes to strata garden maintenance, we are simply the best!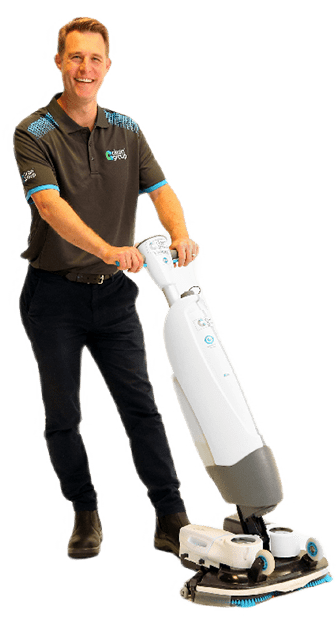 What's Included in Clean Group's Garden Maintenance Services
Our expert gardeners and cleaners can manage everything when it comes to strata garden maintenance. This includes:
Complete cleaning of gardens and makeover

Lawn mowing to make the grass even size

Cutting down and removing bushes

Trimming plants and trees to make them look beautiful and managed

Planting seeds in new gardens or to expand existing ones

Weeding unwanted plants from the garden

Remove or cut down a tree (as and when required)

Hedging clipping & maintenance of hedges

Collecting and removing waste including grass, leaves, dirt, etc.

Composting to take care of green waste

Watering plants

Mulching

Fertilise regularly for the best results

Whipper snippering

Outdoor cleaning & maintenance

Garden Consulting and Advice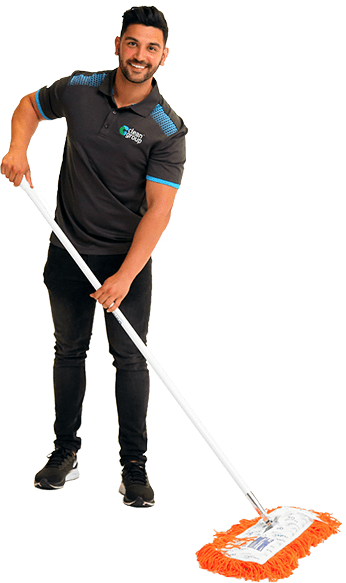 What Makes Us Different (Better) From Other Garden Maintenance Companies Sydney
Clean Group is a reputable gardening & maintenance service provider that is trusted by a number of strata owners, offices and property owners for regular cleaning and maintenance of their strata gardens.
Trained Gardeners

All our gardening team members are well trained and qualified to take care of your gardens. They have access to the best-in-class gardening resources to achieve the best results for you.

Branded

To make it easy for you to recognise and trust our staff, all our gardeners will always wear the company uniform and use the company van/vehicle with Clean Group logo.

Cutting-edge Machines

We provide our team with the most advanced and helpful gardening equipment, machines and cleaning solutions to do their job perfectly and give you the highest standard of gardening services.

Before & After Reports

We will provide you with complete reports of the work done by our team, including the after and before pictures of your property/gardens to see the changes and improvements made by us.

Reliable

You can trust us with your beloved gardens. We will take care of them like our own. Whether you are there or not on the property, we can constantly maintain your gardens and turn them in the best form.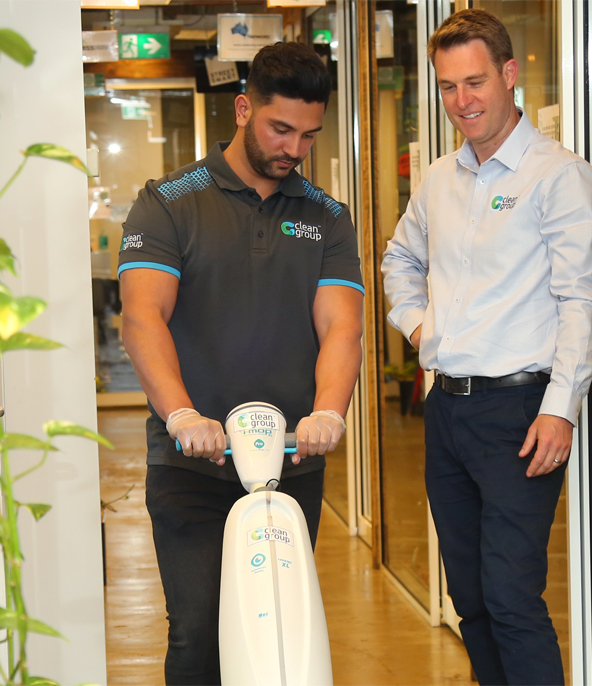 Frequently Asked Questions
---
Clean Group offers a wide selection of cleaning services you can choose from. Starting with routine cleaning, carpet cleaning, internal-external window cleaning, office cleaning, gym cleaning, childcare cleaning, medical centre cleaning, school cleaning, and the list goes on. Just check our website to know more.
The cost will depend on how much time, how much material, and what type of equipment needed for a cleaner to perform the cleaning that is required for your business. Our friendly sales managers can do a free onsite visit to determine the best price and cleaning program for your premises. Call us now on 02 88598938
Clean Group cleaners are all professional, reliable, and well-trained. We only employ full-time cleaners. This ensures that the cleaners are committed to high cleaning standards.
Absolutely! We are fully insured. Certificate of our insurances will be mailed to you with our quotation so you can have peace of mind.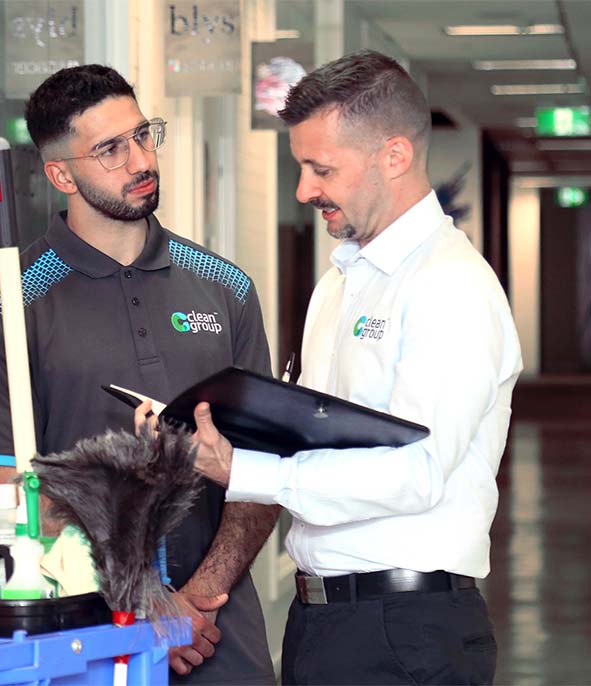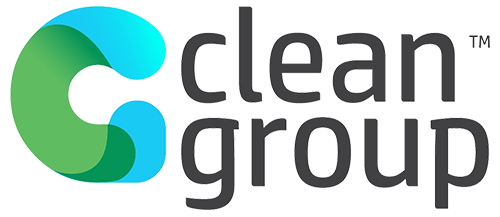 | | |
| --- | --- |
| Team Size: | 70+ |
| Services: | Garden Maintenance Cleaning, Garden Maintenance Cleaning Services, |
| Contact: | 02 88598938 |
| Email: | [email protected] |