Why Work with Medical Cleaning Sydney?
Germs can spread easily— especially in health care facilities. Prevent it from happening by working with only the best of all the medical cleaning companies in Australia.
Maintaining the cleanliness and hygiene of every medical facility is essential. It reduces the risks of getting hospital-acquired infections while providing the staff with a safe and healthy work environment. A clean medical facility also attracts higher ratings.
Thus, leading to more business growth and profitability in the future. At medical cleaning services in Sydney, we strive to provide our clients with the best quality when it comes to medical cleaning.
Our Clean Group Sydney always aims to go beyond what our clients expect from us. By doing so, our company only gives them nothing less but high-level medical services in a highly controlled work environment.
We completely understand your concern, especially when it comes to everyone's health. We also recognize the immense responsibility that you bear each day. Together with the rampant spread of healthcare-associated infections, it's a must to ensure that your healthcare facility is at the top of its game when it comes to sanitation. You can't just hire any other cleaning company.
You should choose a cleaning company that understands the standards of cleanliness in a medical facility. You need to ensure that their commercial cleaners Sydney has the proper training when it comes to corrective cleaning, which includes hand hygiene and bloodborne pathogens.
Work with us. Get in touch with us so we can help you create a clean environment for your patients. Meeting the regulatory standards is also crucial to ensure that your business takes the appropriate measures for preventing the risk of germ and bacterial infection.
We can help you meet these standards and create a welcoming atmosphere for everyone. Our medical cleaners in Sydney are highly trained to ensure that your healthcare facility from any germs and harmful bacteria.
We can make your job easy. Create a conducive environment where your patients can recover.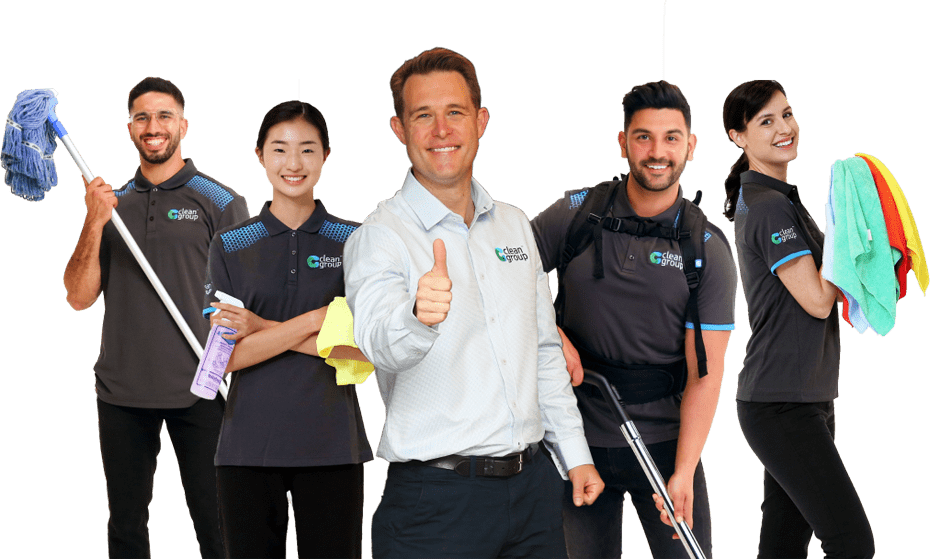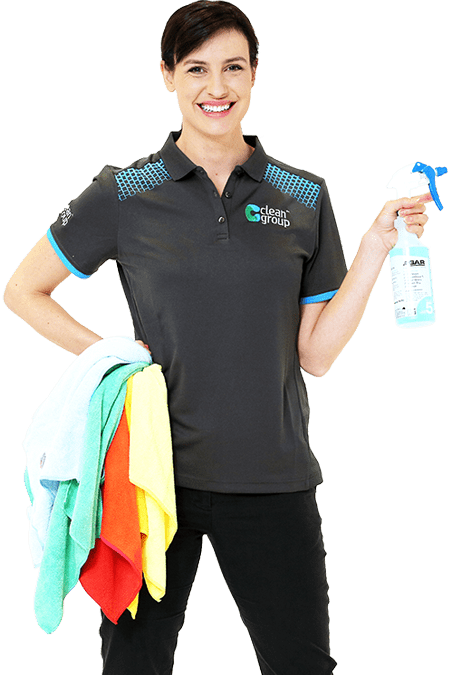 Our Ultimate Goals in Sydney
Create a safe and clean environment for patients to stay while they recover.

Keep every part of the facility clean and clutter-free, especially in areas where your staff is working.

Prevent the spread of germs and viruses through thorough sanitation.

Provide clients with quality control inspections to ensure that every healthcare facilities
Medical cleaning services in Sydney knows the importance of creating a meaningful long-term relationship with our clients. That's why we provide our support in creating an environment where patients can recuperate.
As part of the industry that focuses on cleaning and sanitation, every staff in our team holds quality control to the highest standard. We don't just deliver the services that our clients expect from us. We go beyond.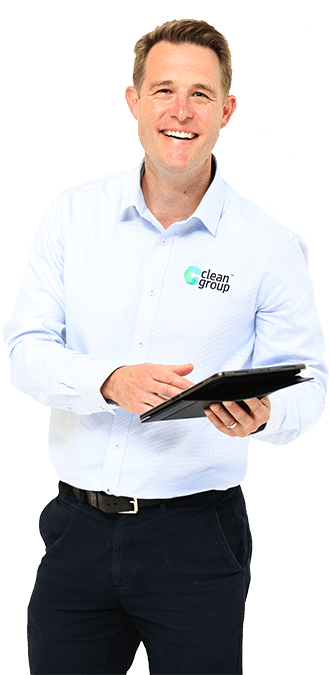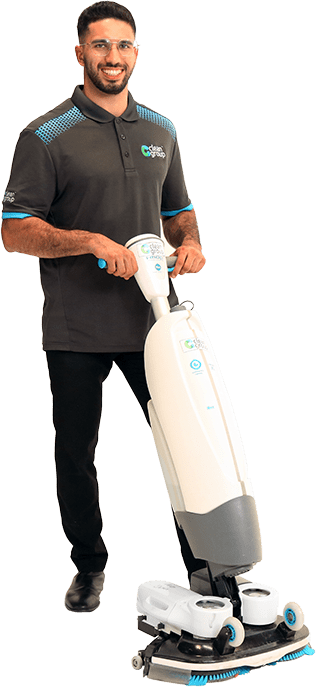 Find Out Our Sydney Cleaning Schedule
Viruses don't wait. So, we're here to bust them out— immediately.
Medical cleaning Sydney knows very well how important time is in all medical facilities. That's why we're here to make your life easier. Our team of medical cleaning experts is available to work for you at any time of the day, depending on what fits your schedules best.
During Working Hours -

Medical facilities are always at their toes. But it won't stop us from disinfecting your place. We can clean your facility from 9:00 AM to 5:00 PM or within your shift.

Before Working Hours-

Medical facilities are always at their toes. But it won't stop us from disinfecting your place. We can clean your facility from 9:00 AM to 5:00 PM or within your shift.

After Working Hours -

Medical cleaning services in Sydney understands your line of business. So, we offer after working hours to help you sanitize every part of your facility after a long day's work. You can provide our trustworthy staff with access to security keys, cards, and codes to get the job done.
Medical cleaning in Sydney believes that time is crucial— especially for those who work in the medical field. Make every minute count. Hire us now so we can keep your facility clean, organized, and sanitized as you save lives. Stop the spread of diseases by calling us today.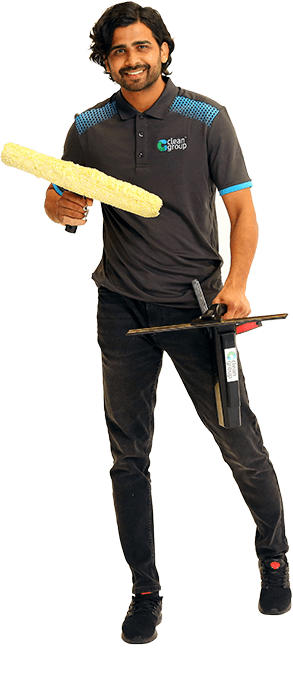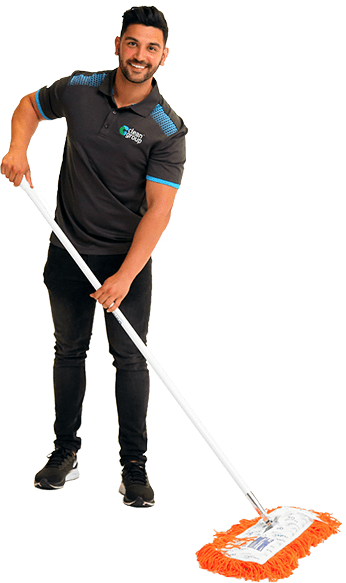 Our Primary Services for Medical Cleaning Sydney
Our primary medical cleaning services in Sydney include the following:
Keep the lobby clean to make the medical facility more presentable.
Mop the waiting area and keep it dust-free so patients and their families can feel at ease.
Sanitize every treatment room to prevent the spread of any harmful bacteria and viruses.
Keep all the medical offices free of any clutter to help your staff stay organized.
Clean the washroom and toilet areas to get rid of grimes and dirt.
Ensure that all the windows are free of any marks and dust.
Keep the kitchenettes and lunchrooms clean to give your staff and your patients a place where they can enjoy their foods.
You can't tell when a virus will spread. That's why it's best to stop them from their tracks even before they cause any problem. Medical Cleaning Sydney knows the importance of having a clean and sanitized environment for your staff and your patients.
We are serious when it comes to meeting our customer's standards. We ensure that we provide quality control medical cleaning services every time we do our job. Our team of highly trained cleaners adheres to the right procedure to ensure that everyone follows our set of guidelines. You'll never have to worry about sanitation problems again. Send us a message now to get a free quote.
Things To Consider When Looking For The Right Medical Cleaning Companies in Sydney
Finding the right medical cleaning service in Sydney to handle a medical facility is a daunting task. There are so many businesses out there promising the same service that it's almost difficult to find out which one can provide you with the best aid. Medical facilities need special care and attention to ensure that it's free of any contaminants that can affect a person's health.
That's why it's a must to choose the right medical cleaning service in Sydney that can suit your needs. So, to help you with your problem, here are a couple of factors that you can consider when choosing the best medical cleaning service.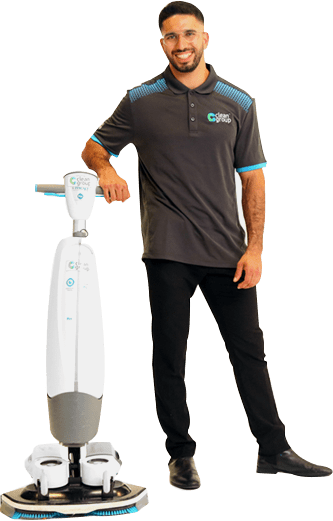 Level of experience
You need to look for a company that has the right set of skills and expertise to do the job. Choosing the best bargain doesn't always mean that it's a great choice. Most companies with years of experience already know what to expect when working with medical equipment and other facilities. Moreover, they have a team of well-trained medical cleaning staff to do the work.
Products to use
Knowing the products that they use should also be a factor when choosing amongst your list of medical cleaning services. They should know the products that they're using as well as their effects. Also, they should be able to recommend the ideal cleaners and disinfectants for your facility.
Trust a company that uses non-toxic cleaners to do its job. Not only does it reduce the effects of exposing your patients to harmful chemicals, but it also helps diminish the toxins that get released into the air.
Flexibility
As part of the medical industry, emergencies, or sudden changes is not impossible. So, choose a cleaning service that can work with you anytime you need it. It's always best to work with a team that can help you with the clean-up and who is comfortable enough if you decide to make any office updates or changes.
When looking for the best among the list of medical office janitorial services in your area, it's a must to choose the one that fits your business. Remember that you'll be working with them for a long time. So, choose the one that you feel has the best potential to deliver the services that you expect. If you want to work with only the top cleaning service, don't hesitate to send us a message so we can help you keep your office virus-free!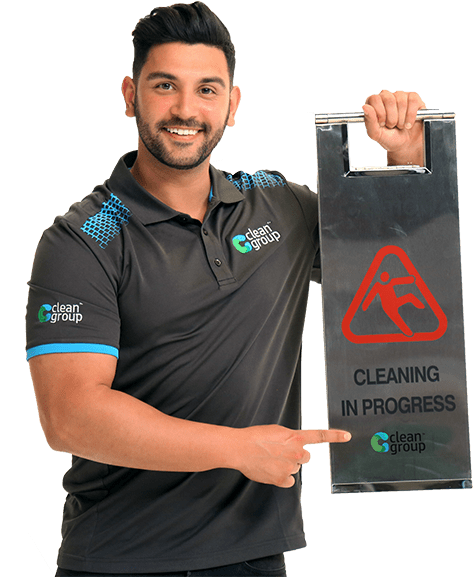 Arrange a FREE COVID-19 Clean Quote Now.
Call us today for professional COVID cleaners in Sydney!

02 91607469
Say Goodbye To Your COVID Clean Worries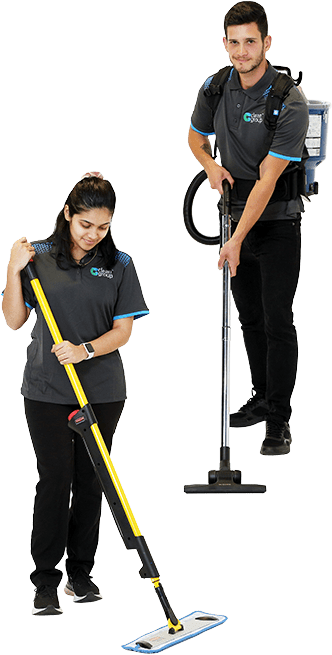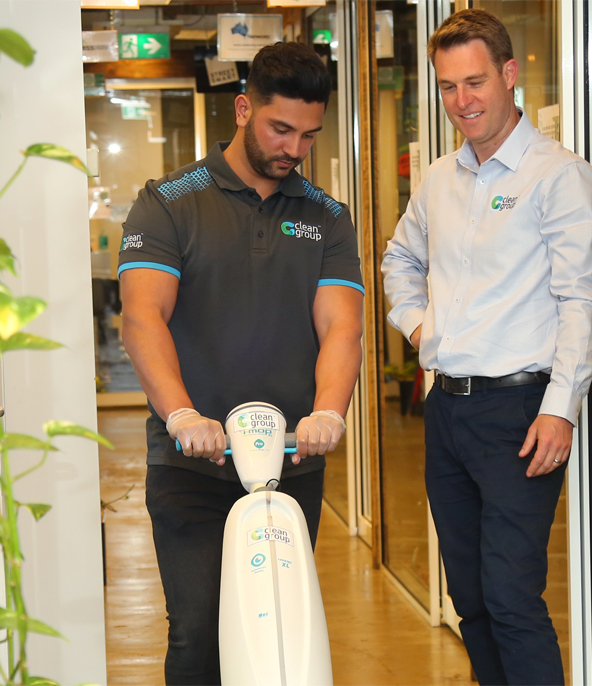 Frequently Asked Questions
---
Clean Group offers a wide selection of cleaning services you can choose from. Starting with routine cleaning, carpet cleaning, internal-external window cleaning, office cleaning, gym cleaning, childcare cleaning, medical centre cleaning, school cleaning, and the list goes on. Just check our website to know more.
The cost will depend on how much time, how much material, and what type of equipment needed for a cleaner to perform the cleaning that is required for your business. Our friendly sales managers can do a free onsite visit to determine the best price and cleaning program for your premises. Call us now on 02 91607469
Clean Group cleaners are all professional, reliable, and well-trained. We only employ full-time cleaners. This ensures that the cleaners are committed to high cleaning standards.
Absolutely! We are fully insured. Certificate of our insurances will be mailed to you with our quotation so you can have peace of mind.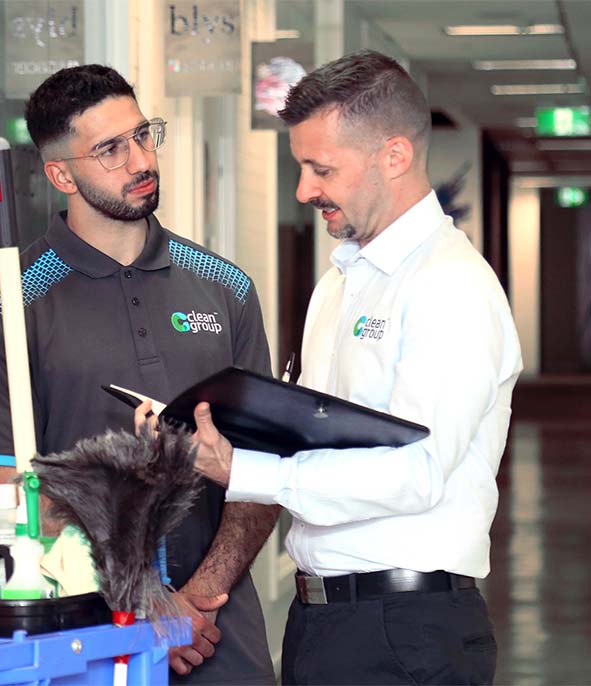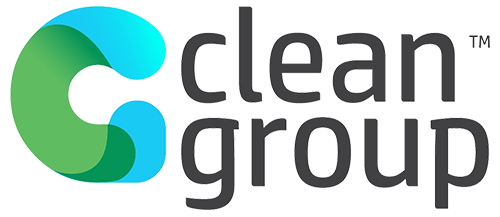 | | |
| --- | --- |
| Team Size: | 70+ |
| Services: | Commercial COVID Cleaning, Warehouse COVID Cleaning, Medical Centre COVID Cleaning, Childcare COVID Cleaning, Strata COVID Cleaning, Vehicle COVID Cleaning |
| Contact: | (02) 8188 9018 |
| Email: | [email protected] |