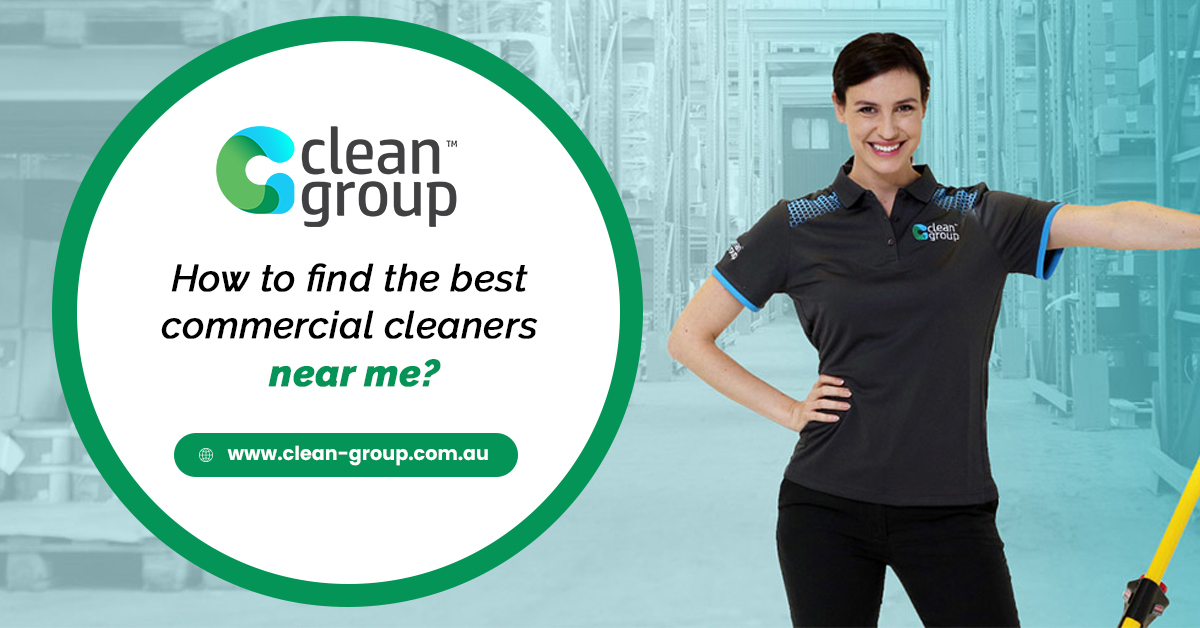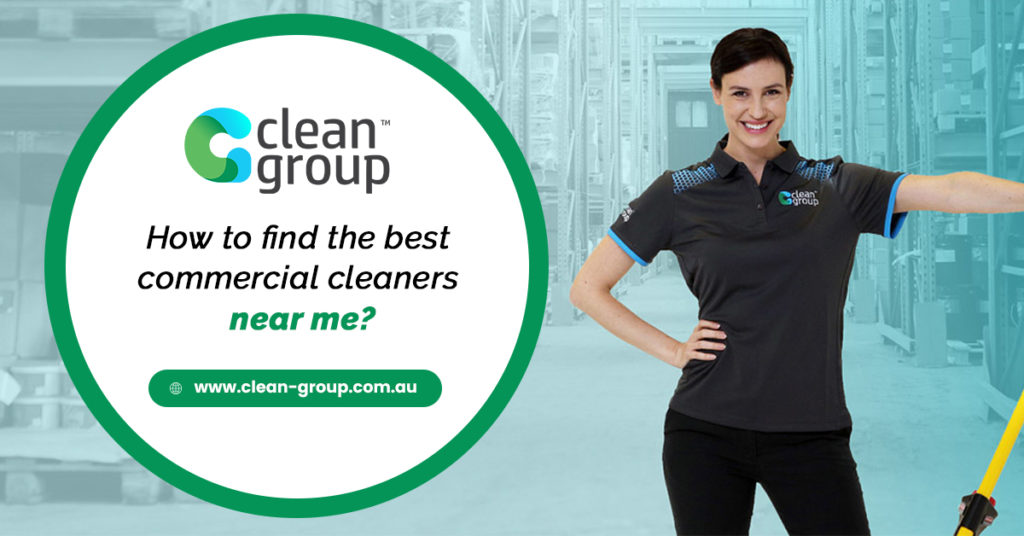 Why Hire a Cleaner
When it comes to commercial cleaning services in Sydney, or any type of cleaning service, hiring a professional is not only the best option but is truly the only option. If you have never used a cleaning company before, you can simply search for ones nearby you and find ones that offer a free estimate, as well as an assessment of your needs.
When you hire a professional, they are able to get the job done correctly and efficiently to make sure they meet all your cleaning needs. Commercial cleaning services are also able to provide routine cleaning schedules to ensure the safety and cleanliness of your workspaces.
Office cleaners are typically very knowledgeable when it comes to the type of equipment and solution required to do a proper deep cleaning, but more importantly, they offer a sense of professionalism and experience that come with being part of commercial cleaning services.
What Services Do Commercial Cleaners Provide
It may seem like common sense that the services commercial cleaners provide is cleaning, but it is much more than that.
Commercial cleaners provide cleaning services that go beyond vacuuming and dusting, they provide a thorough office cleaning. This means whether you are looking to do it for your own personal office or a building, they have the services to suit your needs.
If you need a weekly service where someone is vacuuming floors or someone that can do window cleaning, going with a cleaning team that is not only professional but understands high-quality service is the best way to go.
Why?
A proper commercial cleaning service offers not just one type of service, rather they offer an array of them, such as carpet cleaning, strata cleaning, dusting, mopping, and vacuuming. Commercial cleaners that are successful not only have, but take on different types of cleaning jobs because they are skilled office cleaners. Worried about that stain? Have sensitive clients? Being skilled means they can make the best choices for your residential, industrial, and commercial needs.
Where Can You Use a Commercial Cleaner?
Office
From boardrooms to desks, hiring professionals in the cleaning industry can separate your company from others. Why? It demonstrates your commitment to safety and creating a clean working environment both for your employees and customers.
Residential Properties
Need a quick end-of-lease cleaning service? Commercial companies that offer residential services offer everything from a deep clean to disinfection clean. When you have multiple units, why stress and put yourself under pressure – why not consider a commercial company to take care of your properties, from top to bottom.
Gymnasiums
With a high traffic space such as gyms, having a commercial company to clean and sanitize is beneficial. As hired commercial cleaners, they use and have access to industrial cleaning products which can be ideal for places where there is high traffic but also the high possibility of germs spreading, etc.
From office cleaning to residential cleaning, going with a cleaning company is going to truly benefit you and your clients. Don't miss out on hiring professionals who know and understand cleanliness and who have experience with regard to industrial cleaning services.
What to Look for In a Commercial Cleaner
Reliability
If there is one thing you want to make sure your commercial cleaning services are, it is reliable. You want to have a commercial cleaning company that can keep to their schedule and not leave you with a mess or job you expected to have done, incomplete.
Reliability is the number one trait you should look for when it comes to cleaning services because, without it, your business could be affected.
Versatility
One thing that separates commercial cleaning companies from others in the market is their ability to be versatile. This could include anything from having an array of cleaning products they use, to their janitorial services, industrial cleaning, or retail cleaning services.
Being able to do more than simply clean a commercial property demonstrates a company's ability to be versatile and adaptable.
Communication
As a business owner, you want to ensure when you are working with cleaning specialists that they are able to properly and thoroughly communicate with you their expectations but also that they too can hear and understand what you are looking for in their services.
Communication is essential when dealing with commercial office cleaners. Whether it is setting the time, expectations, or sharing information of the space, communication is a must-have you should consider in whoever you hire for your space.
Consistency
Reliable cleaners are individuals and companies who offer consistency, and when it comes to a cleaning service, this is important. You want to have consistent, quality cleaning services. This is especially true these days where many businesses and organizations are looking to have disinfection cleaning. Consistency is important in providing a proper and thorough cleaning.
Adaptability
Did you know the best office cleaners are the ones who embrace new and innovative cleaning technologies? From the I Mop Scrubber to other eco-friendly, and efficient cleaning products, a successful and knowledgeable service provider embraces what their industry has to offer.
With professional cleaning services, you want to ensure your commercial office gets a proper deep cleaning with only the best and by the best.
Cleaning methods as we once knew them are constantly being developed and enhanced; therefore, cleaning needs for commercial spaces should reflect just that. An office cleaner should do more than just clean your office space, they should make their clients feel as though they can trust and rely on a cleaning companies quality cleaning services.
Services
With commercial premises, there is more to simply dusting and mopping, and an office cleaning company that provides more than just the standard is a company you want to work with. Consider the type of business cleaning services they offer, as well as their prices.
Having a company that offers comprehensive cleaning services should not have to break the bank, rather you can find affordable cleaning services that exceed that many cleaning requirements standard.
These are just a few of the things you should consider when looking for a company that is offering to clean your commercial spaces. Whether they specialize in hospitality cleaning, or residential, look for a company that can offer a complete range of services.
Pros and Cons of Commercial Cleaner
As with any services that one considers, it is important to look at the pros and cons of commercial office cleaning services. By studying this list, you can make a choice as to the type of office cleaning services you may need but also the cost of such a service.
Here are some pros and cons to consider when it comes to commercial office cleaning.
Pros
Office cleaning is done by professionals with the proper equipment and materials.
They are professional cleaners with experience.
Medical cleaning, retail cleaning, residential cleaning – an industrial cleaner can do about any job.
Cons
Depending on the services, it can be expensive.
Unfortunately, not all companies may offer services in the cleaning project you need to be done.
Some office premises may not allow for outside cleaners.
These are just a few of the pros and cons that any potential client should look for when determining what commercial cleaning company to go with.
Clean Group – Your Industrial Cleaner Must-Go To
Have your cleaning worries set aside with the Clean Group, a commercial cleaning company, who offers affordable prices and professional in-house staff.
Clean Group is your go-to for office cleaning in Sydney as we can provide an affordable price when it comes to commercial office cleaning services. As knowledgeable cleaners, we are an Australian business that can service your commercial and industrial needs.
Unsure if Clean Group can provide the necessary commercial cleaning you and your business need? With Clean Group, you can take advantage of our free virus disinfection and protection cleaning – this is an offer that not many commercial cleaning providers can match. More importantly, it is our way of showing your commitment to providing exceptional, extraordinary, and unbeatable commercial cleaning services.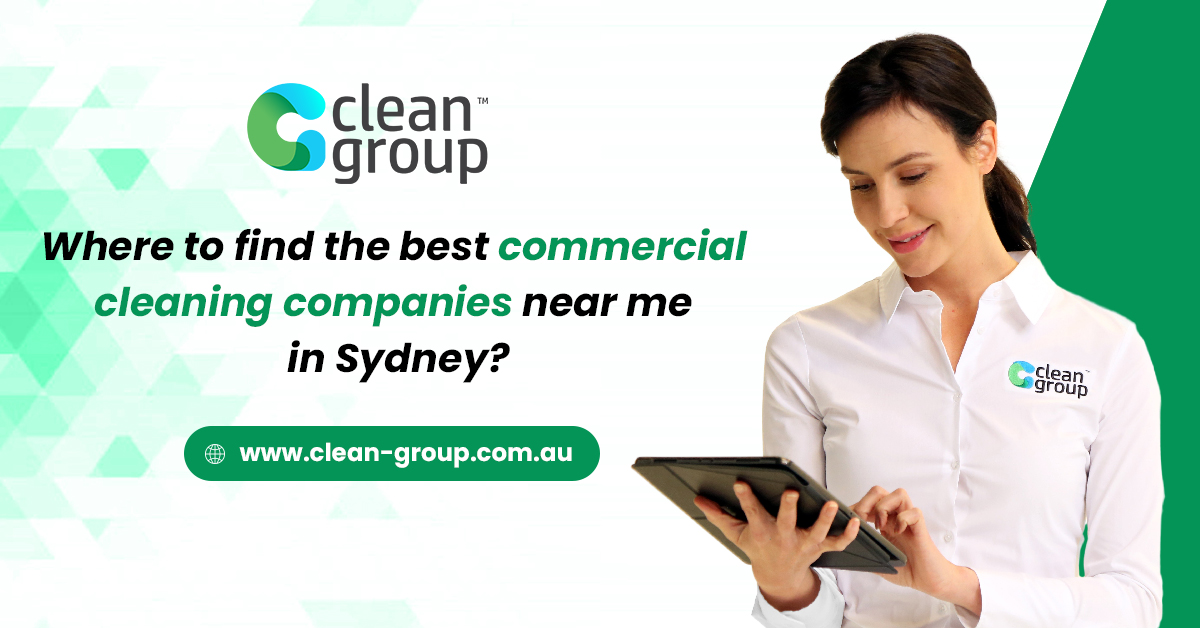 Exceptional Office Cleaning Services and Quality
Finding the best commercial cleaning services in Australia is as simple as giving the Clean Group a call today. We can ensure all your cleaning needs are met and done correctly with the proper cleaning equipment.
Stop holding off on providing your space with a regular cleaning service in Sydney, the Clean Group is your go-to for experienced office cleaners who can get the job done. We promise a job well done with our commercial cleaning team – all within your budget too.
Call us today and get your free quote, no matter the job you need to be completed. There is no obligation to sign up with our services, rather the free quote is meant to help and guide you, as we at the Clean Group know that we can support and provide the services better than most in and around the Sydney area.