Our clients include …







Introducing the Cleaning Company Used by Some of Australia's Most Quality-Focused Companies
Complete Office & Commercial Cleaning Yarralumla -

Top Office Cleaners - Satisfaction Guaranteed

Looking for a reliable & qualified office cleaner in Yarralumla your budget? Your search ends here.

Clean Group is proud to offer a full range of affordable & top quality commercial cleaning services to all businesses in and around Yarralumla, Canberra. We are a highly trusted cleaning agency with over 20 years of experience in the industry.

We are your local commercial cleaning company in Yarralumla and run by an Australia-based team that is perfectly capable of understanding and offering services according to the clients' needs. All our cleaners are experienced, qualified, police-checked and fully insured.

The office cleaning Yarralumla we offer cover all aspects of cleaning in your office or other commercial premises. From basic cleaning, dusting and mopping, to occasional deep clean, vacuuming, carpet cleaning, toilet cleaning and hygiene, and disinfection, we'd do it all. In fact, we do almost everything that's even remotely related to the cleaning of a commercial building.

If you are worried about reliability, DON'T! We are a reputable company trusted by hundreds of businesses for routine cleaning of their premises. We have offices in all major suburbs in the city of Canberra and you can visit our office for a chat at any time.

We provide office cleaning, store cleaning, school cleaning and other commercial cleaning services in Canberra suburbs, including Yarralumla.

To book a cleaning appointment, just use the 'Get a Quote' button or give us a call now.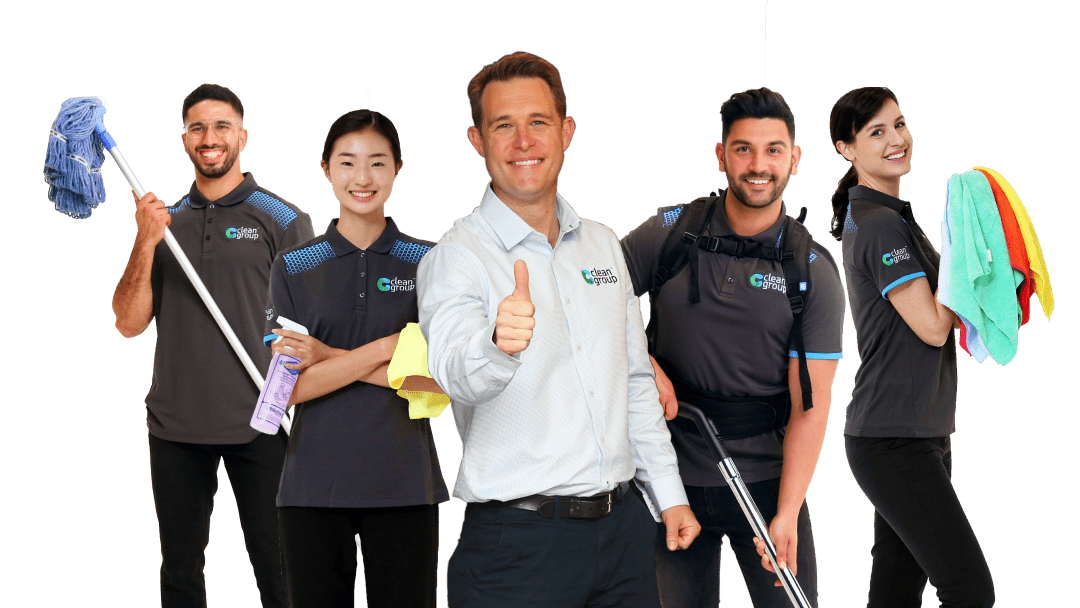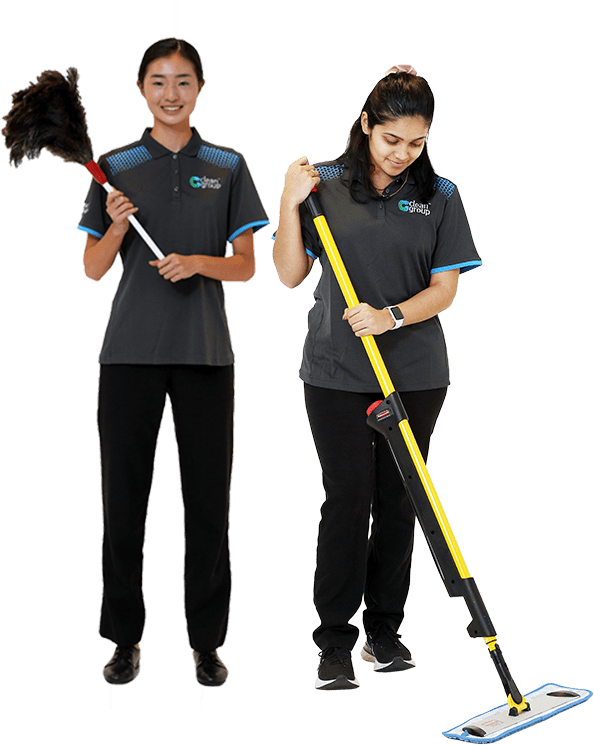 Why We Are The Best Cleaning Company in Yarralumla
At Clean Group, our primary focus is on maintaining the safety of your premises and your people, which is why we always use eco-friendly cleaning solutions that are certified-safe and highly effective.
Also, we take great care in selecting and hiring the best-in-the-industry cleaners who are then trained to offer the company's safety-focused office cleaning services in Yarralumla a quick & efficient manner to meet the clients' needs.
Our huge experience in catering to the cleaning needs of businesses in Yarralumla enables us to work closely with our clients to create & offer solutions to meet their cleaning woes.
All our cleaning solutions, services and promises are backed by Clean Group's 100% satisfaction guarantee. If you're unhappy with the service provided or have a complaint, feel free to reach our support team via phone or email.
Besides being the best cleaners in Yarralumla, we are also very affordable. Our commercial cleaning services in Yarralumla are very competitive and we offer custom price quotes to fit the particular cleaning requirements & budget of different businesses.
On top of that, we allow clients to book a cleaning appointment on call or via our website. We also offer free on-site inspections to ensure all our clients get the best value for money when they choose to hire our commercial & office cleaning service in Yarralumla.
Get a Free Onsite Quote