Our clients include …







Introducing the Cleaning Company Used by Some of Australia's Most Quality-Focused Companies
Office Cleaning Fyshwick

Commercial Cleaning Fyshwick - Clean Group Fyshwick

Finally A Commercial Cleaning Service in Fyshwick That Will Fit Both Your Cleaning Needs & Budget With 100% Satisfaction GUARANTEE!

Fyshwick is a beautiful suburb in the Australian Capital Territory. It's located east of the South Canberra district. Even though Fyshwick has a good commercial and retail value, the number of good commercial cleaners providing services in Fyshwick is surprisingly low. This is one of the main reasons why you'd find many Fyshwick businesses complaining about the inadequate services provided by their cleaners.

If you are one such business and frustrated by the consistently poor quality service being offered by your cleaners in Fyshwick, Clean Group Fyshwick is here to save you.

Clean Group Fyshwick is a full-service commercial cleaning company in Canberra and providing services in all major suburbs of Canberra ACT, including Fyshwick. As a one-stop cleaning destination for hundreds of businesses across the city, Clean Group Fyshwick is trusted for quality cleaning on a consistent basis.

We at Clean Group Fyshwick have a mission to achieve the highest standards in commercial cleaning through professional & reliable office cleaning services in Fyshwick for businesses at the most reasonable prices. Our expert team of trained cleaners can offer you custom cleaning solutions to meet your specific cleaning needs and budget.

To request a FREE, on-site cleaning quote for your business in Fyshwick, call us today!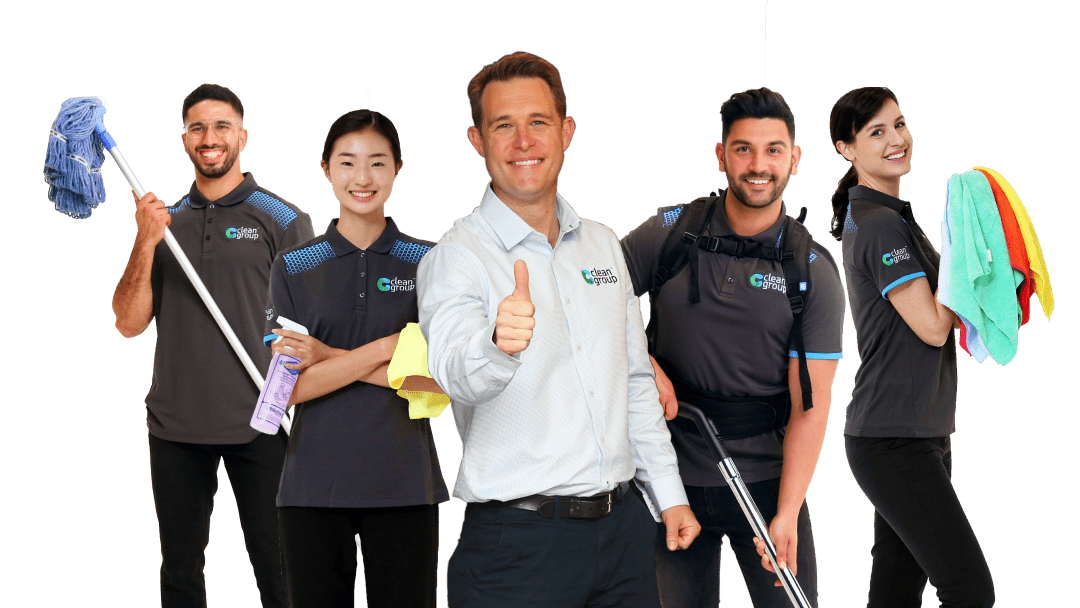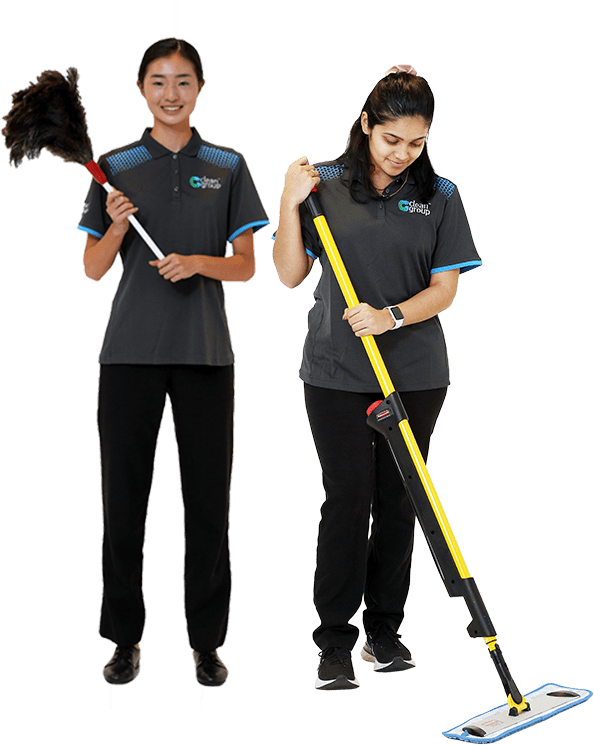 YOUR SEARCH FOR A RELIABLE & CREDIBLE CLEANING COMPANY FYSHWICK ENDS HERE!
Clean Group Fyshwick has been delivering premium quality cleaning solutions & services to businesses all across Australia for over 20 years now. We are famous for being reliable, flexible and highly credible by our customers and are trusted by hundreds of property owners for their routine and occasional cleaning needs.
Here at Clean Group Fyshwick, we believe that a business has to be Credible to make a good impression on its customers. For us, customers are our top priority, and it's always our best effort to consistently deliver exceptional quality results to all our cleaning customers everywhere.
As a family-owned business that is run by locals, we proudly help fellow businesses in Fyshwick maintain clean and hygienic workplaces both to ensure the health safety of their workers and to keep their premises look great. We have been also known to deliver routinely good quality services at the most affordable rates to businesses in Fyshwick.
Request a quote today to find out more…
Get a Free Onsite Quote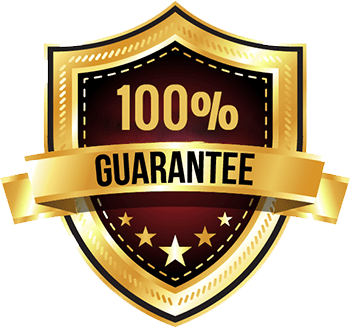 You'll Love Our Cleaning Quality –
100% Guaranteed
It's possible that things may not always turn out to be what you expected. For some reason, you may not like the service provided by our cleaner or find a mistake or an area left unattended. In any such case, you can get back to us detailing the problem. And, we'll fix the issue, for sure. That's our 100% Guaranteed promise.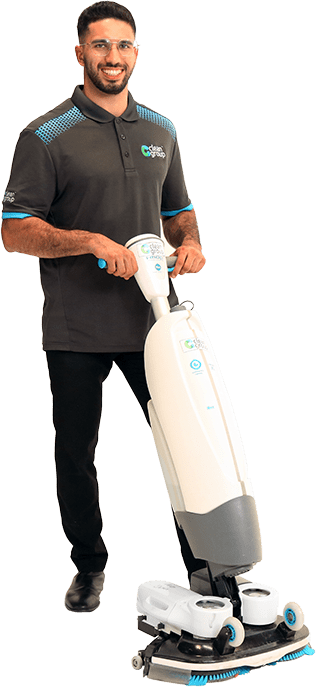 Why Choose Clean Group Fyshwick for Commercial Cleaning Fyshwick?
Now, you must be wondering why I should choose this company over that one. If that's the case, read one. We've been living and providing cleaning services in Fyshwick and other suburbs of Australia for over 20 years now and are quite familiar with the local conditions and the needs of our fellow businesses.
Over the years, we've heard many complaints of local businesses about how inefficient their cleaners are or how costly a cleaning company is. So, we made it our mission to become the most efficient & affordable cleaning company providing services in Fyshwick.
And today, we are the best-choice commercial cleaning company in Fyshwick for hundreds of businesses, not just in Fyshwick, but all across Canberra. Thanks to our team of qualified & trained commercial cleaners, we constantly receive words of appreciation from our clients in Fyshwick.
Another reason why we are one of the best commercial cleaners in Fyshwick is our commitment to consistently offer excellent quality cleaning at the best price. It is also our policy to only use green and non-toxic cleaning solutions that are highly efficient in the killing of general viruses and perfectly safe for people and the environment.
Also, we are one of the first cleaning companies in Australia to use the much-acclaimed Electrostatic Sprayer disinfection technology that is effective in killing the COVID-19 virus along with hundreds of other varieties of germs & bacteria.
On top of that, our office cleaning services in Fyshwick are backed by a 100% satisfaction guarantee. So if you are not happy with anything, just give us a call to report the issue.
And if that's not enough, we are the only cleaning company in Fyshwick using the most cutting-edge cleaning equipment & technologies, including Antibacterial Microfiber Mops and I-Mop Scrubber.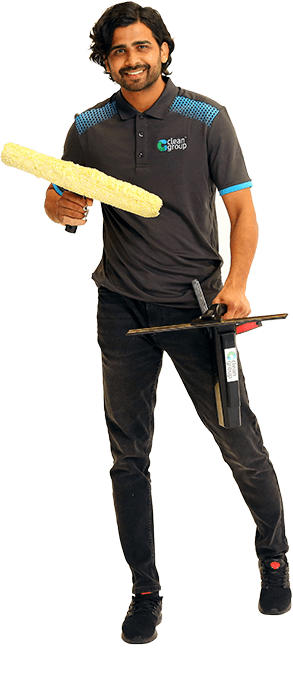 Complete and Most Sophisticated Range of Commercial Cleaning Services in Fyshwick
As a full-service commercial cleaning company in Fyshwick, we provide a complete range of commercial & office cleaning services in Fyshwick to all types of business properties.
You can hire Clean Group Fyshwick's team for the cleaning of your office, store, mall, warehouse, factory, school, strata, carpets, windows, restaurant, and/or any other commercial place.
Also, we provide specialized cleaning services such as NDIS cleaning, real estate cleaning, move-in/move-out cleaning, construction cleaning, and others.
You can hire an office cleaner from Clean Group Fyshwick for the cleaning of your business place as per your preferred schedule, before, during or after work hours, depending on the availability.
We provide routine cleaning services on a weekly, fortnightly or monthly basis. The cost of our cleaning service will depend on things like the area, complexity, cleaning frequency, among others.
Our commercial cleaners will thoroughly clean your premises, including floor cleaning, carpet cleaning, toilet & bathroom cleaner, garbage removal, disinfection, kitchen cleaning, etc.
To know more or to hire an office cleaner in Fyshwick, call us today.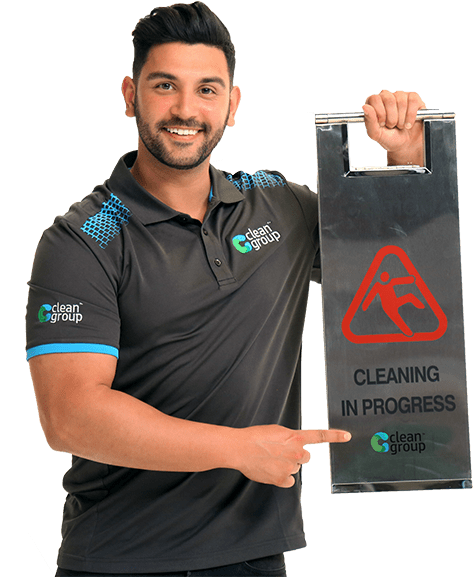 Arrange a FREE Onsite Quote Now.
Call us today for professional cleaning services!

02 5104 3123
Say Goodbye To Your Cleaning Worries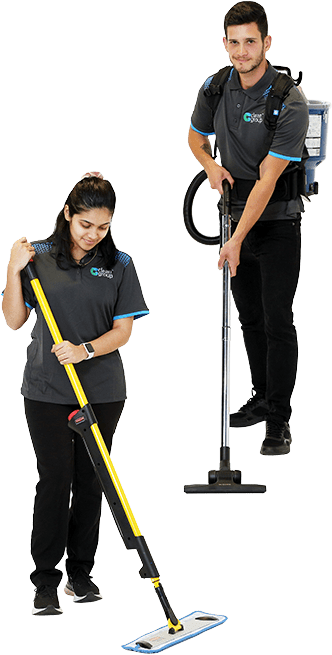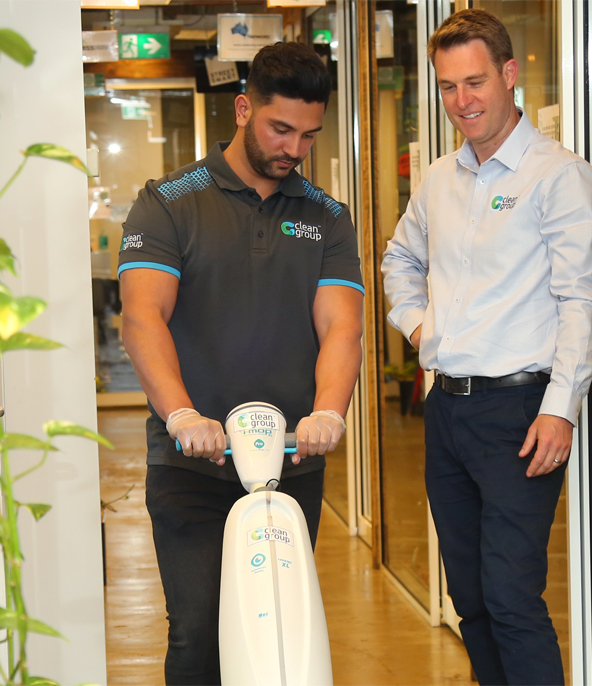 Frequently Asked Questions
---
Clean Group Fyshwick offers a wide selection of cleaning services you can choose from. Starting with routine cleaning, carpet cleaning, internal-external window cleaning, office cleaning, gym cleaning, childcare cleaning, medical centre cleaning, school cleaning and the list goes on. Just check our website to know more.
Clean Group Fyshwick cleaners are all professional, reliable and well trained. We only employ full-time cleaners. This ensures that the cleaners are committed to high cleaning standards.
The cost will depend on how much time, how much material and what type of equipment needed for a cleaner to perform the cleaning that is required for your business. Our friendly sales managers can do a free onsite visit to determine the best price and cleaning program for your premises. Call us now on 02 5104 3123
Absolutely! We are fully insured. Certificate of our insurances will be mailed to you with our quotation so you can have peace of mind.