Our clients include …







Introducing the Cleaning Company Used by Some of Australia's Most Quality-Focused Companies
Commercial Cleaning Braddon

Office Cleaning Braddon - Clean Group Braddon

Expert & Affordable commercial cleaner is just one call away.

Call Clean Group Braddon to book a cleaner in less than 2 minutes for your business premises in Braddon!

We at Clean Group Braddon offer a complete range of commercial cleaning services in Braddon to offices, shops, malls, restaurants, schools, hospitals and gyms in the city. From basic cleaning, vacuuming & dusting to deep cleans, window cleaning and kitchen cleaning, we do it all.

Braddon - a small suburb located in the north of Canberra city centre - is home to multiple artisan galleries, offbeat cafes and industry turned modern Australian restaurants. If you are looking for a perfect blend of modernisation and antique, Braddon is where you go.

Once an industrial area, office cleaning in Braddon is now one of the major cities in Canberra, famous for its food, breweries, pubs, art centres and quirky stores. Also, the city has plenty of offices and large commercial properties, like stores, hospitals and schools. So, naturally, these places need routine cleaning and now disinfection as well. Clean Group Braddon's disinfection-focused commercial cleaning service intends to help Braddon businesses keep their premises clean, spotless and safe for workers & visitors.

If you are worried that your Braddon office is not getting the right clean or if your current cleaners are not up to the job, feel free to call Clean Group Braddon for any & all of your commercial cleaning needs in Braddon and other suburbs of Canberra.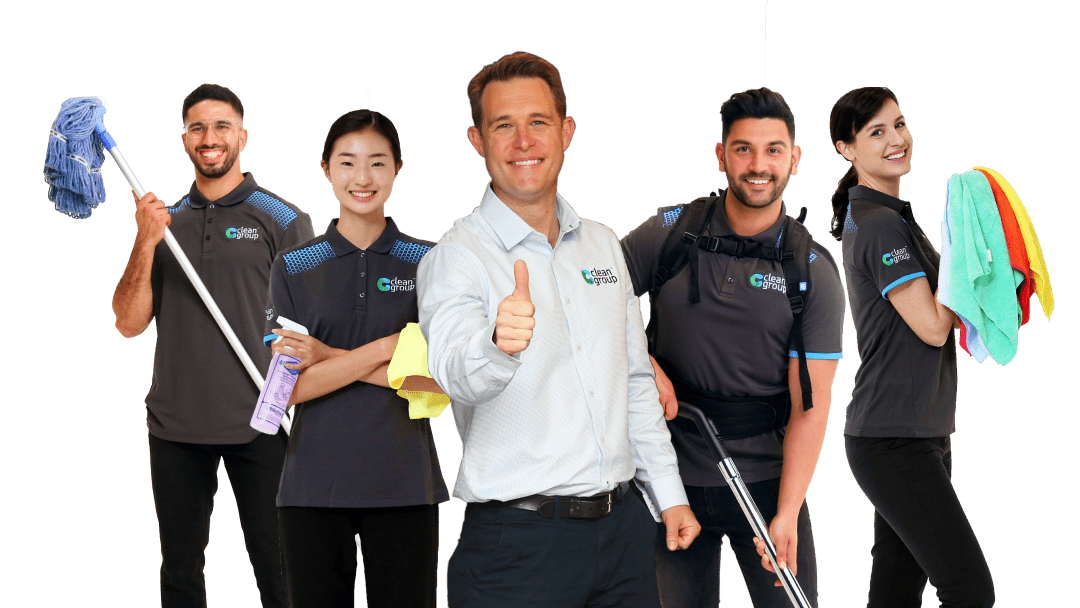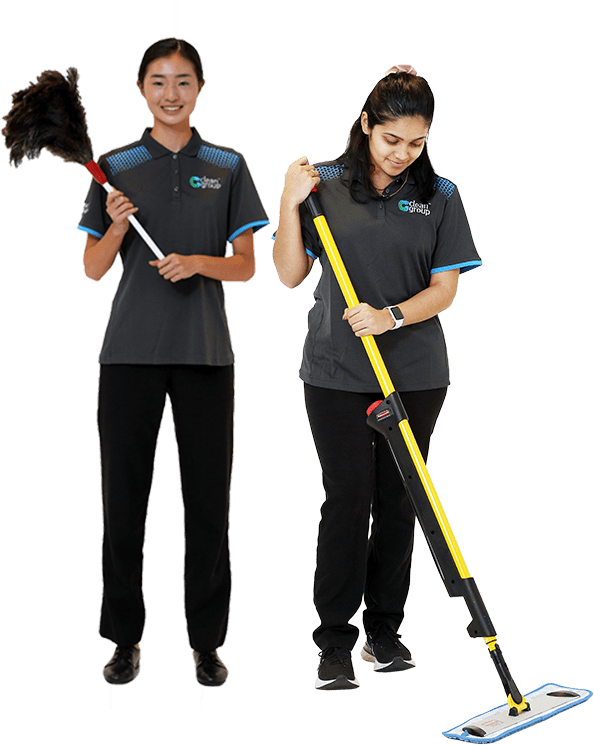 Clean Group Braddon's Innovative Commercial Cleaning & Store Cleaning Services Braddon
When looking for a cleaner for your store or office in the city, you need someone who you can absolutely trust. A cleaner must come from a professional background, have relevant experience and hold the proper insurance. You get all that and some more when you choose to hire Clean Group Braddon office cleaning in Braddon.
We are here to take the pressure off you by helping you keep your business place clean and germfree so that you can focus on growing your business.
Whether you're just looking for a one-off cleaning or need a routine cleaner for your workplace in Braddon, hire us for excellent commercial cleaning services in Canberra with 100% satisfaction with 100% satisfaction.
For over 20 years, Clean Group Braddon's seasoned team of commercial cleaners has been successfully providing on-site cleaning services to businesses throughout Australia. We now have a full-time team of 50+ in-house cleaners who are provided with best-in-class training and cutting-edge cleaning tools & techniques to perform outstanding cleans consistently for our customers across the city.
We at Clean Group Braddon are famous for our advanced and cutting-edge cleaning solutions, which include the i-mop scrubber for effortless & chemical-less cleaning of hard surfaces, corners & other unapproachable areas, color-coded microfibre wipe cloths for removing germs from surfaces, and HEPA multi-filtration vacuum cleaning technique for improving indoor air quality.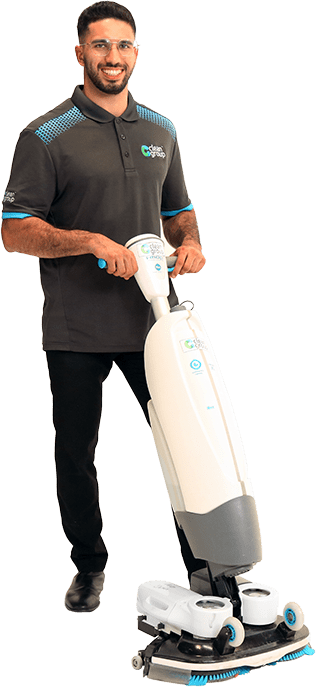 What Makes Clean Group Braddon the Best Answer to Your Commercial Cleaning Woes
As a seasoned and one of the premier commercial cleaning companies in Braddon, Clean Group Braddon specializes in offering personalised cleaning solutions that will fit right into your budget and perfectly meet your cleaning needs.
If you're planning to hire a third-party cleaner for routine cleaning & maintenance of your commercial space in Braddon, you should be able to completely trust them to do a wonderful job consistently. We at Clean Group Braddon promise to keep your trust and deliver good results on time.
Efficiency: Having immense experience in the cleaning of commercial premises in and around Braddon, our cleaners are the most efficient bunch of professionals in the market. They can consistently deliver efficient results without compromising on quality and keeping it in your budget.
Affordability: Many small businesses think that expert cleaners are too expensive to afford. Well, that may be the case with some cleaning companies, but not Clean Group Braddon. We promise to offer the best cleaning quote/price to fit your budget and promise to give you the best service & value for your money.
Experience: Experience matters when it comes to the cleaning of complex spaces like restaurants with sticky kitchens. Our cleaners with their huge experience and cutting-edge training know what to expect and how to clean corners, windows, etc. as well as disinfect toilets and everything else for the best results.
Attentiveness: We at Clean Group Braddon truly care for our customers and go the extra mile to ensure they are 100% satisfied with our commercial cleaning services in Braddon. Regular inspections are a part of every cleaning project to ensure that the clients' expectations are being met. Moreover, our support helpline is open 24x7 to help you.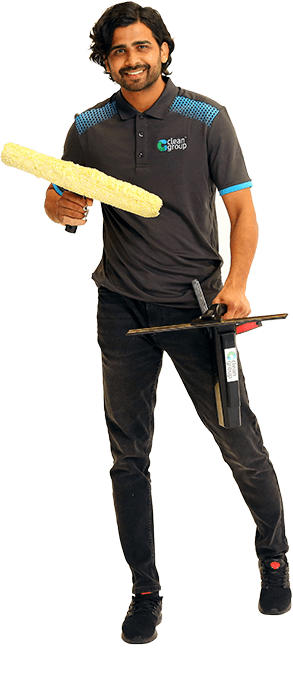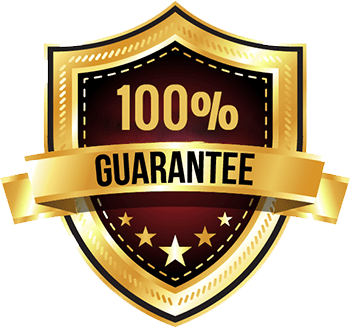 100% Satisfaction Guarantee
At Clean Group Braddon, the customer always comes first. It's always our best effort to deliver great results with every cleaning job for our clients. Yet, for some reason, if you are not happy with the work done by our cleaners Braddon, feel free to contact our support team to request a fix. We promise to FIX the problem to meet your expectations, FREE of charge!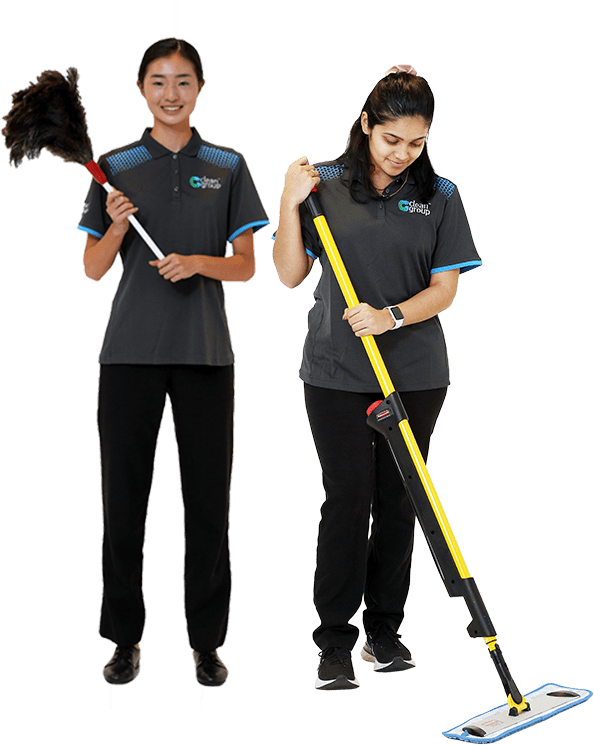 3 Easy Steps to Hire the Best Cleaner in Braddon
Ready to hire professional office cleaners in Braddon? Follow the steps below to book a cleaner in less than 2 minutes.
Contact us
Call us at 02 5114 2626 or use the contact form on our website to send us your enquiries. We'll call you right back to set up an on-site quote based on your preferred schedule.
No-obligation Quote
After analysing your place's cleaning requirements & scope, our manager will give you the best quote along with a detailed office cleaning in Braddon plan that perfectly fits your needs & budget.
Finalize
Take your time to study the plan and ask for changes if any. Finalize the contract to let our cleaners start with the job. Rest assured, we promise to provide the best value for your money.
Ready to book an appointment? Call us or drop an email at [email protected] to request a free, on-site cleaning quote.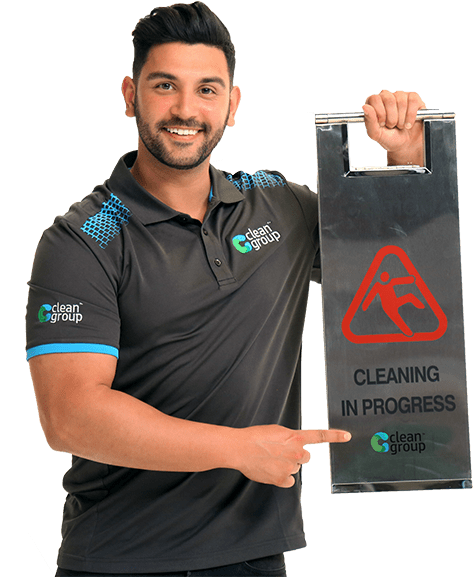 Arrange a FREE Onsite Quote Now.
Call us today for professional cleaning services!

02 5104 3123
Say Goodbye To Your Cleaning Worries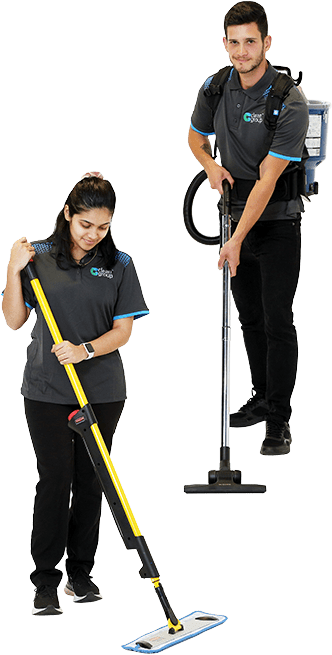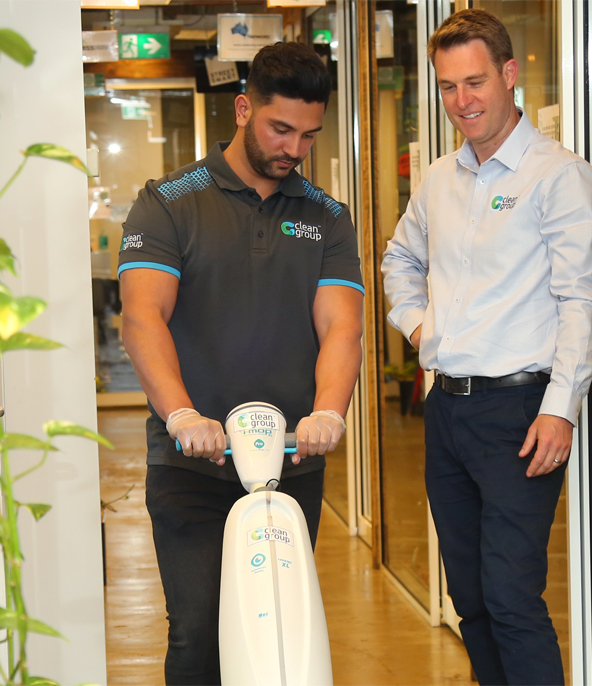 Frequently Asked Questions
---
Clean Group Braddon offers a wide selection of cleaning services you can choose from. Starting with routine cleaning, carpet cleaning, internal-external window cleaning, office cleaning, gym cleaning, childcare cleaning, medical centre cleaning, school cleaning and the list goes on. Just check our website to know more.
Clean Group Braddon cleaners are all professional, reliable and well trained. We only employ full-time cleaners. This ensures that the cleaners are committed to high cleaning standards.
The cost will depend on how much time, how much material and what type of equipment needed for a cleaner to perform the cleaning that is required for your business. Our friendly sales managers can do a free onsite visit to determine the best price and cleaning program for your premises. Call us now on 02 5104 3123
Absolutely! We are fully insured. Certificate of our insurances will be mailed to you with our quotation so you can have peace of mind.