Taronga Zoo, Sydney
Taronga Zoo Sydney is a zoo and wildlife conservation hub located in Mosman, New South Wales. Sydney. It officially opened on 7 October 1916 and operates daily from 9.30am to 4.30pm, even on Christmas Day. The Zoo runs under the non-profit organisation, Taronga Conservation Society. It also has a sister zoo also run by the same organisation. This sister zoo is known as the Taronga Western Plains Zoo and is located in the city of Dubbo.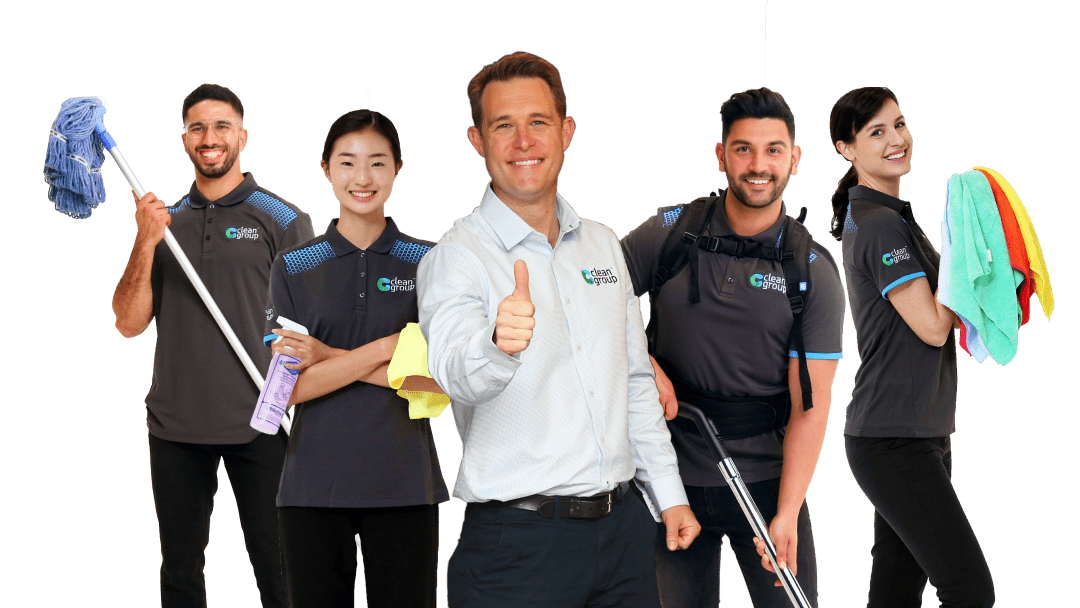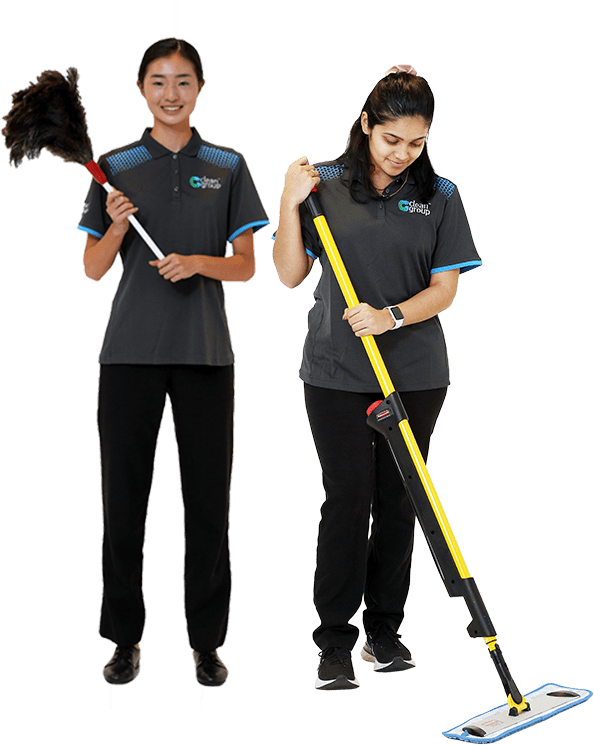 Things to do in Taronga Zoo Sydney
Taronga Zoo offers a wide range of fun activities to do and spectacles to see. It ranges from shows, talks, school holiday programs, special animal encounter experiences to activities for little kids.
Watch Shows and Listen to Talks
The Zoo has more than 20 shows and keeper talks that run daily. It comes for free with the paid entry to the Zoo. In this shows and keeper talks, visitors can witness Australian wild and exotic birds fly across the magnificent Sydney Harbour skyline.
QBE Free-Flight Bird Show
This show features Andean Condors and other exotic birds like Red-Tailed Black Cockatoo and Galah. The shows run twice a day at 12 pm and at 3 pm, lasting for 20 minutes each. In here, the spectators will witness the flying creatures as they soar across the Sydney Harbour skyline.
Komodo Dragon Keeper Talk
The Komodo Dragon Keeper Talk features the largest lizard in the world and its ruthless eating habits. Guests will learn about what this solitary lizard can do to a 25kg pig carcass, why they prefer to be alone, how big it can grow, and how the Zookeepers keep it physically and mentally healthy. The show runs every Monday, Wednesday and Saturday from 11.00 am to 11:10 am.
Gorilla Keeper Talk
The Gorilla Keeper Talk features Taronga's gorillas. In this talk, guests will learn about the fascinating ways of the species, their social dynamics, and how food puzzles stimulate their brain development. Most importantly, guests will learn what they can do in order to help save the gorillas.
This show runs daily and lasts for 10 minutes. It starts at 2.30 pm and ends at 2.40 pm. It comes free with the paid zoo entry, however securing a seat early on is a must.
Other shows and talks in the Taronga Zoo Sydney include the Seal Show, talks by the keepers of the ANZ Asian elephants, giraffes, meerkats, chimpanzees, penguins, reptiles, farm animals, koalas, spiders and birds.
Get Up-Close with Sumatran Tigers in Tiger Trek
The Tiger Trek is an Indonesian themed zone the provides visitors with an immersive, up-close experience with the Zoo's three Sumatran tiger cubs. In this trek, visitors will be brought to the replica of the forests in Way Kambas National Park in Indonesia. It includes talks about what people can do to help save these magnificent species from extinction.
Get a Free Onsite Quote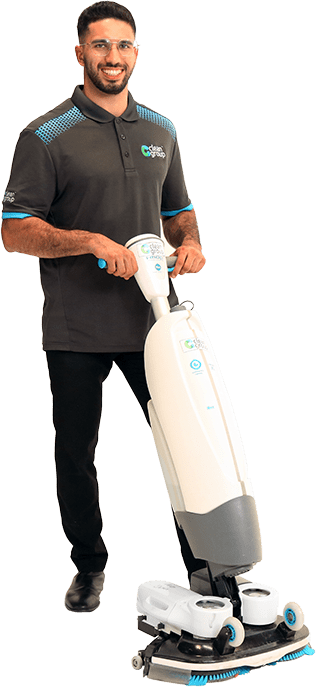 Ride the Sky Safari
Being the only cable car that exists in Sydney, the Sky Safari Ride takes visitors up the Sydney Harbour. As they enjoy the breathtaking view from above, they can witness the Zoo's majestic Asian elephants play down below, as well as the playful squirrel monkeys as they leap in the air and climb up their home. The ride comes for free with the paid zoo entrance. It operates daily from 9.30 am to 4.30 pm.
Experience Animal Encounters
Taronga Zoo also offers guests a wide variety of animal encounters. In these encounters, they can get up-close with koalas, feed penguins and giraffes by hand, take pictures with meerkats and even come face-to-face with owls.
Penguin Encounter
The Penguin Encounter allows guests to feed the little birds by hand. It also includes a keeper's talk while the Penguins play, slip and slide around the guests. The encounter runs daily every 2 pm and only accommodates 6 ticket buyers.
The Zoo also has strict requirements for guests going for the encounter. These include being able to climb 12 uneven stairs independently, walk across a slippery and uneven ground and sit still during the encounter without making sudden movements.
Meerkat Encounter
The Meerkat Encounter gives guests the chance to play with the Zoo's little Meerkat family. Guests also get to feed the Meerkat on their lap and take pictures with them. The encounter includes a keeper's talk about the tiny species' social interactions, hierarchy, how they keep one another safe in dangerous situations, as well as all the kinds of mischief they get into.
The encounter runs on Wednesdays, Fridays, Saturdays and Sundays at 1.30 pm. It also only accommodates 4 guests in a day and requires participants to be aged 8 and above. The experience ends with taking a complimentary souvenir photo with the Meerkats.
Owl Experience
The Owl Experience treats guests to an unforgettable close encounter with Taronga's resident barking owl. Guests can get face-to-face with this majestic bird as it flies around them and perches on their arms. This experience includes a photo opportunity with the owl, including the scenic Sydney Harbour in the background.
The Owl Experience runs daily starting from 12:30 pm and ending at 12.45 pm. However, it only accommodates 6 guests per day so securing a ticket early is a must.
The other must-experience animal encounters in the zoo include encounters with koalas, giraffes, elephants and more.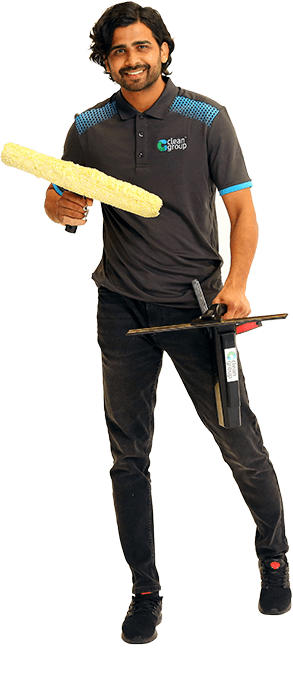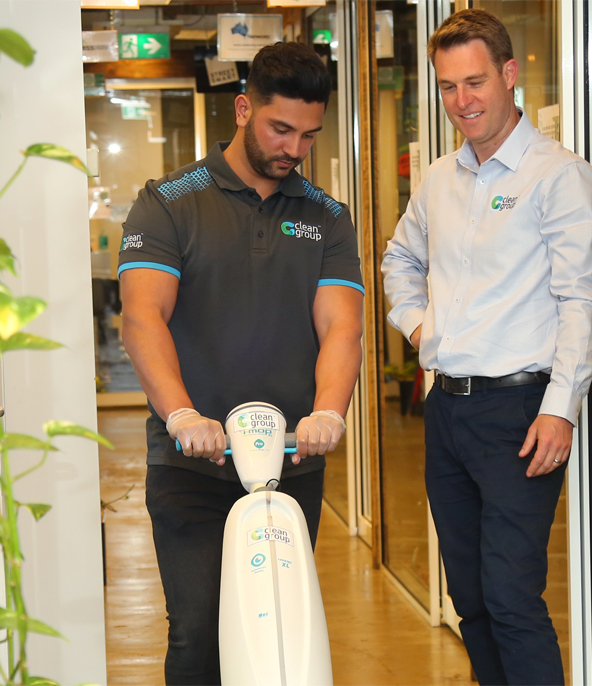 Frequently Asked Questions
---
Clean Group Taronga Zoo offers a wide selection of cleaning services you can choose from. Starting with routine cleaning, carpet cleaning, internal-external window cleaning, office cleaning, gym cleaning, childcare cleaning, medical centre cleaning, school cleaning and the list goes on. Just check our website to know more.
Clean Group Taronga Zoo cleaners are all professional, reliable and well trained. We only employ full-time cleaners. This ensures that the cleaners are committed to high cleaning standards.
The cost will depend on how much time, how much material and what type of equipment needed for a cleaner to perform the cleaning that is required for your business. Our friendly sales managers can do a free onsite visit to determine the best price and cleaning program for your premises. Call us now on
Absolutely! We are fully insured. Certificate of our insurances will be mailed to you with our quotation so you can have peace of mind.