Parramatta Park
The Parramatta Park, also known as the People's Park, is a 160-year old public park located on Pitt & Macquarie Streets in Parramatta, Western Sydney, Australia. It covers 85 hectares of grassland, trees, gardens and riverfront. Gazetted as a Public Park in 1858 and later on as a National Park in 1917, it welcomes about 2.1 million visitors every year.
In 2010, it was included in UNESCO's World Heritage Listing as one of the 11 historic places in Australia that form the Australian Convict Sites World Heritage property. The 11 convict sites together serve a representation of forced migration of convicts – a phenomenon that occurs in many parts of the world. They tell the story of the world's first attempt to build a new society through punitive labour.
Parramatta Park is managed by the Parramatta Park Trust. It includes several tourists destinations such as The Crescent, Old Government House, The Dairy Cottage, Parramatta Observatory site, Bath House, Boer War Memorial, Lady Fitzroy Memorial, and other cultural natural heritage areas.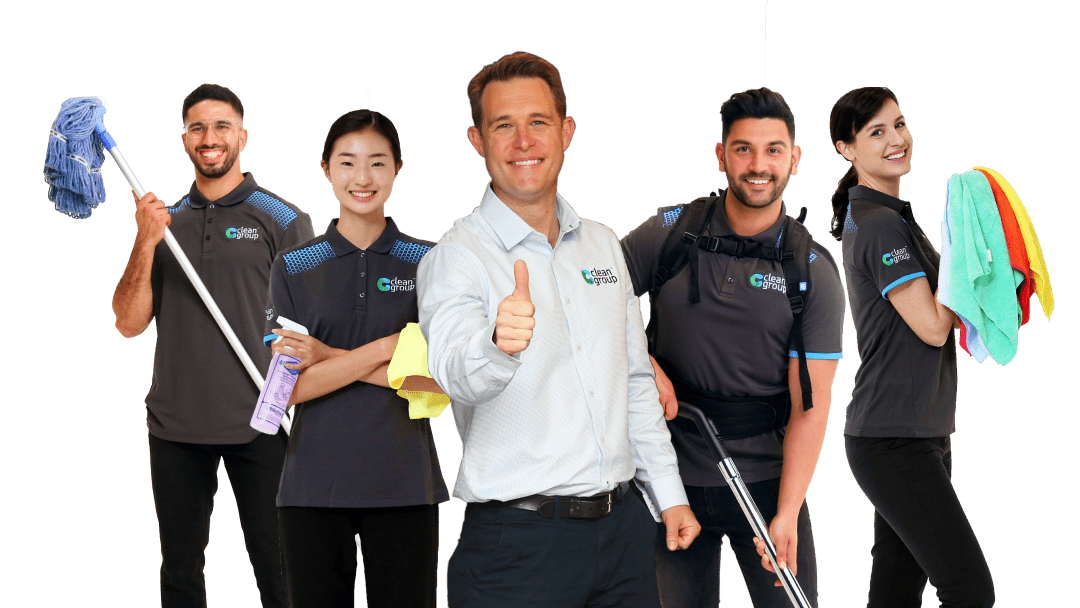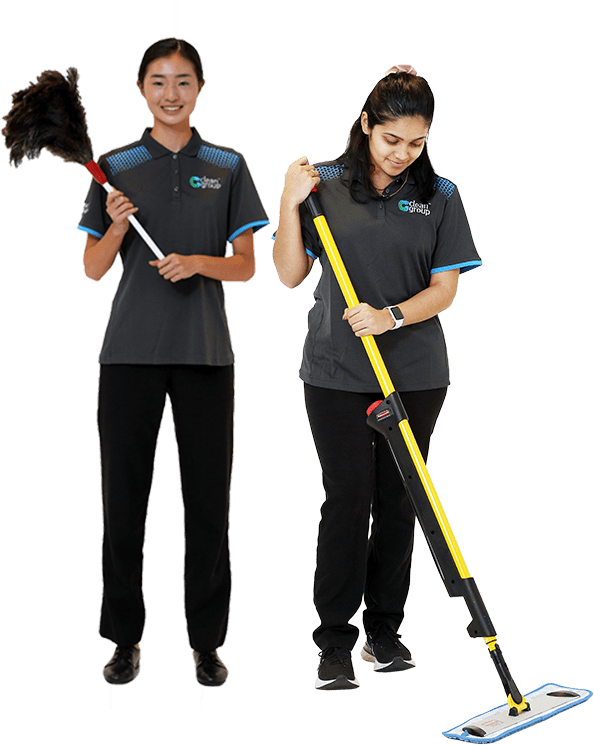 History
About 40,00 years ago, Parramatta, or Burramatta to its traditional owners, was inhabited by the Darug People. Its name came from Aboriginal words "Burra", meaning eel and "matta", meaning creek. The people also called themselves Burramatta, and they often used the Parramatta River as their meeting place.
European settlers first arrived in 1788 when Governor Phillip's expedition to find farming land led him to the area. Since then, it became New South Wales' second site of British settlement in the country. By 1790, about 100 convicts had planted fruit trees and cultivated crops of wheat, barley, oats and maize under the supervision of Henry Dodd. They also constructed the town of Parramatta, as well as a small house for Governor Phillip. The colonial settlement was first called Rose Hill, however, on 4 June 1971, Governor Phillip declared Parramatta as its official name.
Aside from being farmland, the land also served as the residence of the colony's governors until 1858. The last governor to reside in Parramatta was Governor Fitzroy. When his wife, Lady Mary, died in December 1847 after being thrown from a horse-drawn carriage, he decided to move to Sydney. Ten years later, the park and its surrounding areas were set aside for the people of Parramatta as the government's way of cutting costs on the Australian colony.
Parramatta Park, today, holds a remarkable cultural significance to its city, state and the entire country. One of the main reasons is that it is the main territory of the Burramatta people. Another is that it serves as an enduring symbol of early European settlement in the country. It is also where you can find Australia's oldest surviving Government House.
Get a Free Onsite Quote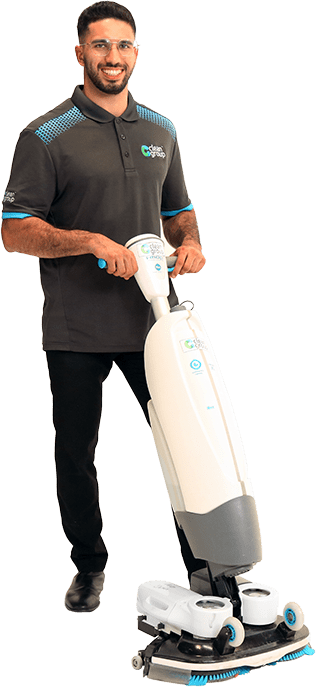 Destinations in Parramatta Park
The Crescent
As a public park, Parramatta Park has several destinations tourists can visit and enjoy. One of them is the outdoor amphitheatre known as The Crescent. Located at the centre of Parramatta Park, it has an 18,000-audience capacity. Because of the huge crowd that it can accommodate, it is used to host concerts and music events all year-round.
The Crescent had undergone a major upgrade in 2015 that turned it into a lively and functional space for shows and performances. The following year, it received the Civic Landscape Architecture Award at the prestigious NSW Landscape Architecture Awards in 2016.
The Dairy Cottage
Dairy Cottage is one of the oldest colonial sites in Australia. It was constructed by ex-convict George Salter between 1796 and 1805. Today, the cottage is one of the oldest surviving cottages in the country. However, the number of visitors has been limited due to its fragility. The Dairy Cottage, together with the Ranger Cottages next to it, is also part of the UNESCO World Heritage Listing.
Old Government House
The Old Government House is Australias' oldest existing public building. It is one of the most historically significant sites in the country as its history dates back to the establishment of the penal colony in January 1788. Another reason for its significance is that it served as home to the early governors of New South Wales. Existing as such an early time in history, it contains a valuable collection of colonial furniture.
Old Kings Oval and Doug Walters Pavilion
Old Kings Oval and Doug Walters Pavilion are sports facilities which serve as home to the Parramatta District Cricket Club and the Parramatta Lions Junior AFL Club. The Pavilion was named after Doug Walters, one of the cricketing legends in the country. In March 2017, a digital scoreboard named the Benaud Score Board was installed in Old Kings Oval as part of a project aiming to modernise the facility.
The Observatory Transit Stones
This observatory is an astronomical remnant built by Governor Brisbane in 1822. It was used for early astronomical observations in the southern hemisphere. However, it was destroyed and demolished in 1848, having only the transit stones standing on its plinth.
The Bath House
The Bath House was constructed to be a private bath place for Governor Brisbane in 1823. It is believed that he wanted a private place for warm baths because of his war wounds. Archeological remains can be found inside the structure. These remains are believed to be the pumping system that heated and brought water to the house. The Bath House was converted by the Park trustees to a pavilion in 1886.
Lady FitzRoy Memorial
In December 1847, the carriage driven by Governor FitzRoy overturned and hit a tree, immediately killing his wife, Lady FitzRoy, and the Governor's Aide, Lieutenant Charles Masters. Because of this, Governor FitzRoy decided to move to Sydney and never return to Parramatta. This event was the beginning of the period of decline of Government House. It was also widely viewed as "an irreparable misfortune to the colony".
Things to Do in Parramatta Park
The wide range of destinations within Parramatta Park gives visitors and tourists a lot of things to do and explore.
Tours
Going on a tour is one of the most common things you can do in the park. You can either go on your own or hire a tour guide. There are guided tours organised by the Parramatta Heritage and Visitor Information Centre for the Dairy and Rangers Cottages. These guided tours are held every second Saturday of every month.
The National Trust also offers guided tours for the Old Government House. These usually take place from 10 am to 4 pm, from Tuesday to Sunday, and on most public holidays.
While self-guided tours can be done for Parramatta Park monuments and sites and the Burramatta Aboriginal landscape trail.
Walking and Cycling
Parramatta Park is also an ideal place for walking and cycling enthusiasts. It has a 3.2km loop cycle lane and paths that lead to Parramatta River and to Sydney Olympic Park. It also has a smooth 600-metre path running parallel with Domain Creek, known as Long Avenue, which is ideal for young riders.
Picnic and Play
The park also offers the best place to relax and have a picnic with family and friends. There are multiple picnic shelters in the area, as well as barbecue amenities and playgrounds for kids. The two best-known playgrounds in the park are the Pavilion Flat Playground and Domain Creek Playground.
Aside from the three things, Parramatta Park also has natural features visitors can explore such gardens and waterways. These natural features are home to the local flora and fauna, and support as well as the country's wildlife.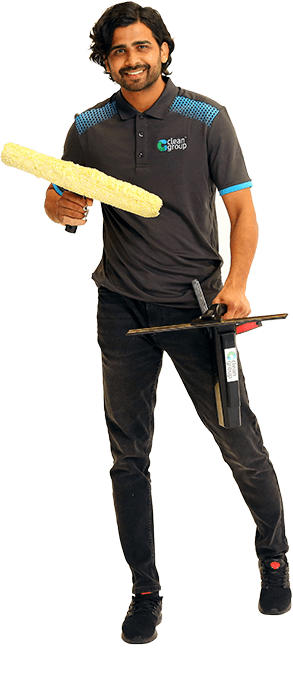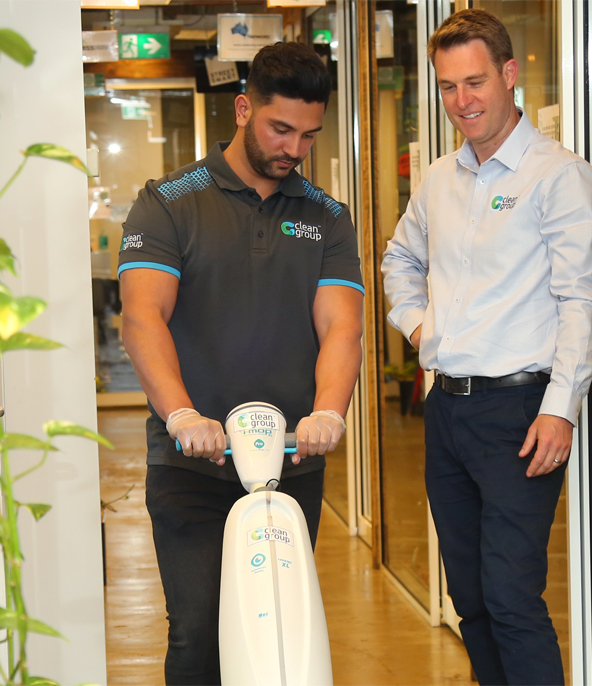 Frequently Asked Questions
---
Clean Group Parramatta Park offers a wide selection of cleaning services you can choose from. Starting with routine cleaning, carpet cleaning, internal-external window cleaning, office cleaning, gym cleaning, childcare cleaning, medical centre cleaning, school cleaning and the list goes on. Just check our website to know more.
Clean Group Parramatta Park cleaners are all professional, reliable and well trained. We only employ full-time cleaners. This ensures that the cleaners are committed to high cleaning standards.
The cost will depend on how much time, how much material and what type of equipment needed for a cleaner to perform the cleaning that is required for your business. Our friendly sales managers can do a free onsite visit to determine the best price and cleaning program for your premises. Call us now on
Absolutely! We are fully insured. Certificate of our insurances will be mailed to you with our quotation so you can have peace of mind.