If you are planning to visit or have ever been to Brisbane, you must know why this is the best place to spend your vacations. There is so much you can do when you're in Brisbane. From attending cultural events to participating in some of the most adventurous activities or enjoying the scenic beauty of the surrounding hills, there is plenty to explore and do in this wonderful city.
No matter where you are in the city, there's always something you can do, attend the local events or just go to experience the Sea World if nothing else. Or if you are interested in something particular like the nightlife or shopping or eating, you will find plenty of that as well here. So, are you ready to experience the awesome? Visit these 5 top tourist attractions in Brisbane to start with.
Clean Group Brisbane provides professional cleaning services to all types of commercial properties, businesses and offices. Our commercial cleaning Brisbane services also extend to many famous buildings and tourist attractions in Brisbane.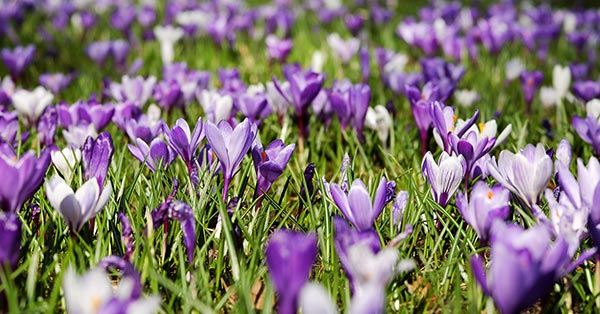 Gold Coast Botanical Gardens
Gold Coast Botanical Gardens are regional parks located on Ashmore Road, Benowa, Gold Coast, Australia. The park was established in 2003 as a plan to develop the botanic gardens of one of a kind. The Gardens are a nice place to spend your leisure time, admiring the beauty of nature or having fun activities with friends & family. Because of the tropical season, the park is enjoyable throughout the year.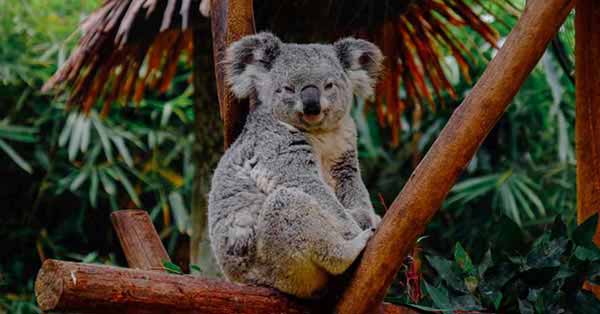 Lone Pine Koala Sanctuary
Love animals? Make sure to visit the Lone Pine Koala Sanctuary to meet some of the most beautiful Koalas you'll ever see. The sanctuary is one and only in the world to hold about 130 Koalas, along with a wide variety of Australian wildlife. Besides experiencing the wildlife, you can engage in activities like the Sheep Dog show, Free flight raptor show, hand-feeding to kangaroos and wallabies, and more.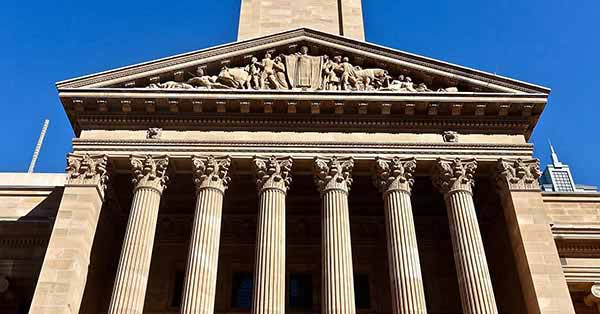 Museum of Brisbane
A fan of history? Do visit the Brisbane Museum to witness the things that make Australia such a great country. Located on the 3rd level of Brisbane City Hall in Brisbane Central Business District, the museum gives you a glimpse of the history and culture through exhibits, tours, workshops and other activities you can engage in.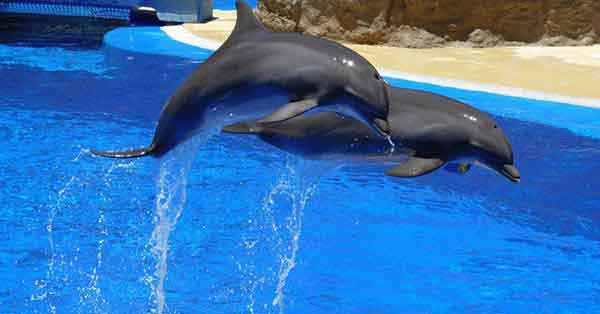 Sea World
Who said you have to be at the sea to enjoy the sea life? At the Sea World theme park, you will feel like you are right there with these magnificent sea animals, including beautiful penguins, polar bears, sharks, and more. The oceanarium and marine life park is located in the Gold Coast City of Queensland, Australia. Be sure to check it out whenever you are in the city.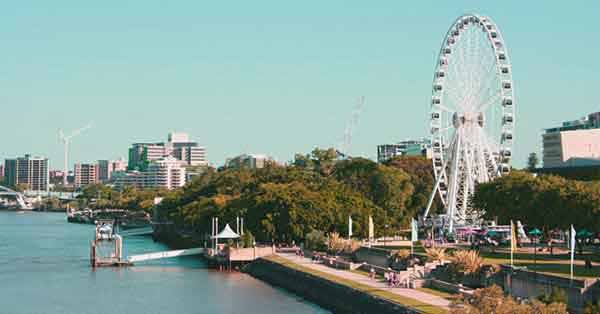 South Bank Parklands
Being one of Brisbane's most popular tourist destinations, South Bank Parklands are a nice place to visit with your family to spend some quality time with the ones you love. You will find here great food, music as well as many attractive landmarks such as the Streets Beach, the Nepal Peace Pagoda, and the Grand Arbour.
These are just a few of the many popular tourist places you can see in and around Brisbane. For companies running tourist places like museums and water parks in Brisbane, we offer professional cleaning services to help them make their business more attractive, safe and eco-friendly for visitors. Be sure to check out our valuable office cleaning Melbourne services trusted by hundreds of businesses and offices in and around Brisbane. Contact now for a free on-site quote!